Selected FigBytes Clients
Make your ESG goals a reality
Turn complex operational data into simple reporting using a fully integrated platform that bridges existing data systems, corporate ESG strategies, and internationally recognized sustainability standards.
Learn More
ESG Strategy
Interactive mapping tools integrate sustainability into your core business, connecting your ESG strategy and progress to detailed metrics.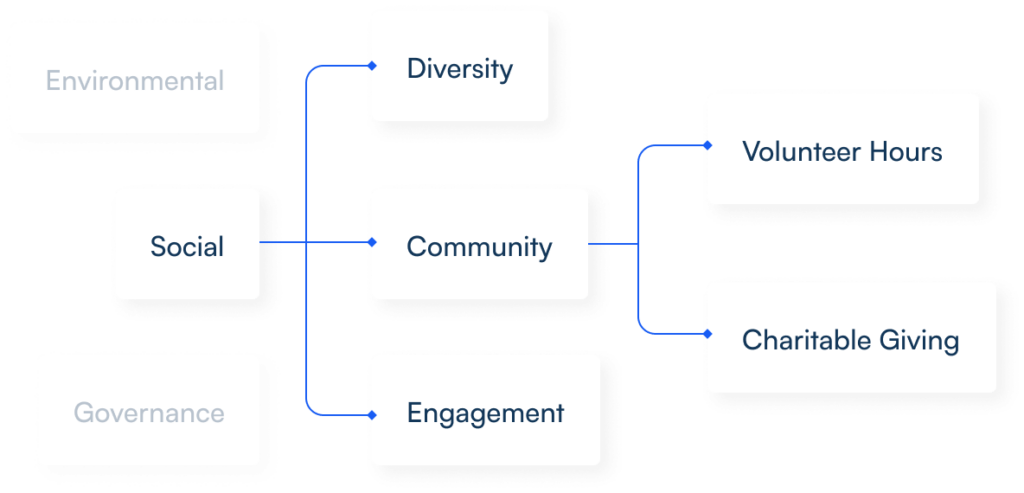 ESG Data Management & Analytics
The most comprehensive data management tool for accurate, efficient, and complete control of your Environmental, Social, and Governance data.
ESG Frameworks & Standards
Automated reporting tools help your organization comply with evolving regulations, internationally recognized sustainability standards and frameworks, and internal KPIs.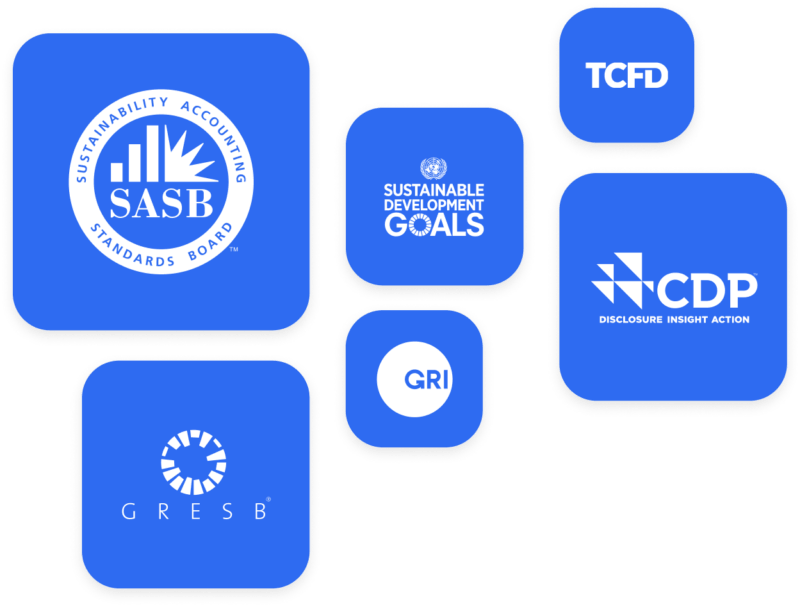 ESG Engagement
Real-time visualizations bring the data behind your ESG strategy to life so you can share your progress with stakeholders every step of the way.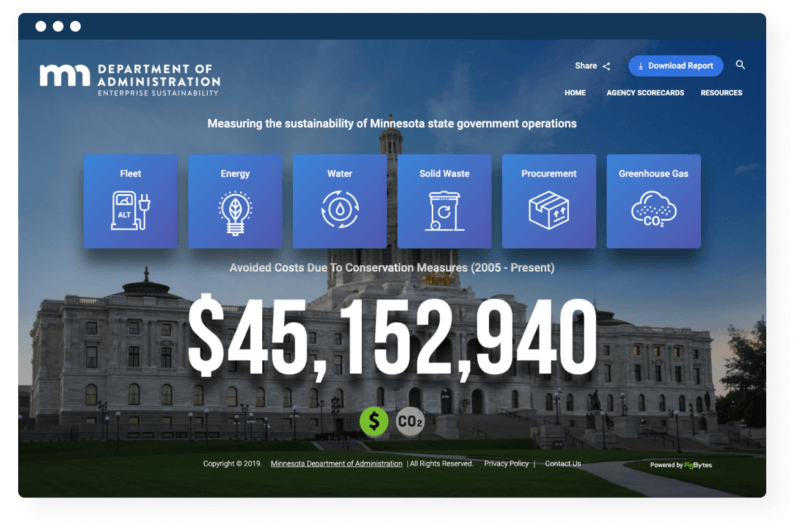 FigBytes supports leading organizations across industries
Financial Services
Understand ESG performance across your portfolio, guide your investment strategy, and automate PCAF reporting
Energy
Navigate the complexities of the evolving energy market and comply with the latest sustainability regulations
Hospitality
Manage climate and water impacts across locations and franchises
Technology
Develop and support ESG strategies in technology manufacturing and services
Manufacturing
Manage your carbon footprint throughout your operations and value chain
Government
Support your ESG policies with better data and constituent engagement tools
Insights
Explore the latest insights and news to help you on your ESG journey
See All