Smarter Sustainability
Powered by FigBytes
Smarter Sustainability
Powered by FigBytes
The FigBytes Sustainability Platform helps you automate and manage your entire program, for carbon accounting and beyond.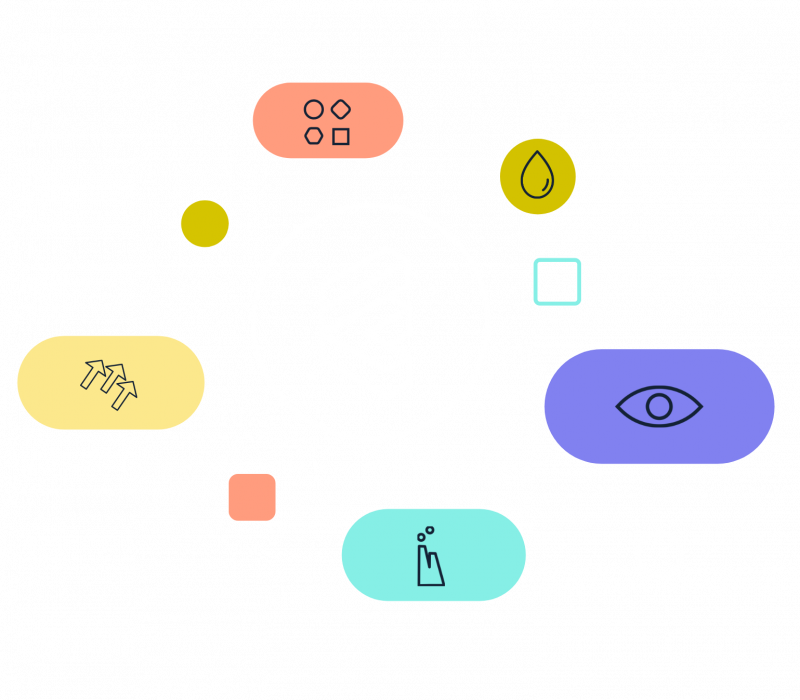 Transform Data Into Actionable Insights
The FigBytes Sustainability Platform captures operational and supplier data in one central, secure, cloud-based platform that connects strategy, automates reporting, and simplifies stakeholder engagement.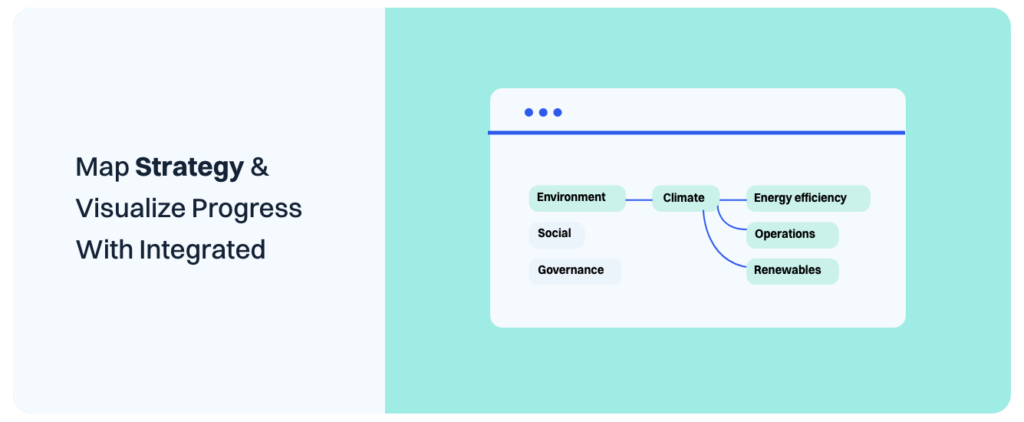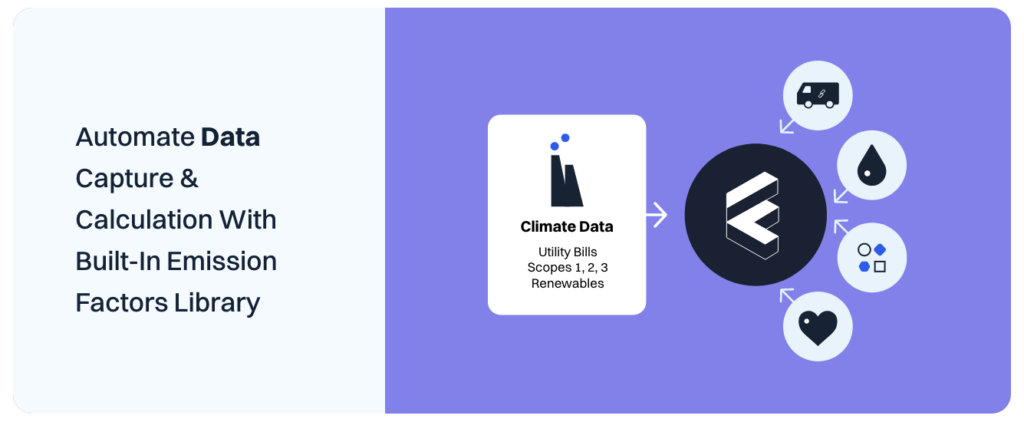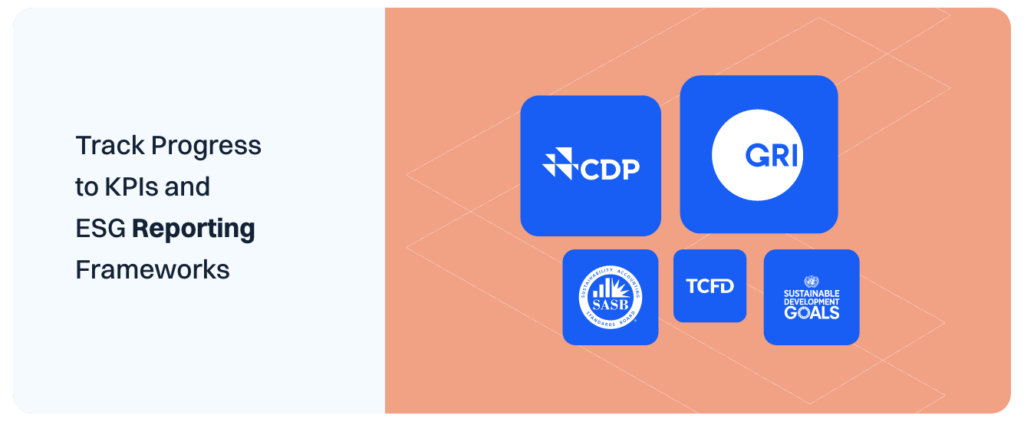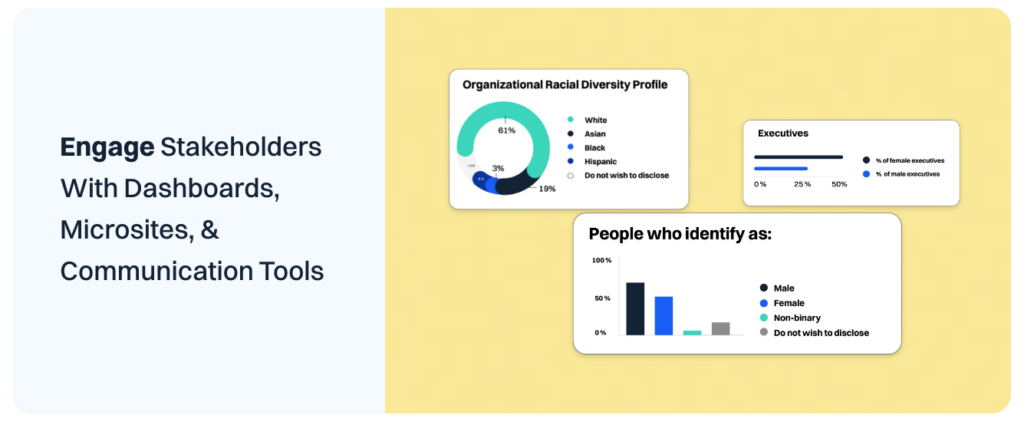 A Single Tech Platform for
Your Entire Sustainability Roadmap
Explore FigBytes solutions for environmental, social and governance challenges:
Data Woes
Dragging You
Down?
FigBytes automates carbon data capture and management for Scopes 1, 2, 3, and beyond. No more information silos.
At FigBytes, we believe that making positive change for people and the planet is possible, and that the best time to start is now.
We Can Help
Our clients have evolved their ESG and sustainability programs with the FigBytes  platform.
Discover How in Case Studies >
Applause, Applause
Our solutions have earned high praise from industry leaders and analysts.
Check Out the FigBuzz >
We Help Organizations
Be the Heroes of Their Sustainability Journeys.
At FigBytes, we support organizations from demo to implementation and beyond. Our team of ESG pros works closely with each client to help them along the path to net zero and manage any bumps along the way.
More Resources for You on the Path to Net Zero
We work with a global network of partners to support our clients with technology, solutions, and services specific to their organization, location, and industry. Visit our
partners page
to learn how. Think your organization would be a great fit for a FigBytes partnership?
Let's connect!
Explore the Latest & Greatest From FigBytes
Let's Talk Sustainability
Ready to evolve your ESG program or sustainability reporting? Learn how the FigBytes platform can help your organization better align strategy, integrate ESG data, automate reporting, and engage stakeholders.