Climate Accounting
Software Solution
Simplify carbon management and GHG disclosures with the FigBytes Sustainability Platform.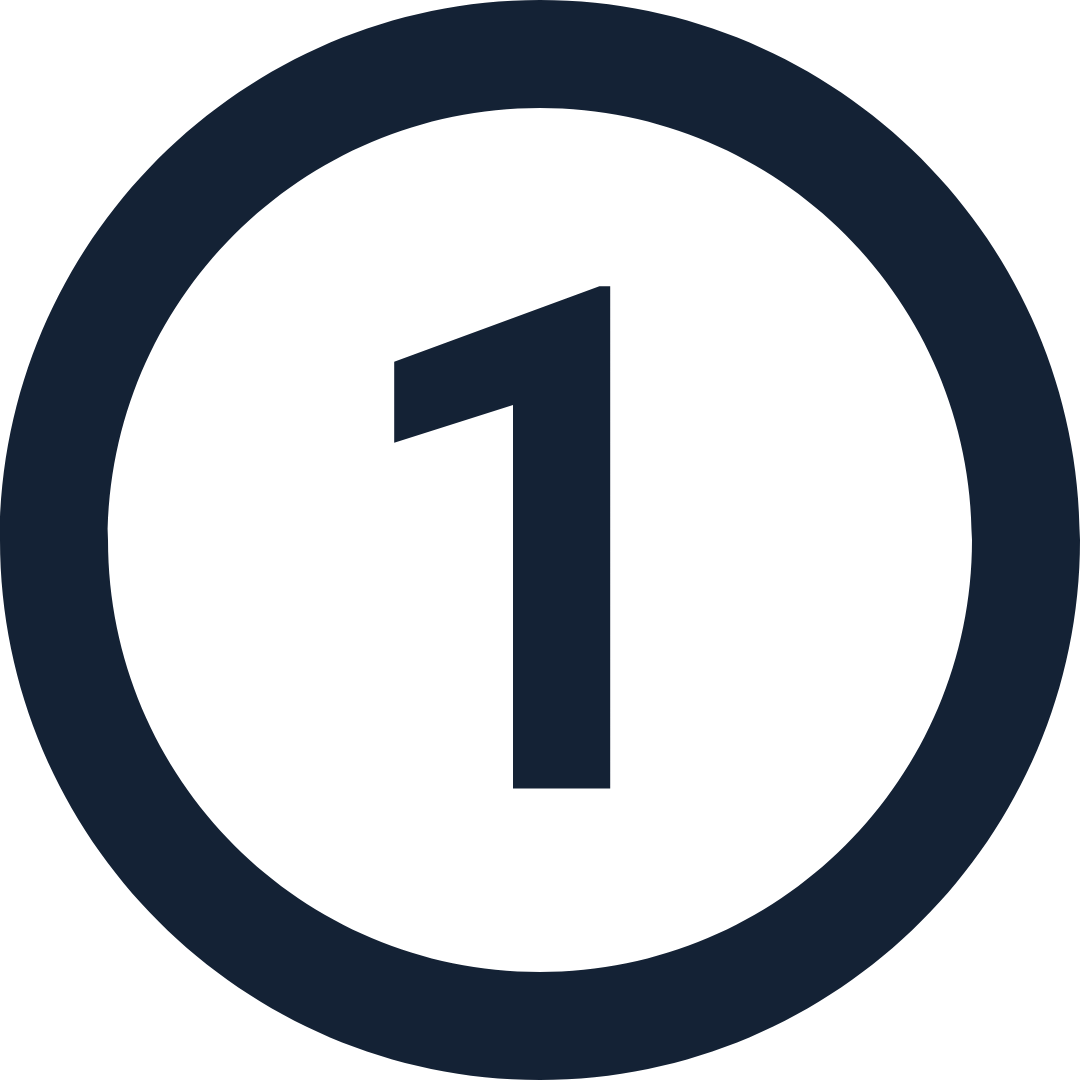 Simplify climate data and compliance
Establish a credible GHG inventory with a fully auditable and transparent carbon software solution that automates reporting to TCFD, CDP, SASB, GRI, GRESB, and more.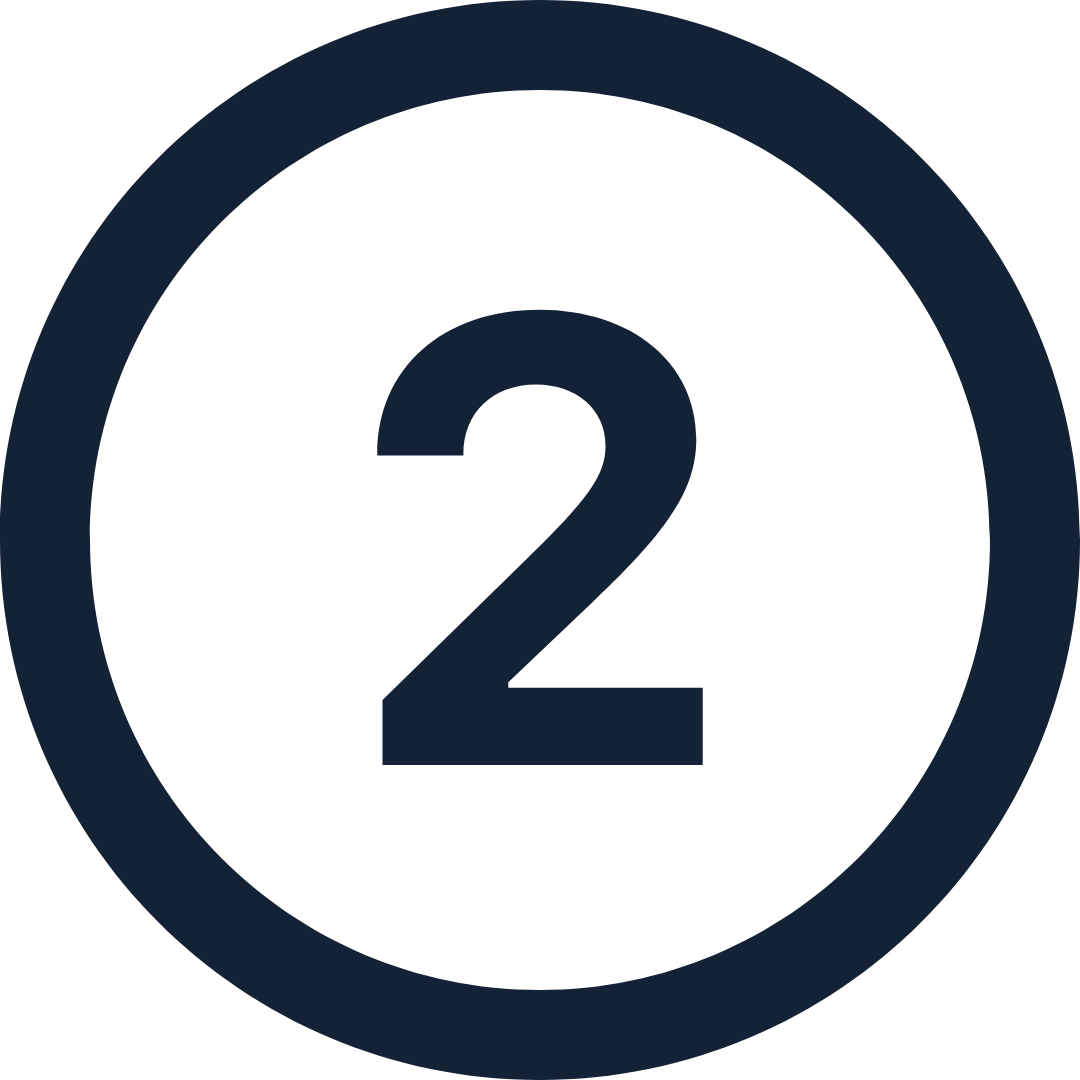 Identify and manage emissions hotspots
by analyzing financial and operational data with tools that turn data into insights.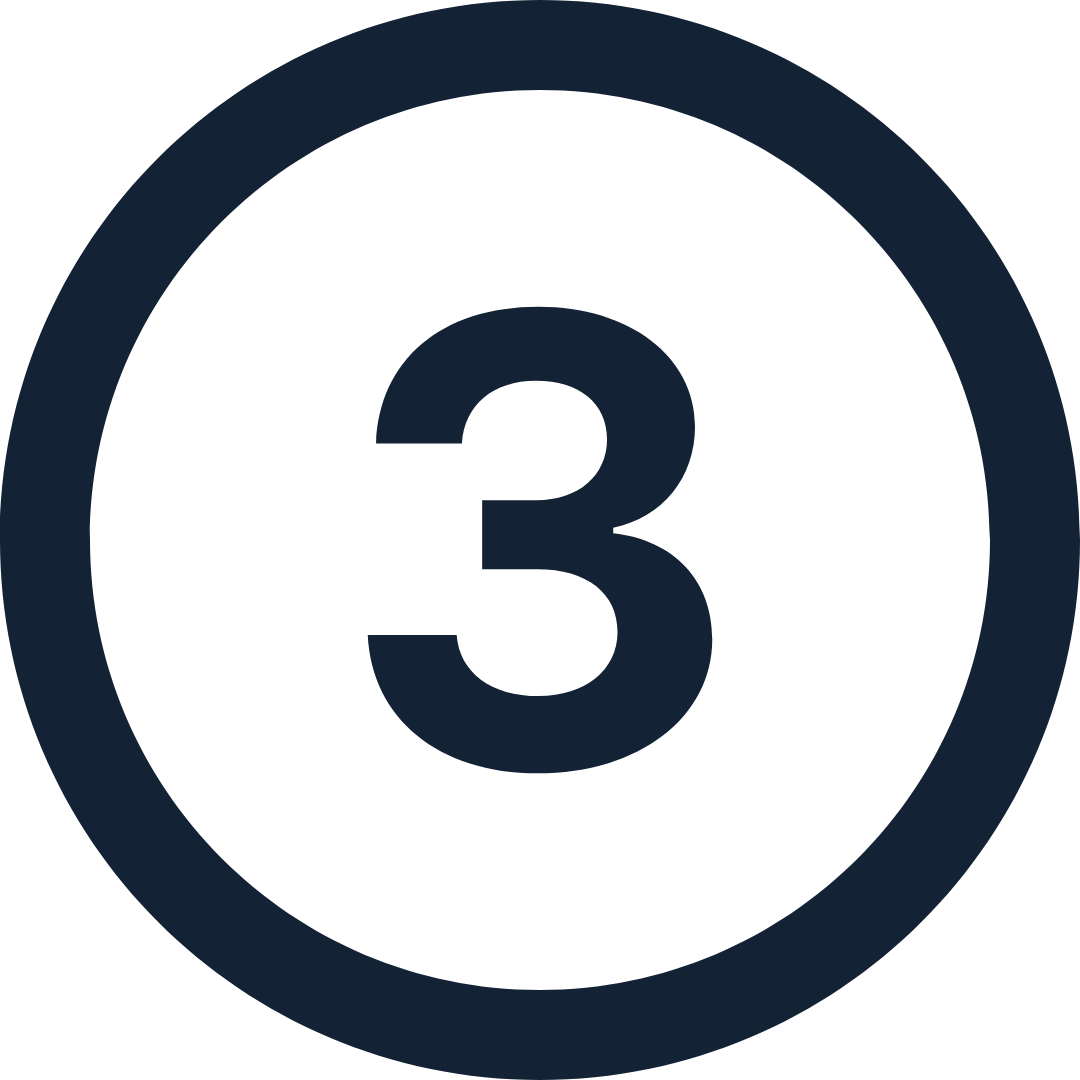 Reduce your reporting burden
Take your ESG reporting cycle from months to days by automating data collection, calculation, and reporting from across your operations.
Take the Distractions Out of Data
Our data collection tools, including surveys, forms, and APIs, centralize your Scope 1, 2, and 3 data including stationary and mobile combustion, waste, water, and land use.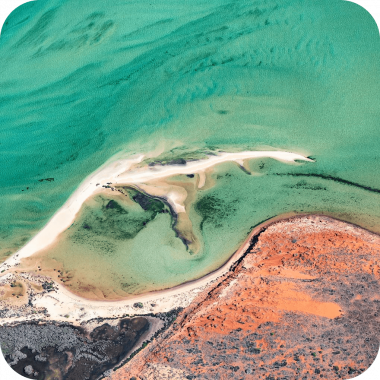 Calculate With Confidence
FigBytes Climate Accounting solution is pre-loaded with emission factors from global agencies including US EPA, Environment Canada, UK DEFRA, ADEME, IEA, and AIB and is fully aligned with the GHG Protocol and ISO 14064.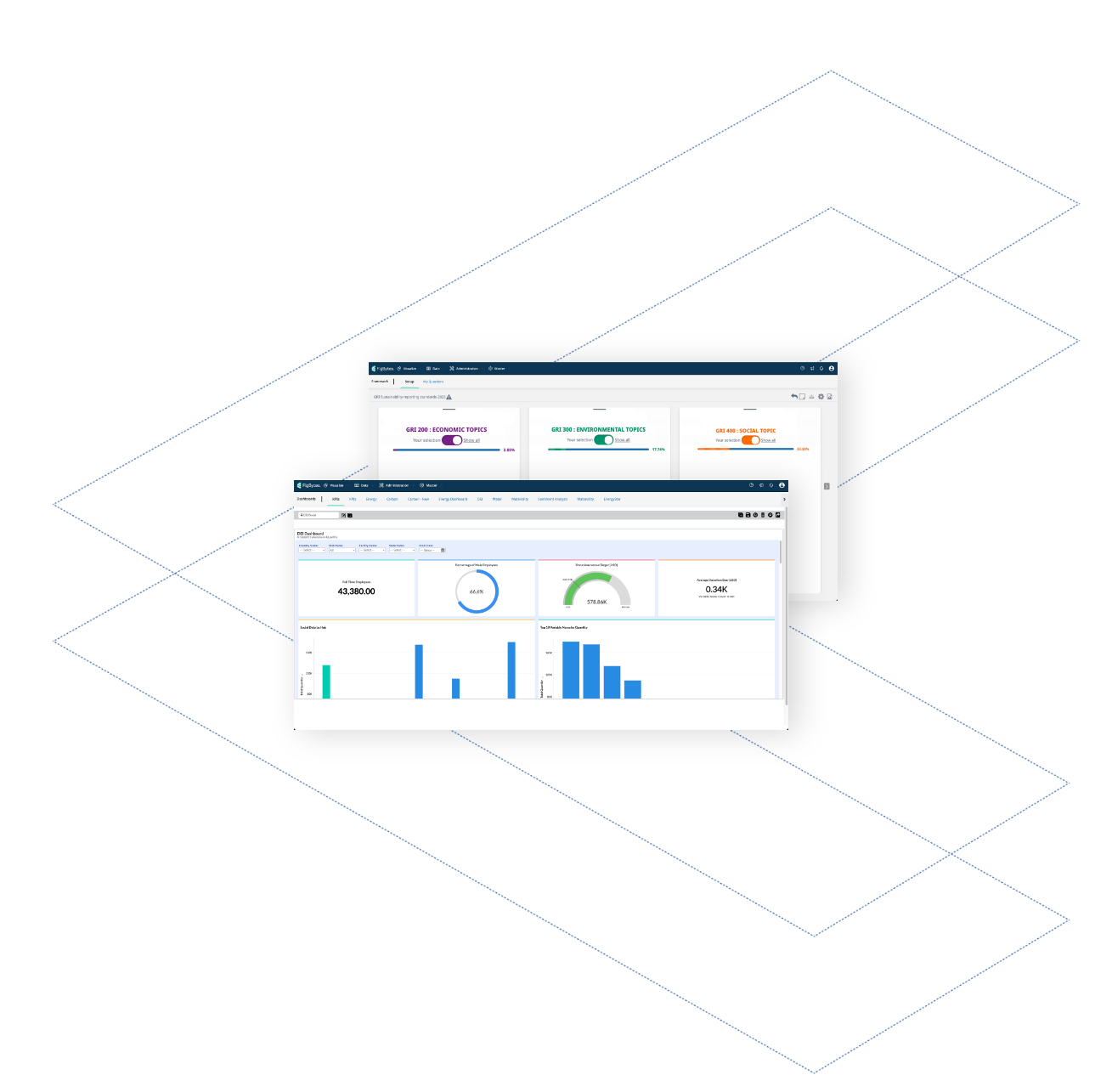 Secure, Scalable, and Supported
The FigBytes Sustainability Platform is the most comprehensive, secure software available for impact-focused organizations. We're ready to level up your sustainability reporting program.

A protected and fully auditable SaaS platform, ISO 27001 and GDPR certified.

A comprehensive but modular platform that grows with your sustainability program.

The platform comes with the full support of our FigBytes pros, from demo to implementation, and beyond.

Let's Talk Sustainability Software
Ready to reduce timelines and take your program to the next level? Learn how the FigBytes Sustainability Platform can transform your complex data into simple reporting and actionable insights.