Meet FigBytes, an organization committed to connecting data with purpose.
Our team is passionate about creating a more sustainable future, but we know how hard it is to make a difference without a clear picture of where you are today and where you want to go.
That's why we designed FigBytes: a creative solution that simplifies complexity and brings your entire ESG vision to life in one, intuitive platform. Ours is the only fully-integrated solution that builds strategy, aligns data, reports progress, and engages stakeholders at every step so that your sustainability vision can become a reality.
FigBytes believes that making positive changes for the planet is possible, and that the best time to start is now. FigBytes supports organizations around the world at every step of their sustainability journeys with an integrated ESG platform that connects data with purpose.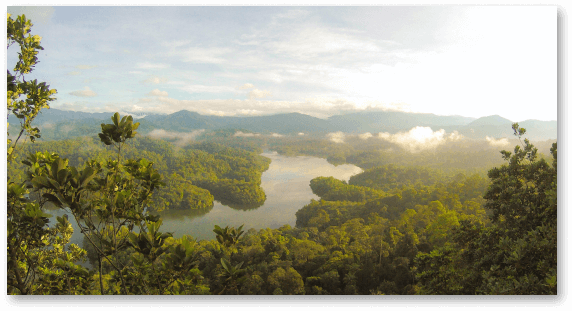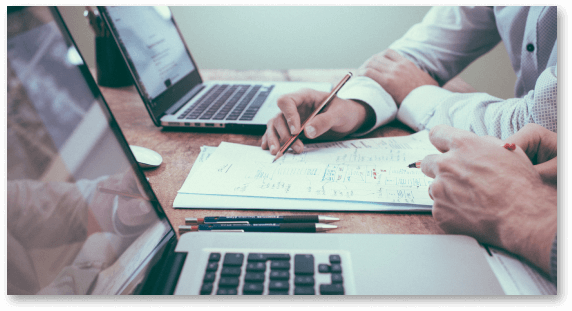 FigBytes is a team of ESG experts who believe that collaboration always creates the best solutions for our team, our clients, and our planet. As your partners in improving ESG performance, we bring in-depth knowledge about corporate ESG strategies, existing data systems, and internationally recognized sustainability standards.
Passionate about sustainability?
Help our clients create a better future at FigBytes. We're always looking for experienced people from diverse backgrounds to join our growing team.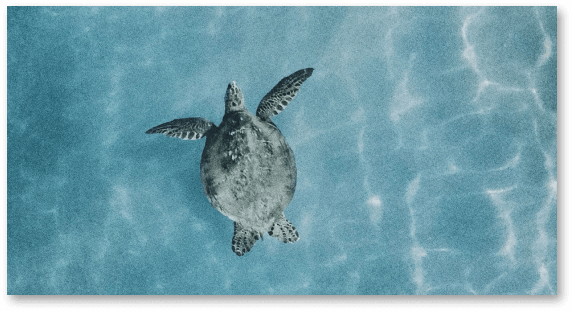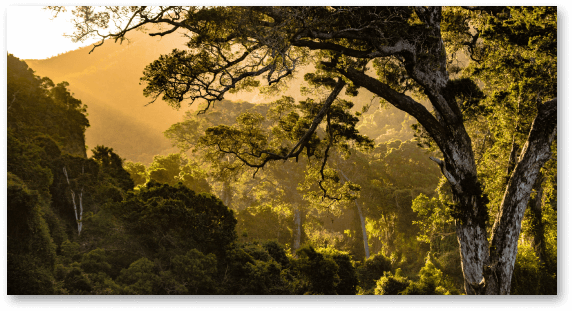 We work with a global network of partners to support our clients with technology, solutions, and services specific to their organization, location, and industry.
Build your ESG strategy, align your data, tell the world!