We work with a network of partners to provide solutions that meet our clients' specific needs. Our partners represent leading consulting, technology, and implementation services across a range of industries around the world.
AECOM provides diversified business and technical consultancy services to support a variety of sectors including environmental and energy, water, and transportation. With over 100,000 employees, they serve clients in 150 countries and provide companies support and advice on sustainability goals, plant engineering, regulatory compliance, environmental protection, site restoration, facilities management, and worker safety.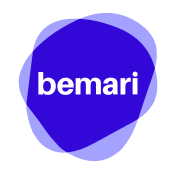 Bemari offers sustainability and procurement consulting services to organizations in public and private sectors, helping them implement sustainable operational practices and leverage buying power for positive change. Bemari's focus is on promoting and enabling sustainable procurement and consumption, resource efficiency, waste management, and impact business models.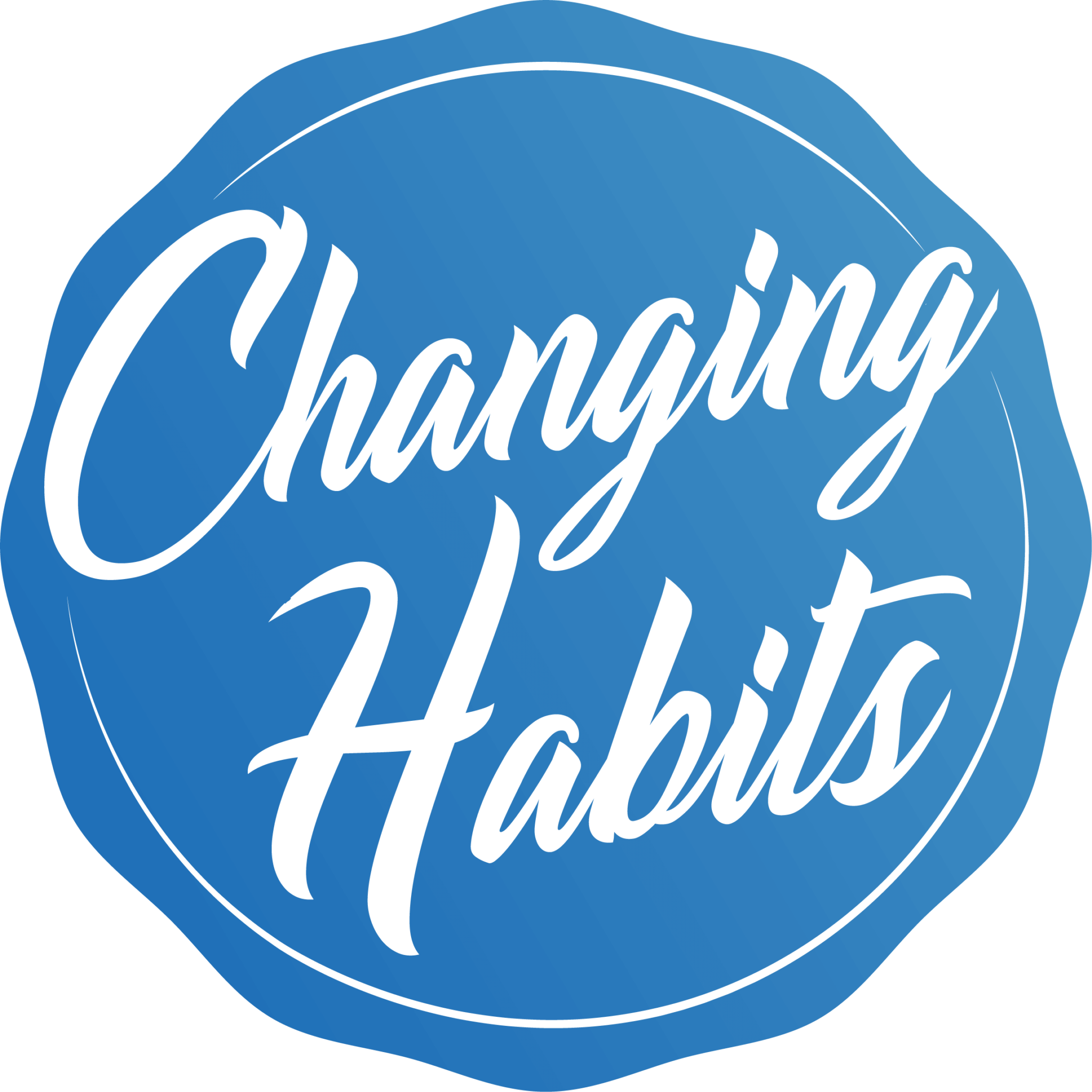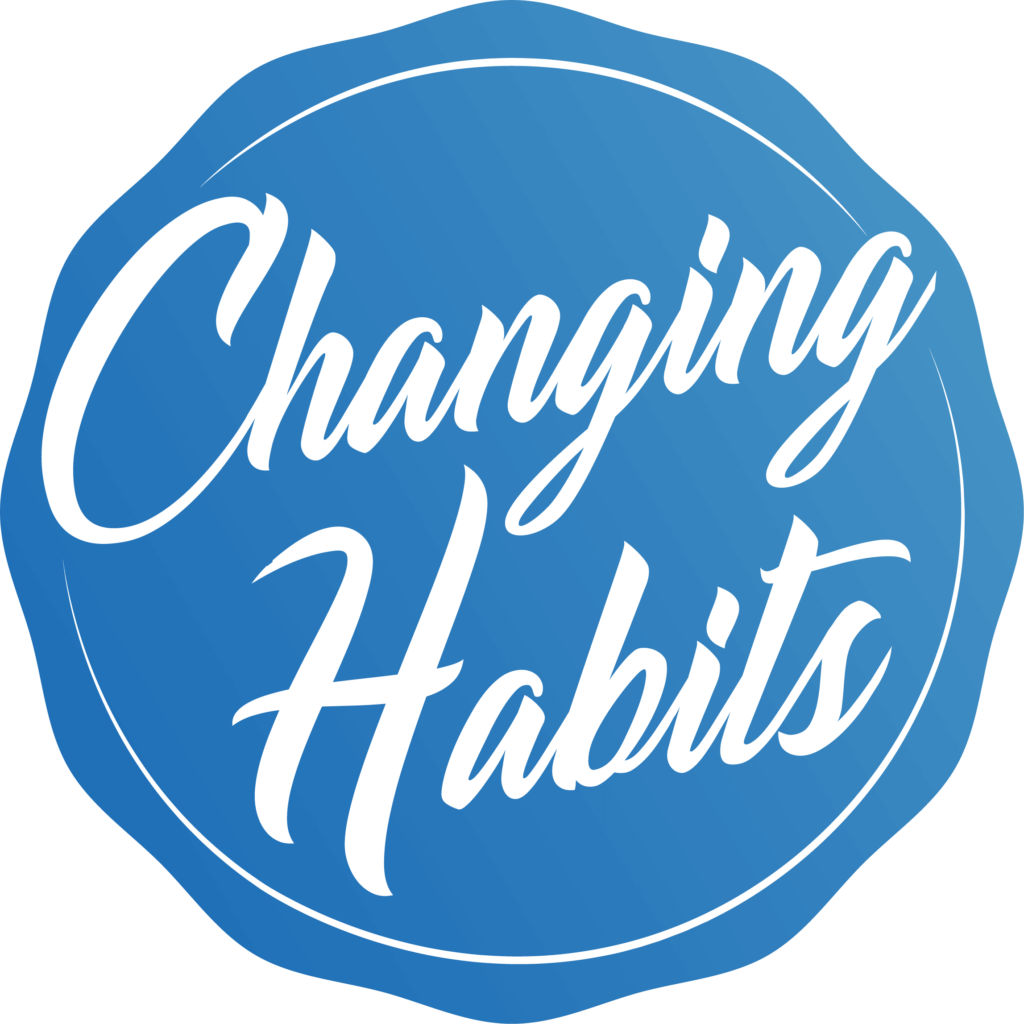 Changing Habits Solutions (CHS) is a Canadian-based ESG Integration & Sustainability Strategy consultancy providing end-to-end ESG services and solutions. CHS specializes in helping companies implement the systems and governance to identify, monitor and report relevant ESG metrics, in order to build a solid foundation on which corporate leaders can make sound strategic decisions. CHS progress alongside companies as their outsourced ESG support as they evolve on their sustainability journey.
CSRHub provides access to corporate social responsibility and sustainability ratings and information on 20,000+ companies from various industries in 155 countries. Managers, researchers, and activists use CSRHub to benchmark company performance, learn how stakeholders evaluate company CSR practices, and seek ways to change the world.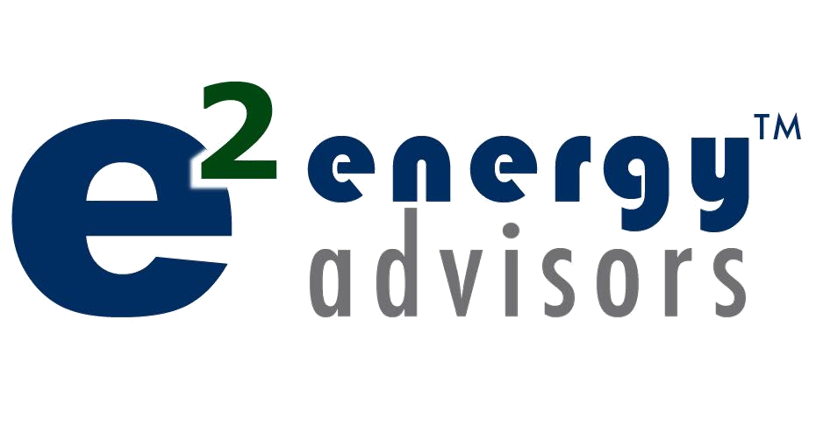 e2 Energy Advisors is an advanced strategic technology partnership bringing together the world's leading energy, technology, and engineering teams, demand and supply-side energy management expertise, and the most advanced energy efficiency technologies in the world. Their advisor group's services/technologies reduce the energy cost and carbon footprint of thousands of commercial, industrial, and municipal sector energy users on a daily basis.

Global Affairs Associates, LLC, is a boutique ESG consulting firm based in Houston, Texas. It delivers ESG solutions aligned with the strategic objectives of a company and authentic to the brand. The company supports publicly traded companies, private equity-backed firms & occasionally non-profit organizations. It provides a variety of deliverables like Sustainability Reports, Climate Risk and Opportunity Reports, & Purpose Statement for non-profit organizations directed at investors.
JouleWatt is a consulting firm offering a portfolio of sustainable impact innovation solutions & partners. It specializes in human innovation & its integrated solutions include GreenOceans.co, workshops, and human advisory services. It innovates whole capital by integrating financial, human, intellectual, social & soulful capital solutions with its clients & partners.
Round Rock Advisory is an ESG consulting firm providing sustainability strategies related to investor concerns about financial risks. It blends ESG-risk & investment strategies with operational innovation to drive sustainable growth & mitigate reputational risk. The firm helps clients successfully manage corporate responsibility, sustainable development issues, and ESG principles.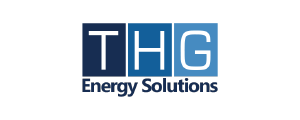 THG Energy Solutions, LLC, is an innovative software-as-a-service energy data & demand response technology provider based in Austin, Texas. THG streamlines best-practice energy management strategies for commercial and industrial facilities across North America. Its mission is to unify, automate, and simplify utility data to help clients achieve greater energy efficiency & support their sustainability efforts.


Groundbreaker. Game changer. Innovator. TRC is a global firm providing environmentally focused and digitally powered solutions that address local needs. TRC's almost 7,000 professionals serve a broad range of public and private clients, steering complex projects from conception to completion to help solve the toughest challenges. TRC is ranked #17 on ENR's list of the Top 500 Design Firms in the United States. 
Build your ESG strategy, align your data, tell the world!