Supplier Transparency Solved
Manage ESG performance across your supply chain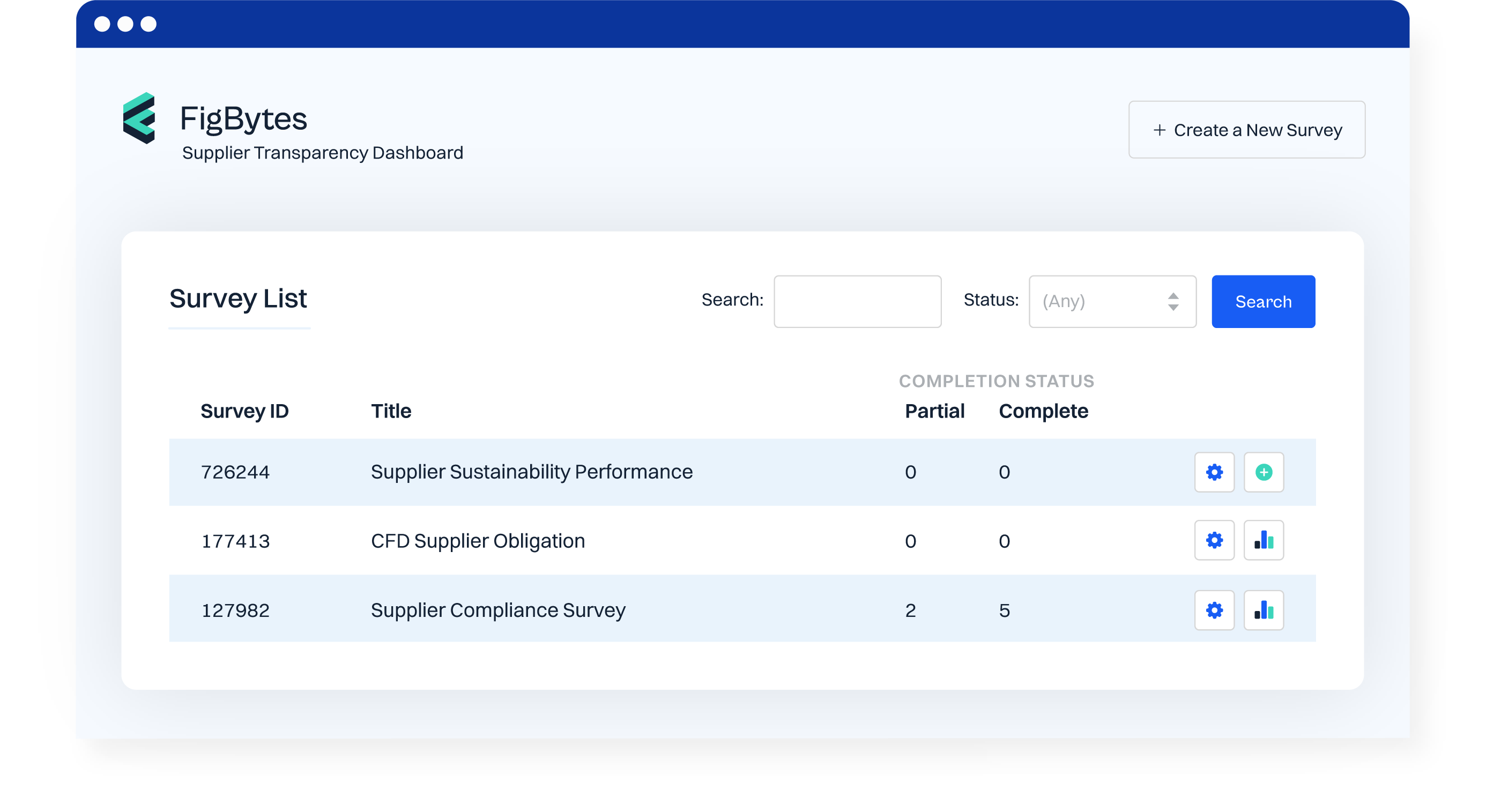 Centralize supplier ESG data
in a single view that allows you to understand their performance and improve yours, while automating required reporting.
Identify hotspots in your supply chain
to predict potential disruptions, risks, and redundancies and implement processes to reduce your exposure across suppliers.
Create a feedback loop with your suppliers
that makes it easy to communicate quality, relevant information to drive better decision making and collaboration.
Establish transparency and effectively manage ESG impacts across your supply chain
Explore the latest insights to help you on
your ESG journey
Build your ESG strategy, align your data, tell the world!