Meet the organizations that use FigBytes to align their impacts and make a difference. Our clients work in diverse industries from hospitality to technology, energy, finance, and beyond.
Featured Clients by Industry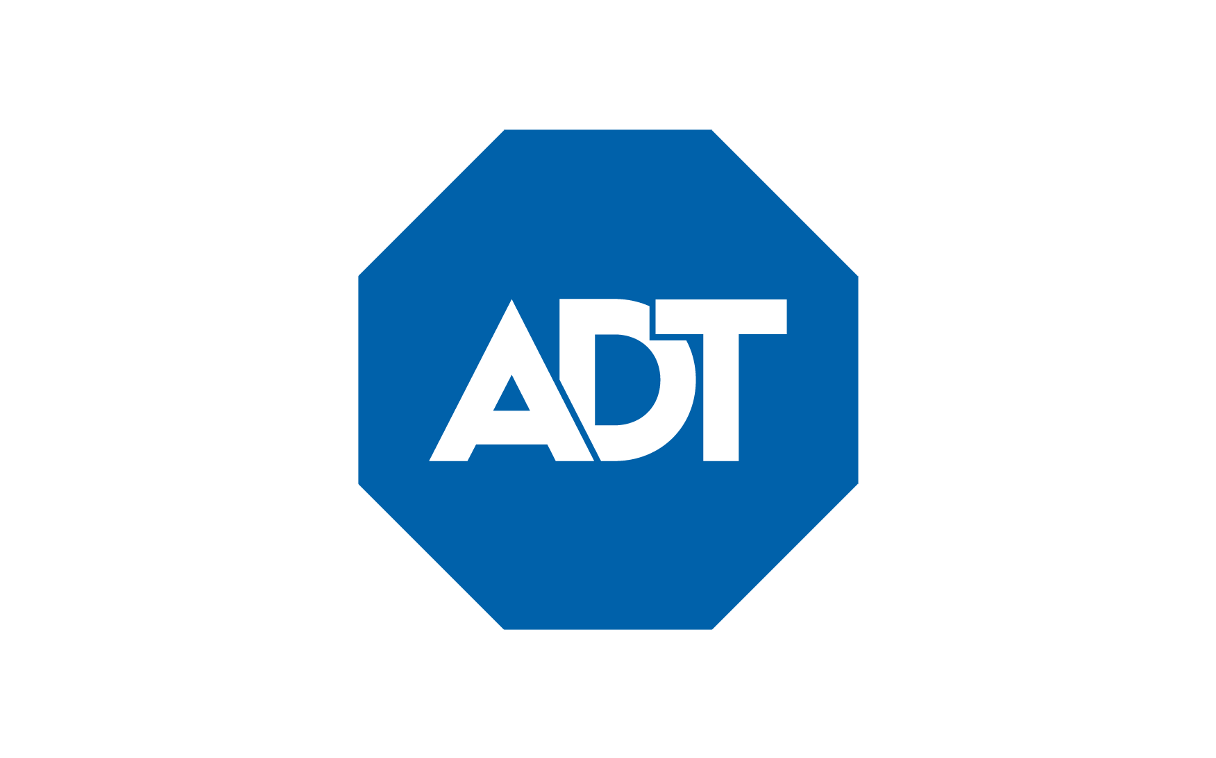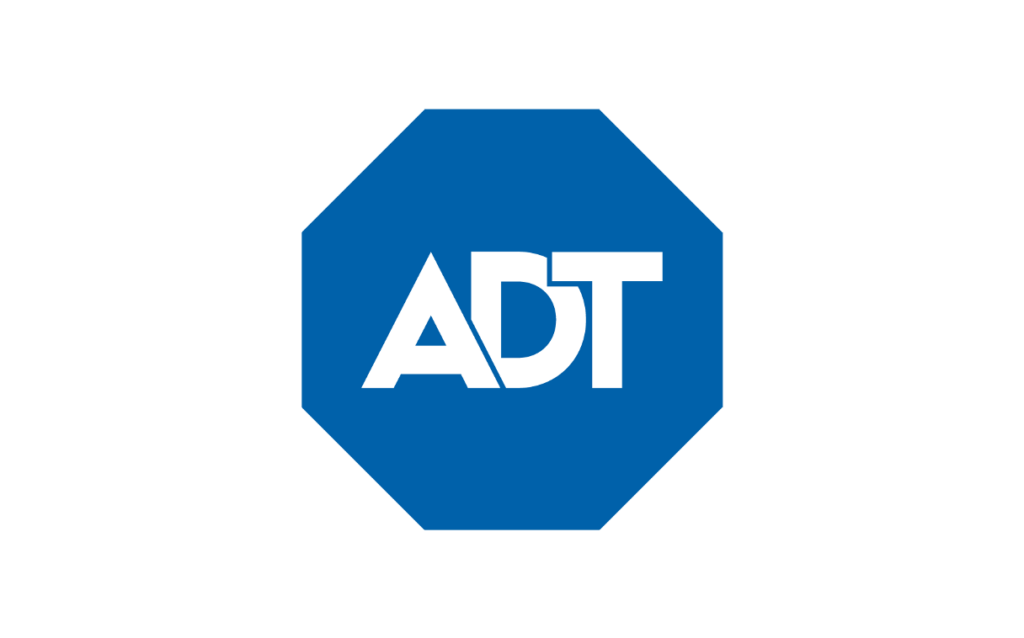 ADT is a leading provider of security and automation solutions for homes and businesses in the United States and Canada, people on-the-go and their networks.
AECOM is a multinational consultancy that is a FigBytes global alliance partner and also uses the FigBytes platform to manage their own sustainability and CSR strategy and reporting.

AirBoss of America Corp. develops, manufactures and markets high-quality, proprietary rubber-based products.

Aristocrat is an entertainment and content creation company powered by technology to deliver world-leading mobile and casino games. Its games are licensed in over 300 jurisdictions and operate in over 90 countries around the world.

Avnet is a global electronic components distributor with extensive design, product, marketing and supply chain expertise for customers and suppliers at every stage of the product lifecycle.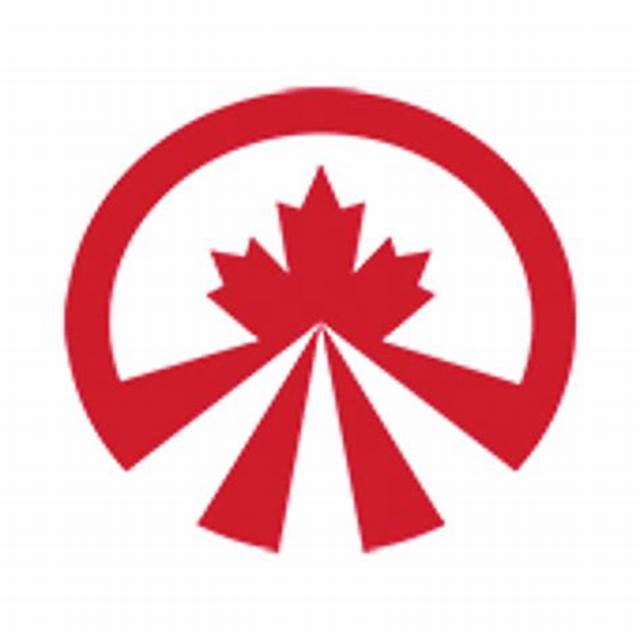 Canada Lands Company is a self-financing federal Crown corporation specializing in real estate and development, and attractions management.


Cerberus is a pioneer in alternative investing with approximately $60 billion in assets across credit, private equity, and real estate platforms.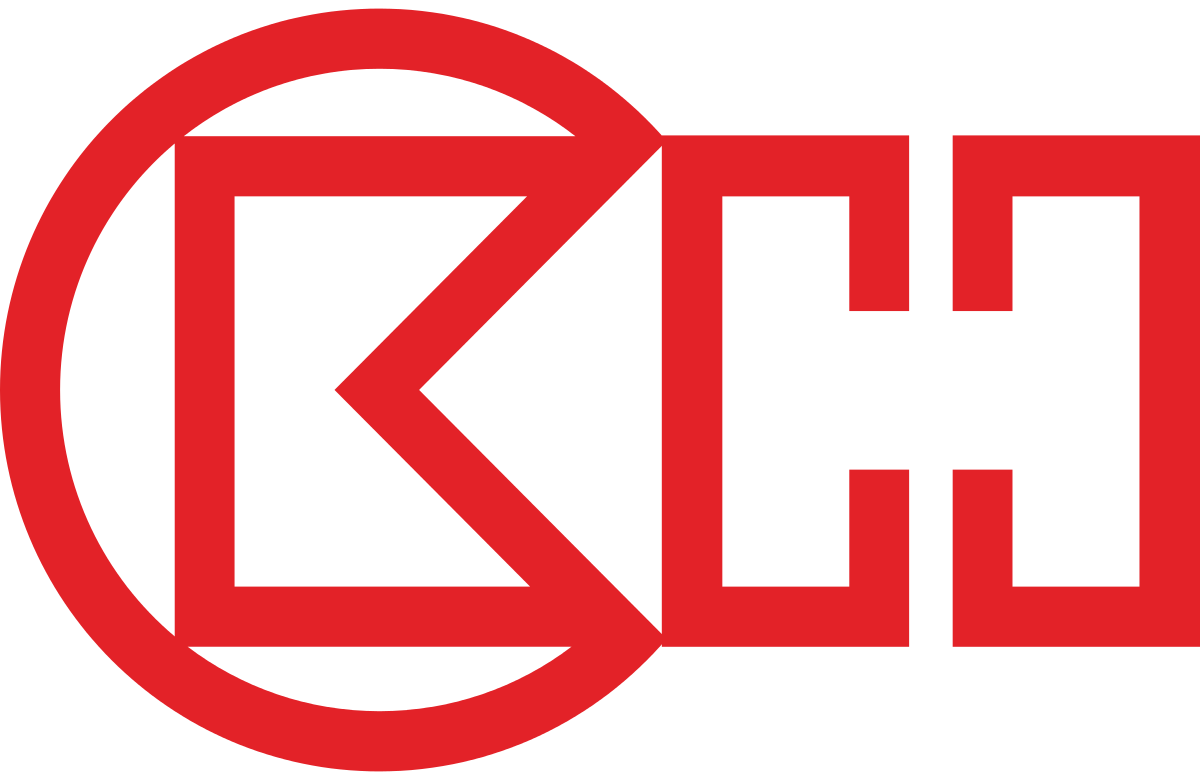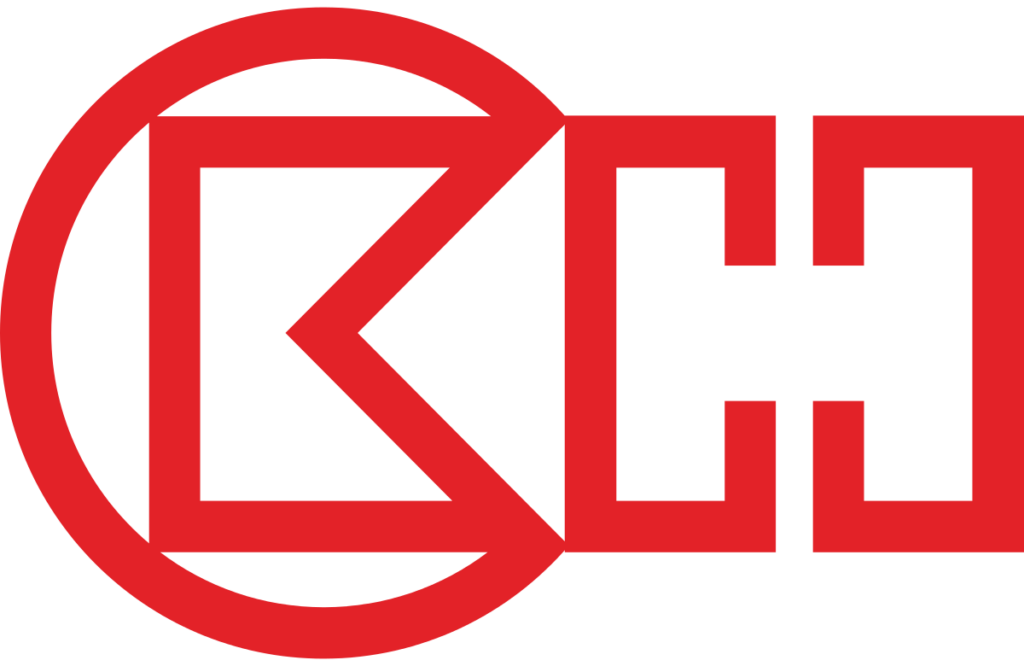 CK Hutchison Holdings Limited
CKHH is a multinational conglomerate with four core businesses – ports and related services, retail, infrastructure, and telecommunications.
The Ford Motor Company is an American multinational automaker that has its main headquarters in Dearborn, Michigan, a suburb of Detroit. Ford uses FigBytes to manage sustainability data across their organization.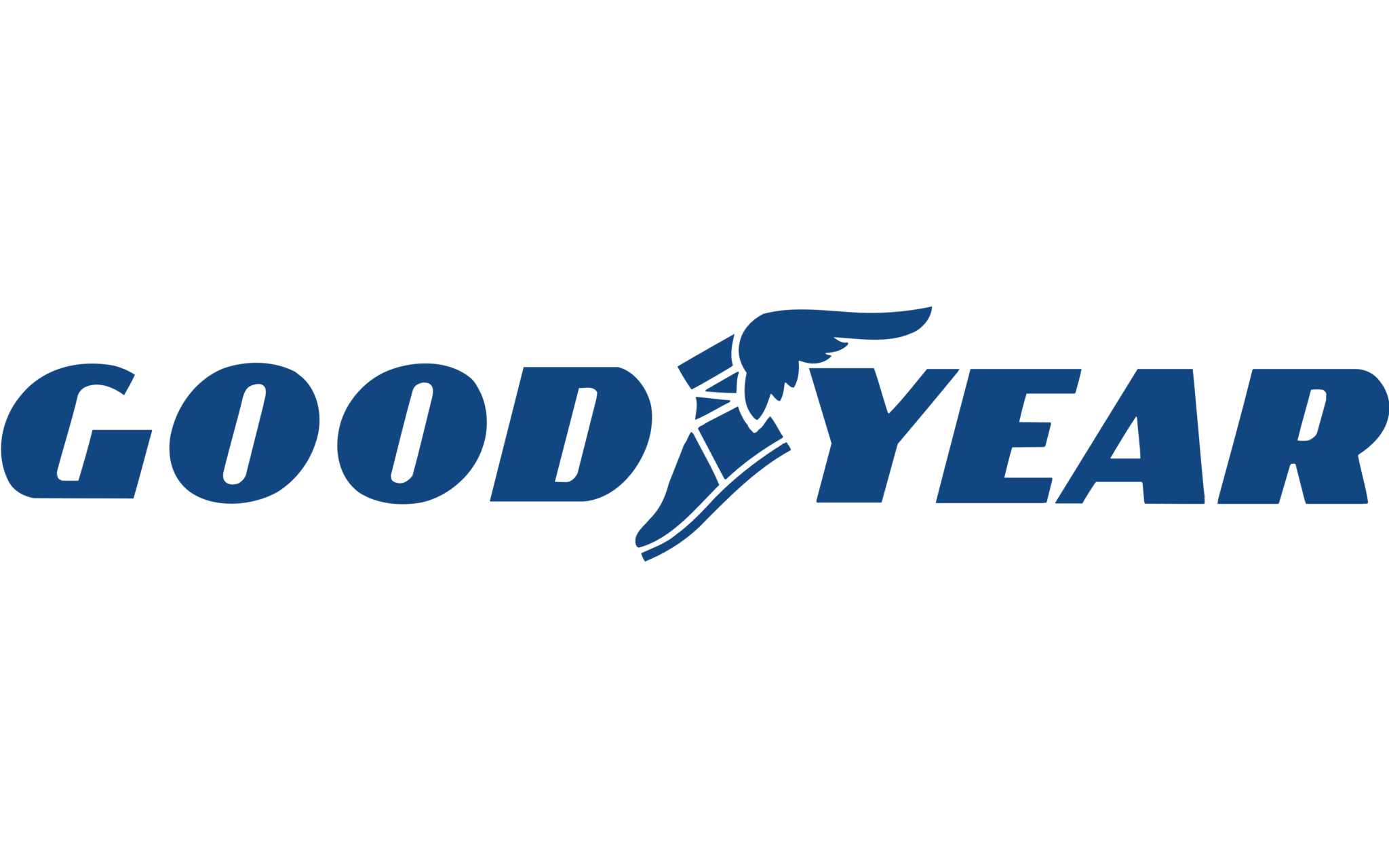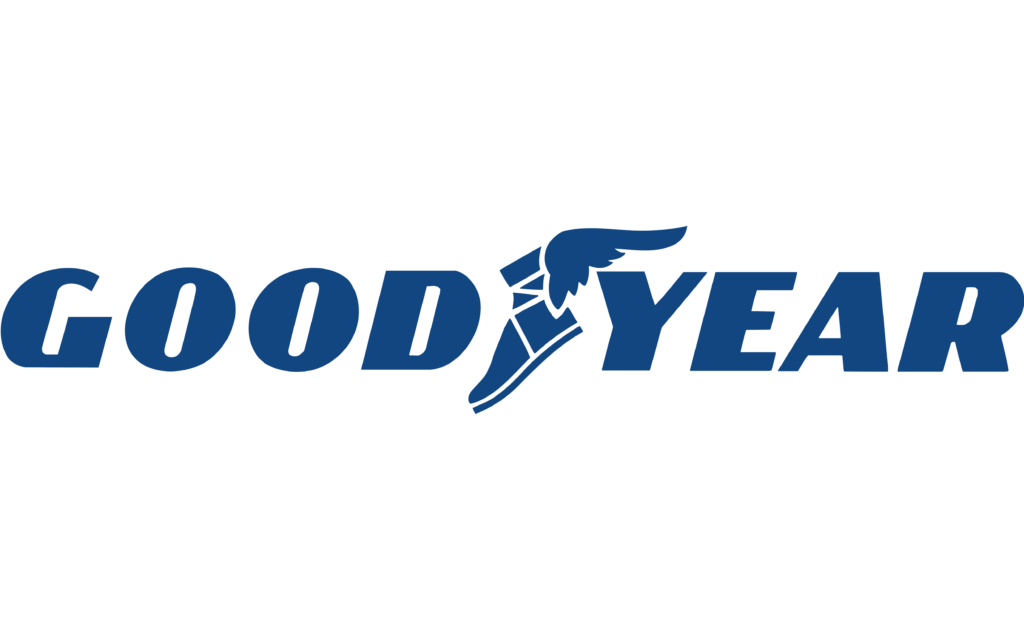 Goodyear is one of the world's largest tire companies. It employs about 72,000 people and manufactures its products in 57 facilities in 23 countries around the world.


Graham Packaging is a leader in the design, manufacture and sale of custom, value-added and sustainable food, beverage, household and automotive containers.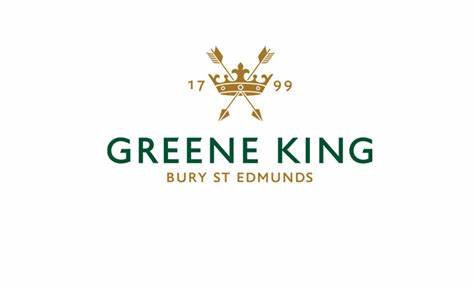 Greene King is the UK's leading pub retailer and brewer with 2,700 pubs, restaurants and hotels in towns, villages and city-centre high streets across England, Wales and Scotland.

Herbalife​ is a global leader in nutrition with over 40 years of experience in developing best-in-class meal replacement shakes and dietary supplements.
Horizon was founded on the principle that nobody should be left behind in terms of accessing medicine that they require. They use FigBytes to communicate their values and vision and to connect the data that supports that vision.
Hunter Industries is a manufacturer of irrigation and outdoor lighting equipment for the landscaping, residential, commercial, agricultural and golf course industries, based in San Marcos, California. Hunter uses FigBytes to track and calculate data across operations.
Hutchison Ports is the world's leading port network with over 30,000 employees, operating ports and terminals in 27 countries in Asia, the Middle East, Africa, Europe, the Americas and Australasia. Hutchison Ports uses FigBytes to track environmental sustainability throughout their complex operations.

Lam Research Corporation is an American supplier of wafer-fabrication equipment and related services to the semiconductor industry.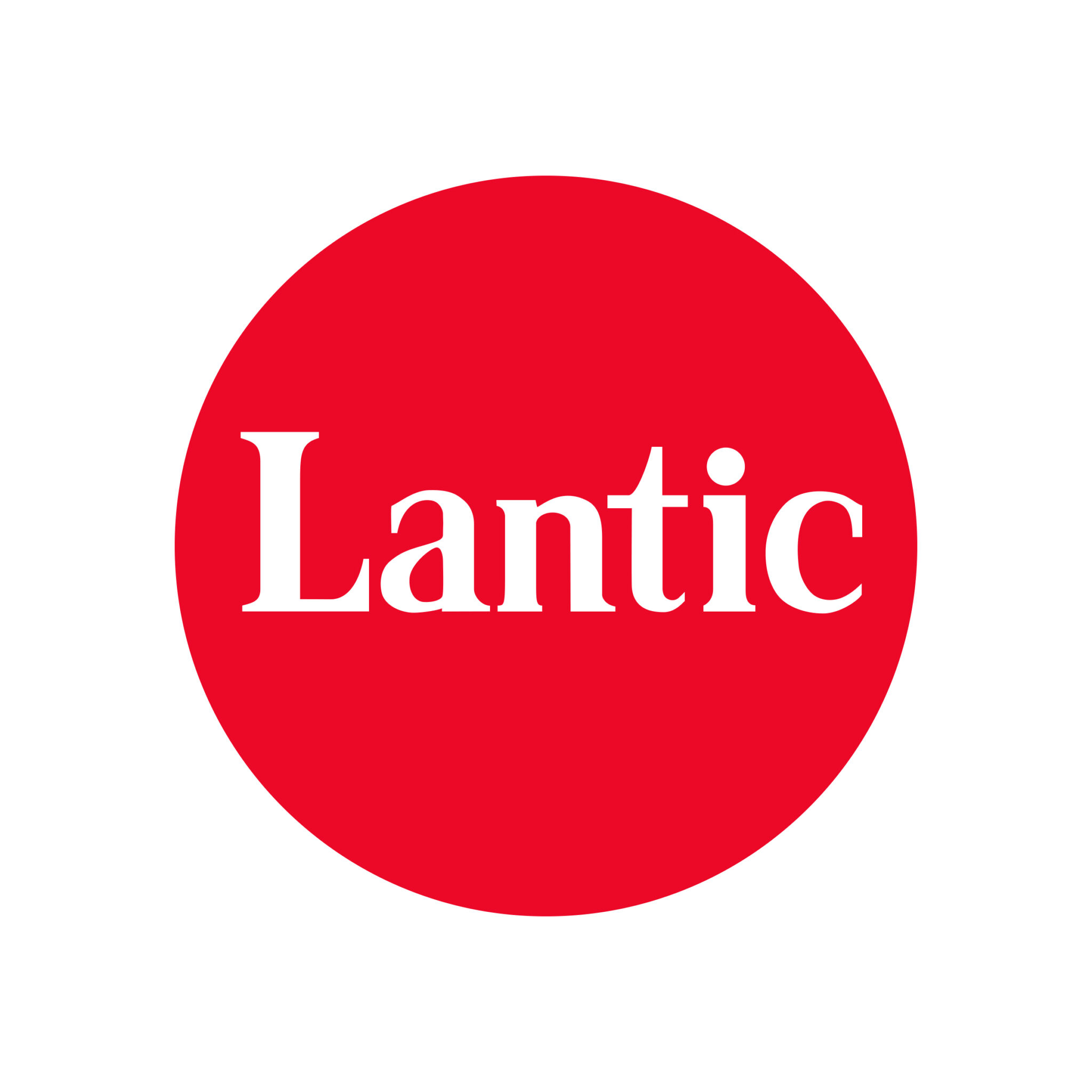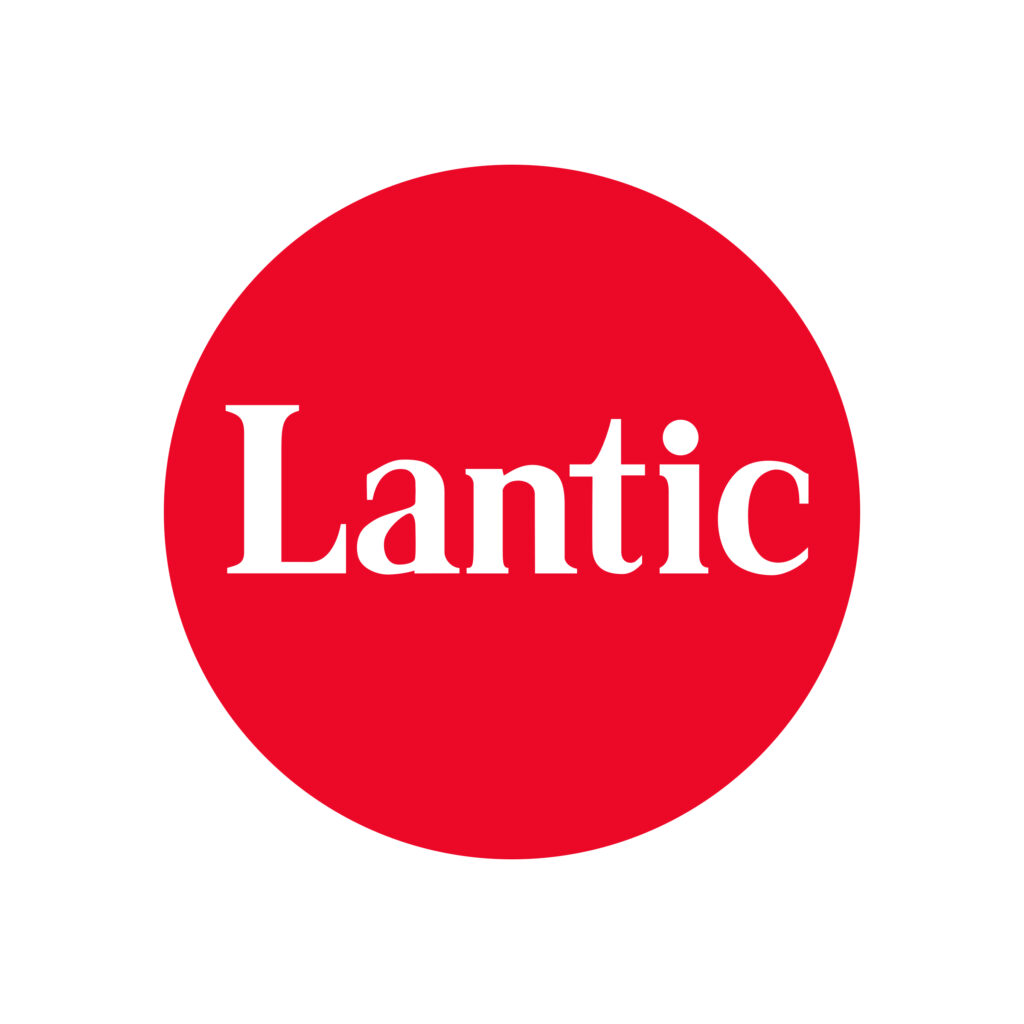 Lantic Inc. operates a cane sugar refinery in Montreal, Quebec and Vancouver, British Columbia, as well as a sugar beet factory in Taber, Alberta.

Maxcess is renowned as a worldwide leader on web components and customization services, proudly serving clients in a variety of industries.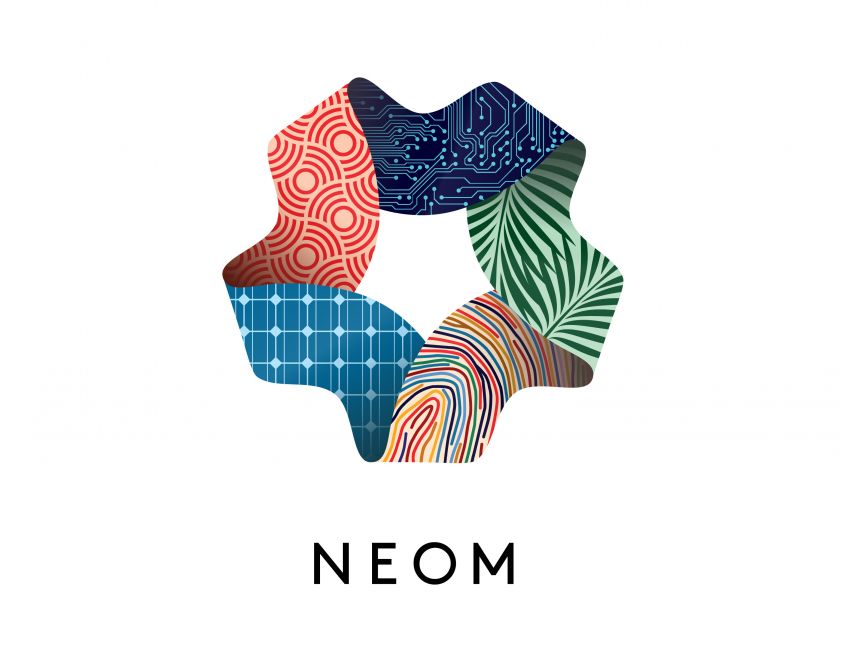 NEOM will be a destination and a home for people who dream big and want to participate in building a new model for sustainable living. 

Oliver Healthcare Packaging
Oliver Healthcare Packaging is a global leader in developing sterile, flexible healthcare and medical packaging.

Quantum is a leading global provider of private capital to the responsibly sourced energy and energy transition & decarbonization sectors.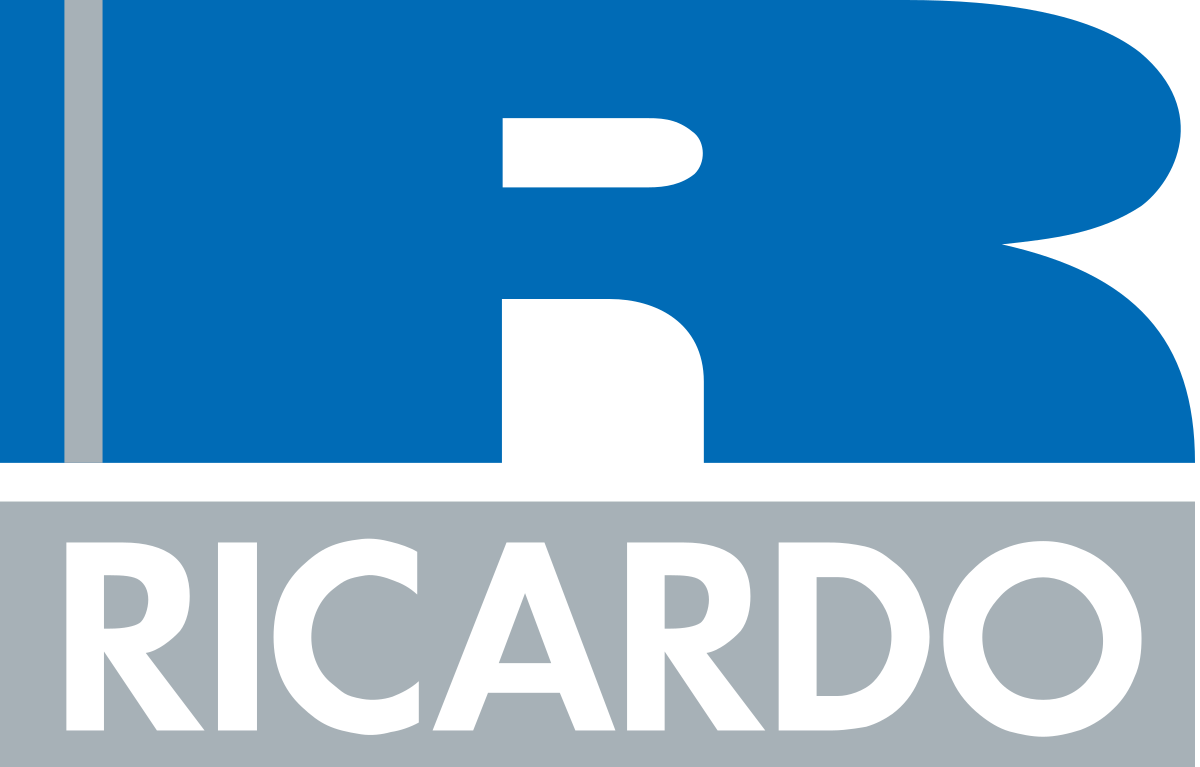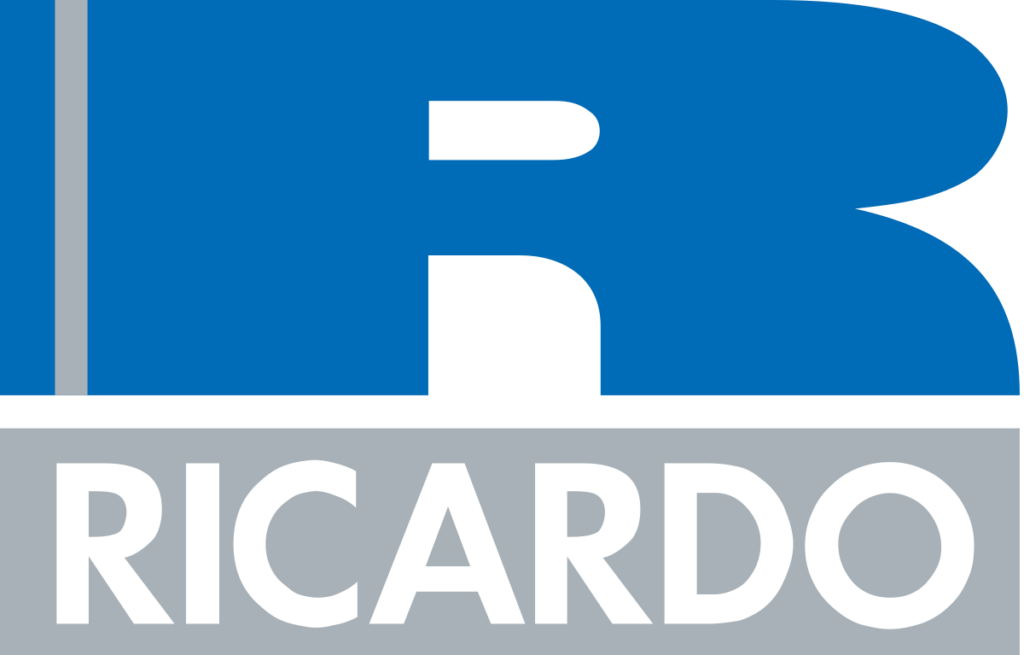 Ricardo is a global strategic, environmental and engineering consultancy at the intersection of transport, energy and global climate agendas.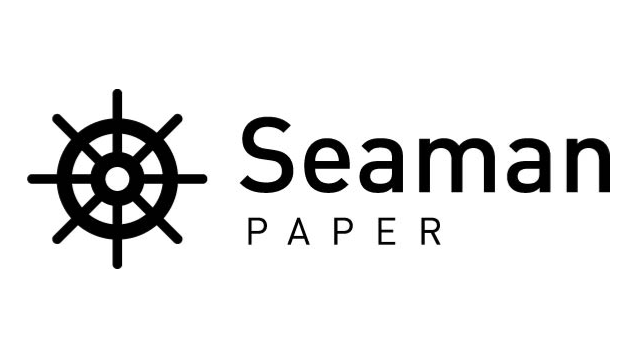 Seaman Paper is a leading global manufacturer of environmentally sustainable specialty paper and packaging solutions. It is the leading supplier of lightweight decorative tissue papers for retail packaging, consumer products and industrial lightweight papers.
The State of Minnesota uses FigBytes to manage their Climate Action and Sustainability Plan across 27 government departments. FigBytes' unique ability to transmit data to external communication media such as websites is being utilized to communicate progress to stakeholders in close to real-time.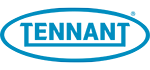 Tennant Company is a recognized leader of the cleaning industry. Since 1870, they have developed innovative and sustainable solutions that help its customers clean more spaces more effectively.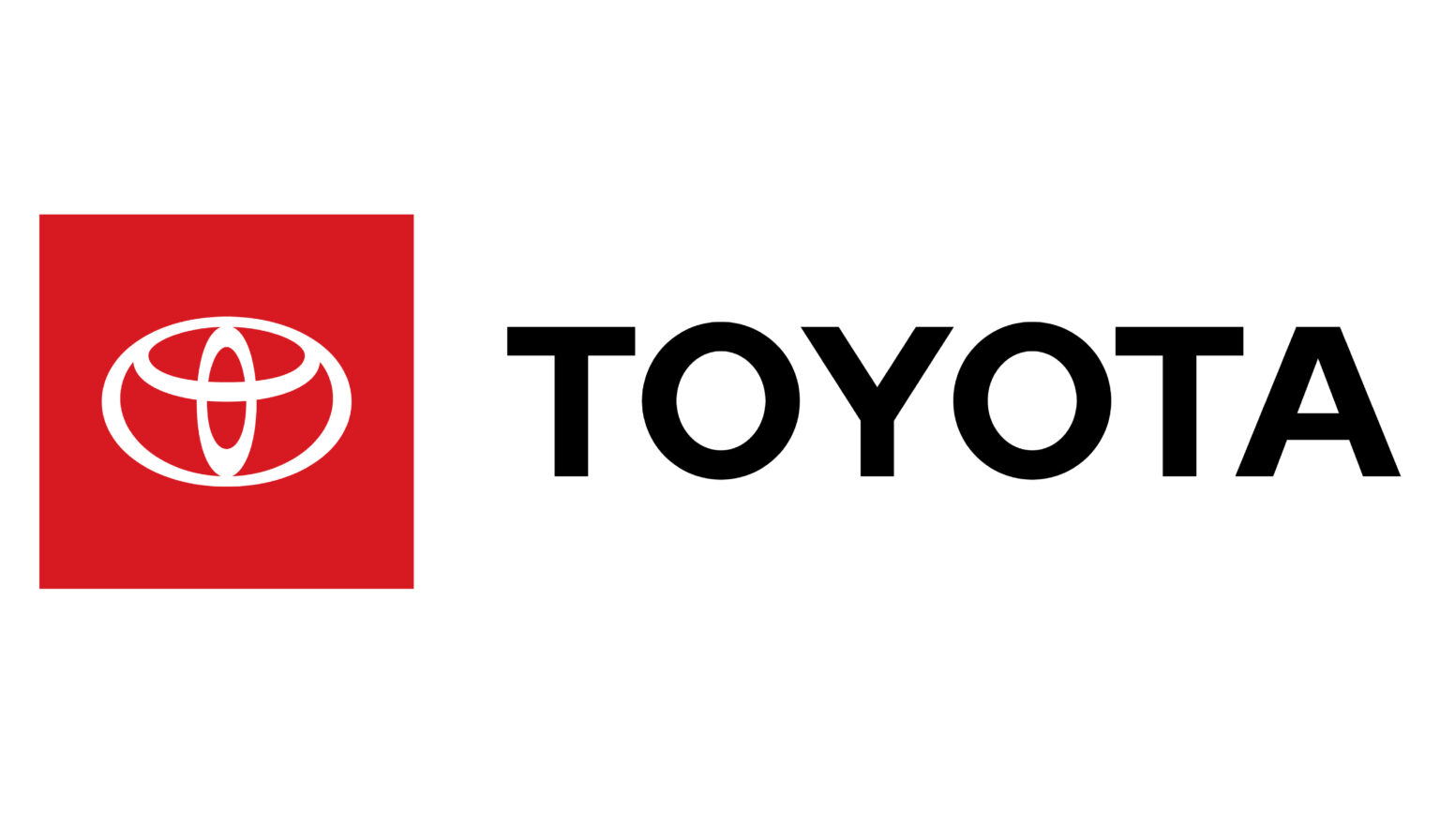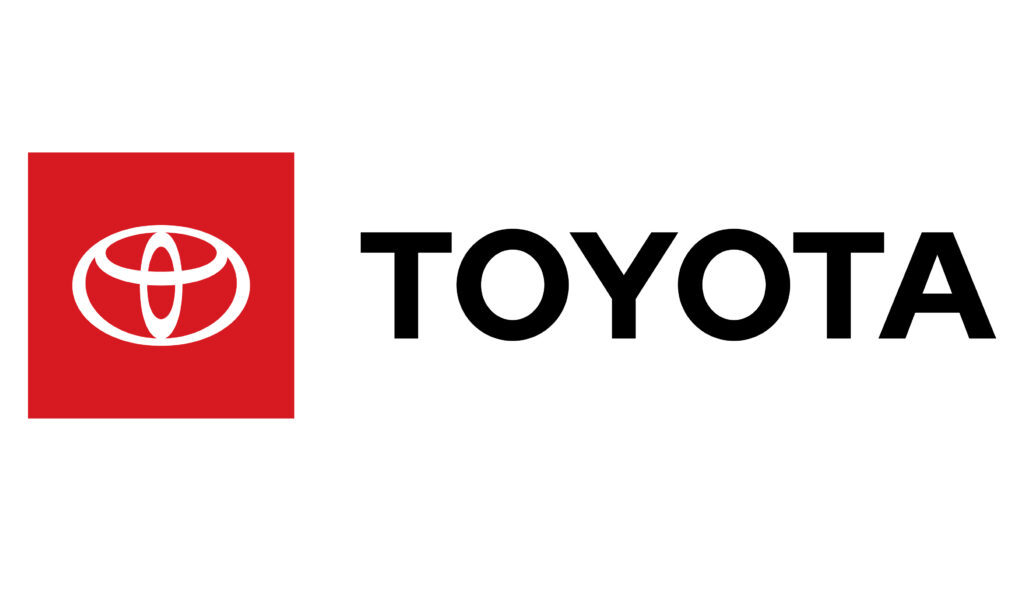 Toyota North America is a global automotive industry leader manufacturing vehicles in 27 countries or regions and marketing the company's products in over 170 countries and regions.
Toyota Tsusho America, Inc. is a multi-market, multi-business enterprise which has been operating in North America for over 60 years.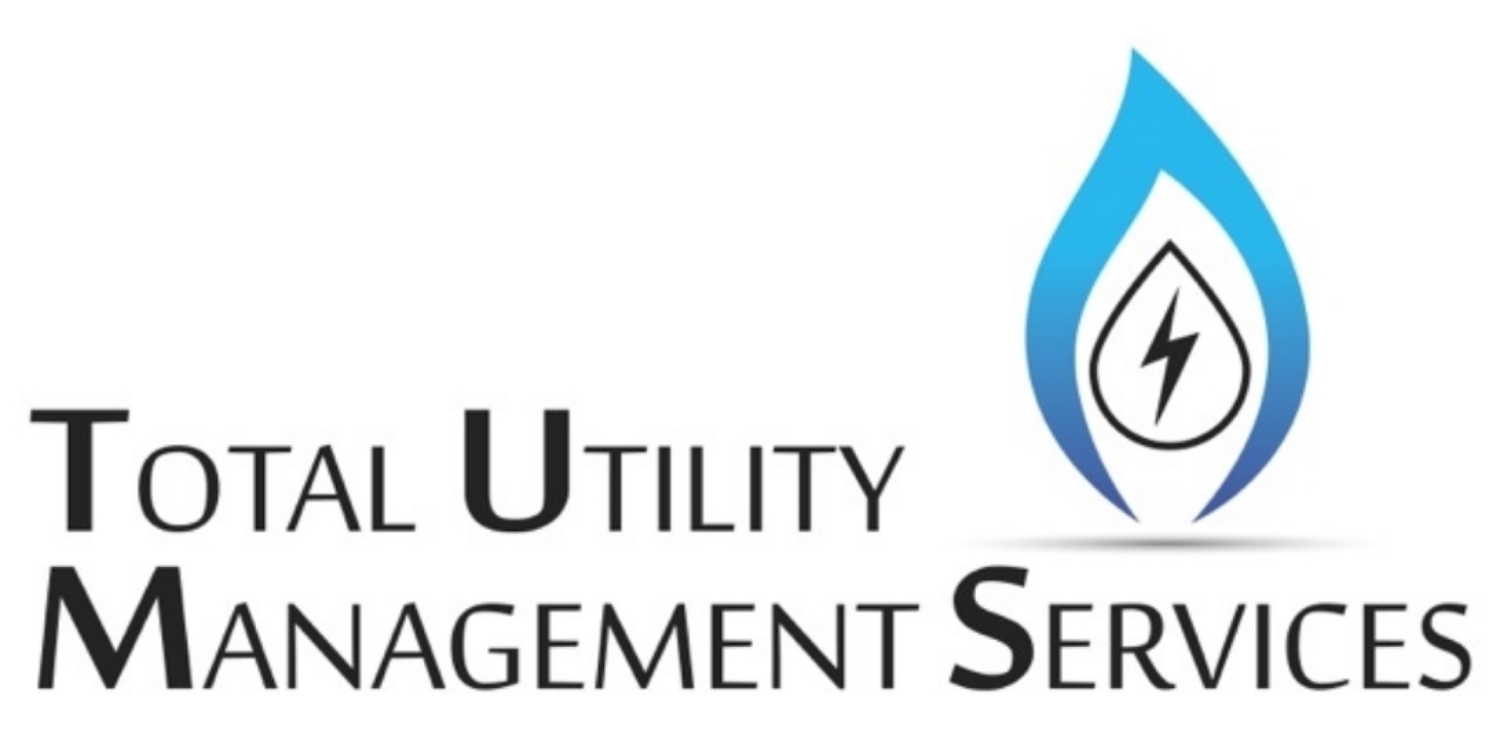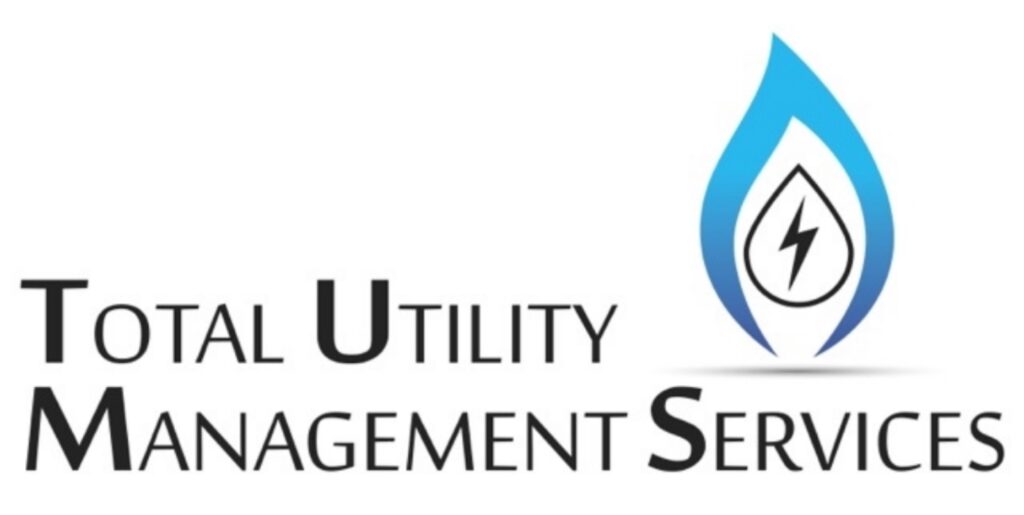 Total Utility Management Services, LLC is an independent, results oriented utility/energy management firm.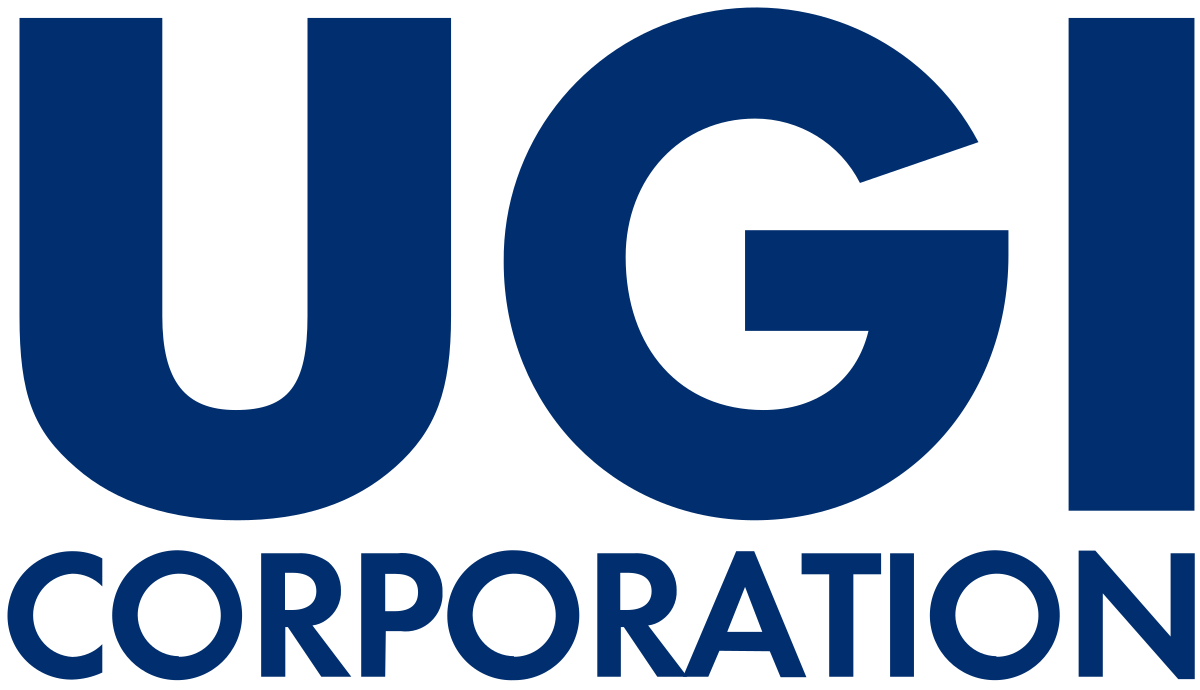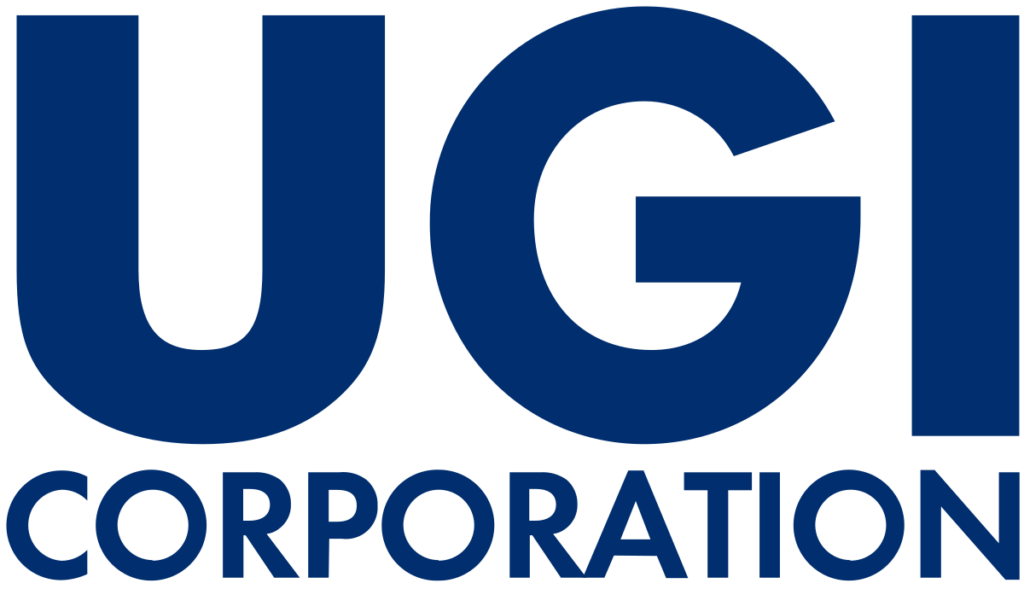 UGI Corporation is an international energy distribution and services company that provides superior service in delivering a range of energy products.
University of Alberta is a Top 5 Canadian university located in Edmonton, Alberta, and home to 40,000 students in a wide variety of programs. University of Alberta uses FigBytes to collect sustainability data campus-wide and connect it to their strategic goals.


Vontier is a global industrial technology company focused on smarter transportation and mobility. Their portfolio includes market-leading expertise in mobility technologies, retail and commercial fueling, fleet management, telematics, vehicle diagnostics and repair, and smart cities.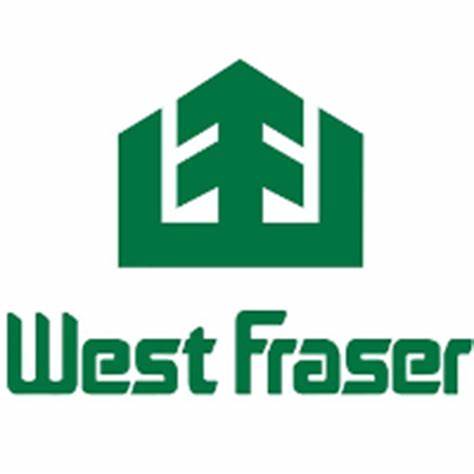 West Fraser is a leading producer of wood products, pulp and paper, and bioproducts in Canada and the US.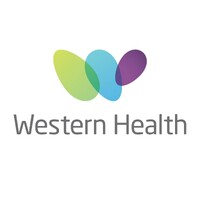 Western Health provides a combination of in-hospital and community-based health services in Melbourne's west.
Build your ESG strategy, align your data, tell the world!