We're sustainability software experts who strongly believe making positive change for people and the planet is possible and necessary.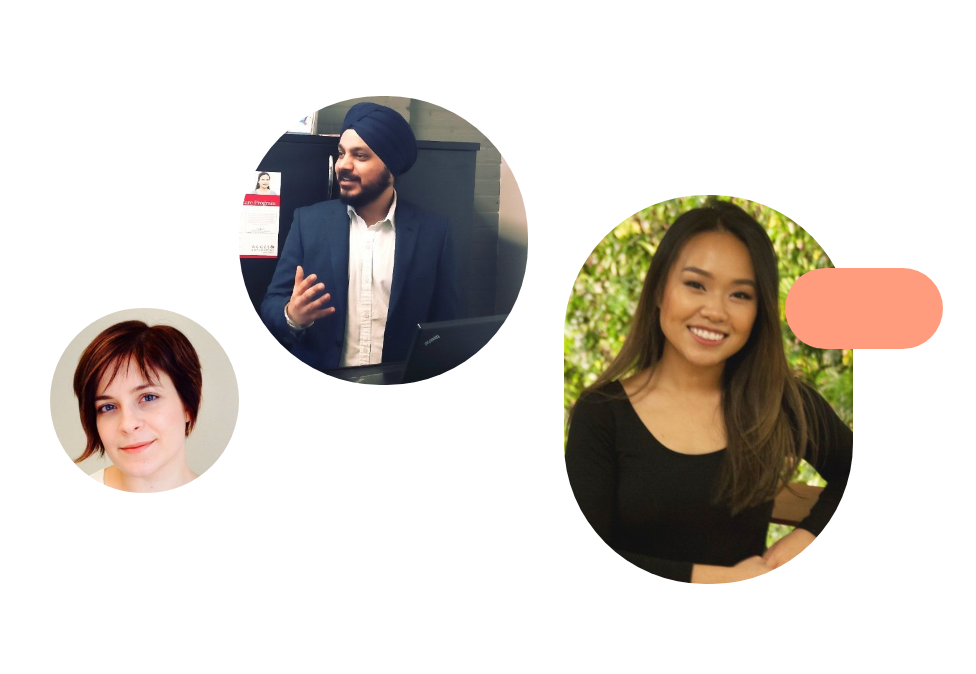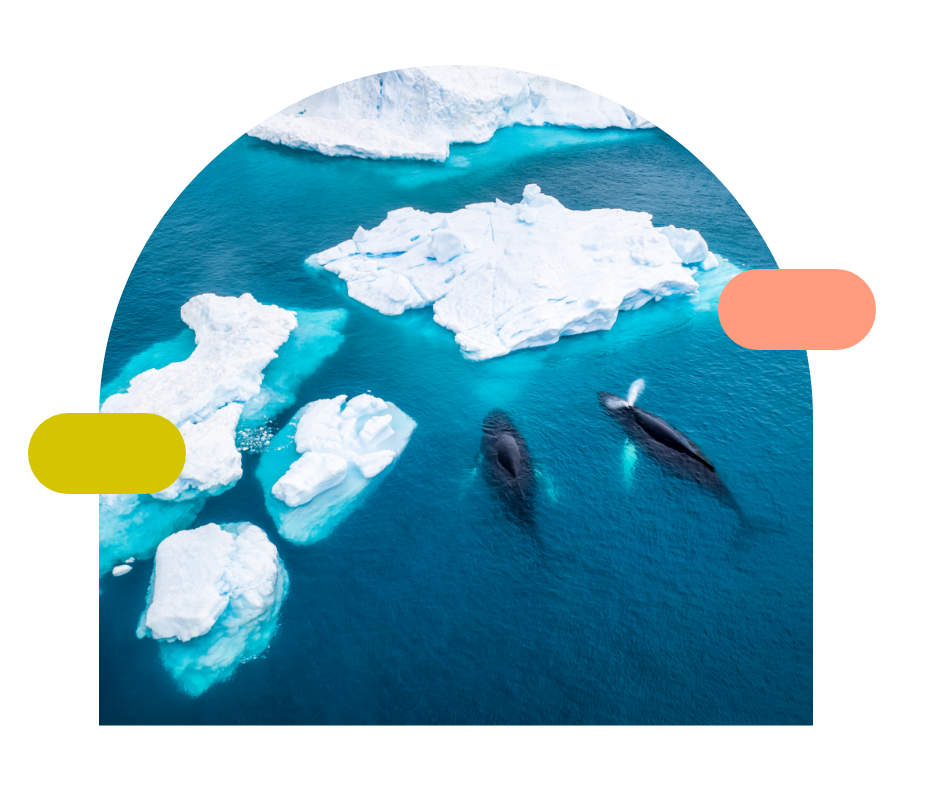 FigBytes is the all-in-one sustainability platform, empowering organizations to better understand, track, and adapt their impacts. Our team has deep expertise in ESG, sustainability, and technology and a passion for driving
Passionate about sustainability? FigBytes is changing how organizations manage their ESG strategies, and we're always looking for driven, experienced people who want to help us connect data with purpose.
FigBytes is a team of ESG experts who believe that collaboration always creates the best solutions for our team, our clients, and our planet. Learn about our in-depth knowledge and what inspires us.
We work with a network of industry leaders and experts from around the world to support our clients' unique technology and solutions needs.
Let's Talk Sustainability Software
Ready to reduce timelines and take your program to the next level? Learn how the FigBytes Sustainability Platform can transform your complex data into simple reporting and actionable insights.