Join our team and help create a better world. We're always looking for driven, experienced people who are passionate about making a difference and live by their values. Learn more about what it's like to work at FigBytes.
Help create seamless sustainability journeys
We're driven to make intuitive, integrated, and engaging ESG solutions for organizations around the world. Our team is made up of sustainability and technology experts who are passionate about helping organizations make positive changes for the planet.
With broad experience across industries, we have deep expertise in data systems, regulations, sustainability standards, and how to bring it all together for our clients' ESG management.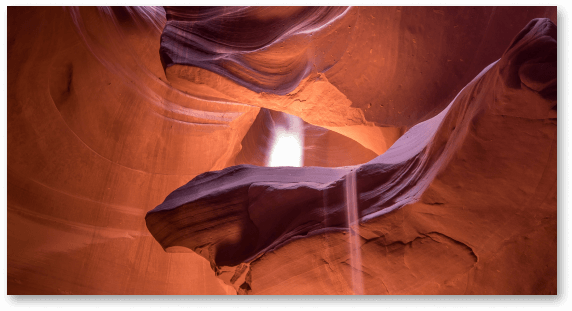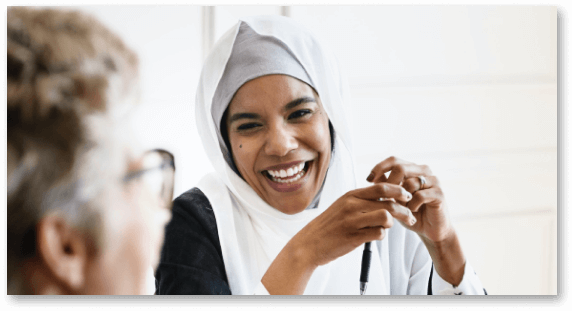 FigBytes brings together people who are inspired by the future and the need to protect it. We're problem solvers who believe that innovation and collaboration create the best solutions for our team, our clients, and our planet.