FigBytes Sustainability
Software Solutions
The FigBytes Sustainability Platform is comprehensive software for impact-focused organizations with complete solutions for Climate, Water, and ESG Management.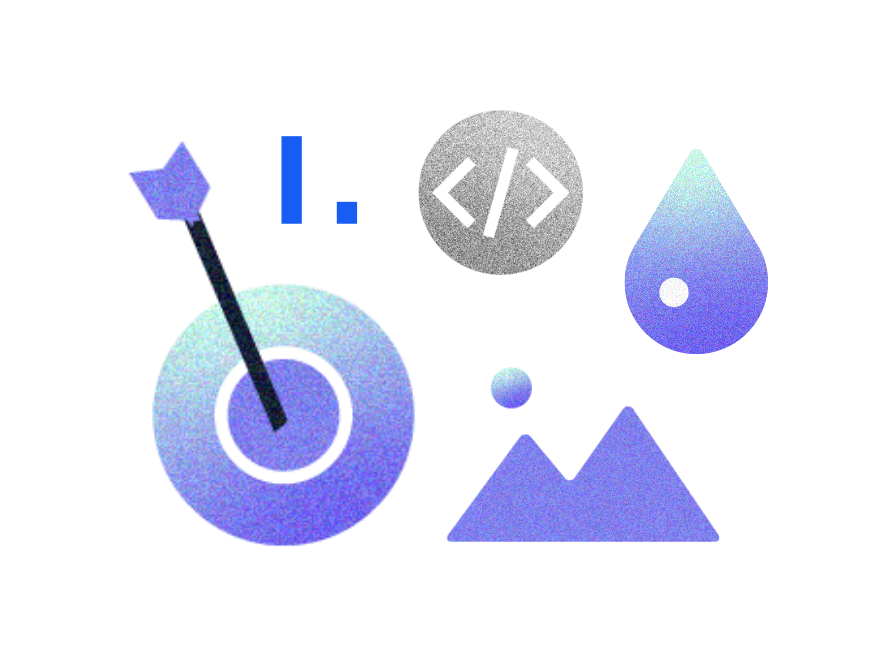 Climate Management
Software Solutions
With our best-in-class carbon management solutions you can reduce your compliance burden, automate climate accounting, and reach your net-zero goals.
Learn more >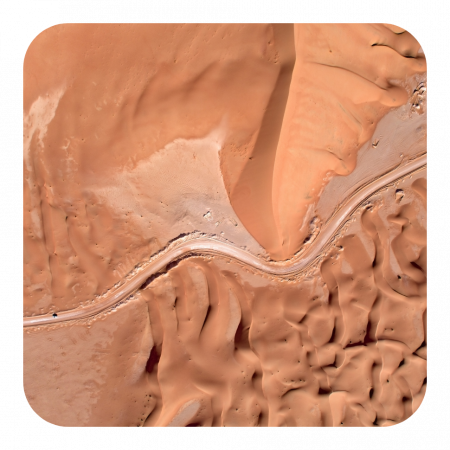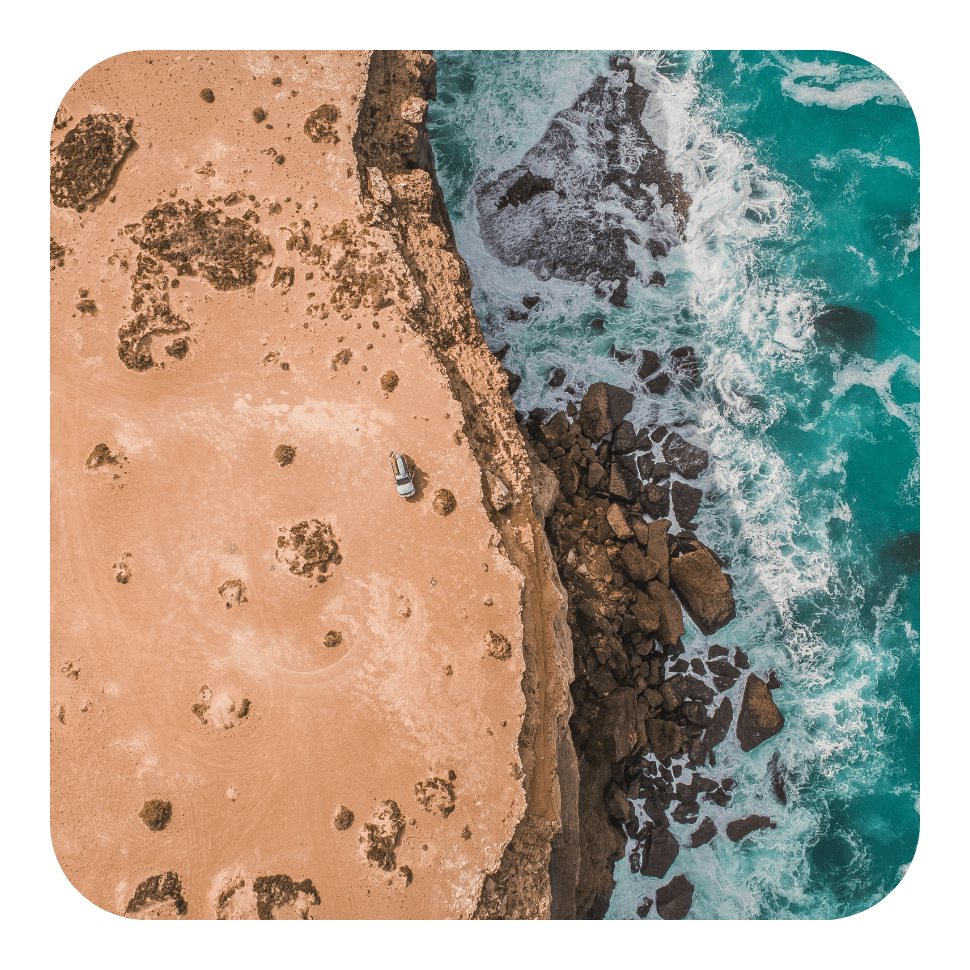 Water Stewardship
Software Solution
Move from water compliance to water stewardship when you assess, predict, and mitigate water impacts and risks across your operations.
Learn more >
ESG Insights Software Solution
Manage any and every Environmental, Social, and Governance metric that supports your sustainability program with a single hub for ESG reporting.
Learn more >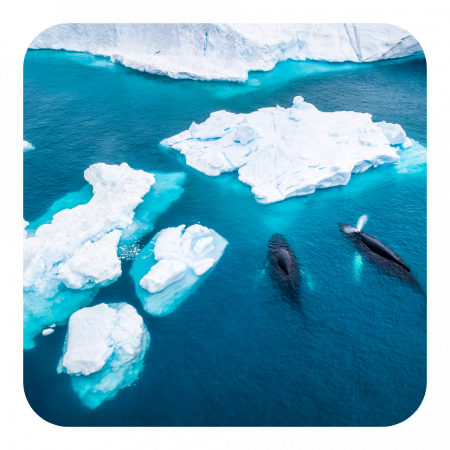 Let's Talk Sustainability Software
Ready to reduce timelines and take your program to the next level? Learn how the FigBytes Sustainability Platform can transform your complex data into simple reporting and actionable insights.