Solutions
More than just ESG data
FigBytes is the only fully-integrated platform that makes it easy to engage your stakeholders at every step of your sustainability journey. We provide solutions for your organization's ESG goals that are engaging for everyone from subject matter experts to investors.
Climate Accounting
Net zero, emissions targets, and evolving regulations. Whatever your climate accounting goals, our solution makes it easy to align and measure your data, and share your progress.
Learn More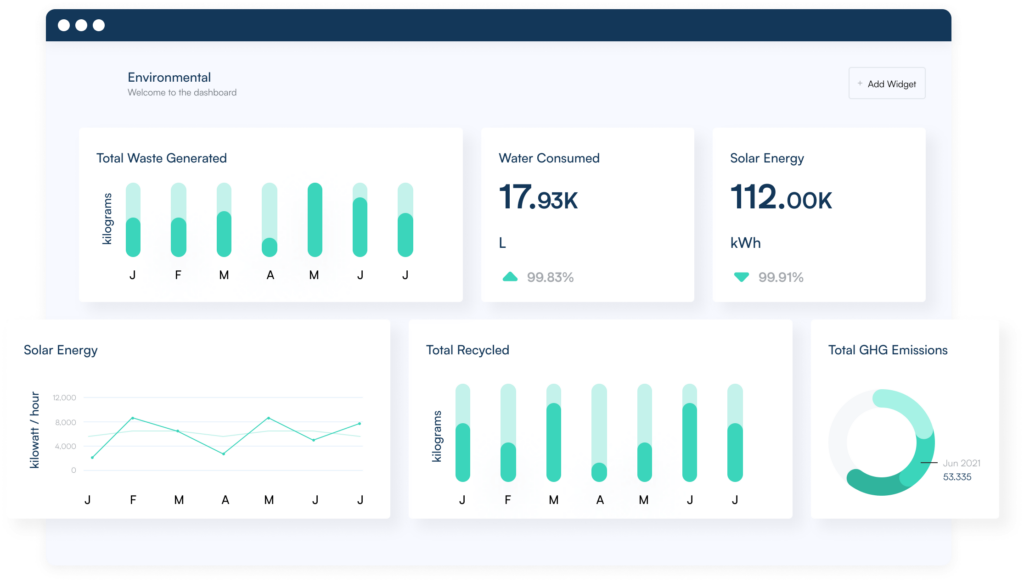 Corporate Social Responsibility
Whether your organization is newly focused on CSR or it's been integral to your strategy for years, FigBytes has the tools to help you connect data with purpose.
Learn More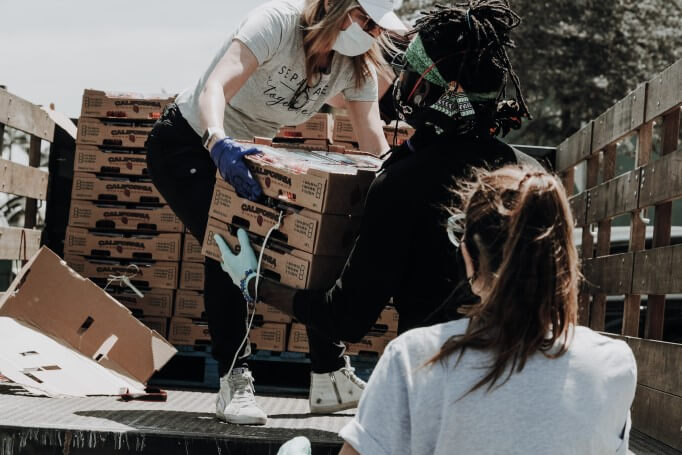 Diversity, Equity & Inclusion
Impact comes from what you can measure. Our solution is one of the first to help you create integrated, data-driven DEI goals and share progress easily.
Learn More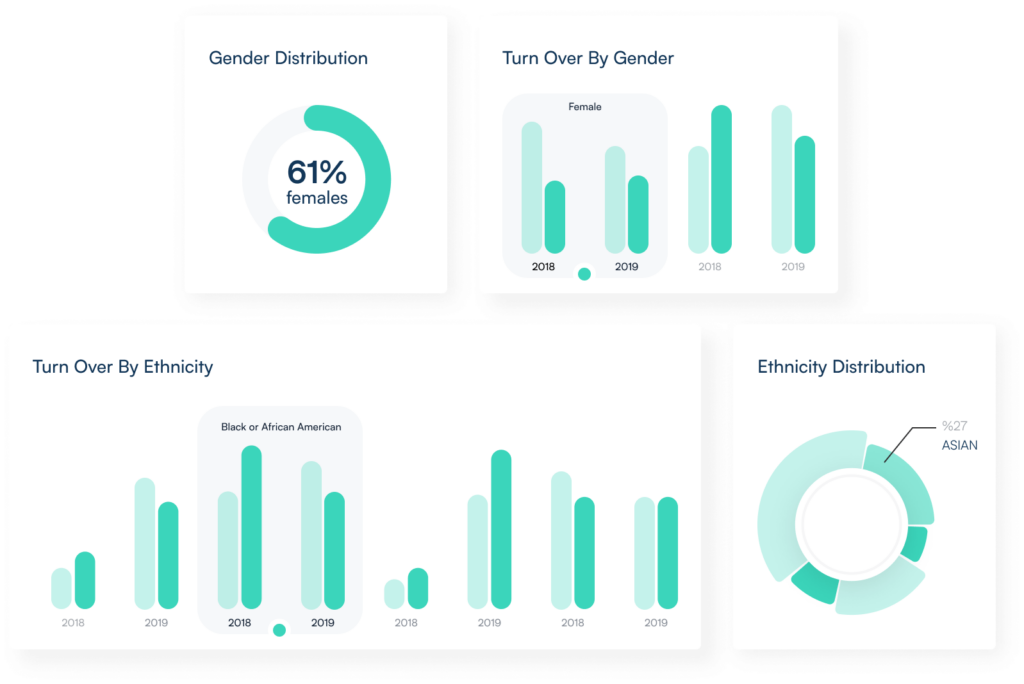 Water Stewardship
Water is the next environmental crisis. Get ahead of regulations and reporting requirements by integrating a Water Stewardship strategy into your sustainability efforts and learn more about how your organization's water usage impacts the communities where you operate.
Learn More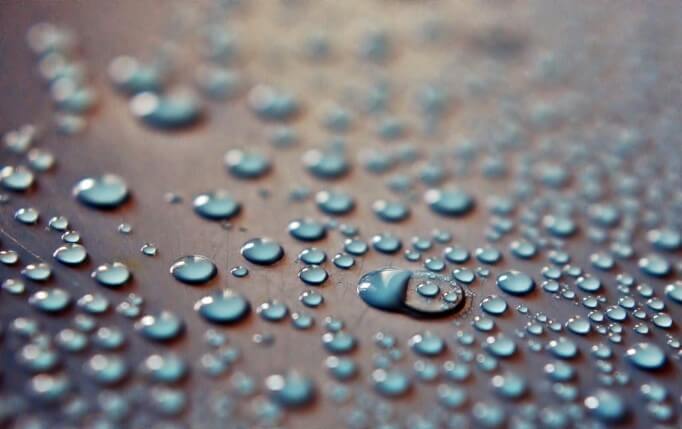 Portfolio ESG Management
Make better investment decisions using standardized and automated reporting tools that deliver clear ESG insights and benchmarks.
Learn More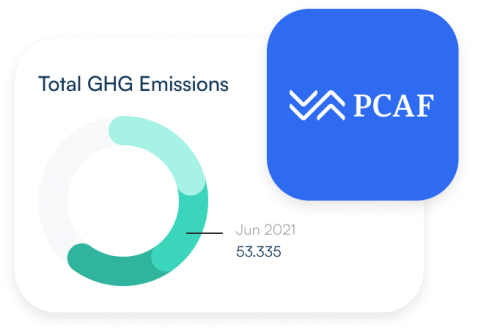 Hear From Our Clients
"FigBytes allows us to capture data from across campus and convert these data into reliable metrics and reports in real-time. Now we can spend less time tracking data and more time reducing our environmental impact."

"We like FigBytes' flexibility in tracking many different facility variables. Our ability to easily expand our scope from energy and GHG emissions to other areas such as water, electronic waste, and employee training hours was important."

"I would recommend the FigBytes tool to sustainability professionals in Financial Services but also to other sectors because it is sufficiently customizable and flexible to adapt to any sector and any activity."