Scope 3
Software Solution
Go beyond Scopes 1 and 2 to understand your complete carbon footprint for a more transparent and sustainable value chain.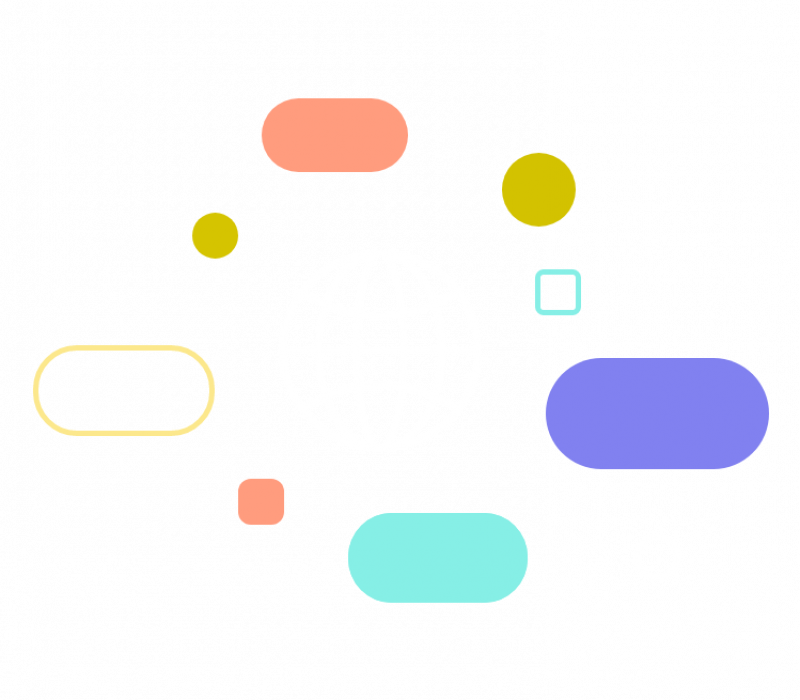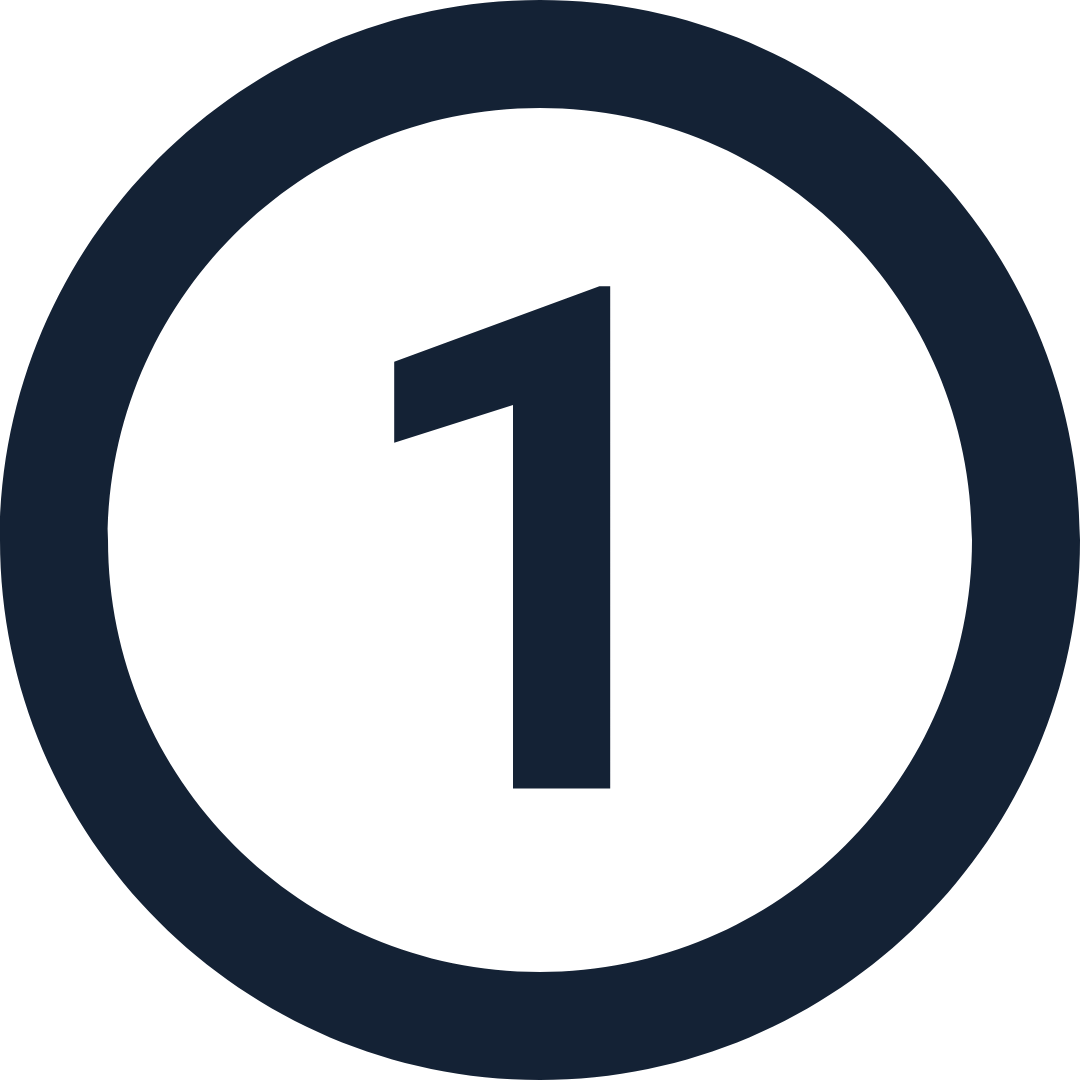 Automate data capture and calculation
Transform complex climate data including direct and indirect emissions, across all 15 Scope 3 categories into simple, actionable insights.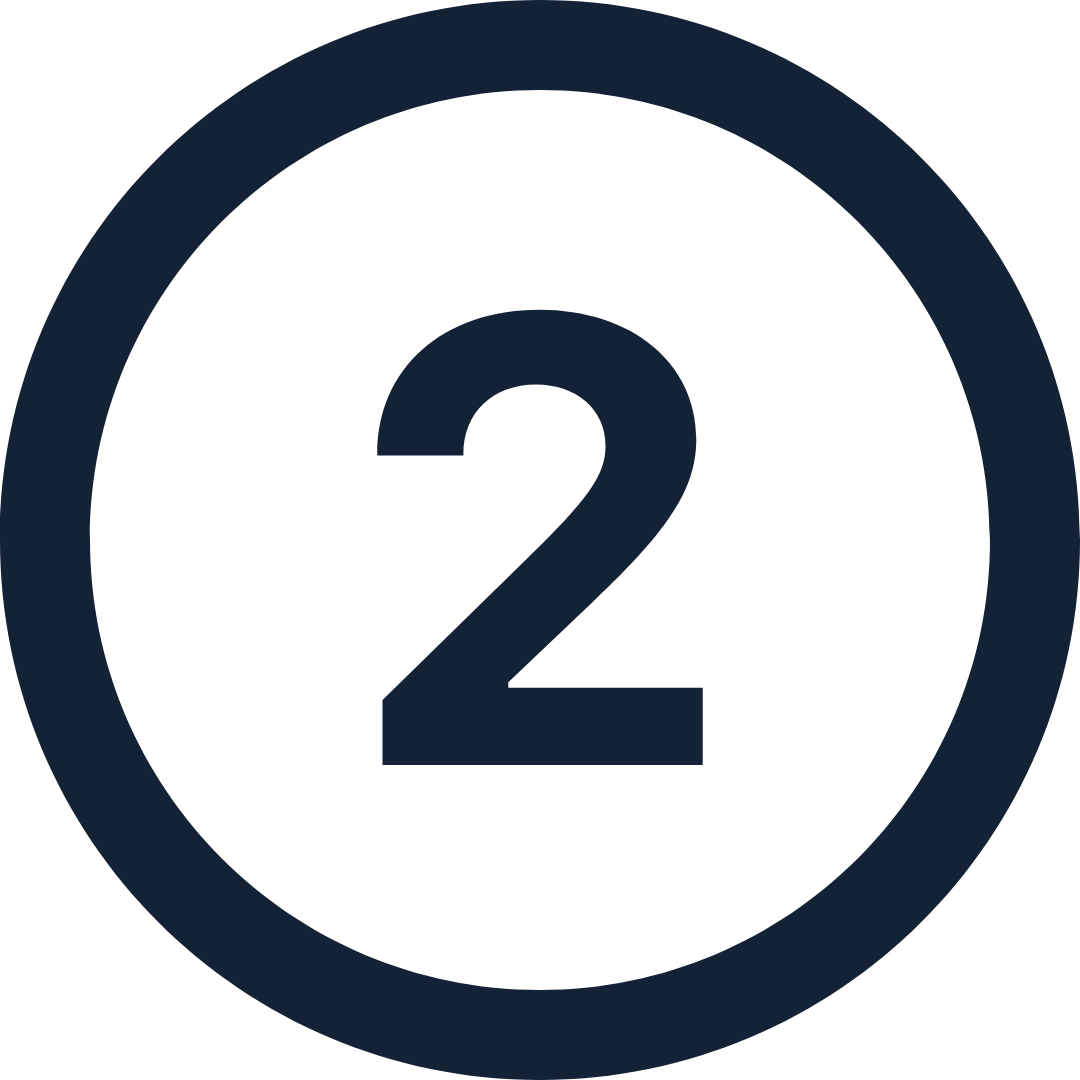 Optimize supply chain performance
Reduce exposure, disruptions, and redundancies by identifying supplier hotspots, creating contingency plans, and establishing benchmarks to drive smarter supplier choices.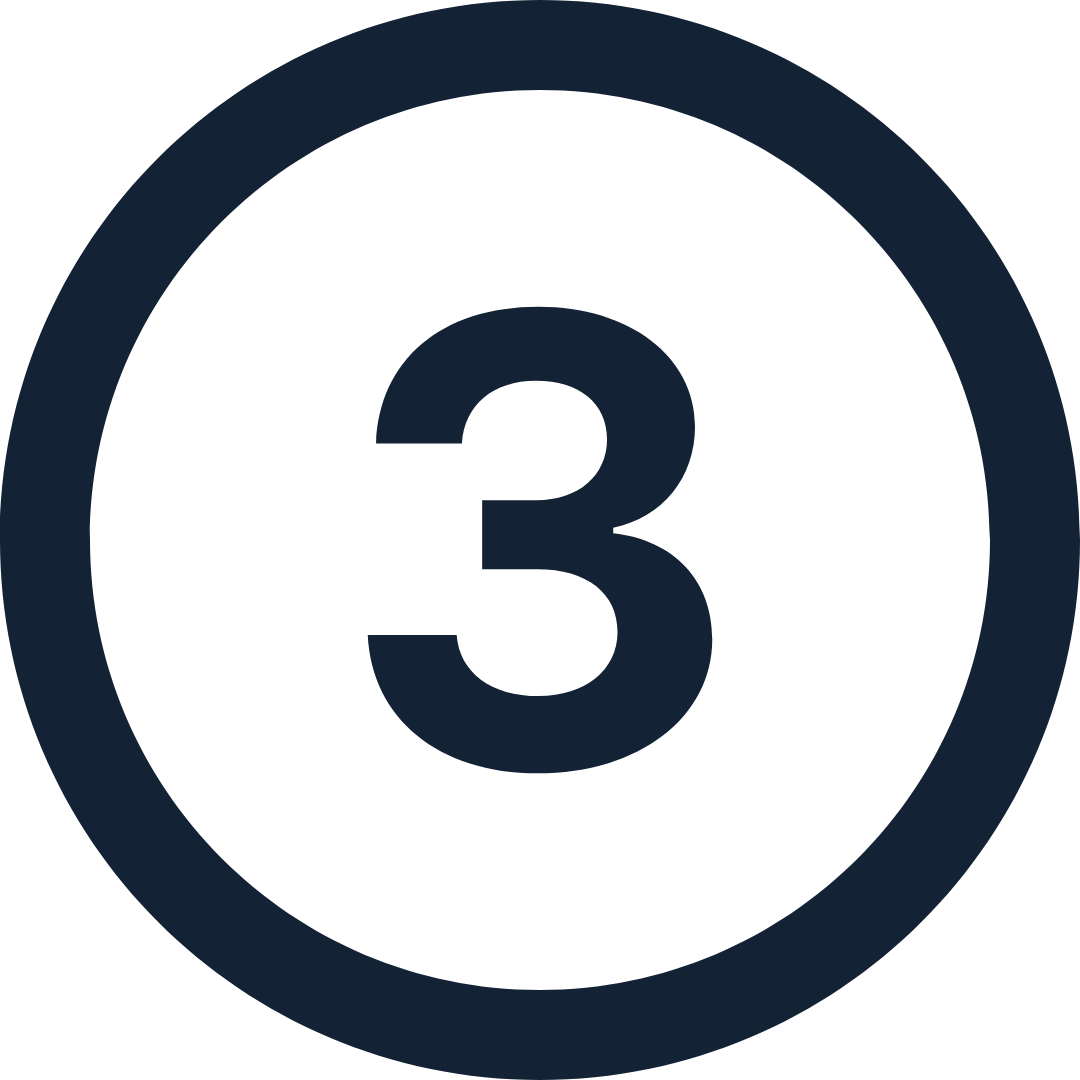 Simplify climate disclosure
Meet current reporting requirements and prepare for emerging regulation with a scalable solution that grows with your ESG reporting program.
Bring Value Chain Emissions Into Scope
Unify your value chain emissions data from one site or hundreds, from suppliers anywhere in the world, and ensure accuracy with a powerful calculation engine, gap detection, robust emission factor library, and more.
FigBytes makes it easy for suppliers to input qualitative and quantitative data and for you to share results with supplier surveys, estimation tools, benchmarking, and real-time customizable dashboards.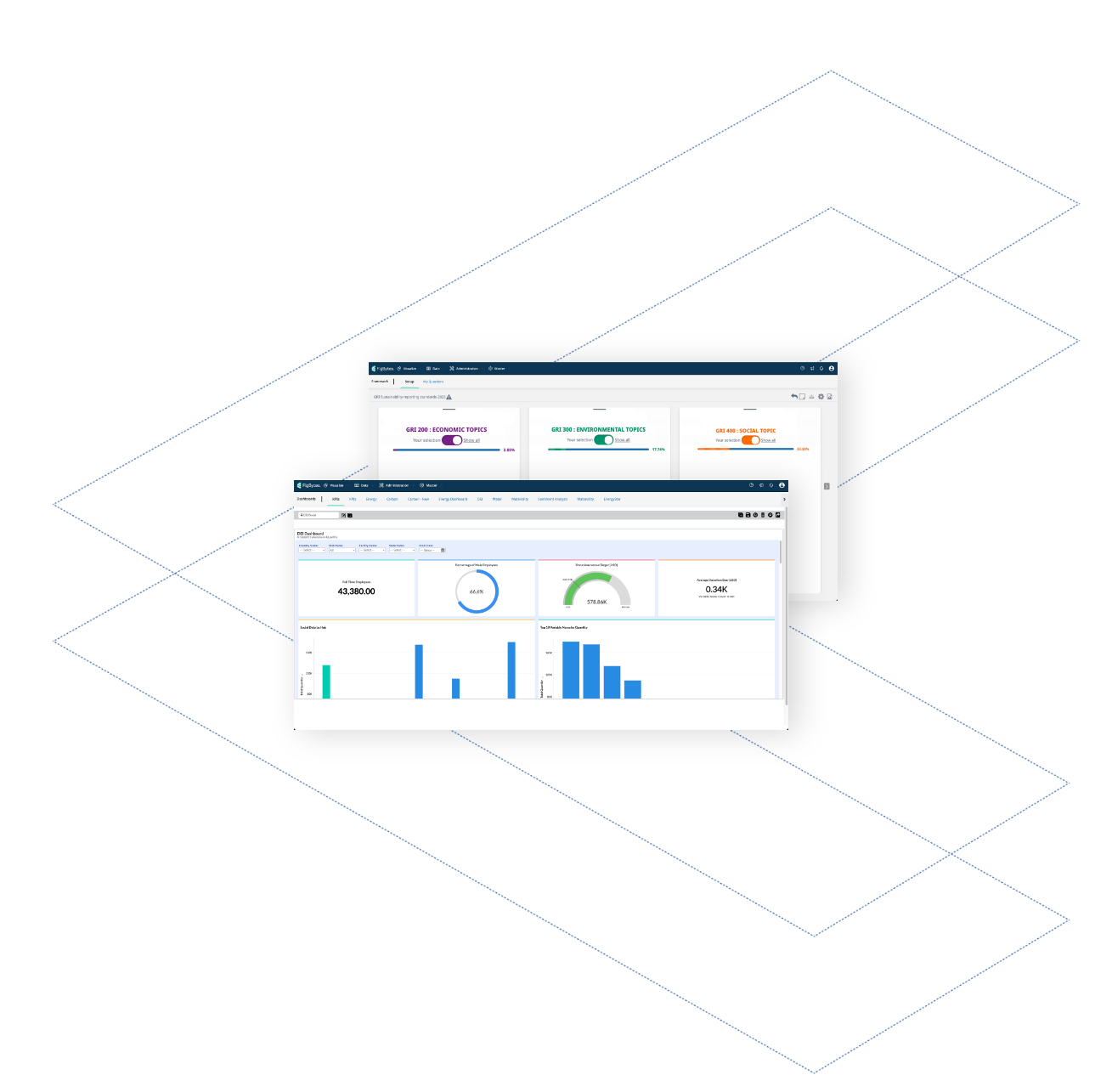 Secure, Scalable, and Supported
The FigBytes Sustainability Platform is the most comprehensive, secure software available for impact-focused organizations. We're ready to level up your sustainability reporting program.

A protected and fully auditable SaaS platform, ISO 27001 and GDPR certified.

A comprehensive but modular platform that grows with your sustainability program.

The platform comes with the full support of our FigBytes pros, from demo to implementation, and beyond.

Let's Talk Sustainability Software
Ready to reduce timelines and take your program to the next level? Learn how the FigBytes Sustainability Platform can transform your complex data into simple reporting and actionable insights.