Water Stewardship
Software Solution
Understand and manage your water impacts, mitigate water risks, and calculate your water footprints.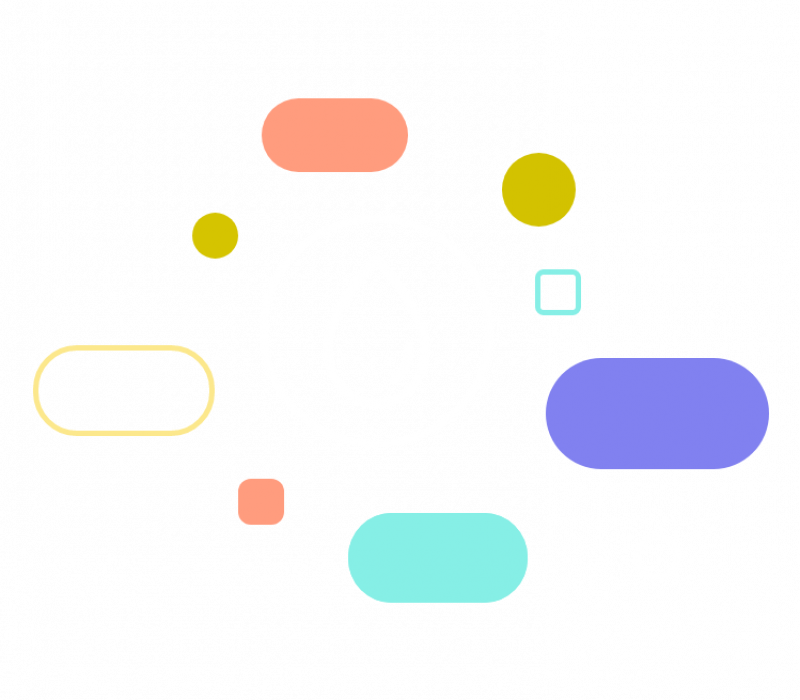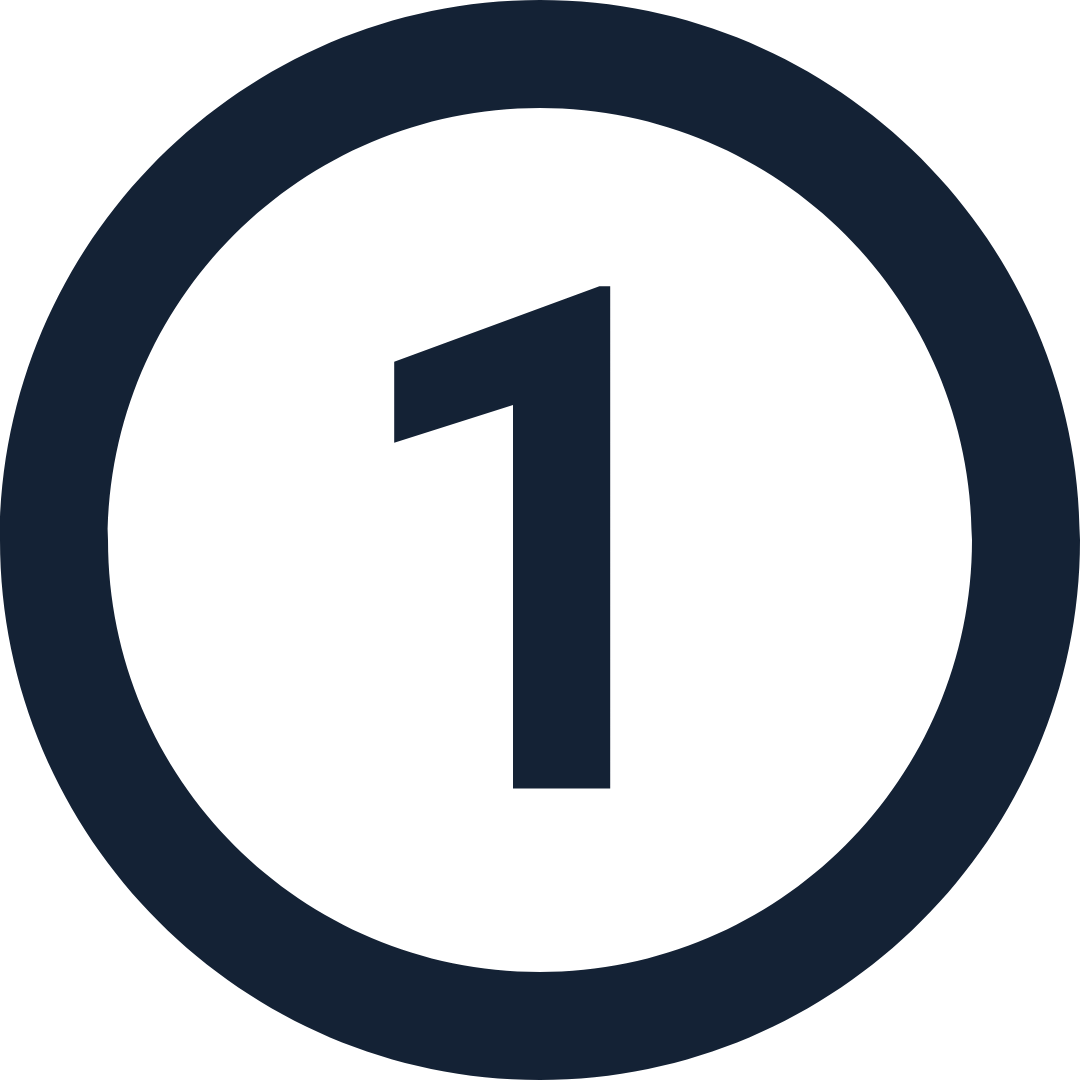 Assess and predict your water risks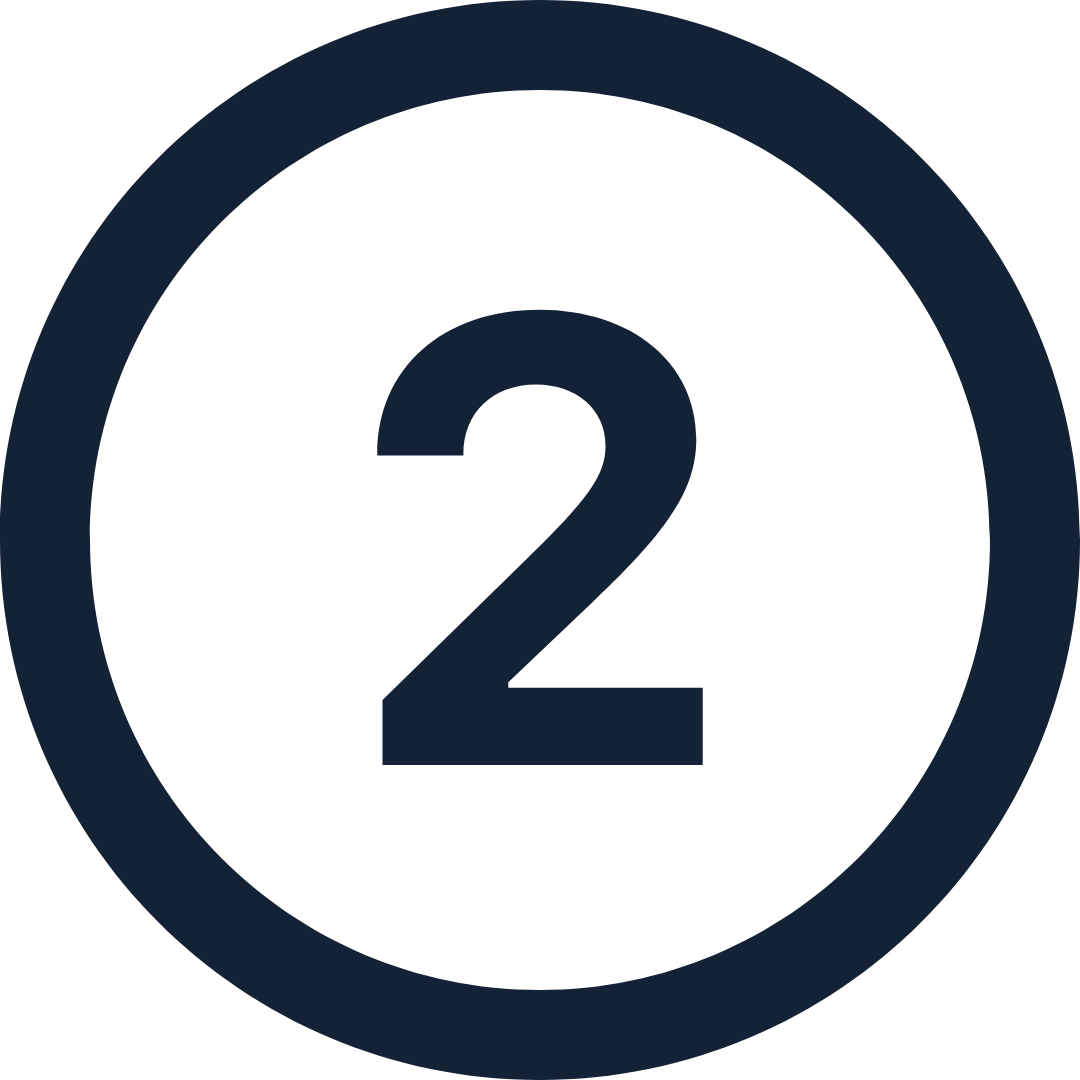 Move beyond water compliance
to understand and manage the virtual impacts of water usage on local communities with geography-based data collection and risk analysis.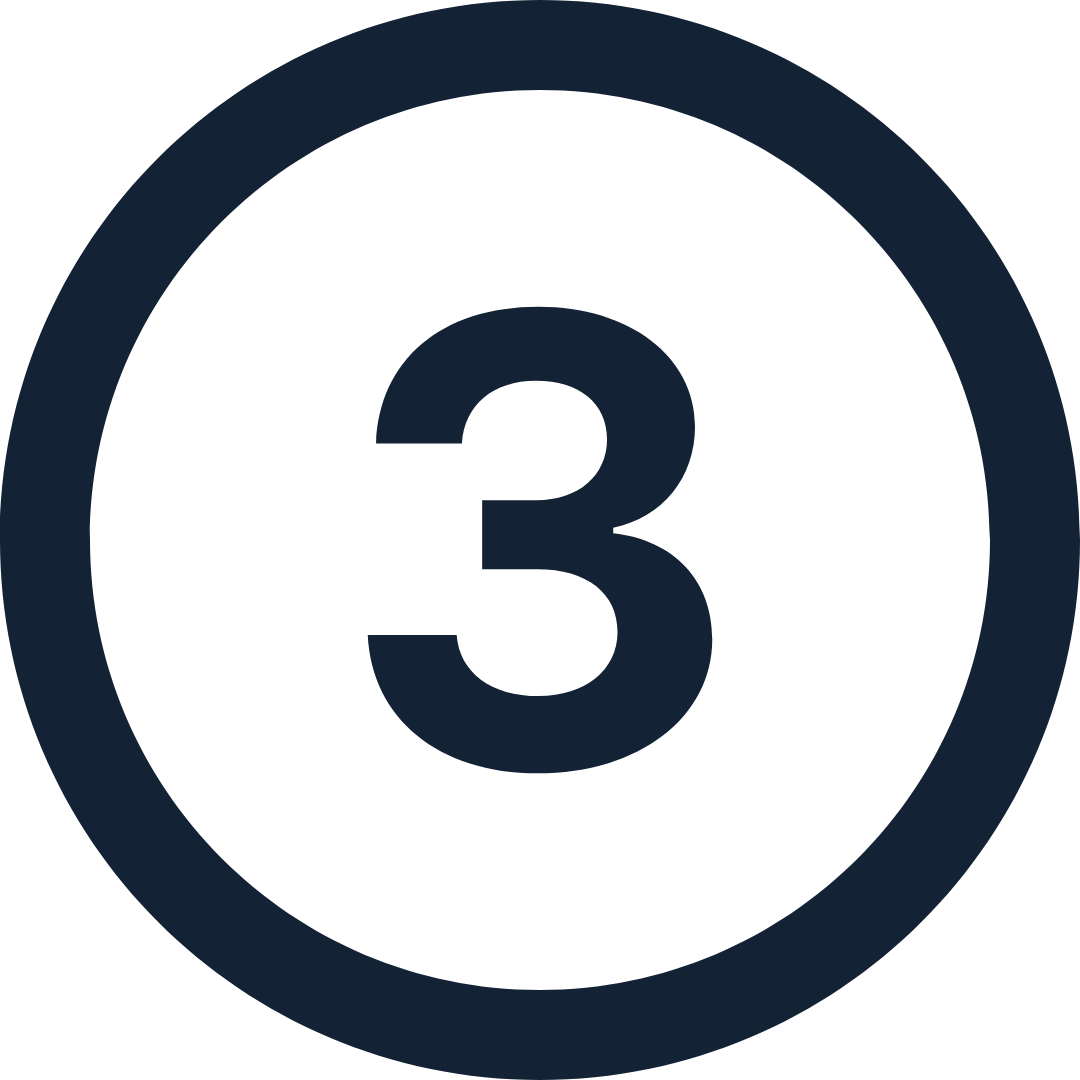 Improve water data accuracy
and prepare for upcoming regulations by streamlining your ESG data management and automating ESG reporting with a single solution.
A Single Stream of Water Data
Capture water consumption and water return data from across your operational processes and use FigBytes sustainability analytics tools to identify water hotspots and risks. With geography-based datasets you can determine the operational impacts on local communities.
Ride the Wave of Water Regulations
With new water regulations on the horizon, you can be at the forefront. FigBytes Water Stewardship software solution supports  the UN Water Mandate and simplifies compliance with water frameworks including CDP – Water, SASB, and the Water Footprint Network.
Take a Step Towards Stewardship
Our sustainability platform's strategy and engagement tools help you demonstrate your commitment to responsible water stewardship as you manage your water impacts in the communities where you operate.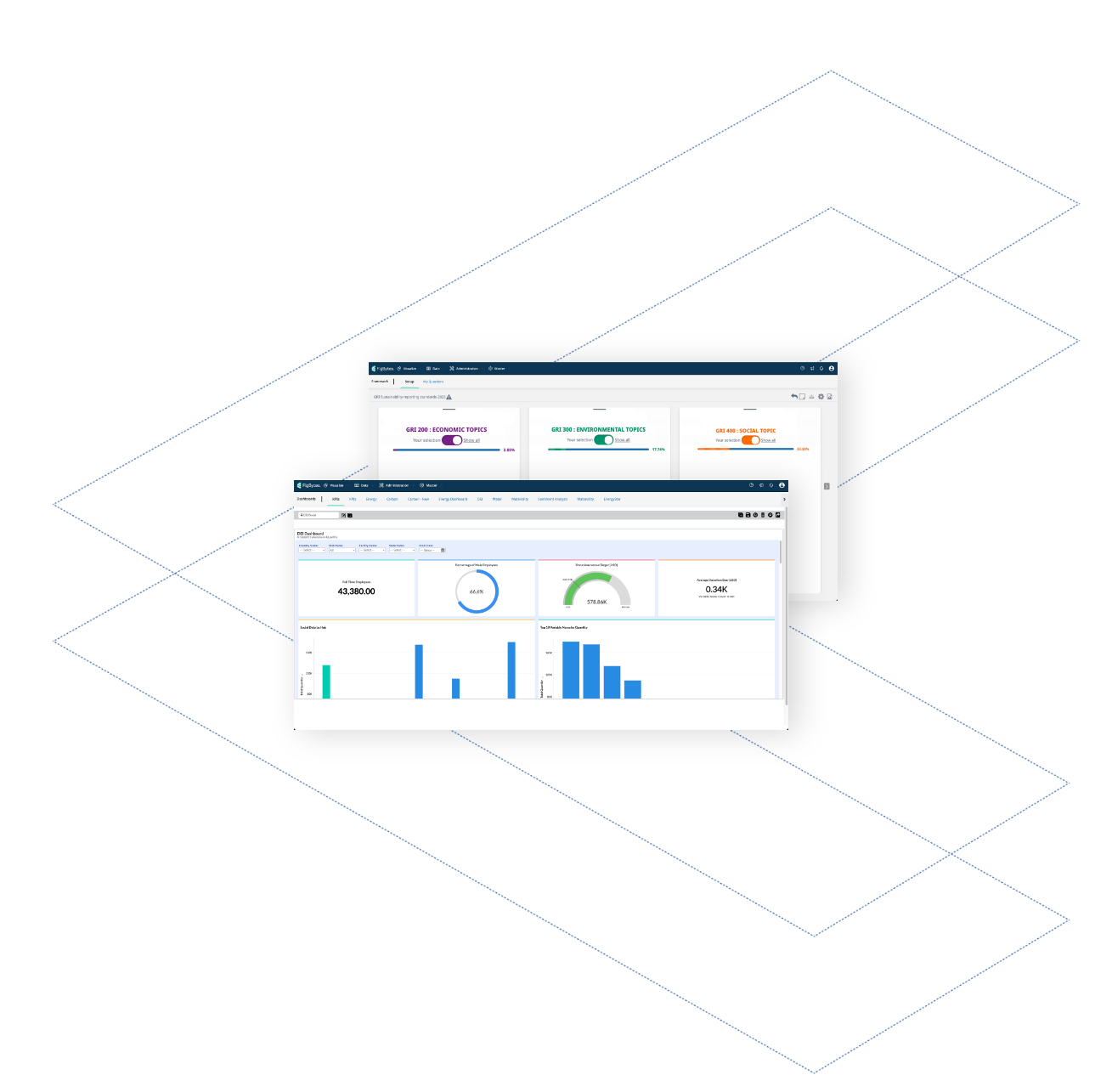 Secure, Scalable, and Supported
The FigBytes Sustainability Platform is the most comprehensive, secure software available for impact-focused organizations. We're ready to level up your sustainability reporting program.

A protected and fully auditable SaaS platform, ISO 27001 and GDPR certified.

A comprehensive but modular platform that grows with your sustainability program.

The platform comes with the full support of our FigBytes pros, from demo to implementation, and beyond.

Let's Talk Sustainability Software
Ready to reduce timelines and take your program to the next level? Learn how the FigBytes Sustainability Platform can transform your complex data into simple reporting and actionable insights.