ESG vs EHS: What's the Difference (And Why It Matters)
With growing pressure for organizations to implement sustainability initiatives across their operations, there is often confusion between ESG (Environmental, Social, and Governance) and EHS (Environment, Health, and Safety). With some areas of overlap, it can be challenging to discern where one begins and the other ends.
In this webinar, we will deep dive into the key differences between ESG and EHS, how technology supports both, and why they can't be treated as one concept.
Join us for the upcoming webinar, ESG vs. EHS: What's the Difference? (And Why It Matters), July 26, 2023, 1.00-2.00 PM EDT to learn more.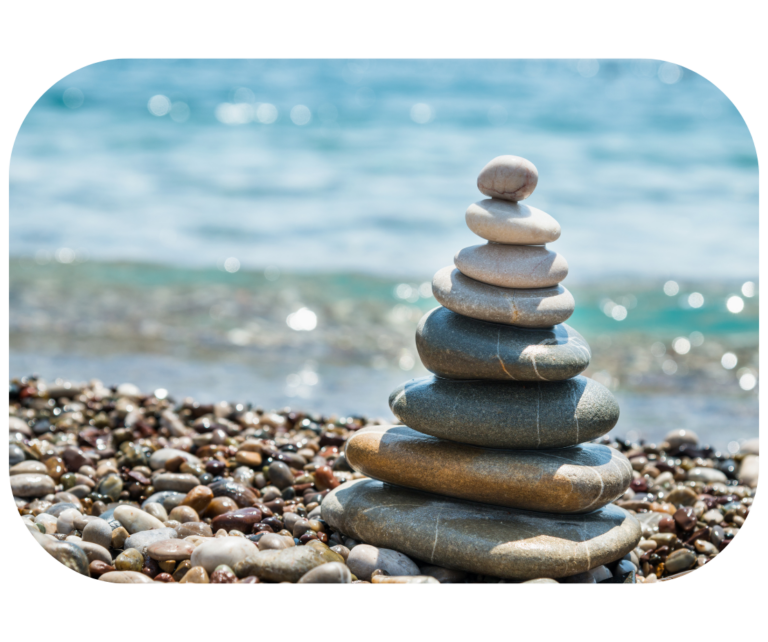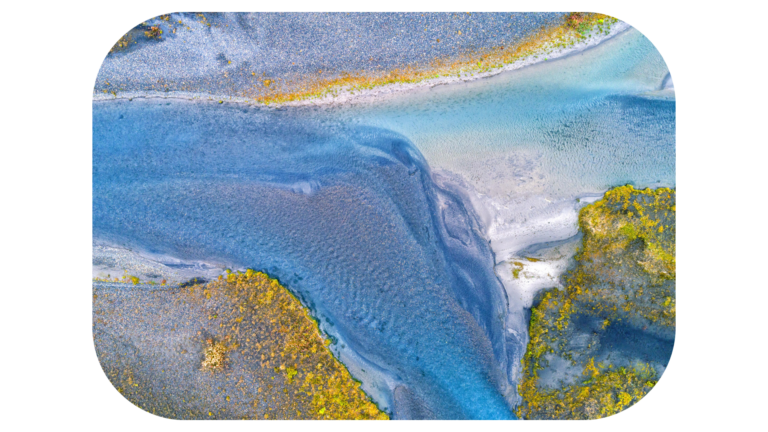 Attendees will learn:
1. Comparing the Es and Ss of ESG and EHS
2. The Role of Technology in ESG and EHS
3. Why ESG is a Unique Discipline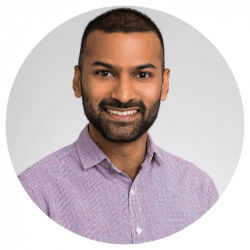 Rajiv Jalim
Director, Solutions Engineering
Rajiv Jalim is a Director, Solutions Engineering at FigBytes Inc. who specializes in the intersection of technology and ESG. He has nearly 10 years of experience in sustainability consulting, strategy, and program management.
Jalim helps companies discover the strategies and solutions to achieve their ESG and sustainability goals.
His superpower is a remarkable aptitude for building strong and productive relationships with stakeholders, clients, and teammates.
Connect with our team today to learn how the FigBytes Sustainability Platform can simplify even the most complex challenges on your sustainability journey, including climate accounting, water stewardship and beyond.