Where Will You Be October 25th?
We're a proud sponsor of VERGE 22, the leading climate tech event accelerating solutions to the most pressing challenges of our time, which will be held in San Jose, CA (October 25-27, 2022).
Join thousands of leaders — from business, government, solution providers, and startups — working together to address the climate crisis.
Be sure to visit us at Booth 907, located in the Grand Ballroom of the conference, to connect with the team, grab some sustainable FigBytes swag, and enter for your chance to win a Patagonia bag. We'll also be planting a tree for every new FigBytes fan we meet!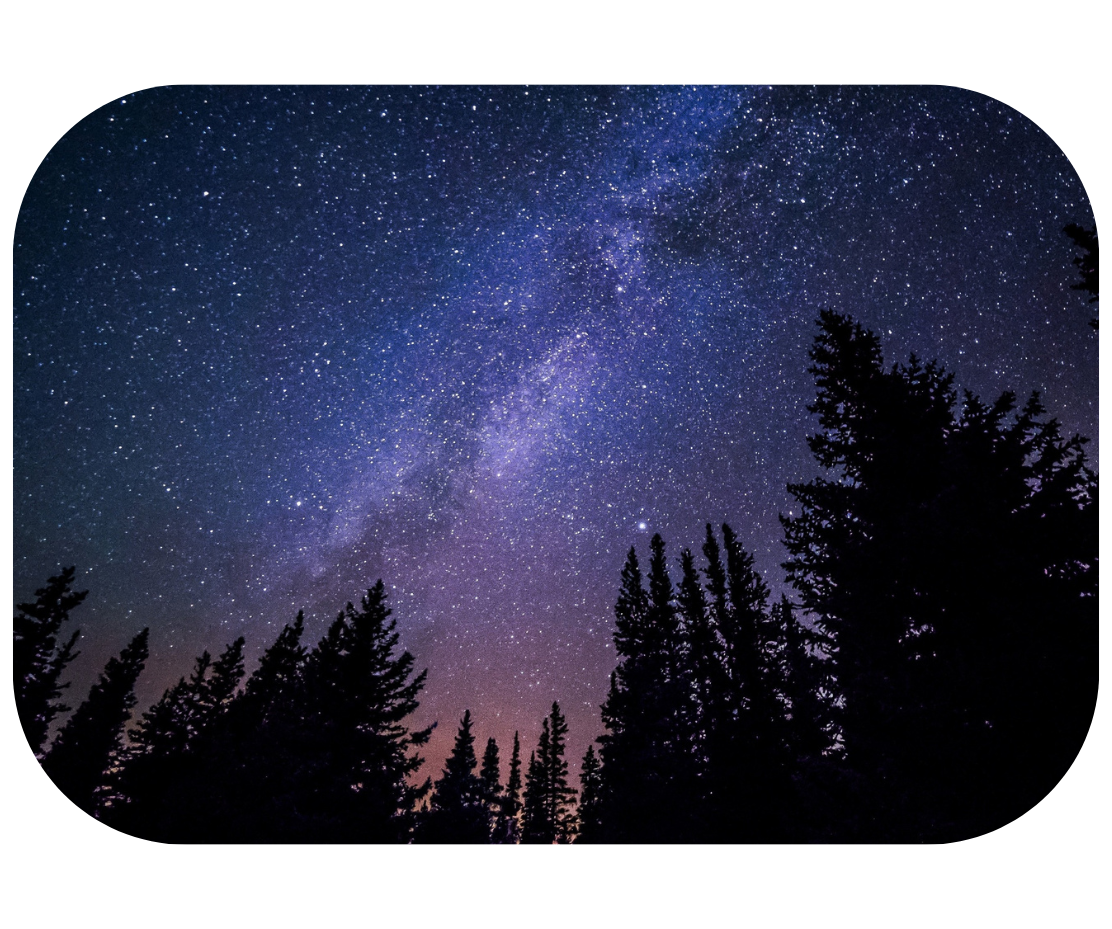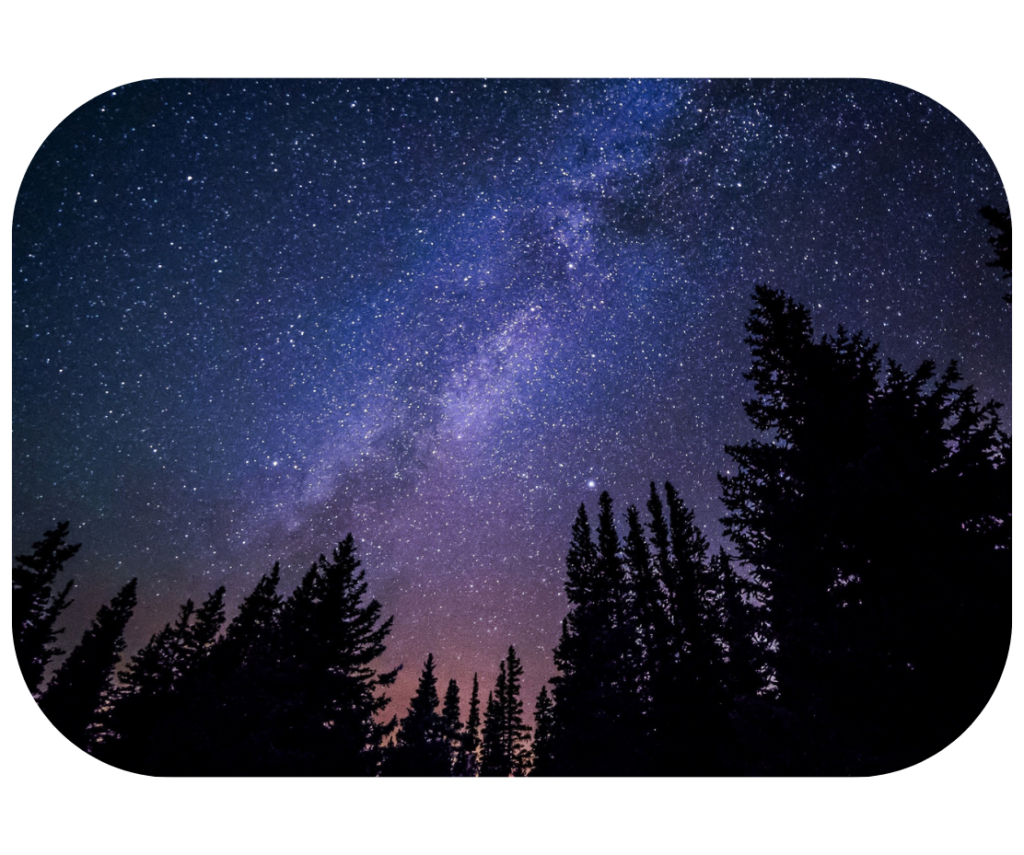 Meet Our ESG Experts in San Jose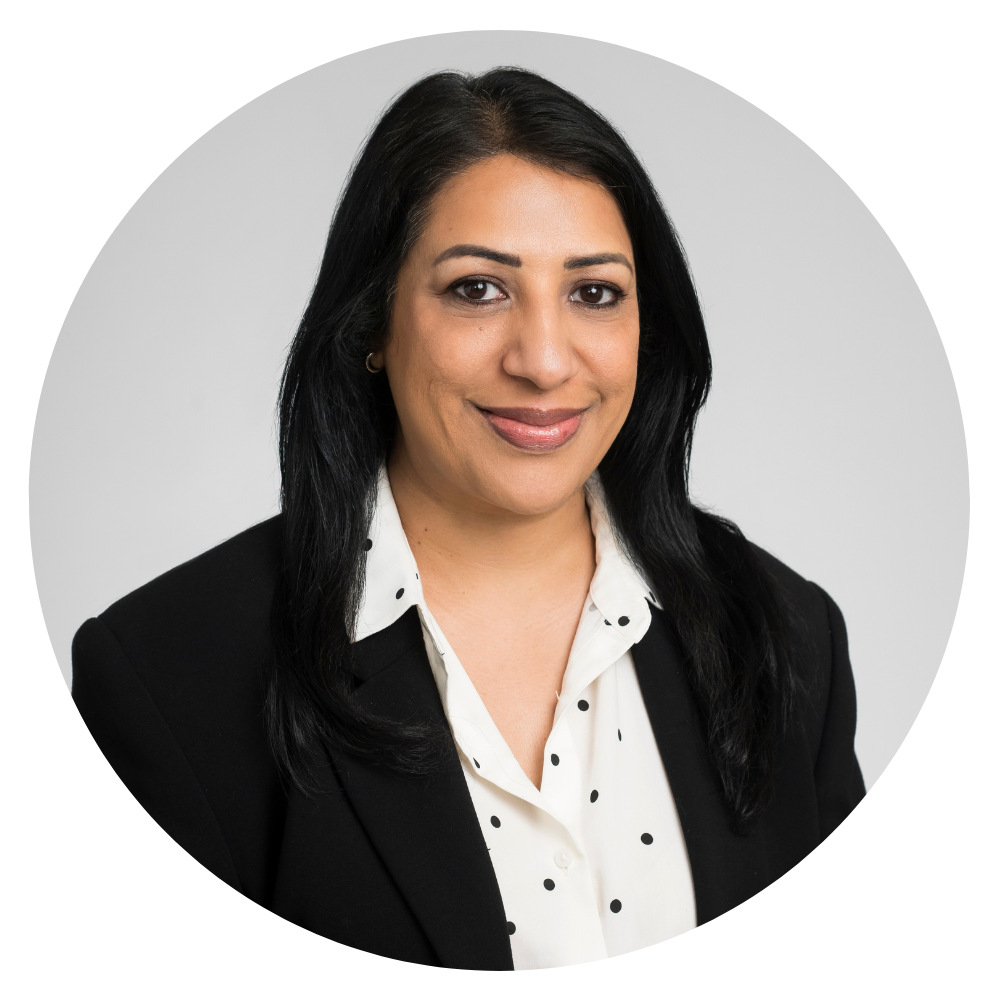 Vaneet Johal,
Sustainability & ESG Management Software Advisor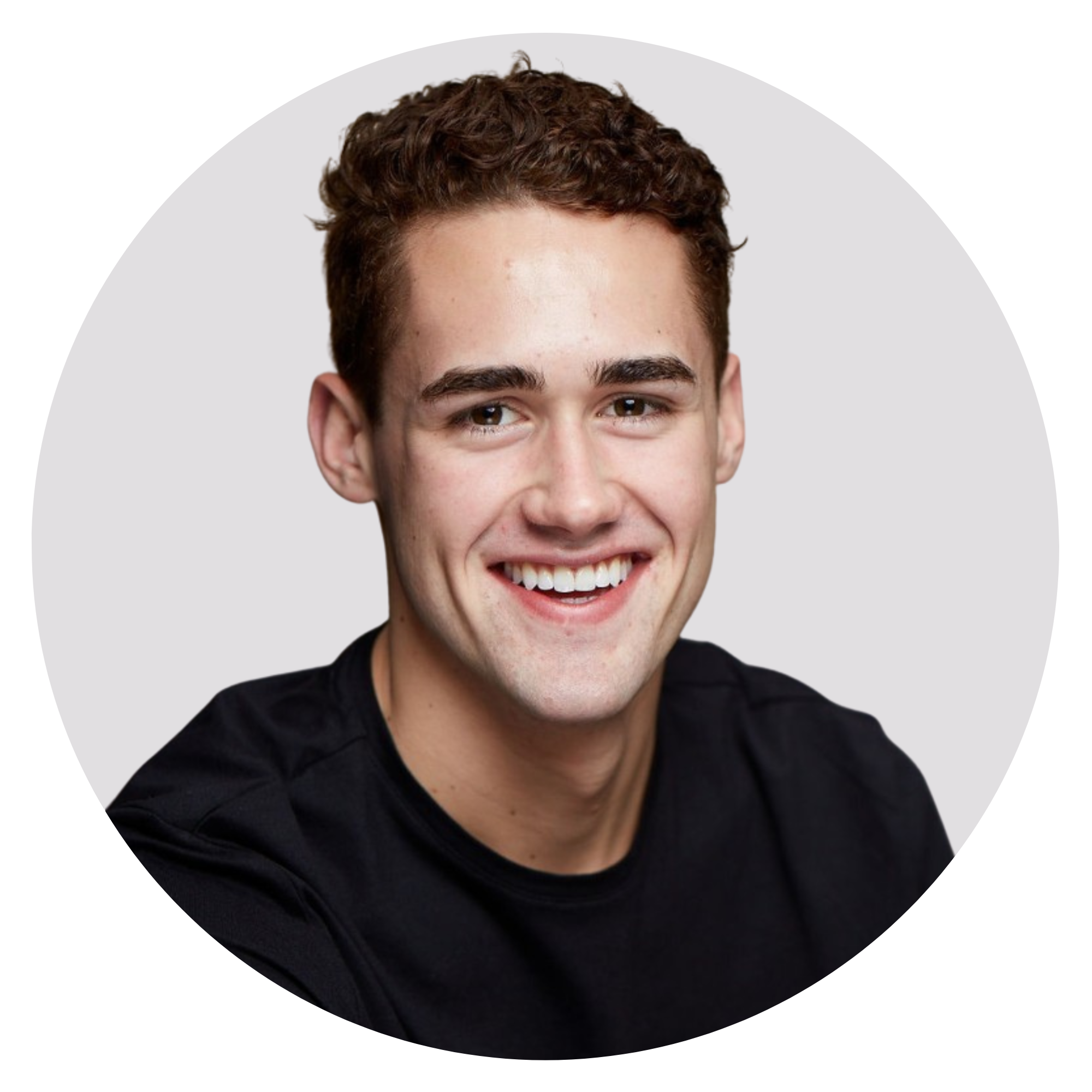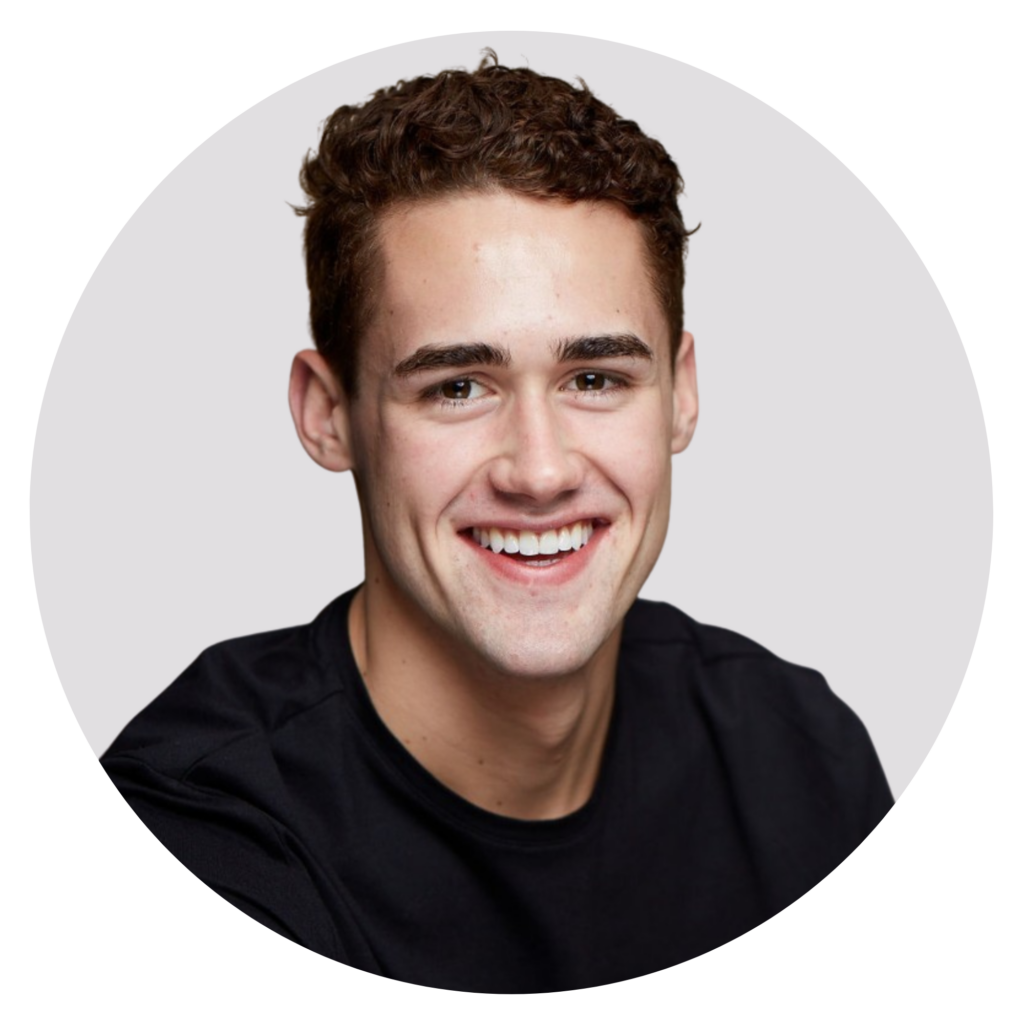 Castille Rodriguez,
Sales Development Representative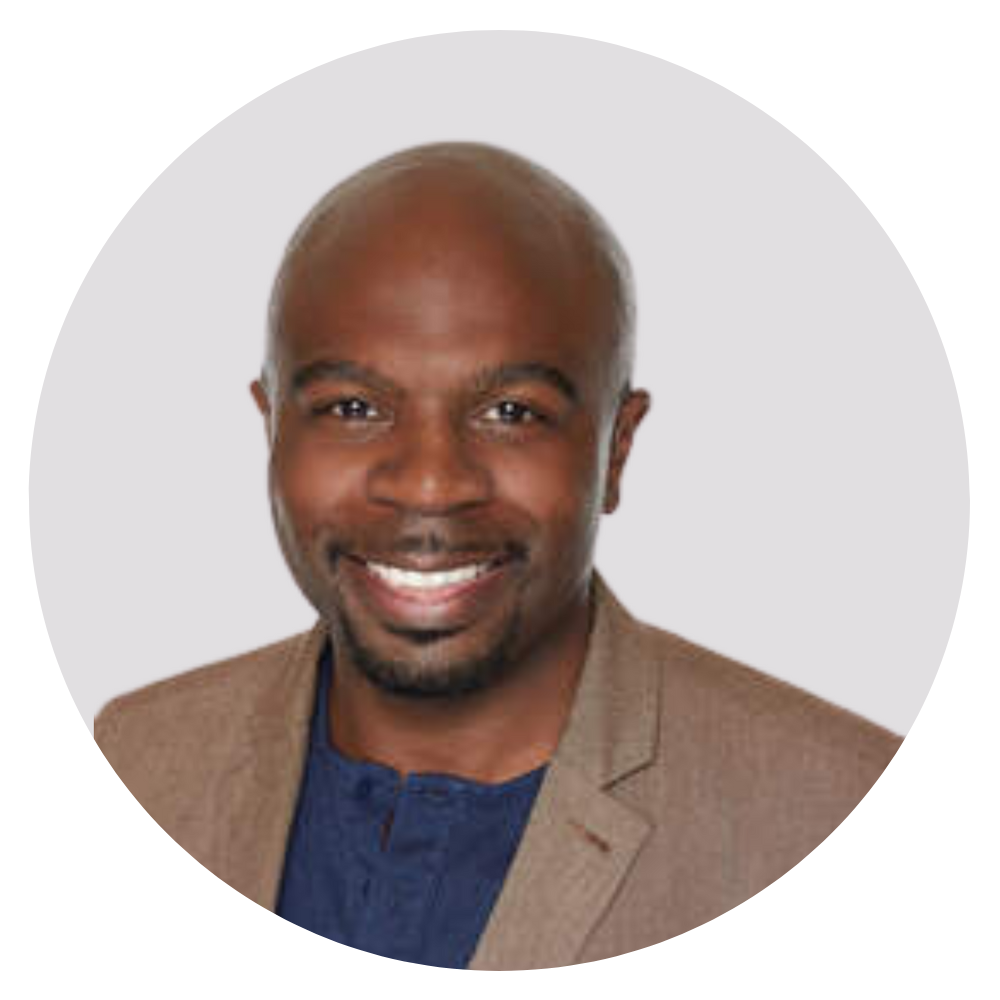 Andy Bastien,
Senior Product Manager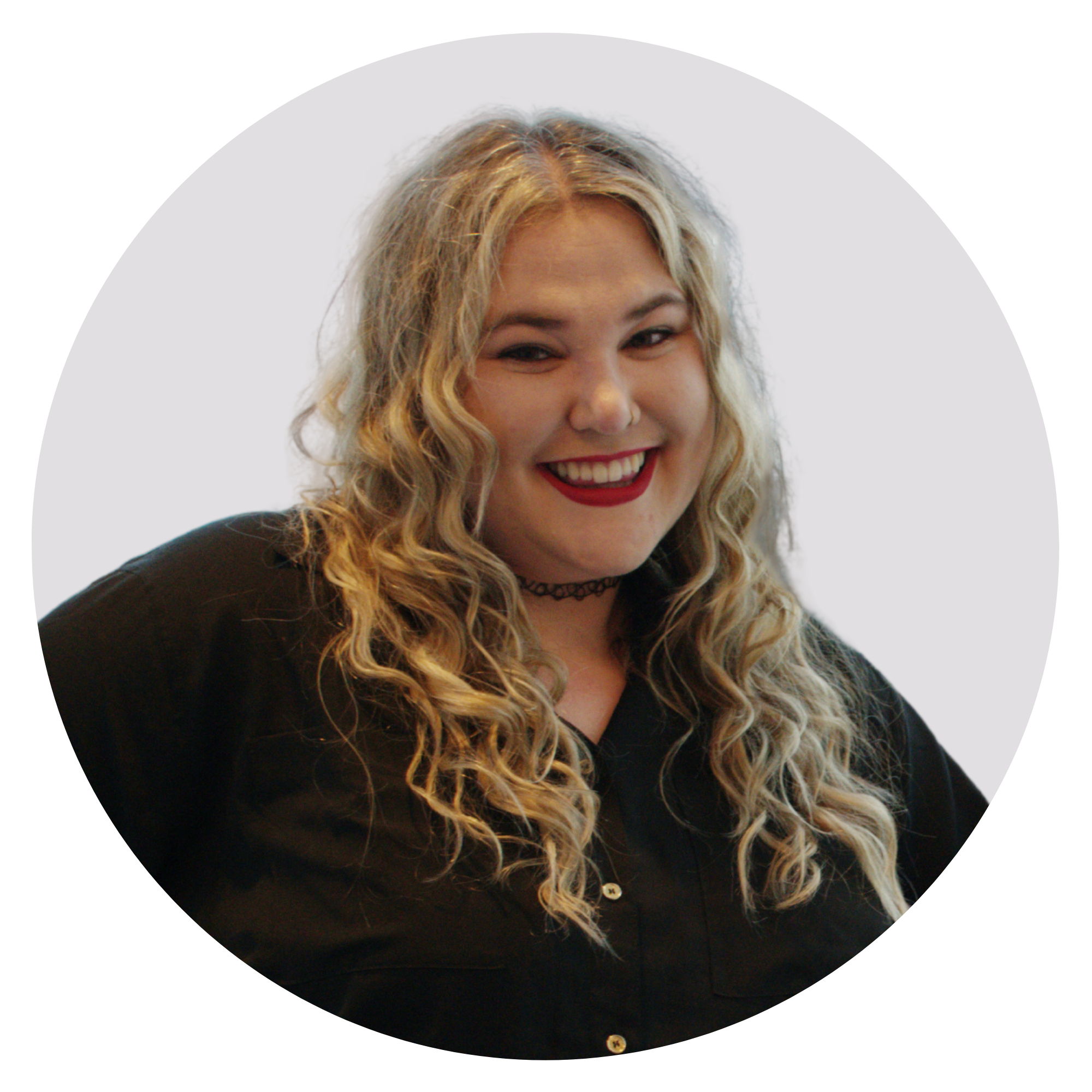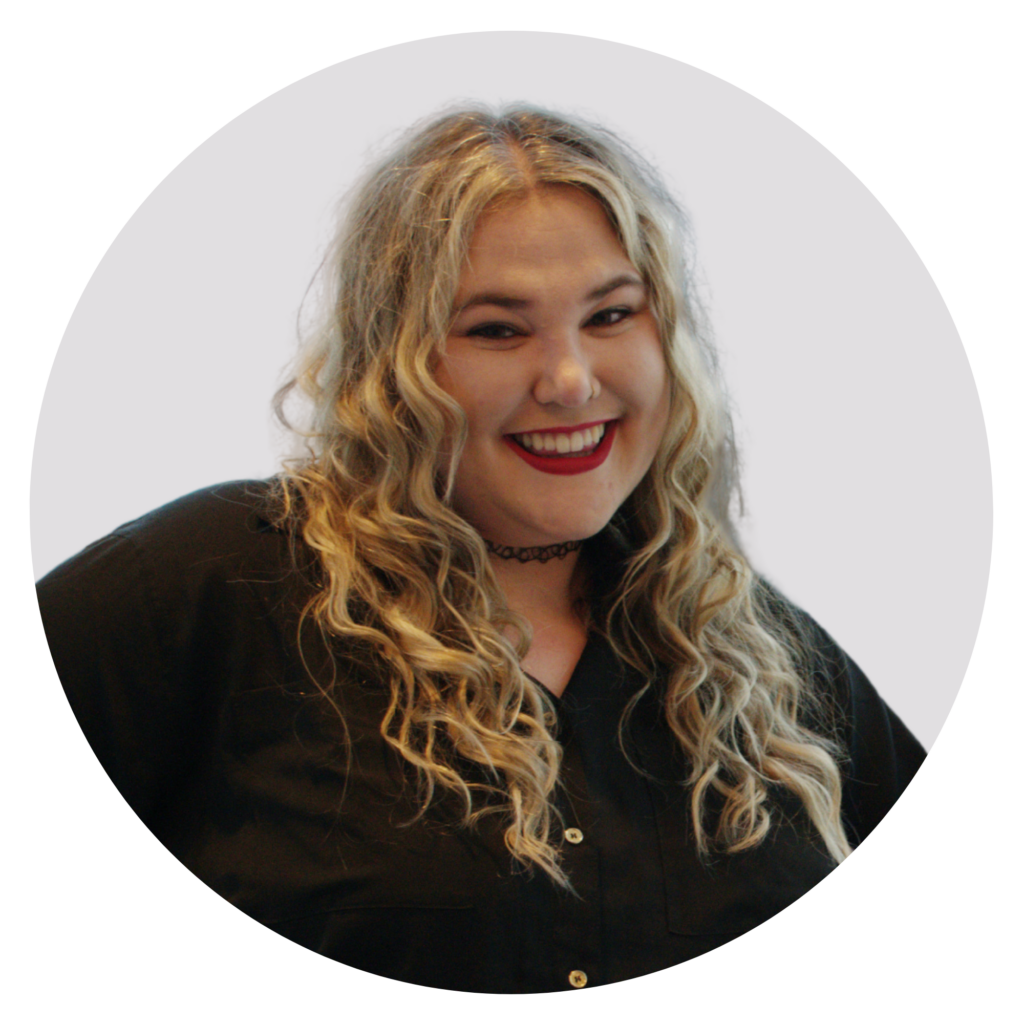 Sarah Anthon,
Field and Partner Marketing Manager
Get the Scoop, Attend
our Sponsored Session:
Going to be onsite in San Jose? Passionate about the water crisis and what your organization can do to better understand its footprint? We want to connect with you!
Please join us for the FigBytes sponsored roundtable lunch, 'Water Is the New Carbon, What Are You Doing About It?' on Wednesday, October 26, 12:15 PM – 1:15 PM in Hall 2. Our roundtable will be hosted by sustainability expert and water enthusiast Andy Bastien, also FigBytes' Senior Product Manager.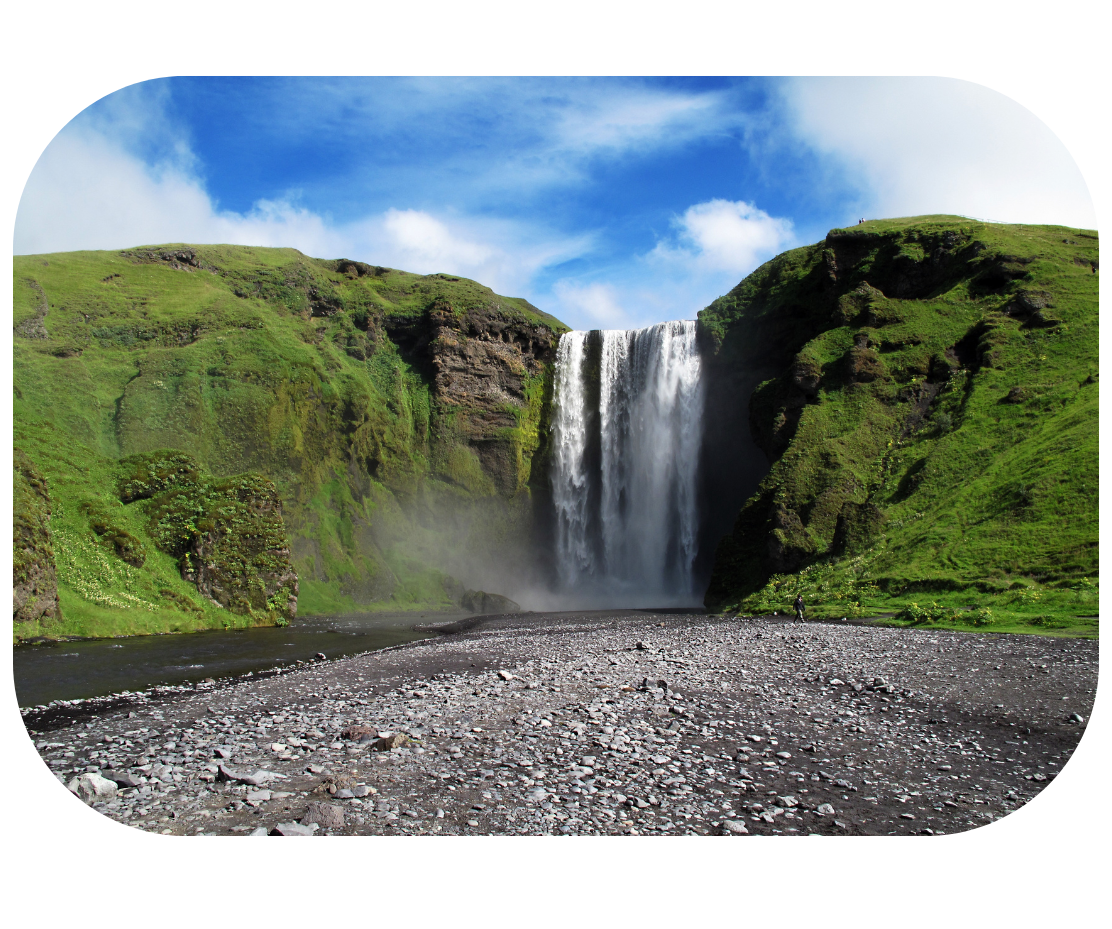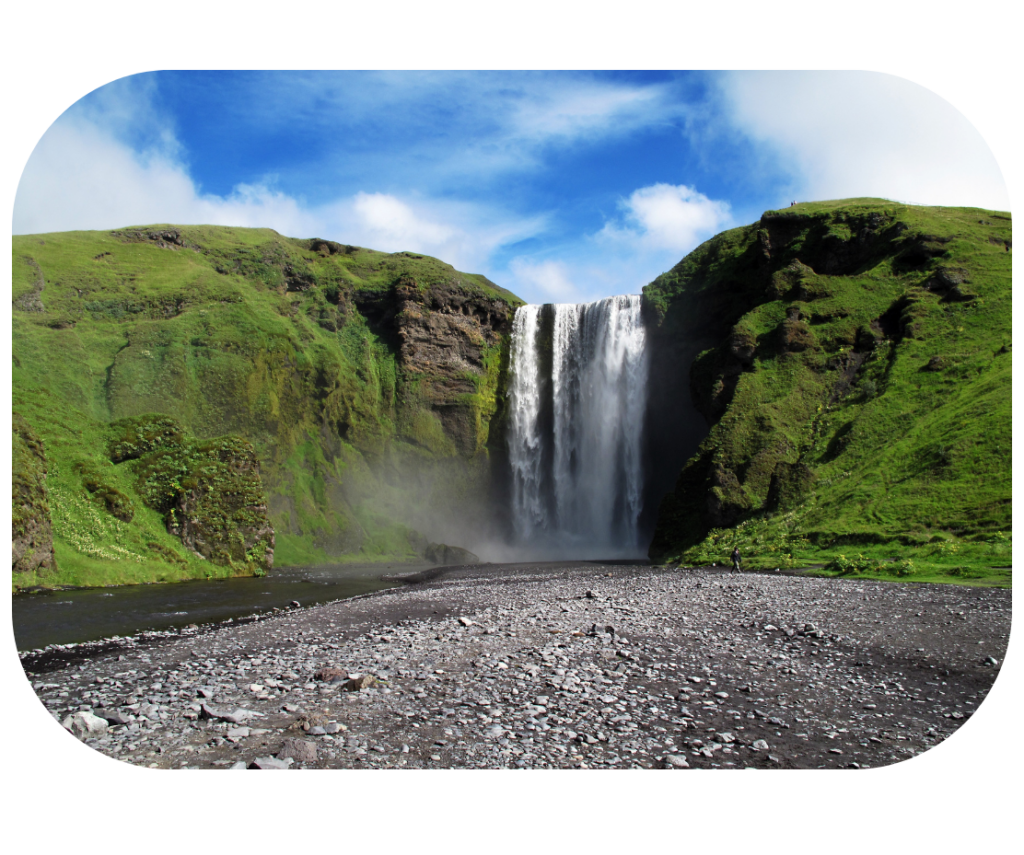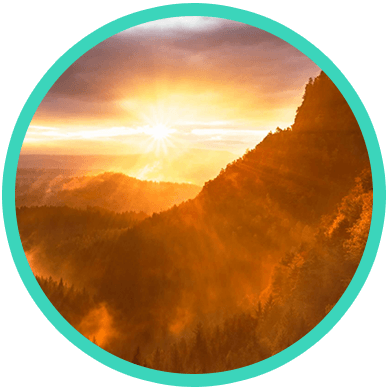 Carbon & Beyond: 4 Critical
ESG Reporting Trends in 2022
Renewed resolve not resolutions in the new year. While 2021's ESG...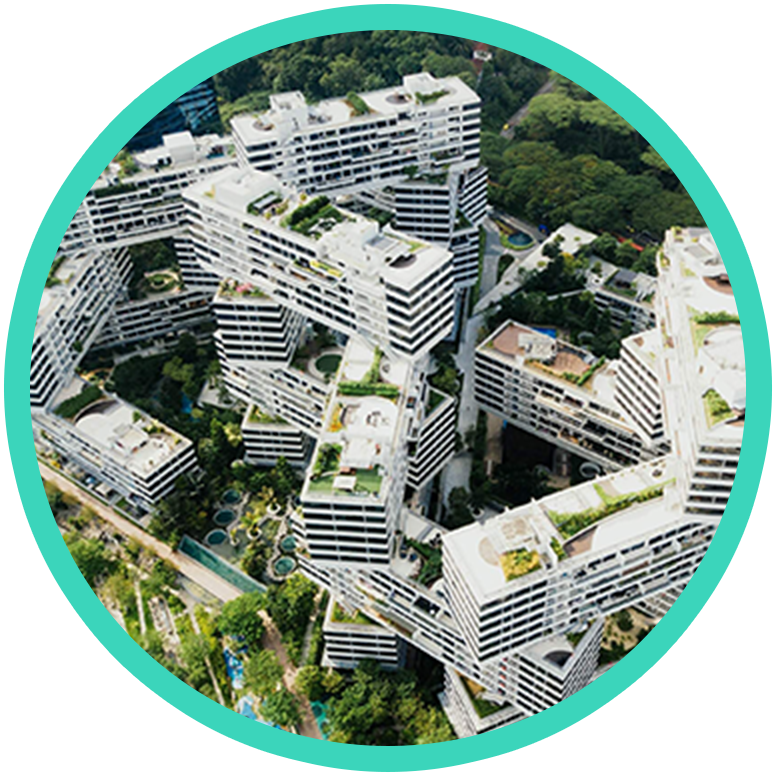 The Secrets to Better Materiality Assessments
Learn about materiality from three of FigBytes' MVPs of ESG...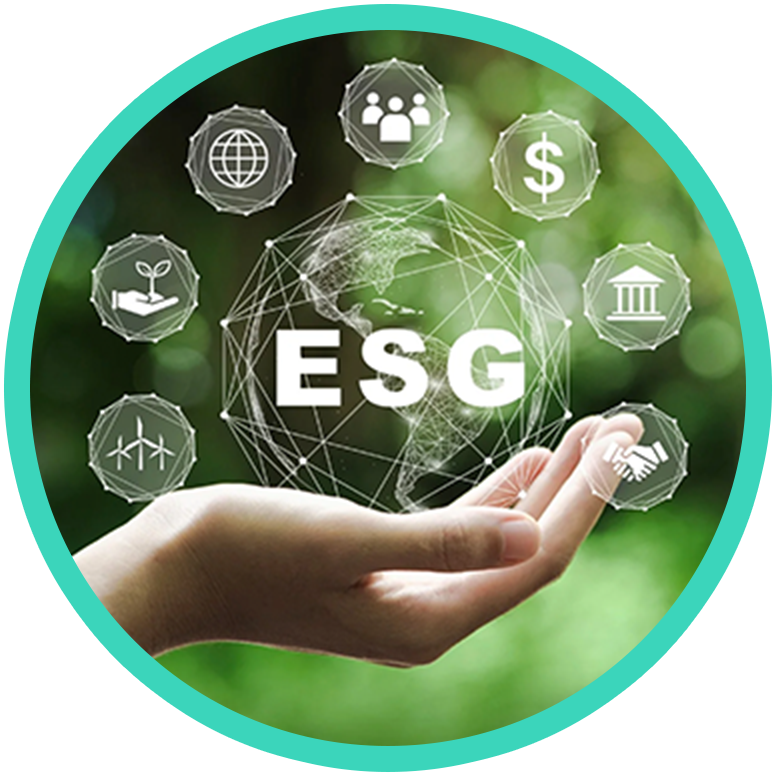 One Tech Platform For All Your Sustainability Goals
Manage the full spectrum of sustainability challenges with...
Not Attending? No Problem!
Connect with our team today to learn how the FigBytes ESG platform can
simplify even the most complex challenges on your sustainability journey.