EHS + Sustainability Leaders
Where Will You Be October 25th & 26th?
On October 25-26, 2022, the FigBytes team will be attending Innovating For Safe And Sustainable Operations in Austin, Texas. The event will focus on examining the main environmental, health and safety, and sustainability strategic priorities for organizations in 2022 and beyond.
Be sure to visit us at Booth #7, located next to the Lost Pines Ballroom, to connect with the team, grab some sustainable FigBytes swag, and enter for your chance to win a Patagonia bag. We'll also be planting a tree for every new FigBytes fan we meet!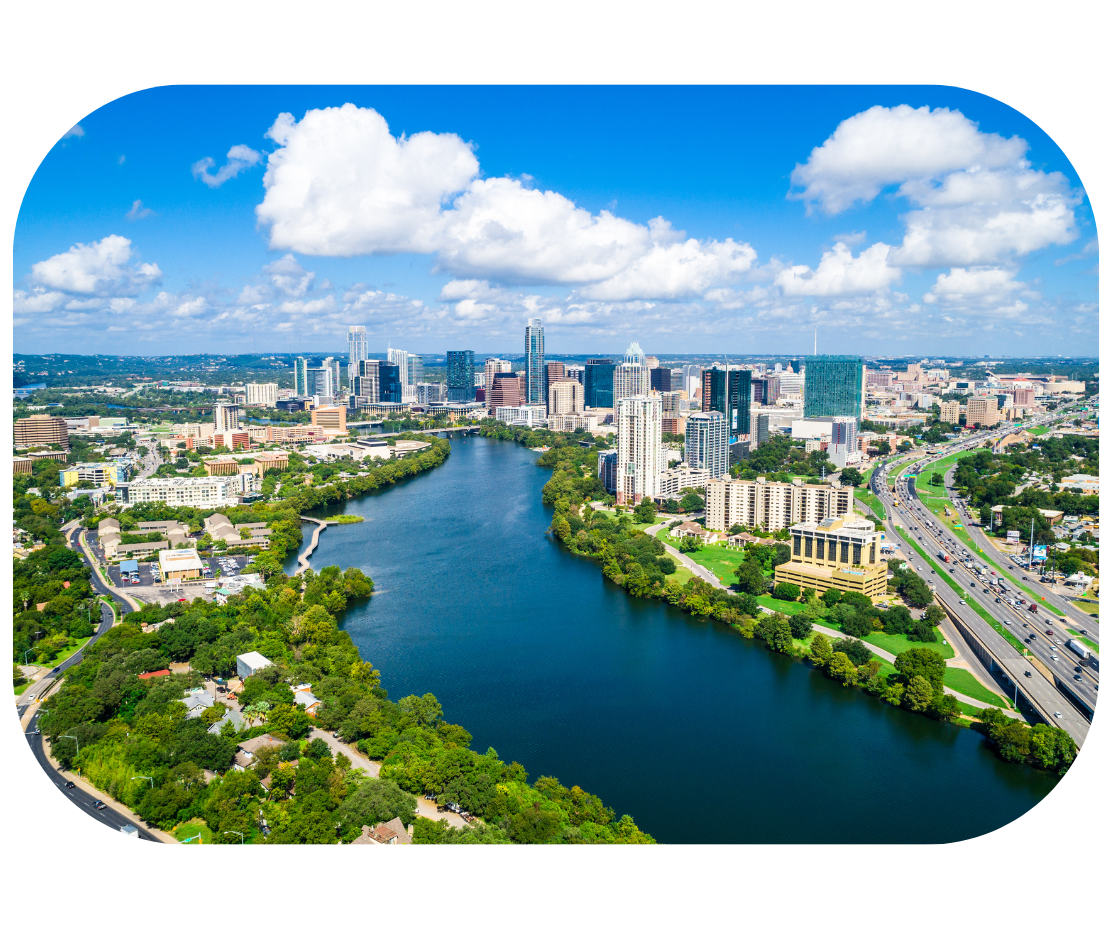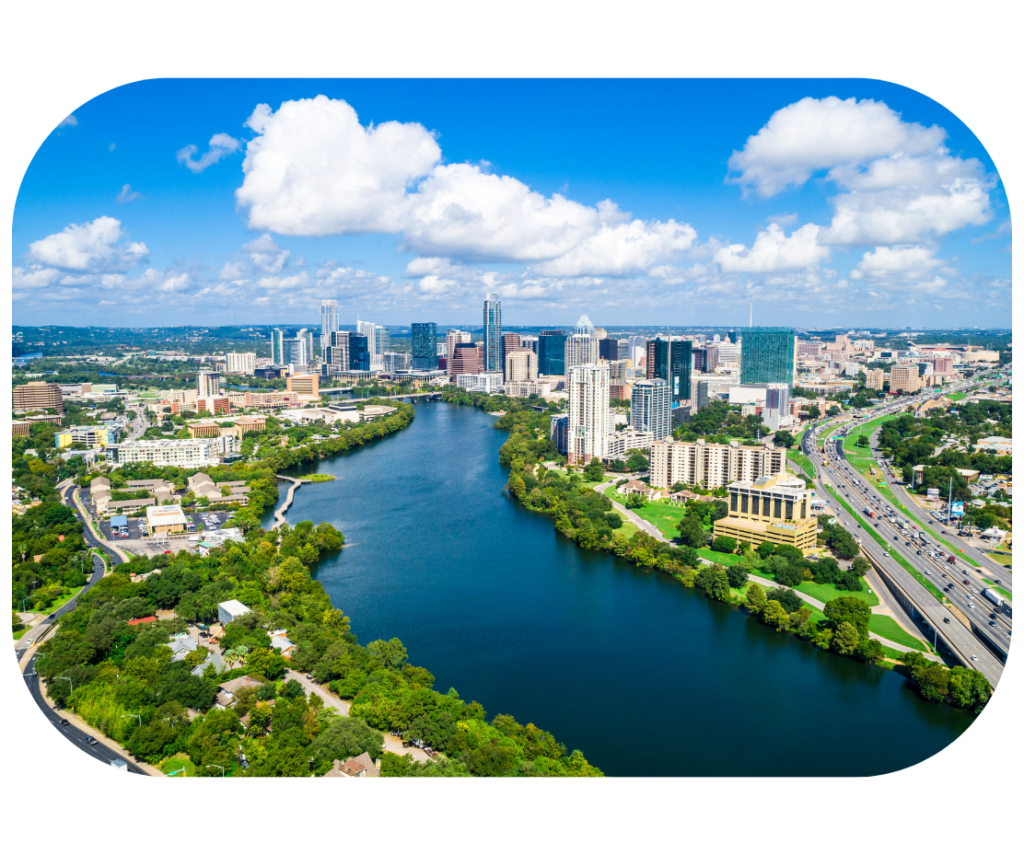 Meet Our ESG Experts in San Diego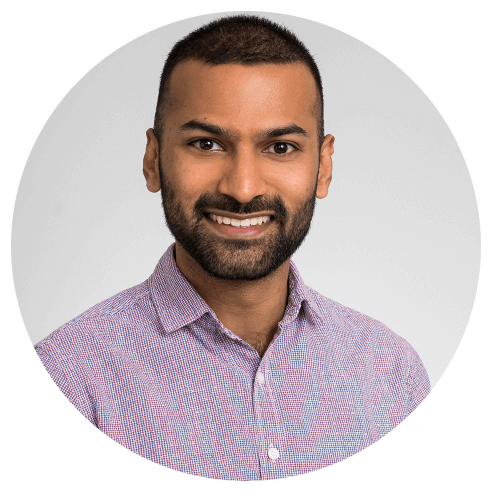 Rajiv Jalim,
Solutions Engineering Manager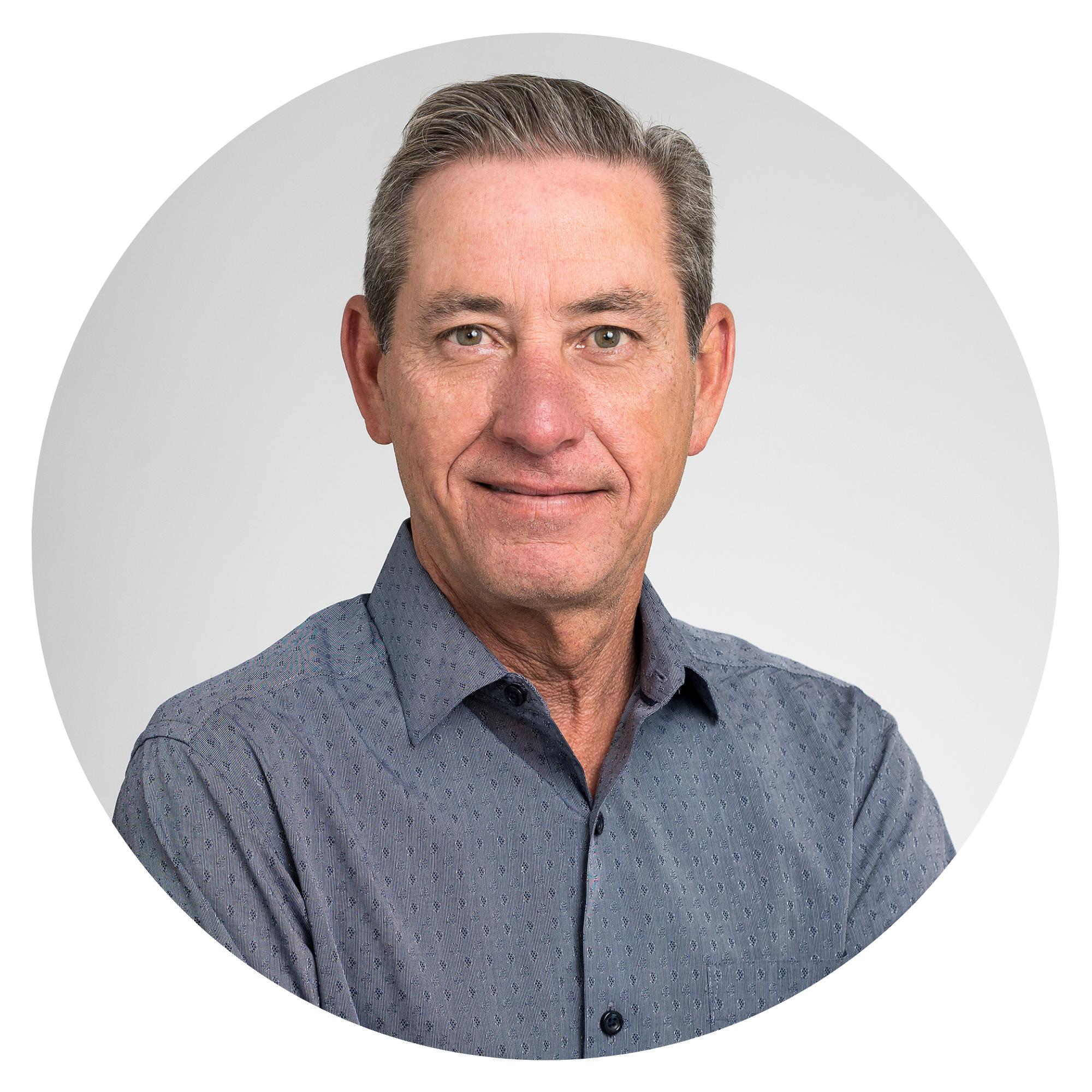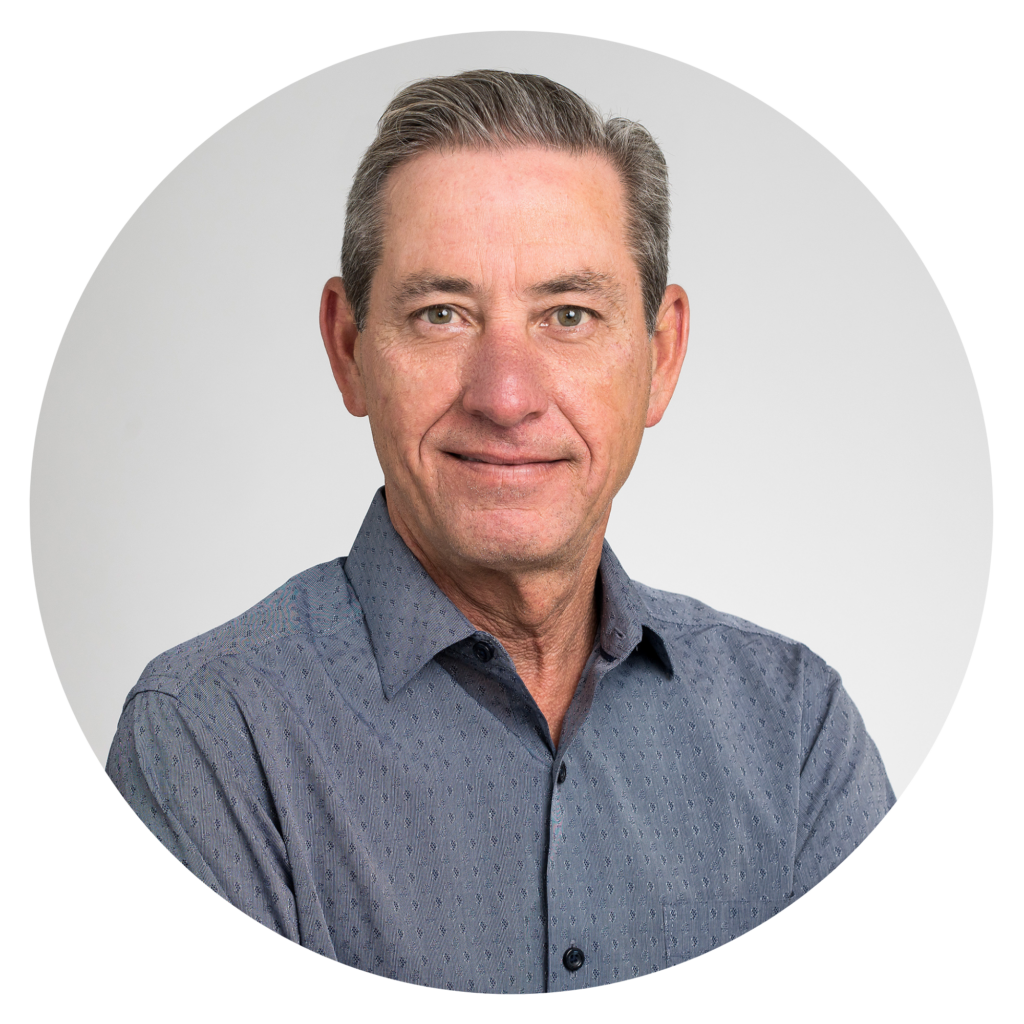 Michael Bollato,
ESG Solutions Advisor
Get the Scoop, Attend our Sponsored Session:
Join us for our Innovation Trailblazer session, 'Optimize Your ESG: Leveraging Technology For Comprehensive ESG Management' on Wednesday, October 26th at 10:20 AM.
The session features Rajiv Jalim, FigBytes Solutions Engineering Manager, and will dive into how today's technology solutions can help streamline all four stages of a comprehensive ESG program.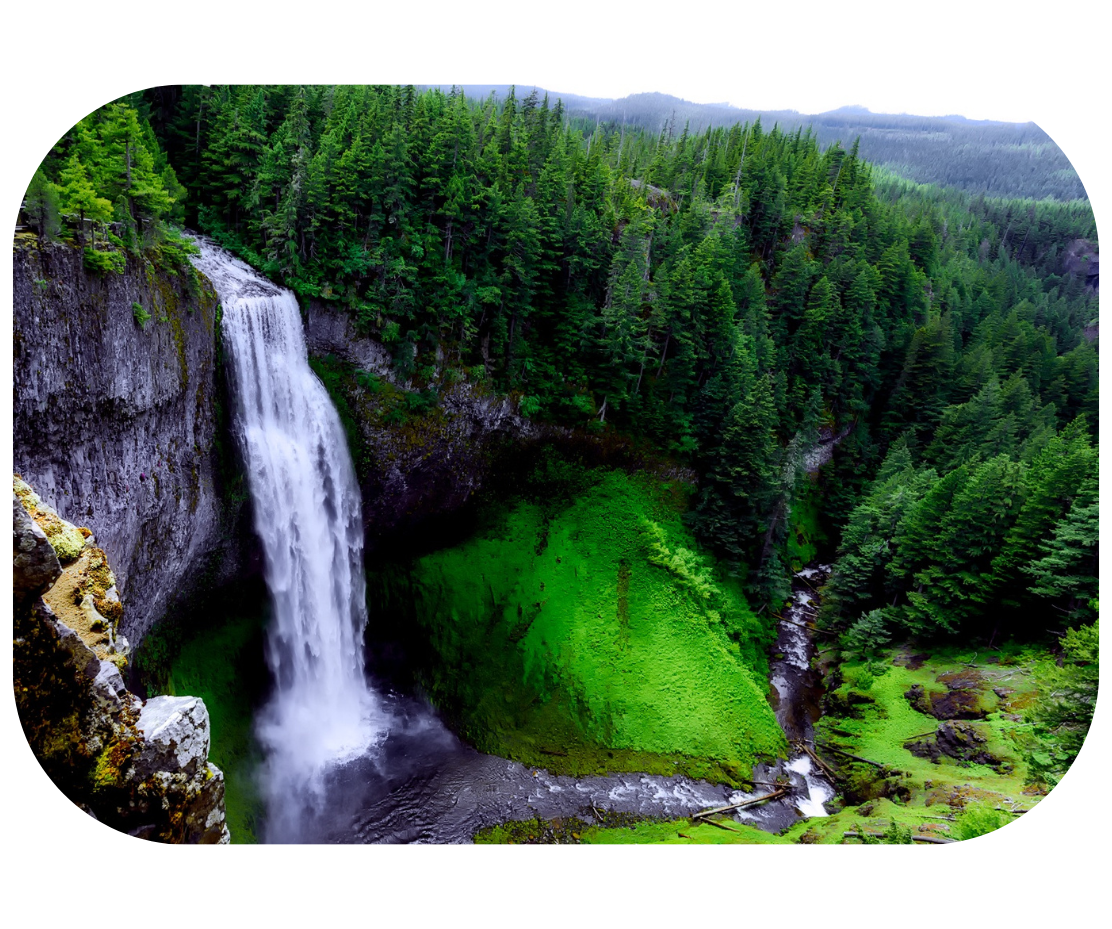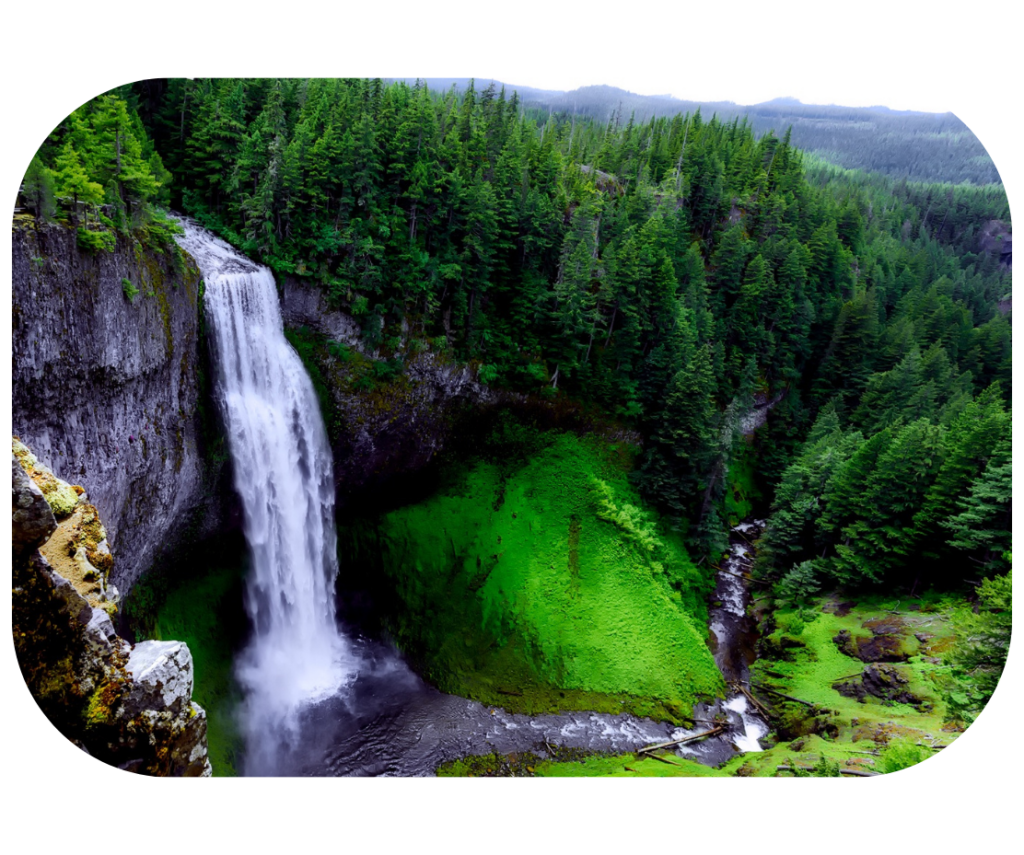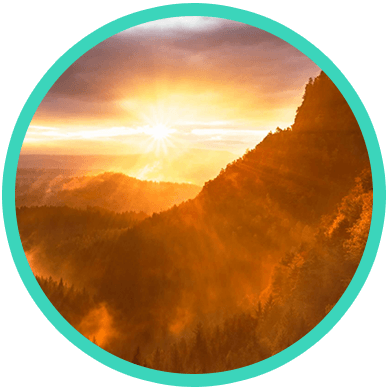 Carbon & Beyond: 4 Critical
ESG Reporting Trends in 2022
Renewed resolve not resolutions in the new year. While 2021's ESG...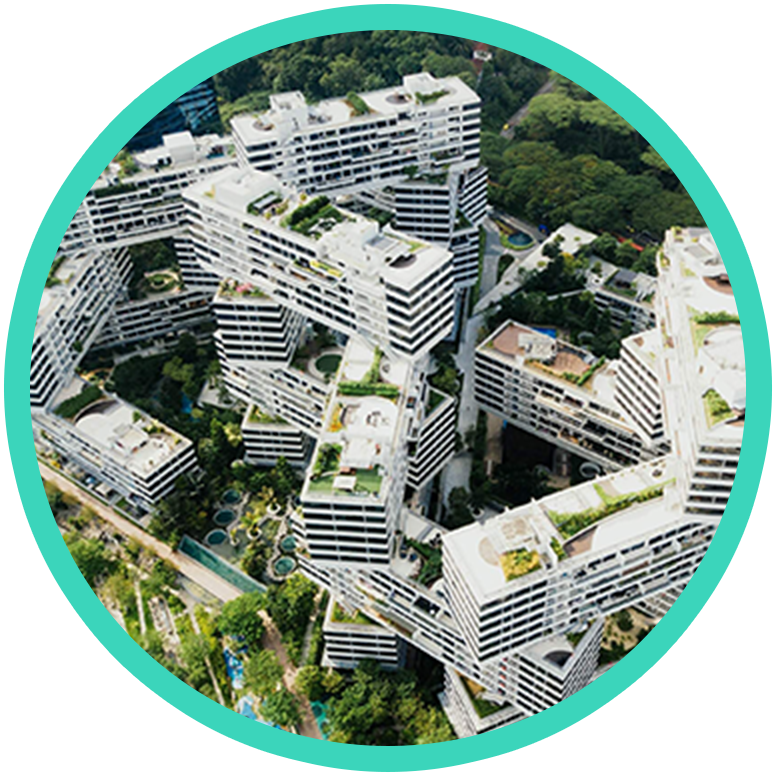 The Secrets to Better Materiality Assessments
Learn about materiality from three of FigBytes' MVPs of ESG...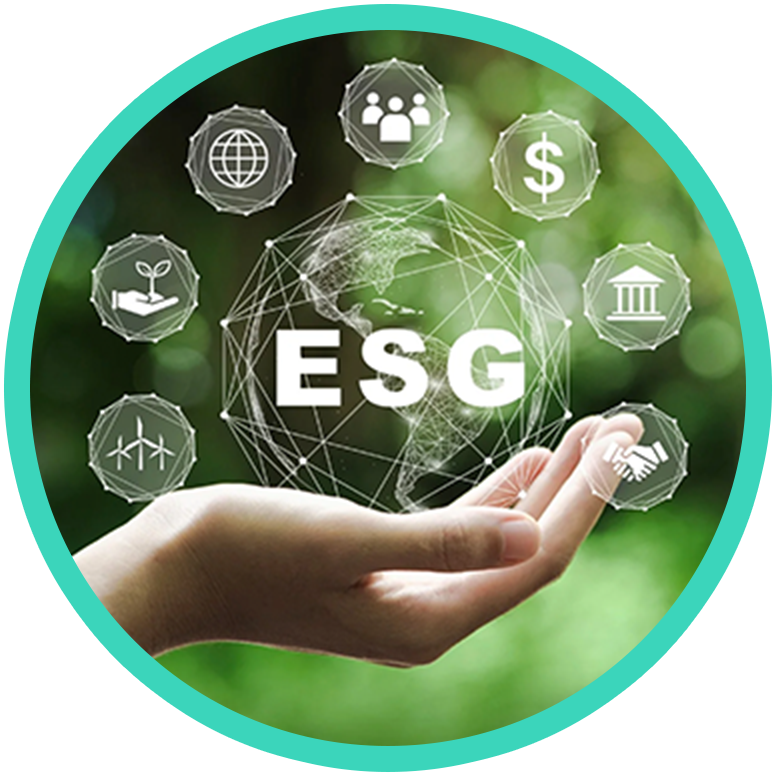 One Tech Platform For All Your Sustainability Goals
Manage the full spectrum of sustainability challenges with...
Not Attending? No Problem!
Connect with our team today to learn how the FigBytes ESG platform can
simplify even the most complex challenges on your sustainability journey.