Technology
Turn complex data into simple ESG reporting
The FigBytes platform captures Environmental, Social, and Governance data from across your organization and external sources and manages it in one, integrated platform that aligns with your strategy, automates reporting, and simplifies communication.  
Investor-grade, fully integrated ESG data management
The FigBytes platform is used by organizations in every sector around the globe to track, improve, and communicate critical ESG results
8

Million

kWh of solar electricity tracked for a sustainable agriculture company.
2800

+

Waste data points tracked for an energy company
20

Million

Gallons of fuel tracked across a state government
17.4

Million

MTs of GHGs tracked for a shipping company
ESG Strategy
Navigate complex and ever-changing sustainability frameworks and ESG standards with a strategy that's connected to your corporate vision and backed by metrics. Our interactive maps make it easy to show how your vision is becoming a reality every step of the way.
Learn More
ESG Data Management & Analytics
Track your progress towards your goals using real data, in real time. FigBytes streamlines data collection, quality control, and calculations for complex and comprehensive Environmental, Social, and Governance data sets.
Learn More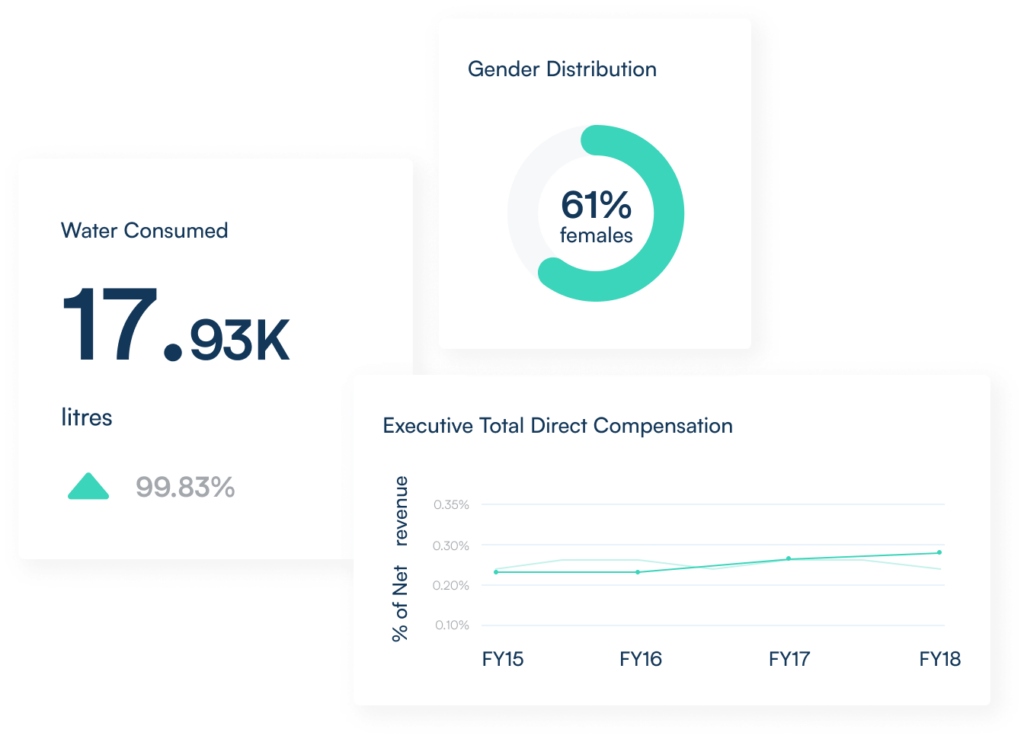 Testimonials
"FigBytes allows us to capture data from across campus and convert these data into reliable metrics and reports in real-time. Now we can spend less time tracking data and more time reducing our environmental impact."

"I would recommend the FigBytes tool to sustainability professionals in Financial Services but also to other sectors because it is sufficiently customizable and flexible to adapt to any sector and any activity."

"We like FigBytes' flexibility in tracking many different facility variables. Our ability to easily expand our scope from energy and GHG emissions to other areas such as water, electronic waste, and employee training hours was important."
ESG Frameworks & Standards
The world of ESG is always changing. FigBytes' reporting tools help your organization adapt to new industry frameworks, comply with mandatory reporting requirements, and streamline reporting to new standards and custom KPIs.
Learn More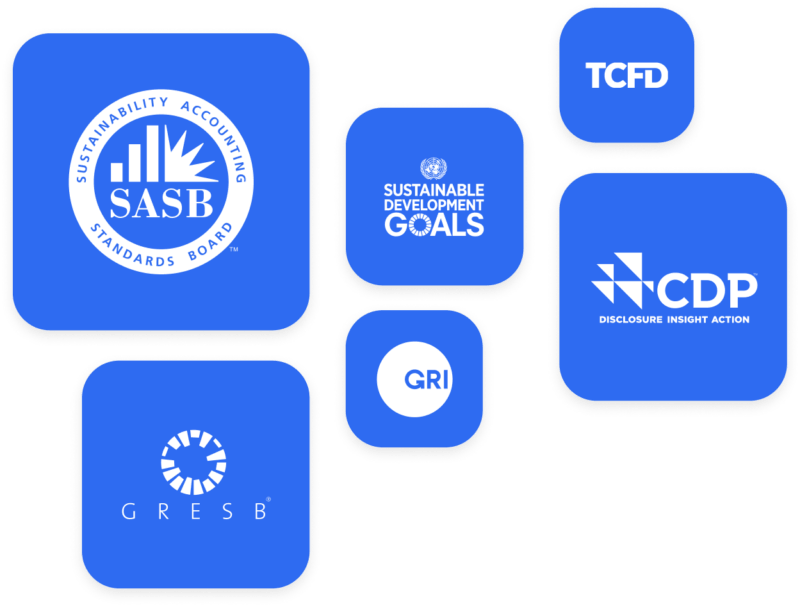 ESG Engagement
Organizations, investors, and individuals around the globe are taking greater interest and responsibility for their ESG impacts. Engage every stakeholder with beautiful data and strategy visualizations that align with your organization's sustainability journey.
Learn More