Join Sustainability Leaders in London
FigBytes is a proud sponsor of the TCFD & Climate Risk Reporting 2023 event in London, England on March 7-8, 2023. Don't miss Europe's biggest TCFD event which aims to help organizations understand and implement the latest developments in TCFD and climate risk disclosures.
Join fellow sustainability leaders for two days of discussions, presentations, and networking. Explore how mandatory climate risk reporting is evolving and how corporations and investors are shaping and analyzing TCFD reports.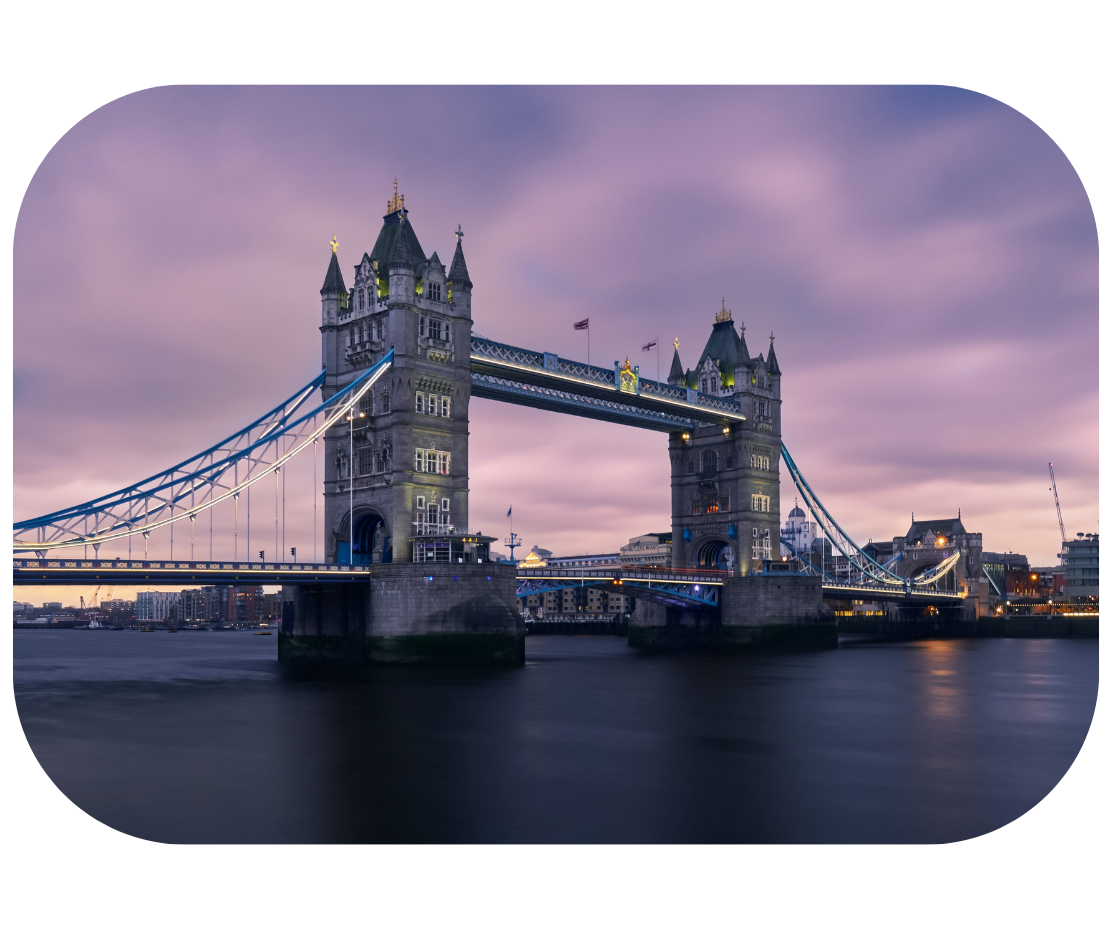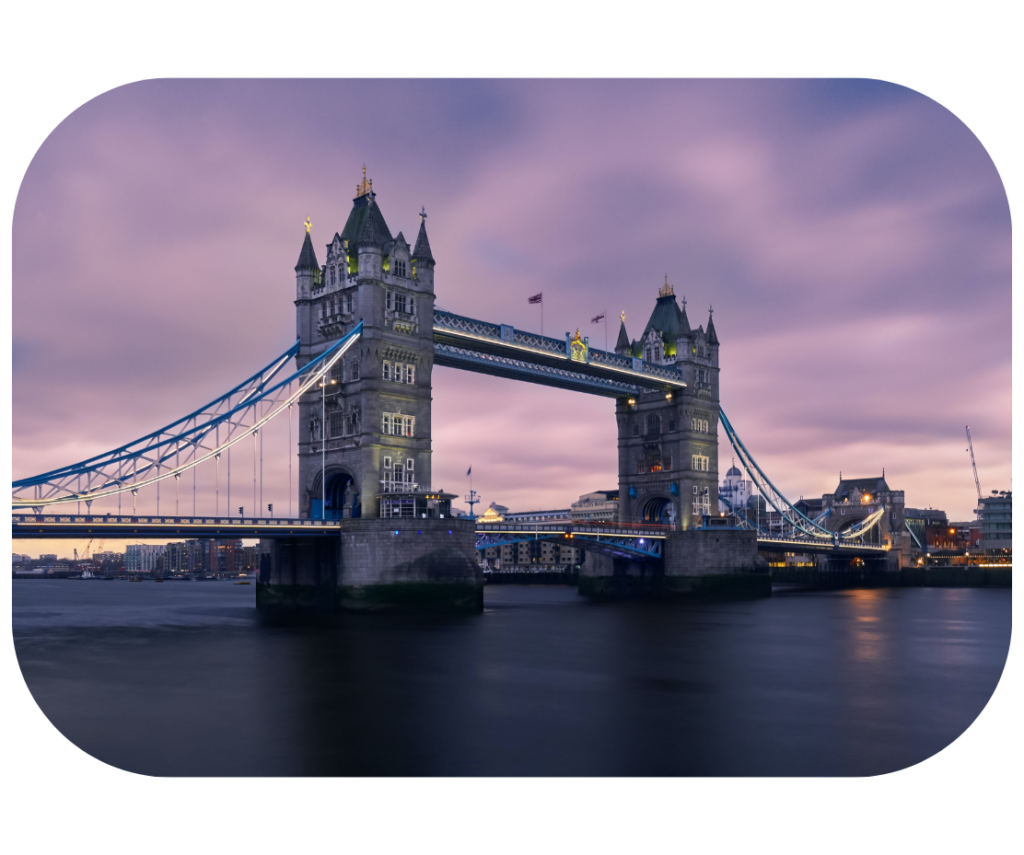 Meet Our Sustainability Experts in Los Angeles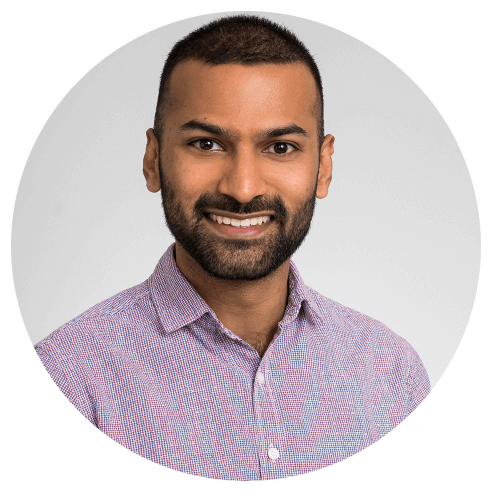 Rajiv Jalim,
Solutions Engineering
Director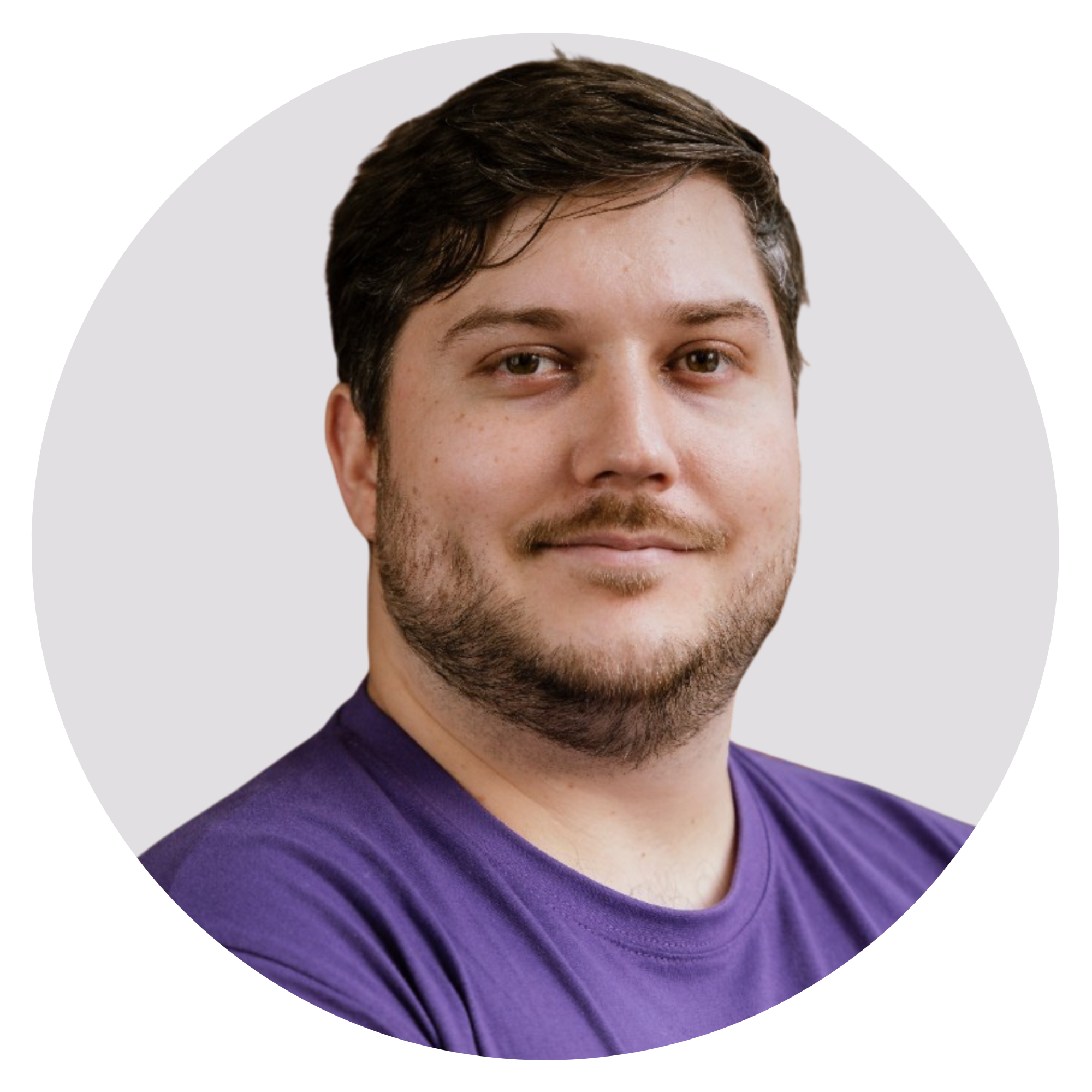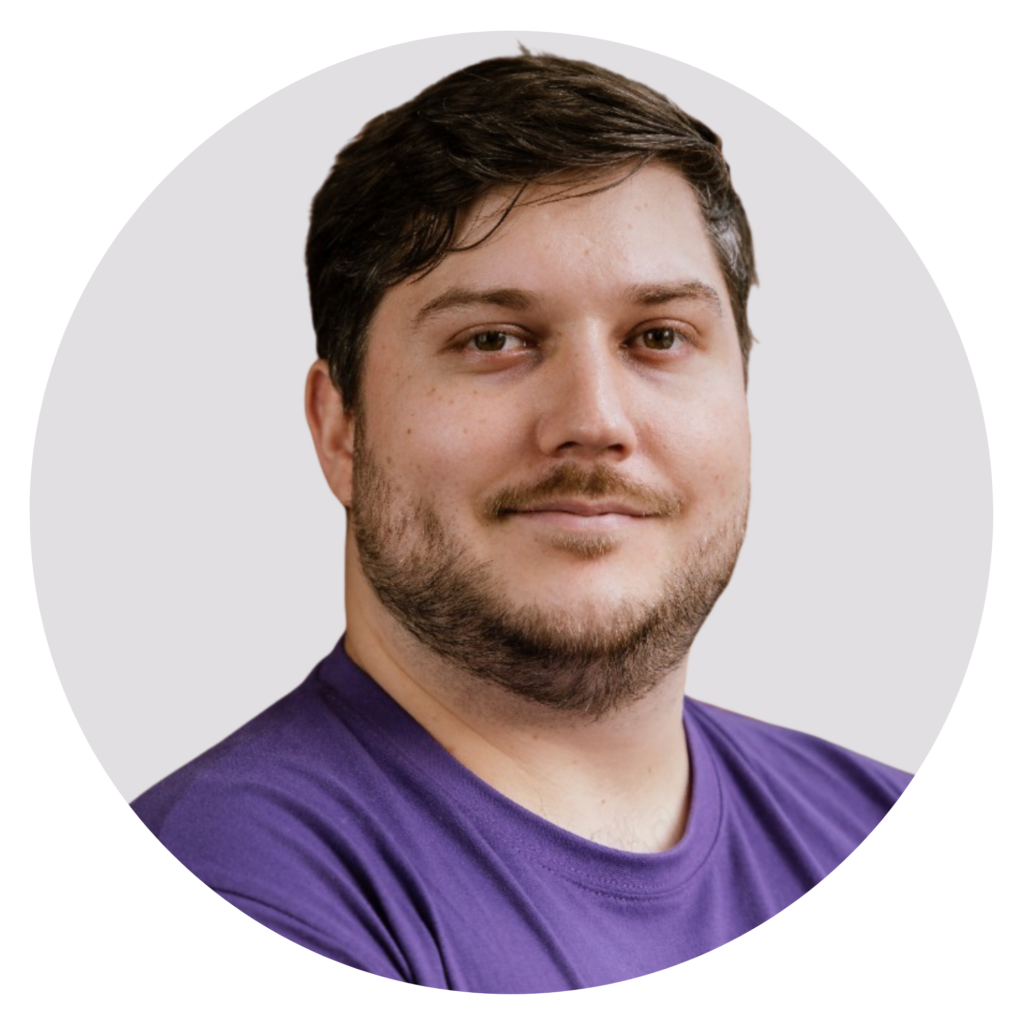 Morwe Deutschmann,
ESG Solutions Advisor
Learn Why You Need a Tech-Driven Sustainability Program
Be sure to attend our session, hosted by Rajiv Jalim, FigBytes Director Solutions Engineering, as he discusses the challenges of evolving an ESG program, the costs of not evolving, key factors to a successful program, and much more.
Tuesday, March 7th, 2023 2:10 pm – 2:40 pm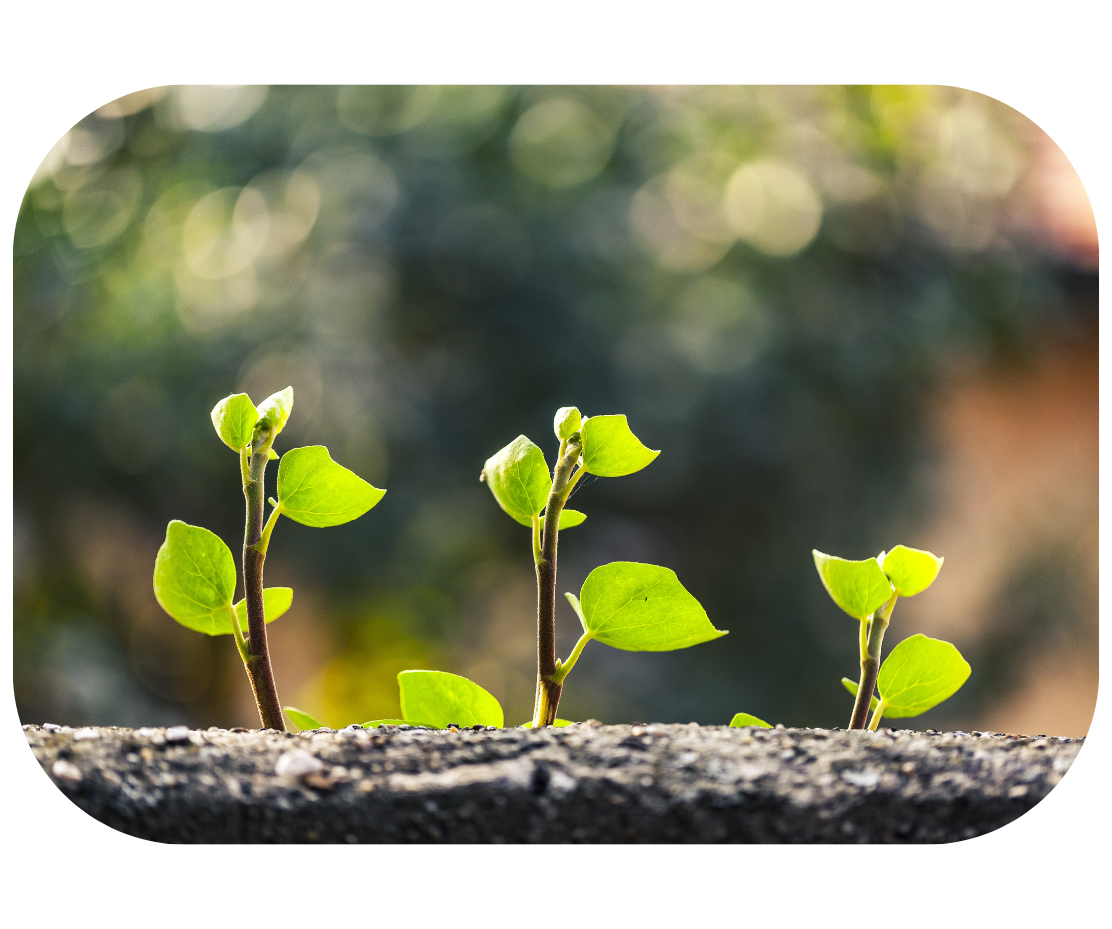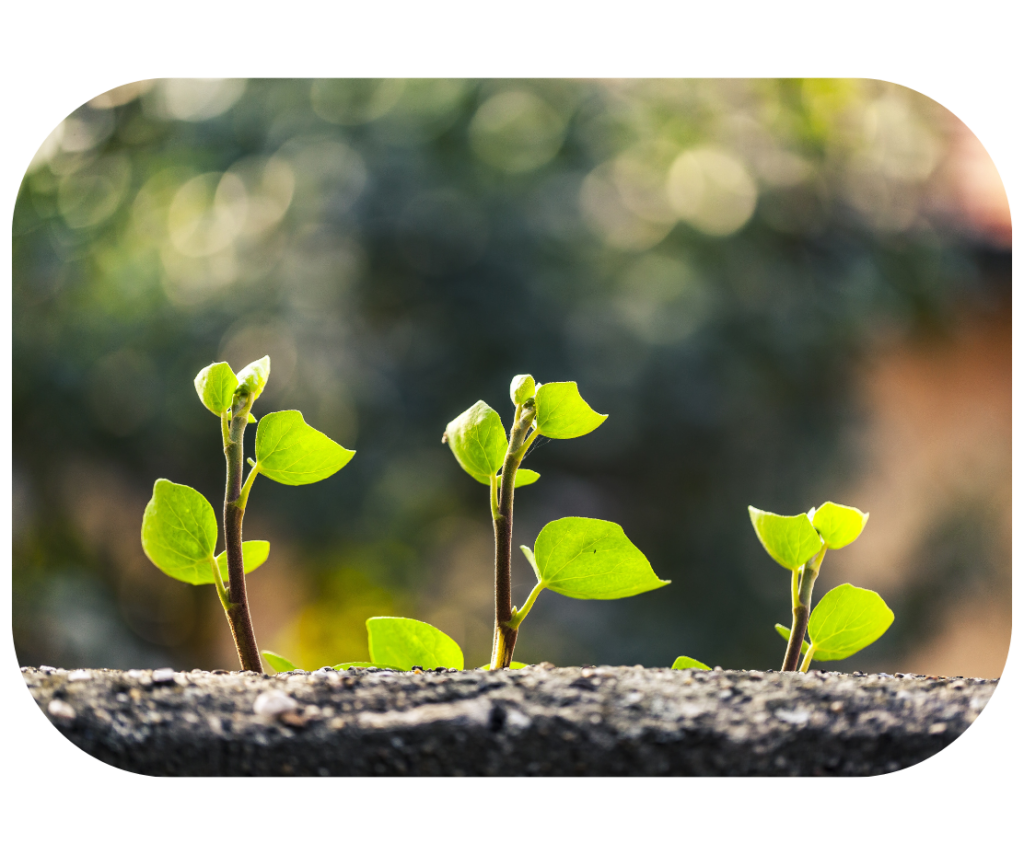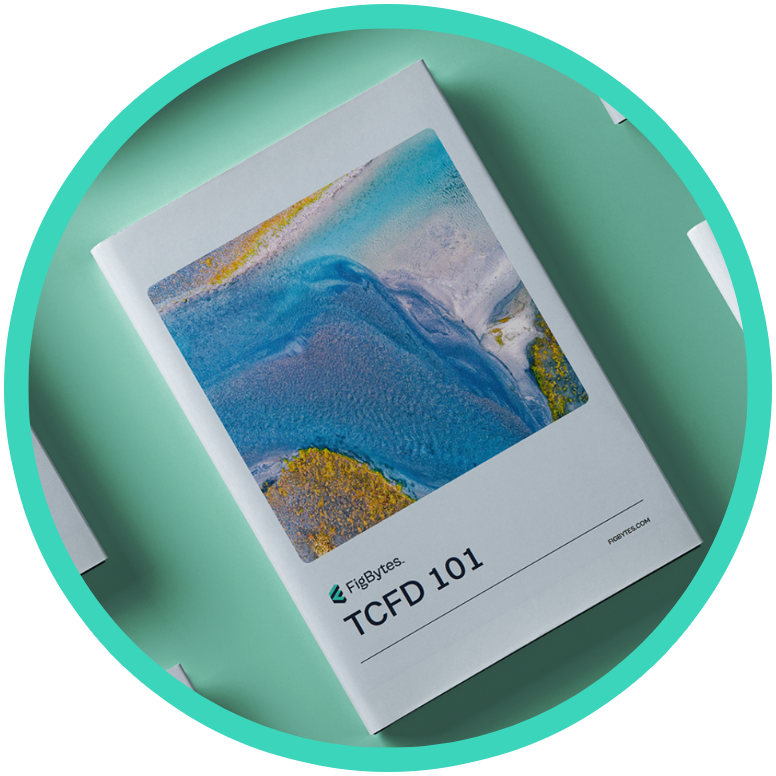 Striving to build a TCFD-compliant ESG program? The Task Force on Climate-Related...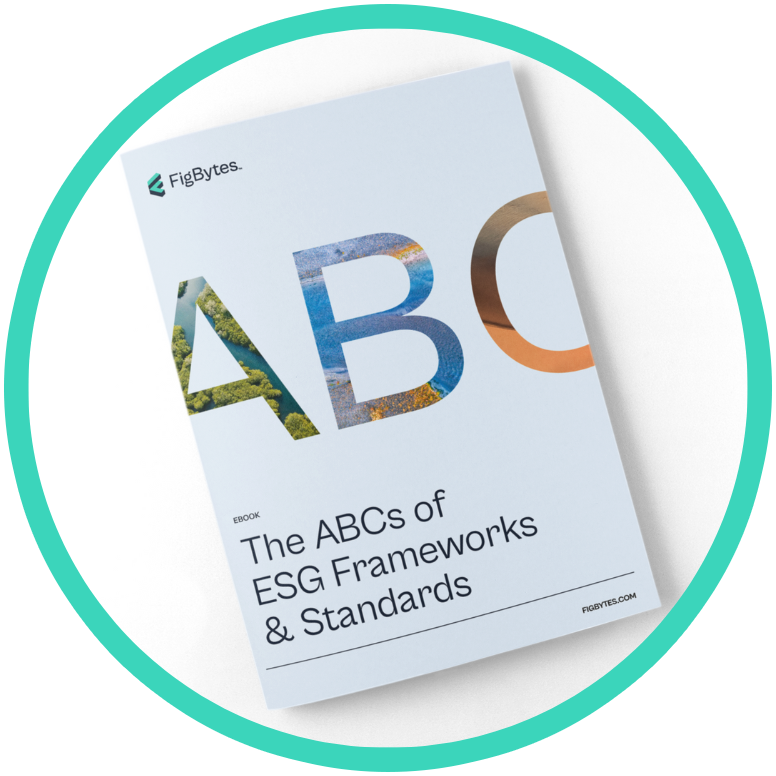 The ABCs of ESG Frameworks and Standards
Struggling to unscramble the alphabet soup of ESG or sustainability frameworks...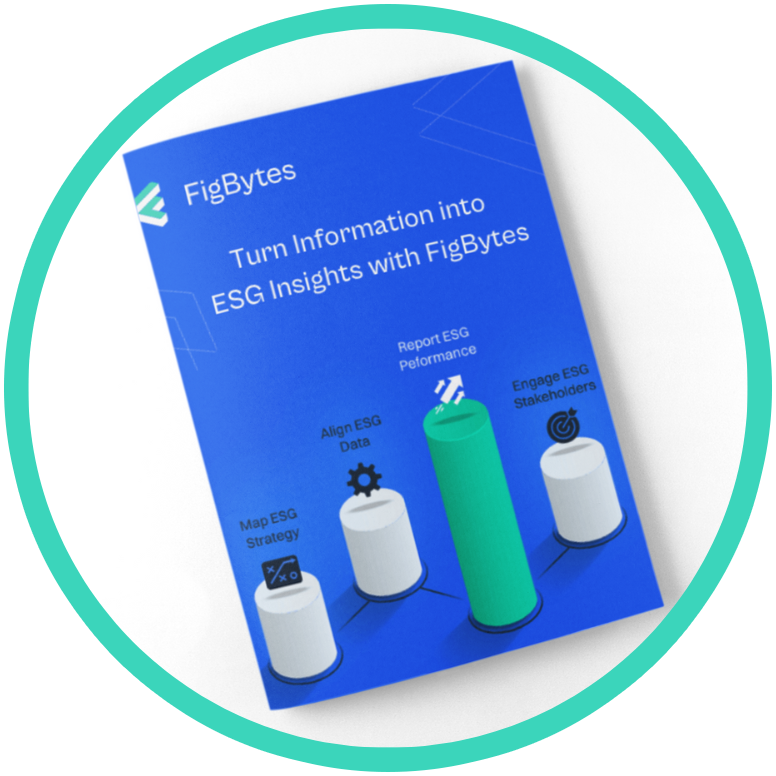 Analytics & Reporting Brochure
The demand for ESG data and reporting is relentless and the reporting burden...
Connect with our team today to learn how the FigBytes ESG platform can
simplify even the most complex challenges on your sustainability journey.