Scope 3 Reporting Toolkit
Access your complete Scope 3 Reporting Toolkit below.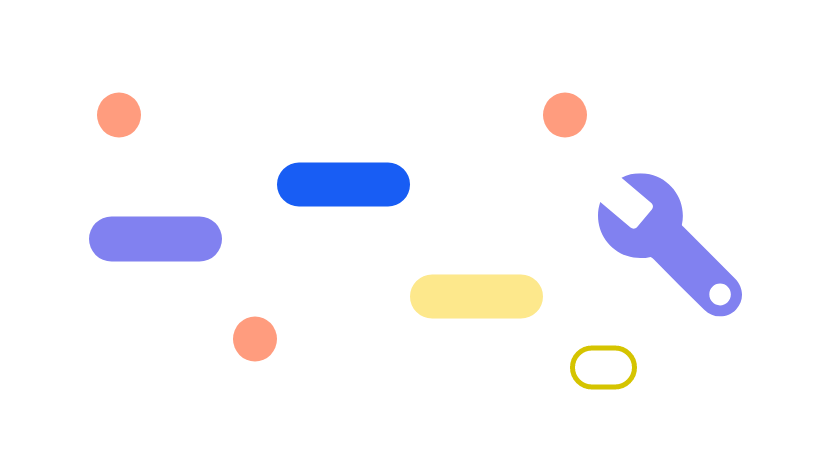 Measure and Calculate Scope 3 Emissions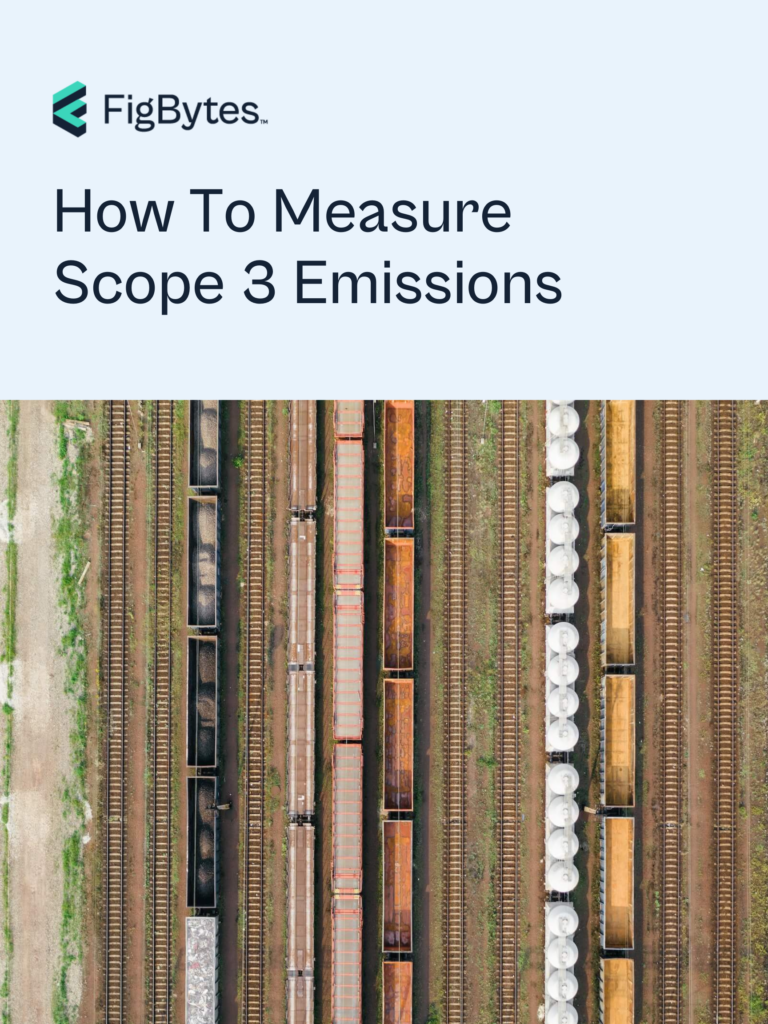 How To Measure Scope 3 Emissions
Learn how to track and measure Scope 3 emissions for your organization's supply chain.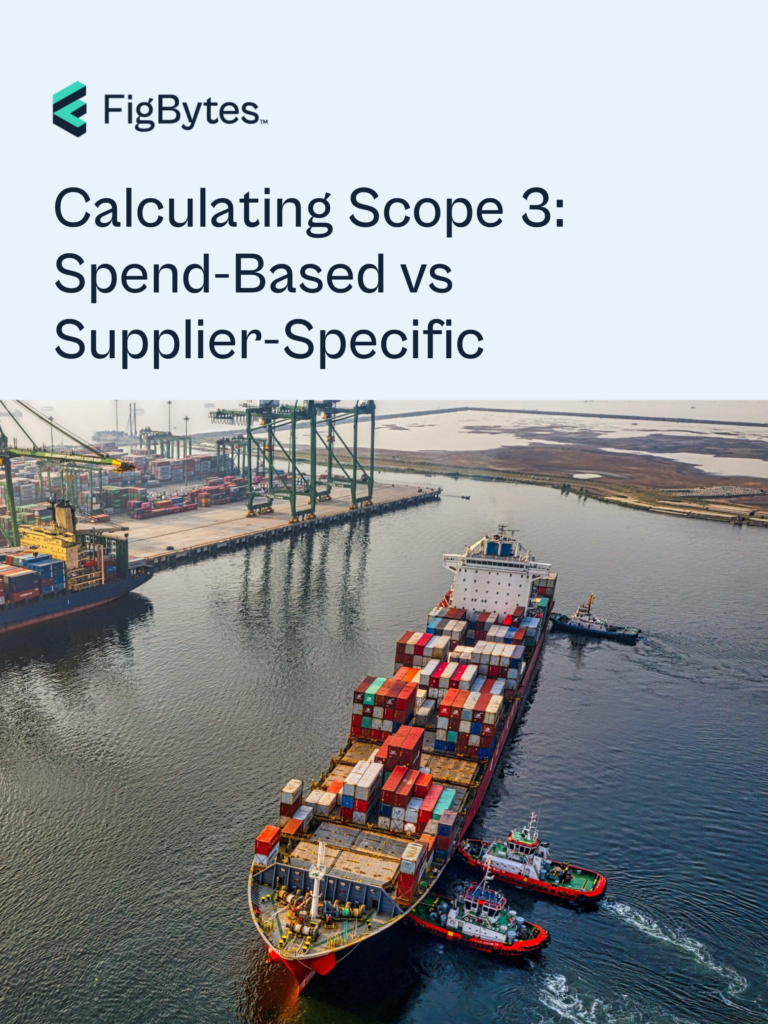 Calculating Scope 3: Spend-Based vs Supplier-Specific
Explore the difference between spend-based & supplier-specific calculation methods, and more.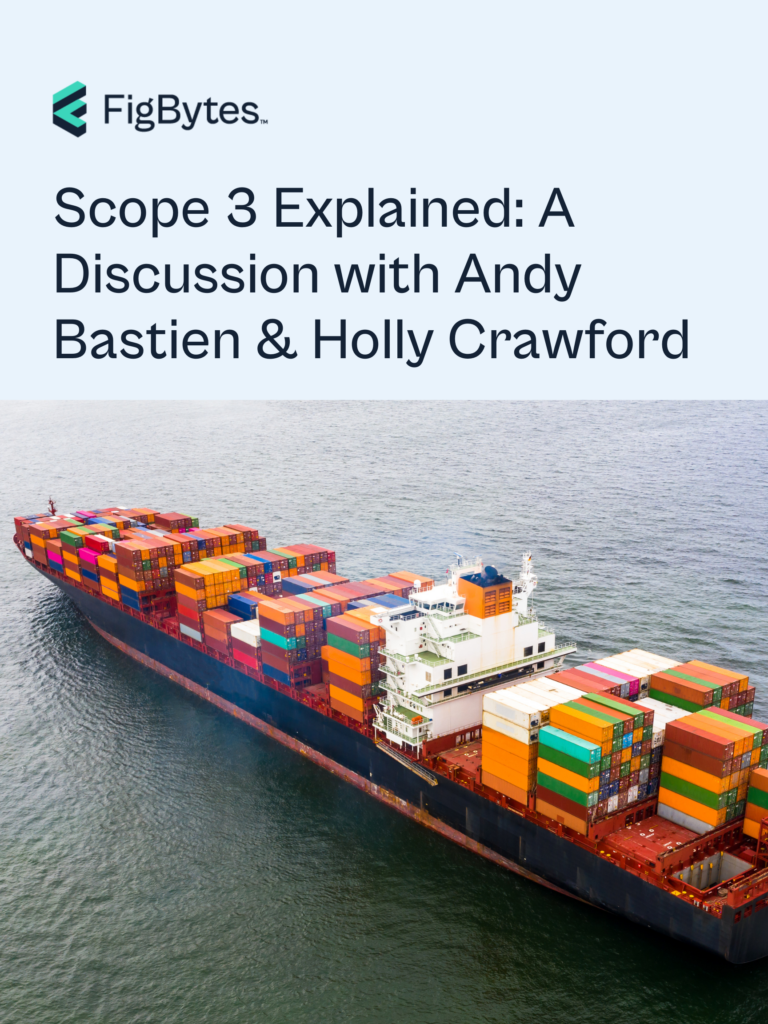 Scope 3 Explained Video Podcast
Deep dive into Scope 3 – what it is and isn't, where companies can start, and more.
Connect and Engage with Your Suppliers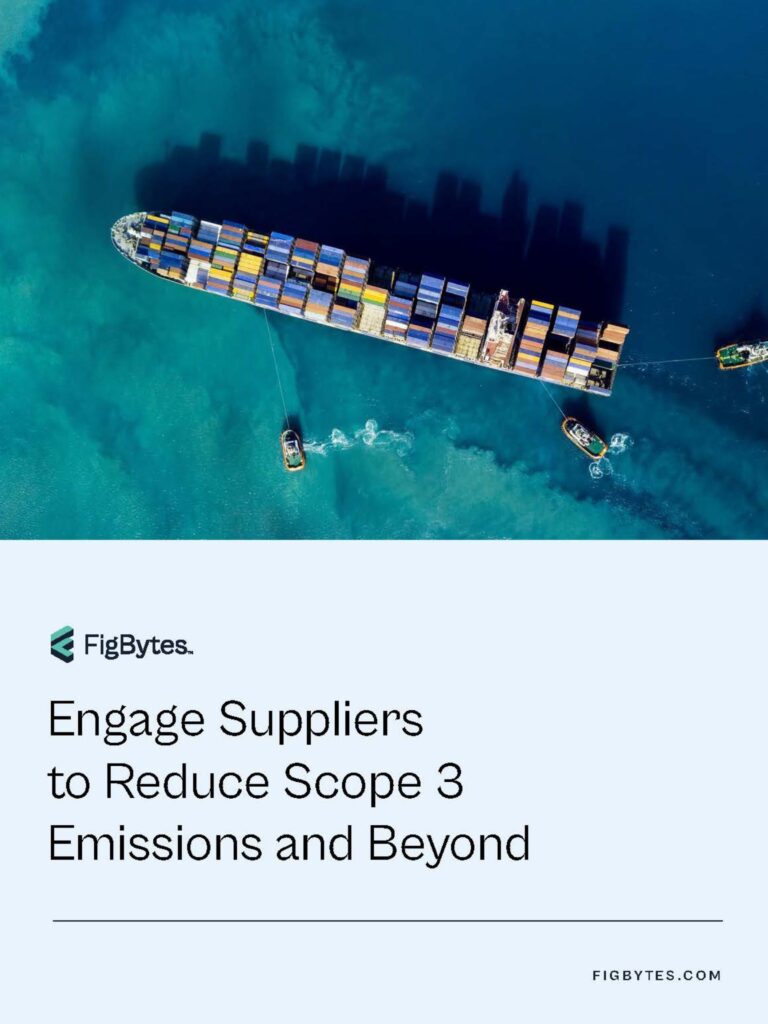 Engage Suppliers to Reduce Scope 3 Emissions and Beyond
Discover how you can go beyond Scope 3 to improve your overall sustainability performance.
The Quest for Scope Three Storybook
Go on a journey through the ups and downs on a quest to conquer Scope 3.
Let's Talk Sustainability Software
Ready to reduce timelines and take your program to the next level? Learn how the FigBytes Sustainability Platform can transform your complex data into simple reporting and actionable insights.