What Makes A Great ESG Platform?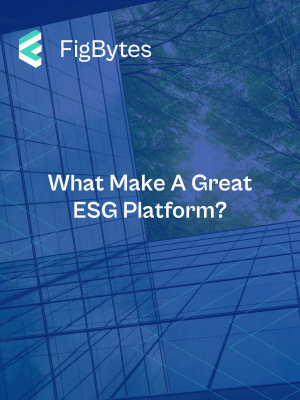 Today, more organizations are turning to technological solutions to help streamline and facilitate their ESG programs. With more governments and investors demanding comprehensive and transparent ESG reporting, it's important for those organizations to choose an ESG platform that meets their needs and simplifies their reporting efforts.
Discover what components, capabilities, and underlying technologies make for a great ESG platform with our What Makes A Great ESG Platform Infographic. Click Here to Download the PDF.
If you'd like more information, check out the full article this infographic was based on here.