Oil & Gas Industry Guide to ESG Reporting Frameworks
Oil & Gas Industry Guide to ESG Reporting Frameworks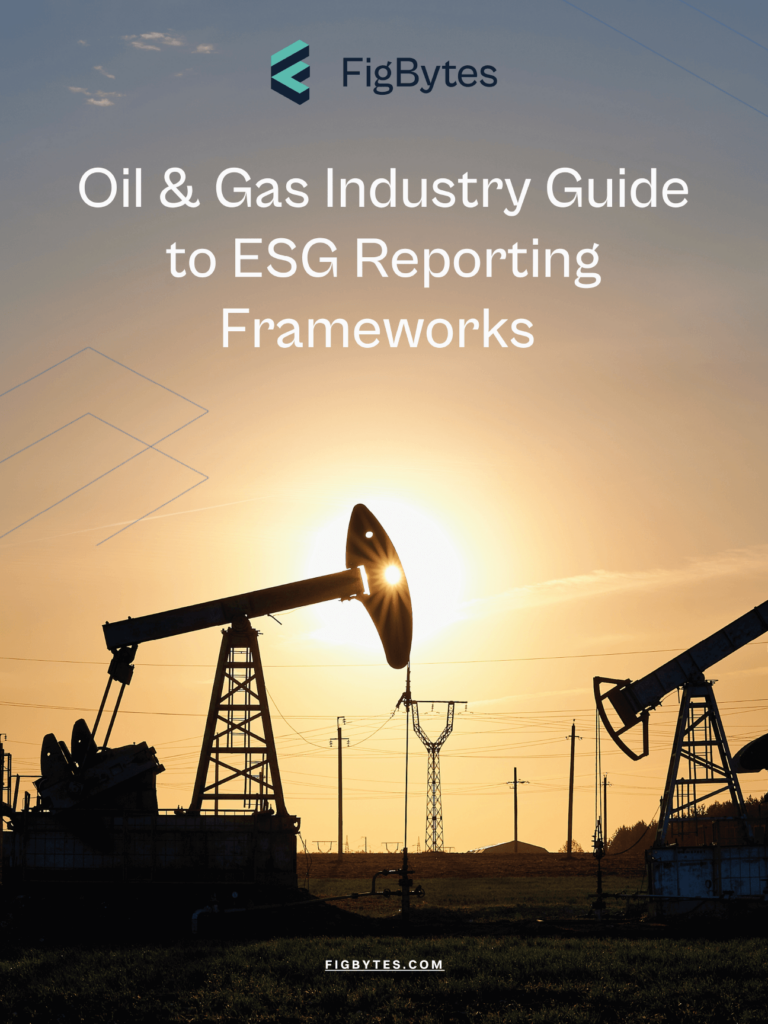 Complete the form below to download the Oil & Gas Industry Guide to ESG Reporting Frameworks and explore relevant reporting regulations!
With 100s of ESG reporting standards and frameworks that  are everchanging, oil and gas professionals are faced with the daunting task of determining which are most relevant for their organization and their stakeholders.
In this guide, we dive into the most popular disclosure standards and frameworks for the oil and gas industry, including GRI, TCFD, CDP, SASB, and others.