Private Equity & Venture Capital Guide to Disclosure Frameworks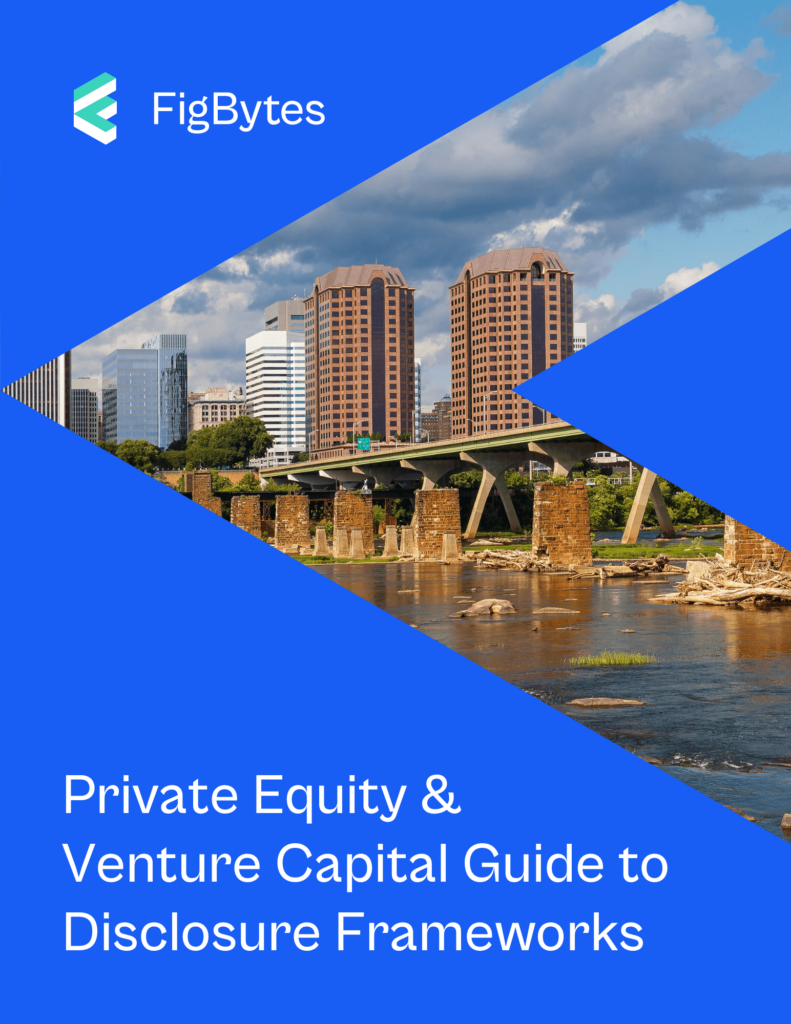 Complete the form for your free copy.
With the 600+ everchanging ESG reporting standards and frameworks, how do you choose which ones are most relevant to you and your stakeholders? This guide provides information about disclosure standards and frameworks for private equity. Discover how they may apply to your organization to better meet reporting requirements and instill investor confidence.
Complete the form below and download the guide today!