Achieving Net Zero: How To Leverage Technology for Climate Action
Many organizations around the world are making new commitments to decarbonize and declaring net zero goals. But target-setting is just the first step to net zero. What comes next, and what's the best way to achieve those targets? 
With hundreds of factors to consider, taking real climate action and accomplishing net zero goals can be tough. Technology can simplify your journey. 
Join us for the upcoming webinar, Achieving Net Zero: How To Leverage Technology for Climate Action, May 17, 2023, 12.00-1.00 PM EDT to learn more.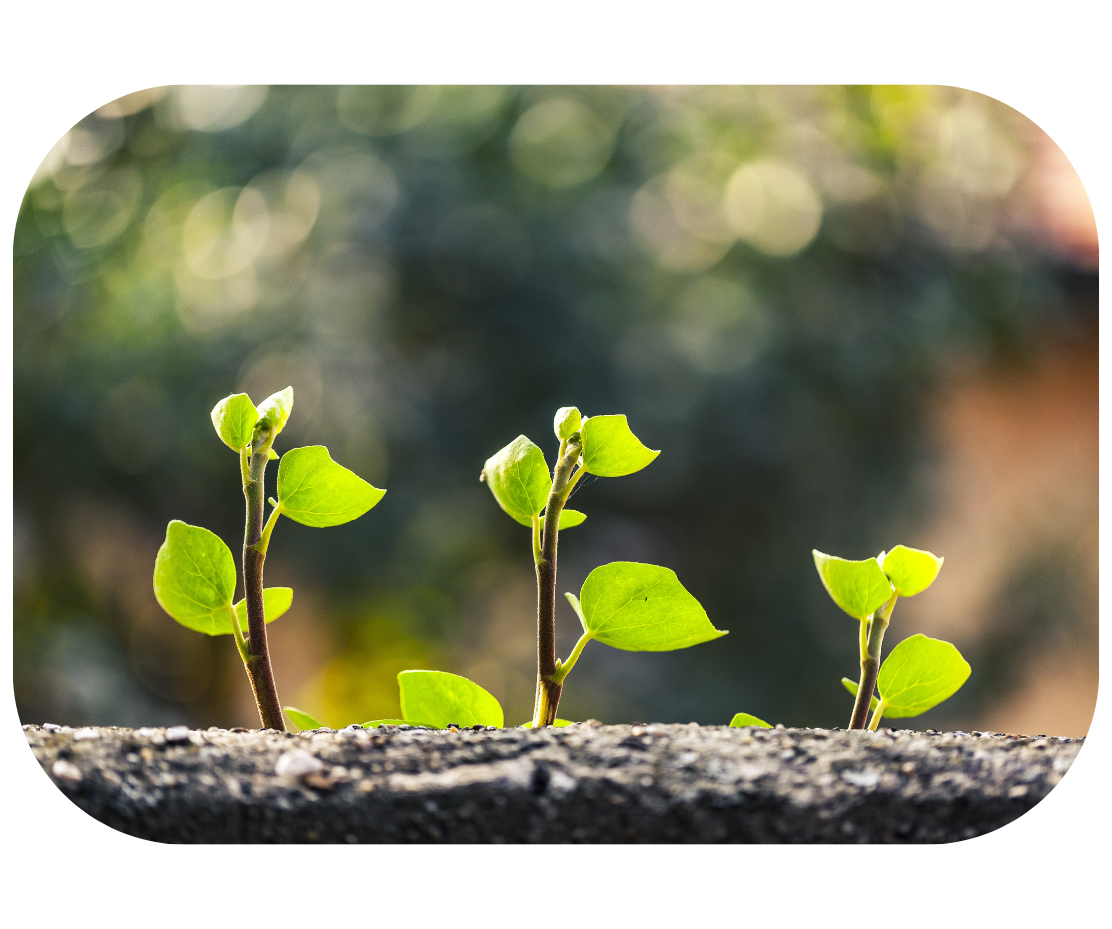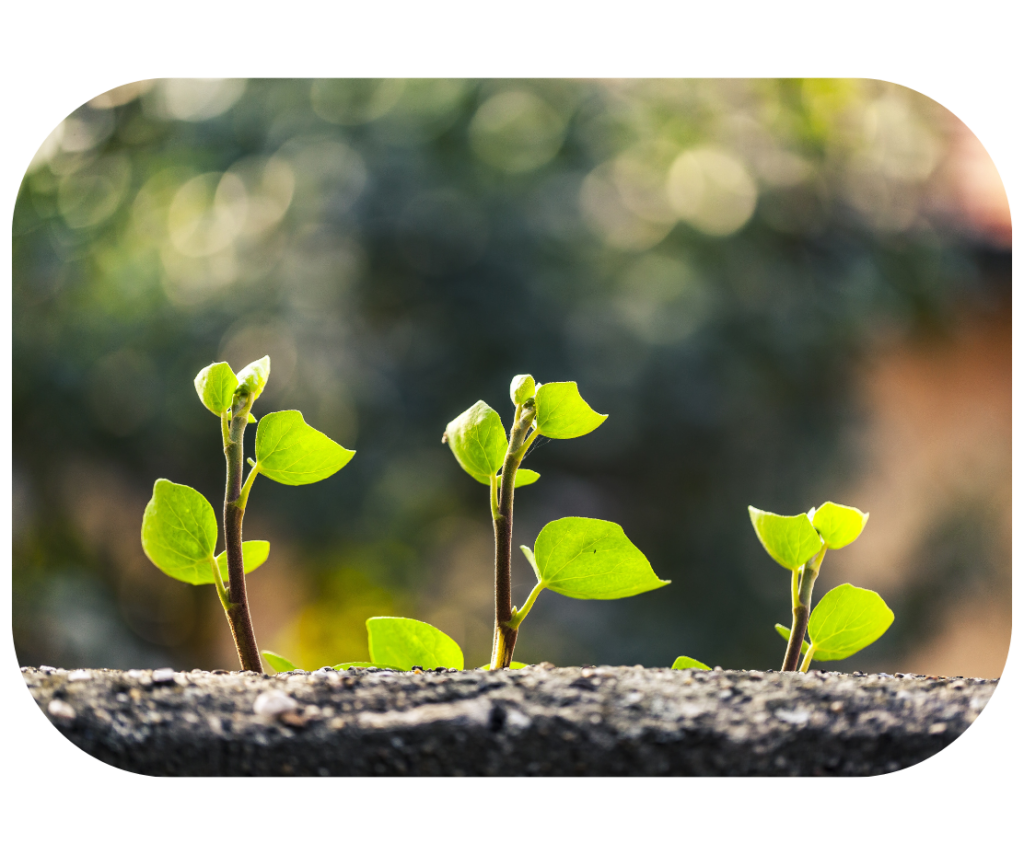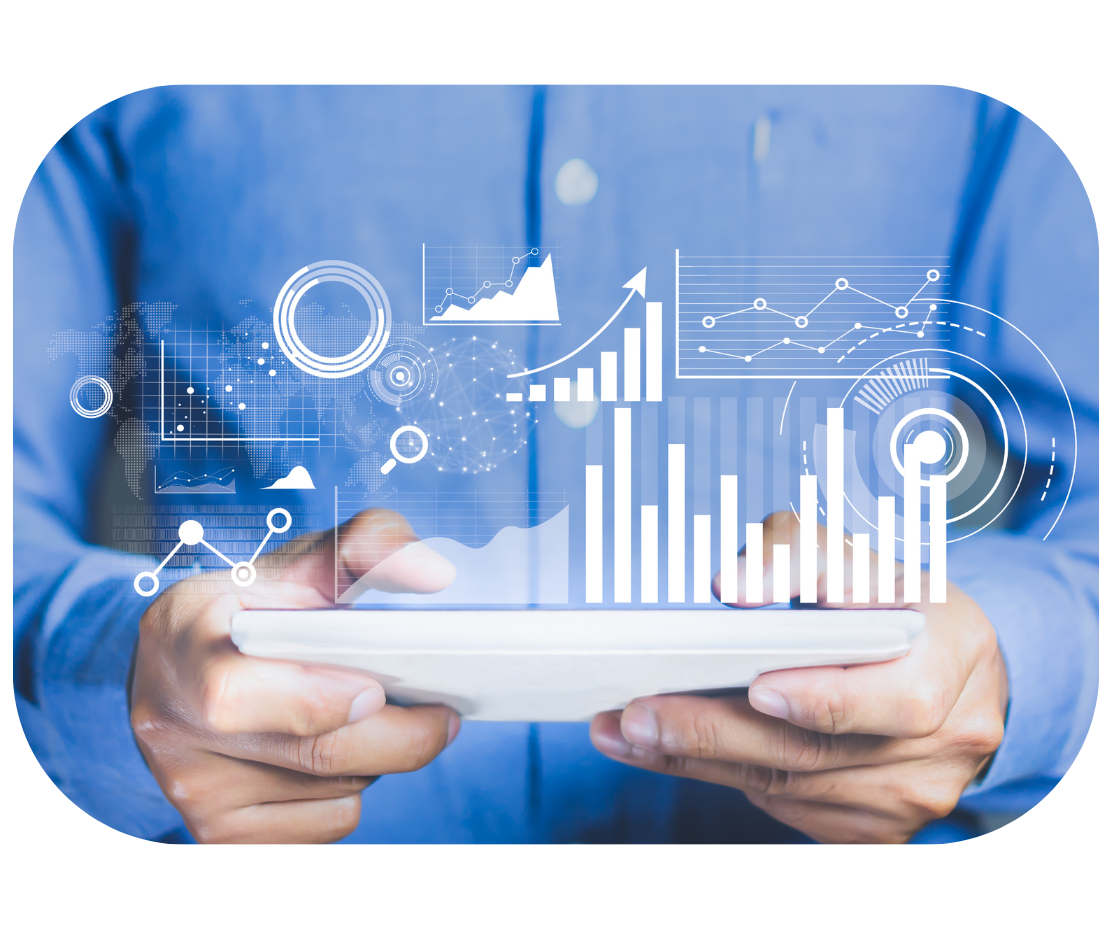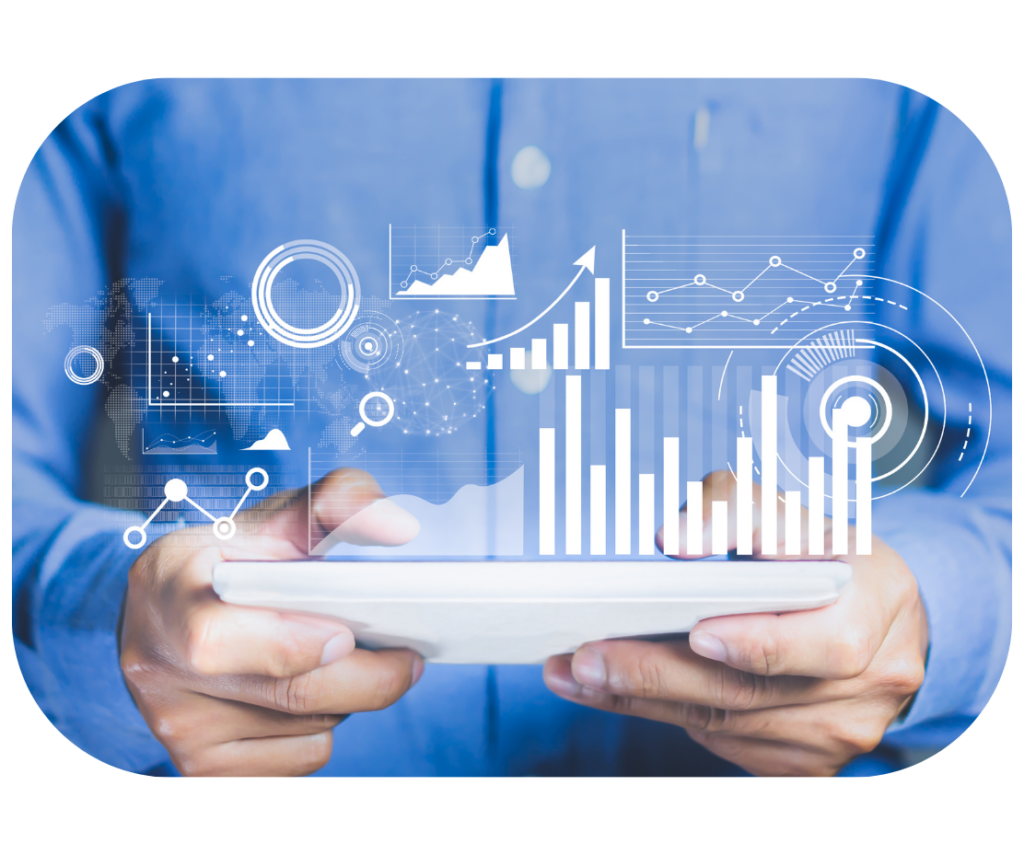 Learn Why You Need Tech-Driven Climate Action
From data compilation and calculation to multiple-variable scenario analysis, today's sustainability software can play an instrumental role in supporting organizational decarbonization and sustainability programs. 
Join Salma Bakr, Product Lead at FigBytes, for this in-depth webinar and learn how your organization can leverage technology on its path to net zero and thrive in a world where more comprehensive sustainability is becoming a normal part of day-to-day operations.
Attendees will learn:
What's included in a comprehensive climate action and net zero strategy

How technology can drive organizational success to achieve net zero goals

The benefits to using technology to take climate action now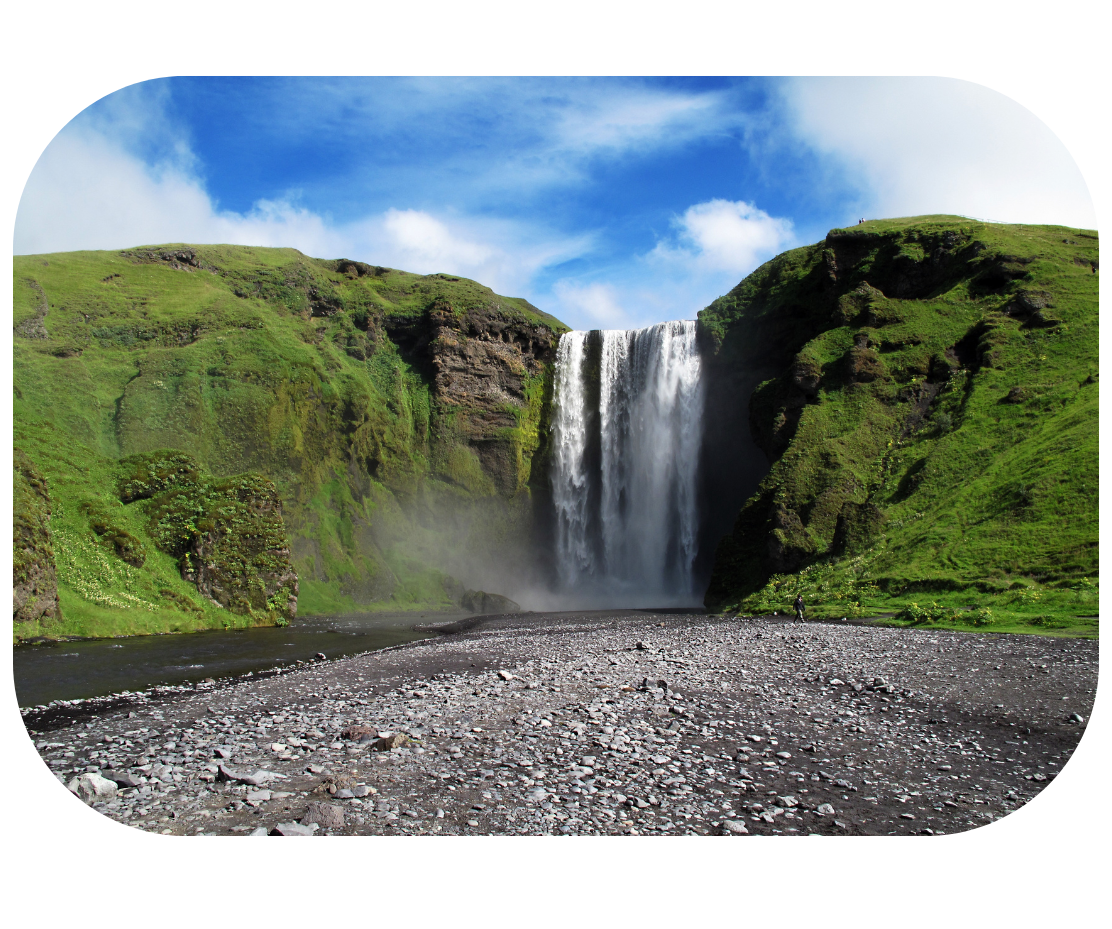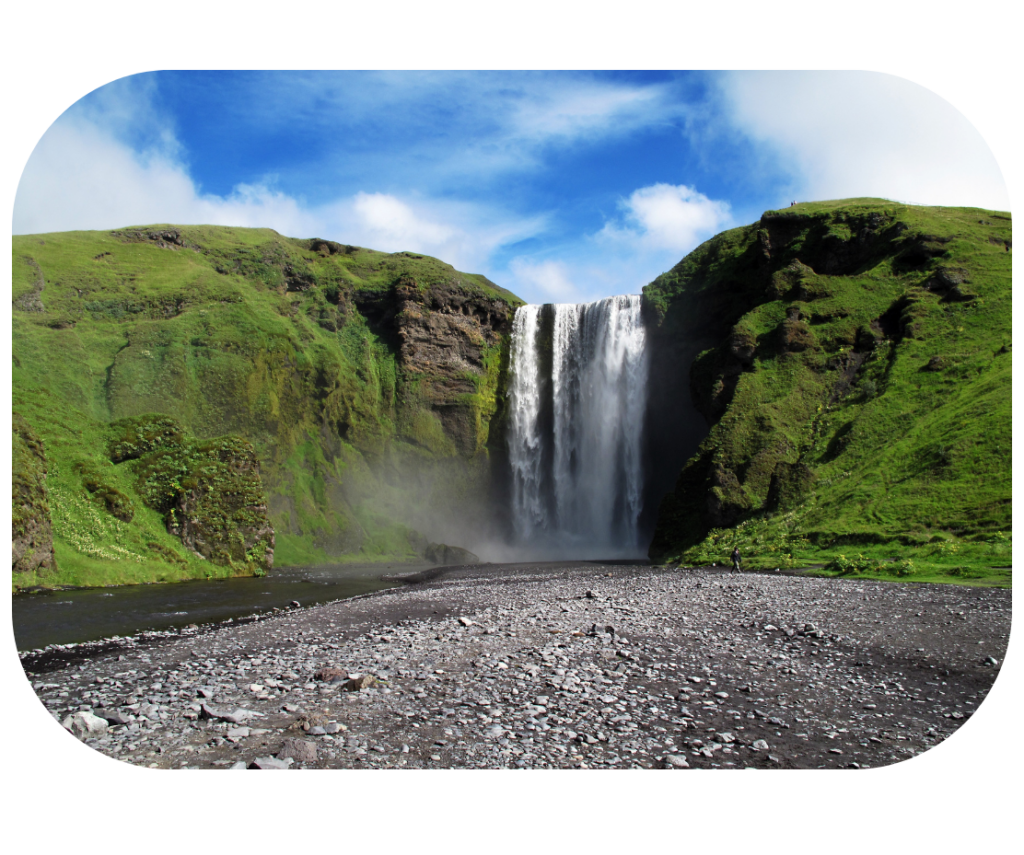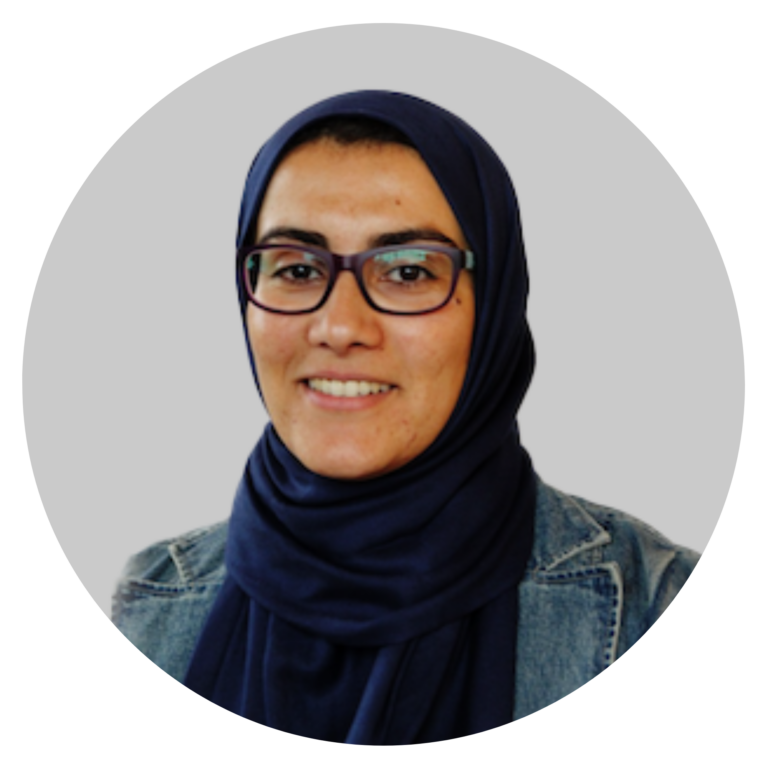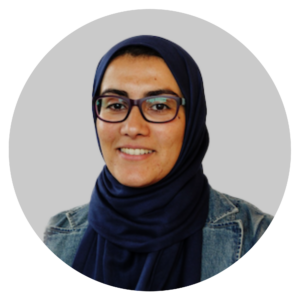 Salma Bakr
Product Lead, FigBytes
Salma Bakr is a Product Lead with international experience and a track record of building customer-centric climate and cleantech products to drive climate action. 
She holds a PhD in information science applied to sustainable energy.
Connect with our team today to learn how the FigBytes Sustainability Platform can simplify even the most complex challenges on your sustainability journey, including climate accounting, water stewardship and beyond.