Sustainability + Finance + Investment Leaders
Where Will You Be June 28th?
Corporate ESG ratings are now synonymous with reduced risk and higher returns. Meanwhile, loans and bonds linked to firms' sustainability performance are skyrocketing. But the ESG marketplace faces a lack of definitions and standards, and more than a little criticism.
GreenFin 22 will convene an invitation-only audience of sustainability, finance and investment leaders to share insights, address the key challenges, and showcase leading sustainable financial products and services—like your favorite ESG Platform, FigBytes.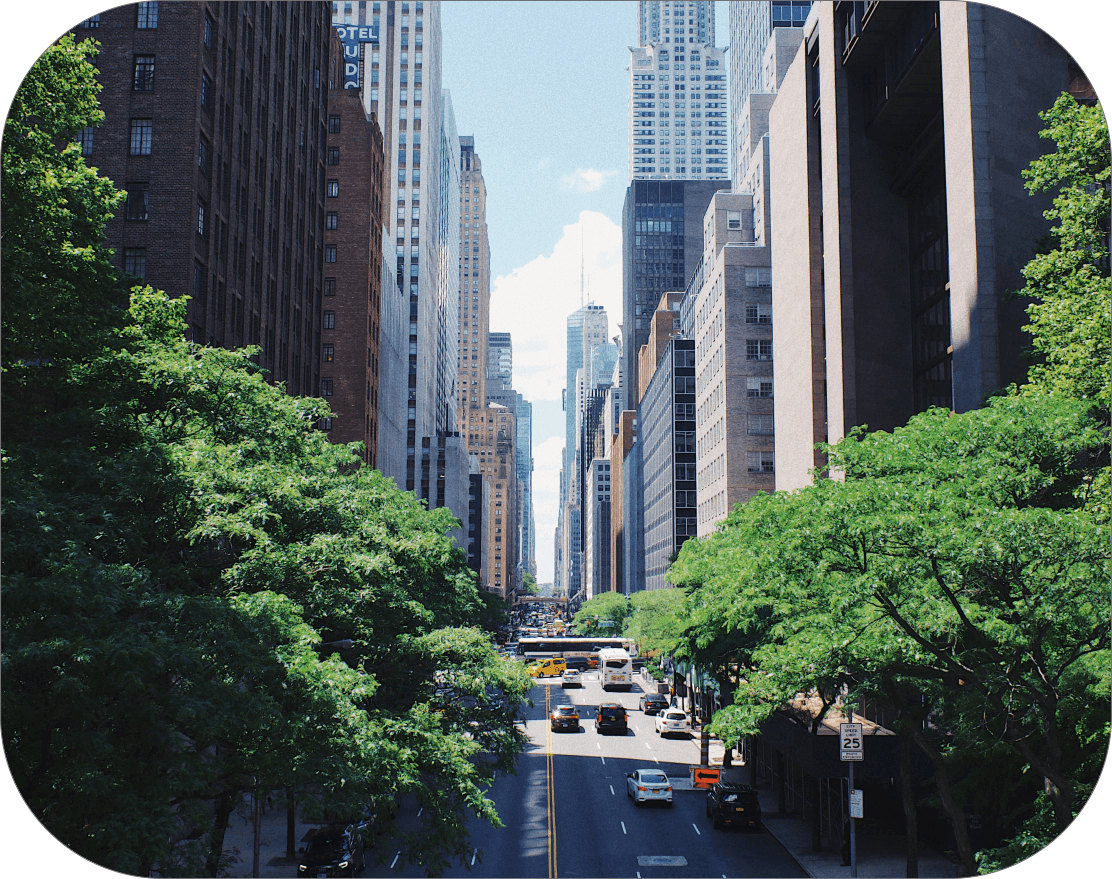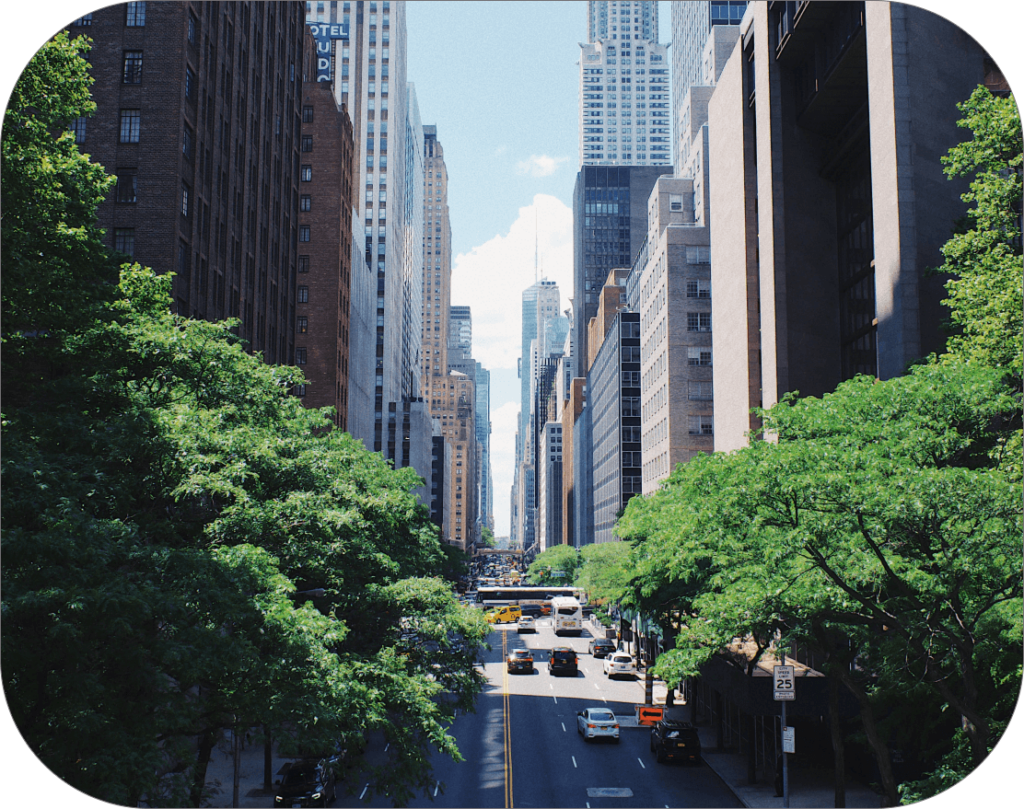 Meet Our ESG Experts in New York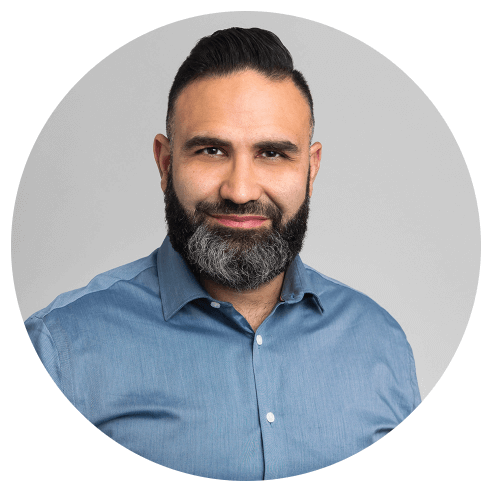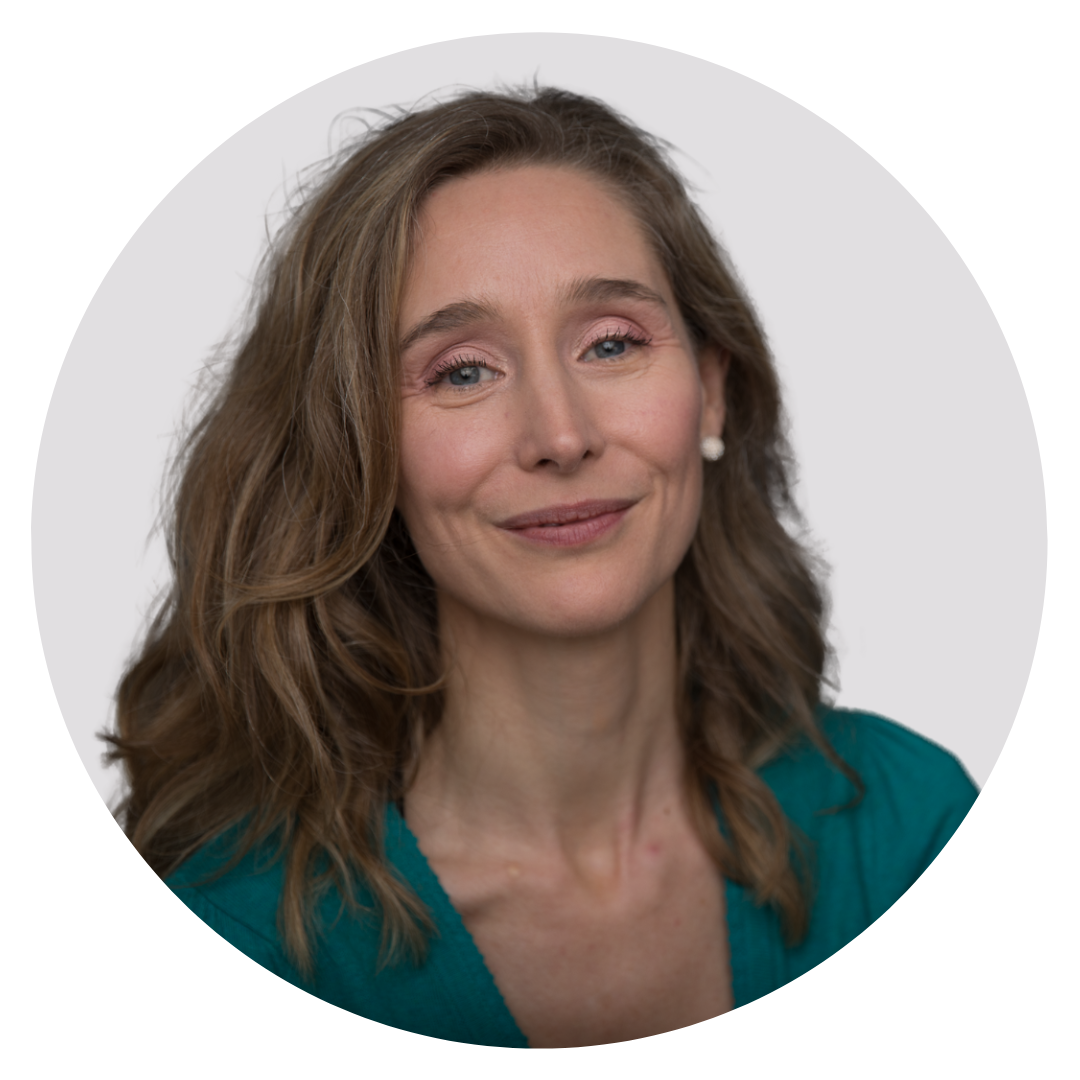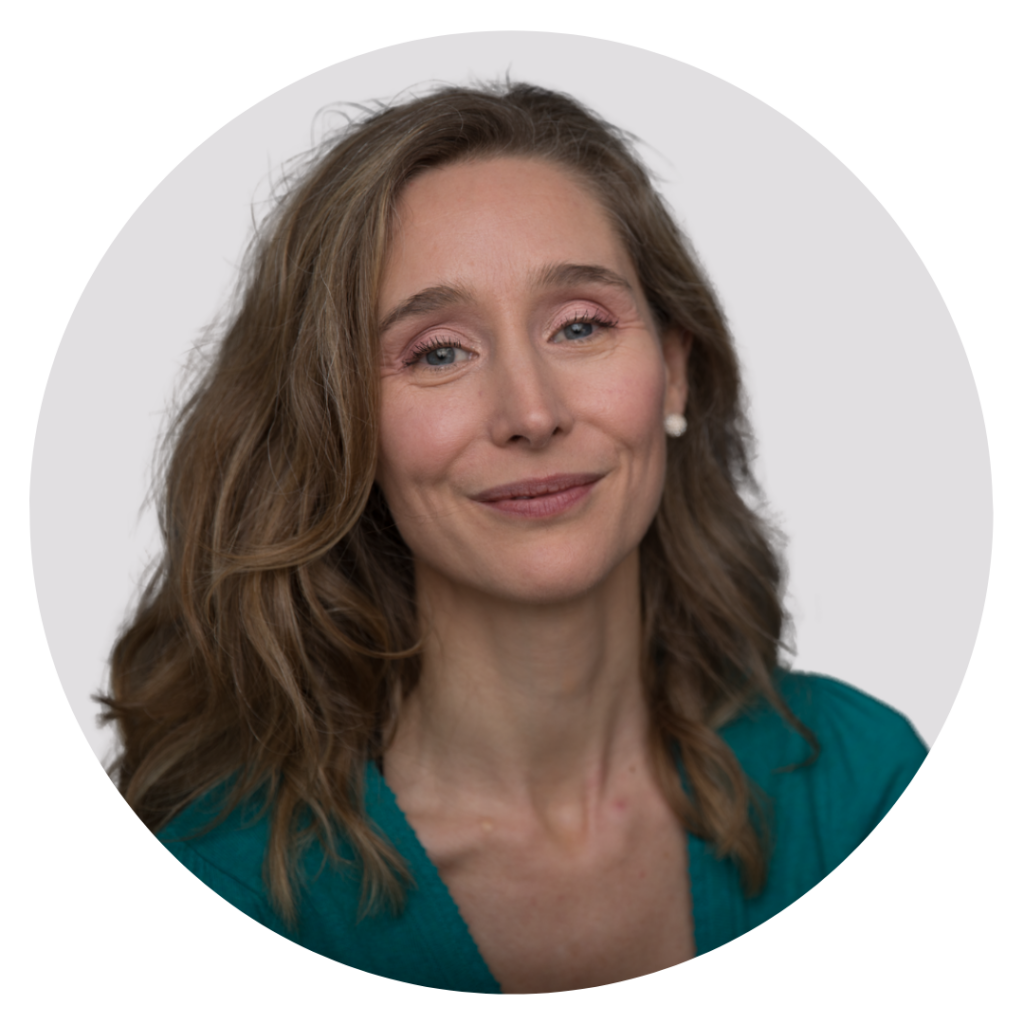 Kate Cacciatore,
Head of Sustainability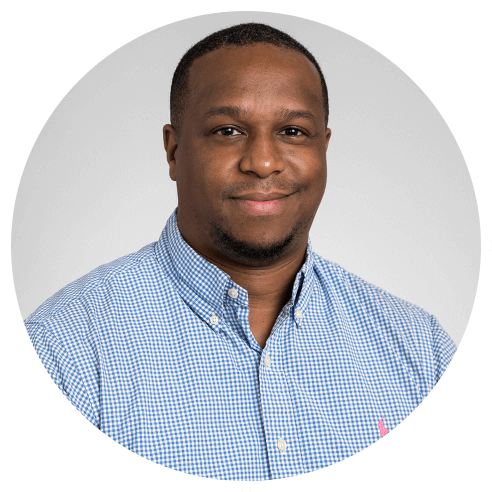 Killraine Dean,
Senior Enterprise
ESG Solutions Advisor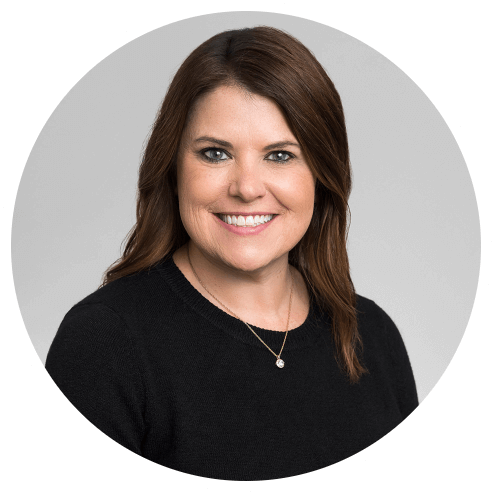 Lyndsay Deckert,
VP of Marketing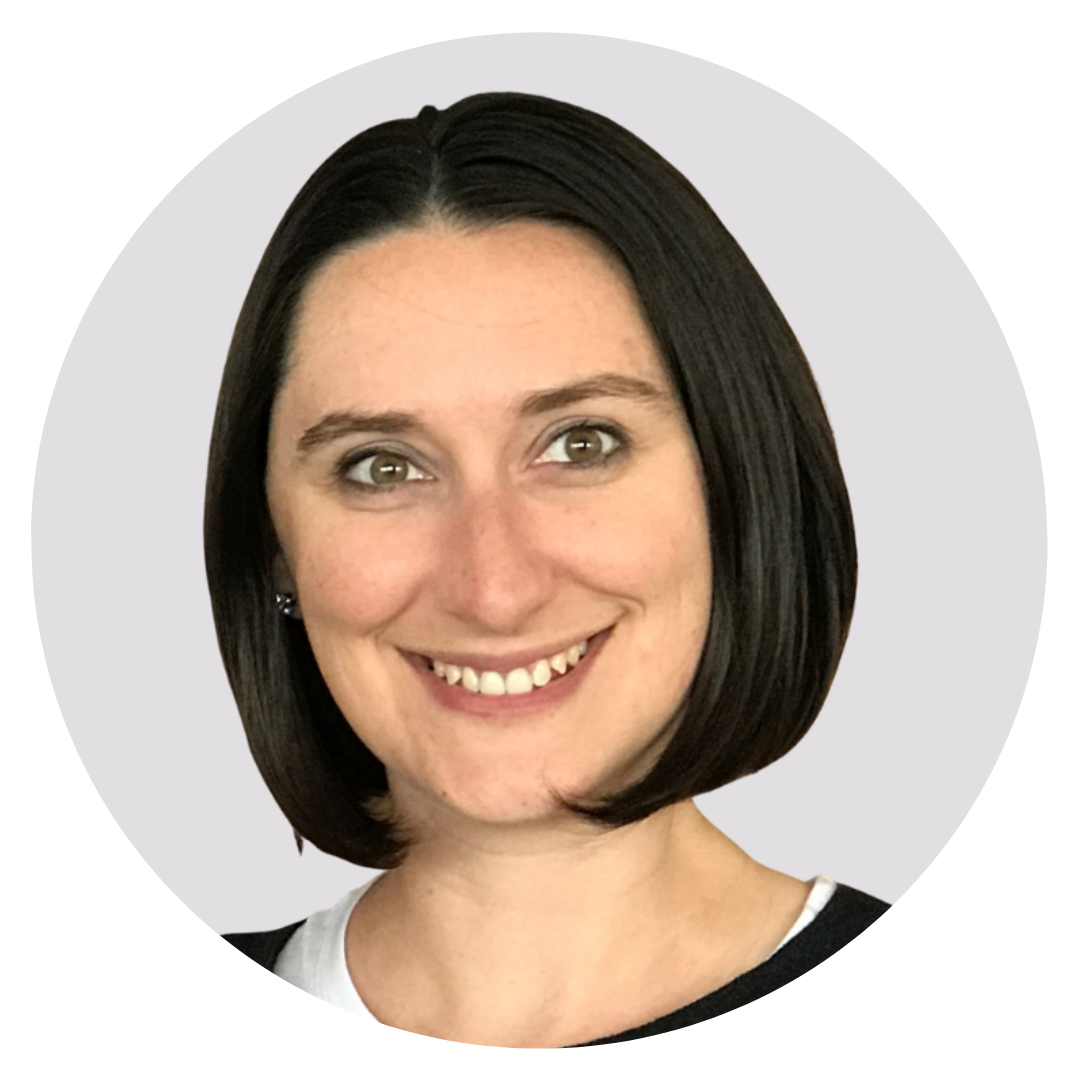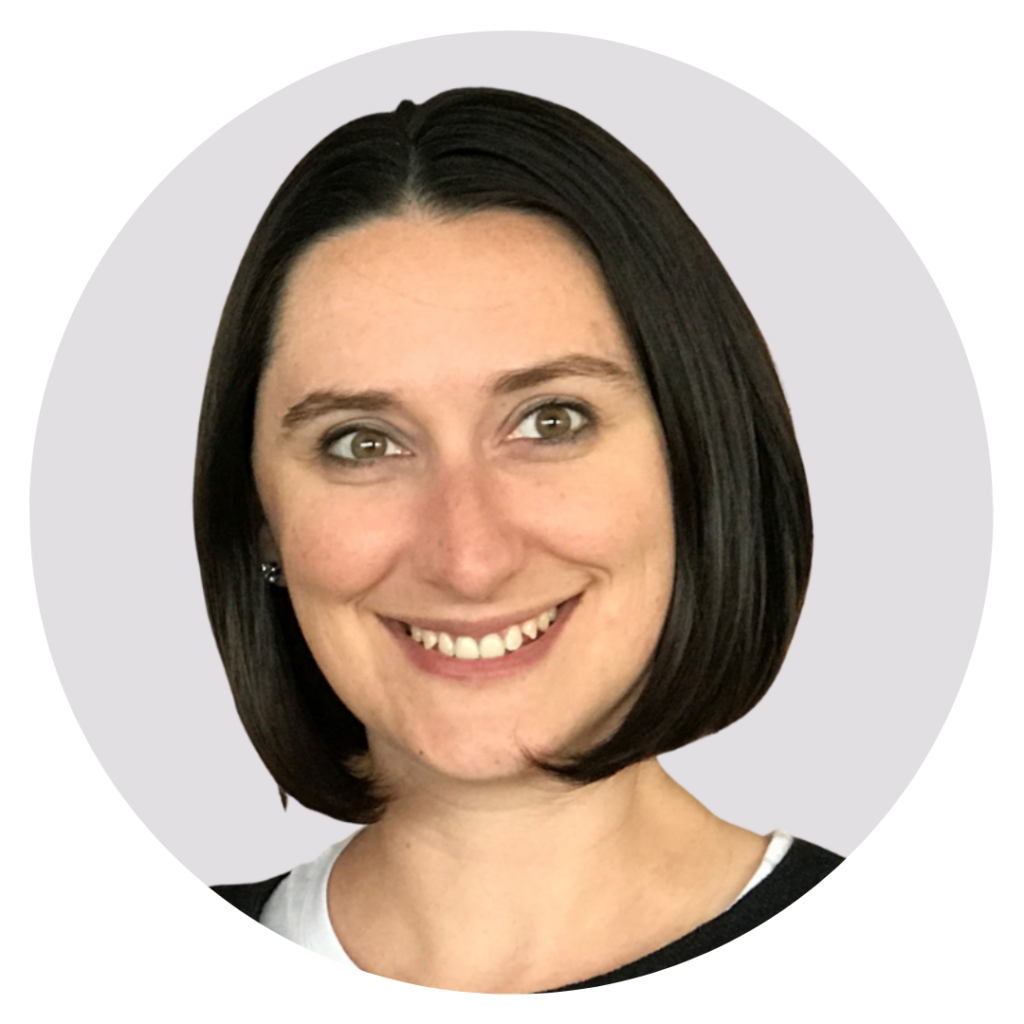 Zoë Frances,
Senior Director
Product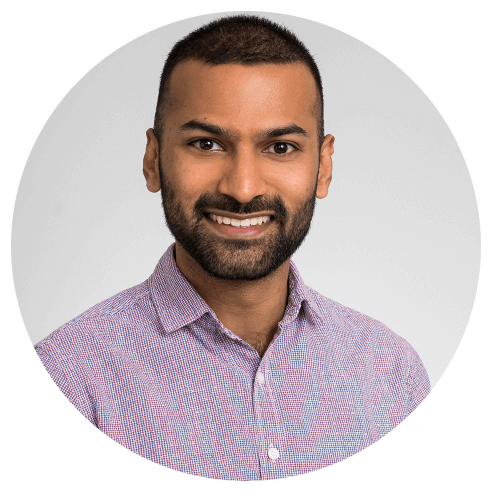 Rajiv Jalim,
Solutions Engineering
Manager
Get the Scoop, Attend
our Sponsored Session:
ESG, Meet SEC: What You Need to Know
Wednesday, June 29, 2022 2:00 pm – 3:00 pm EST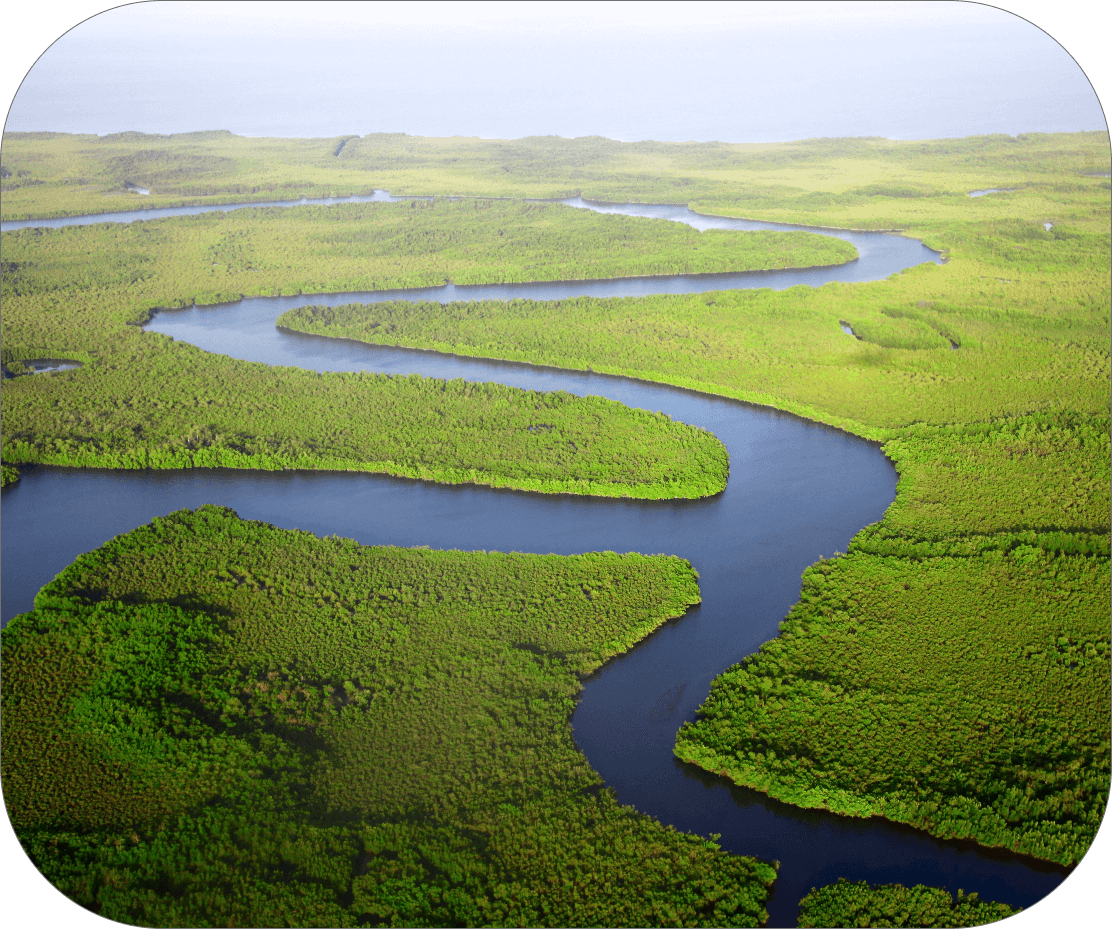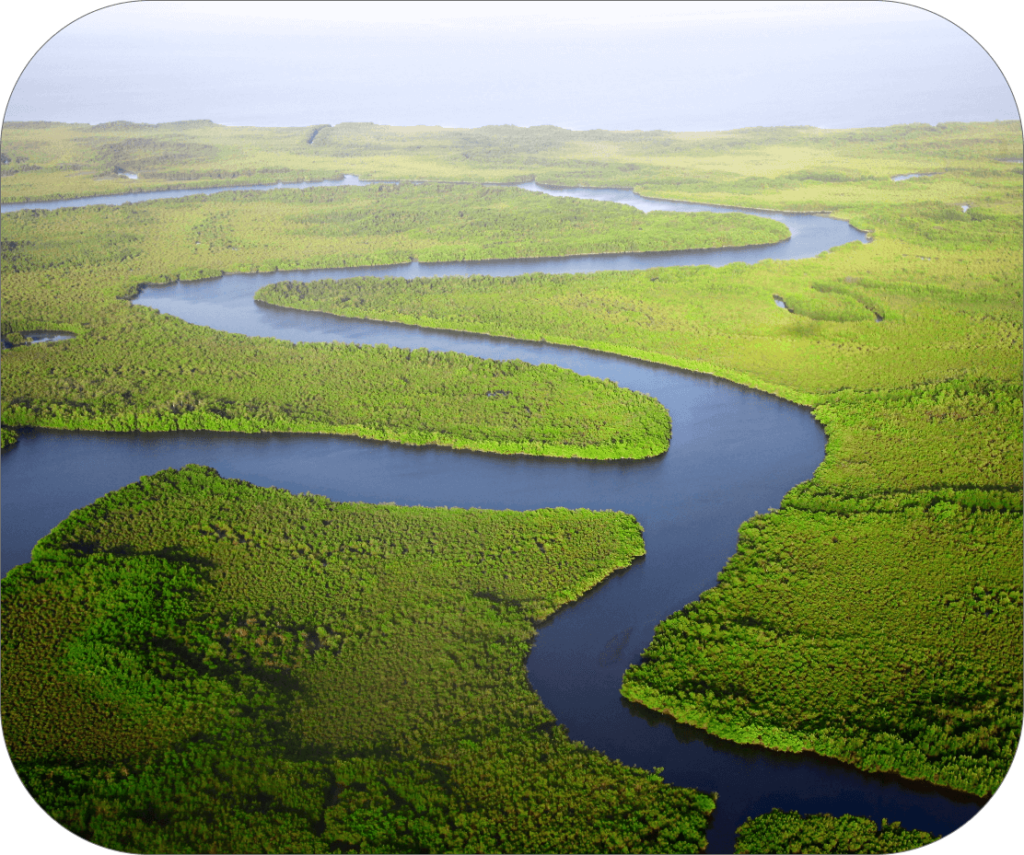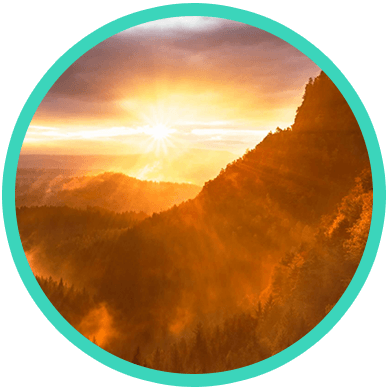 Carbon & Beyond: 4 Critical
ESG Reporting Trends in 2022
Renewed resolve not resolutions in the new year...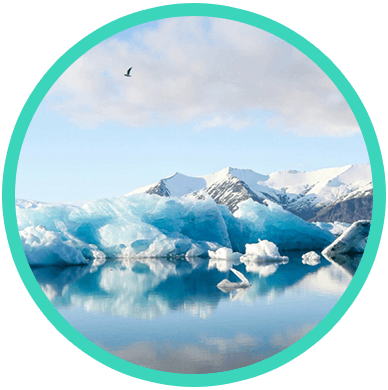 Data is Key to the SEC
Climate Disclosure Proposal
Yesterday the Securities and Exchange Commission (SEC)...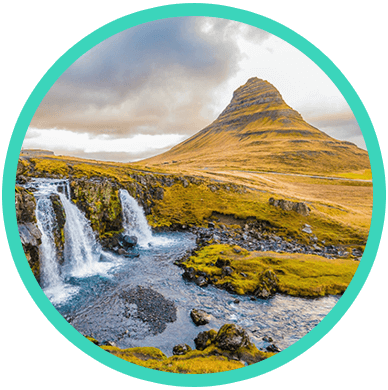 3 Highlights from GreenBiz Carbon & Beyond Webcast
On March 24, 2022, FigBytes sponsored the GreenBiz webcast...
Not in New York? No Problem!
You Can Still Connect with a FigBytes Expert & Start your ESG Journey
Connect with our team today to learn how the FigBytes ESG platform can
simplify even the most complex challenges on your sustainability journey.