5 ESG Truths Every Executive Should Embrace
5 ESG Truths Every Executive Should Embrace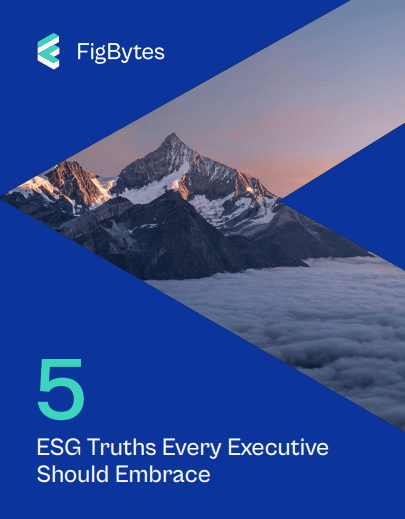 Complete the form for your free copy.
Organizational stakeholders from investors to an increasingly savvy consumer market are demanding more and more transparency and proof of ESG performance from companies. It's time to think beyond mandated requirements and take a proactive approach to sustainability.
Ready to dive in? From ESG reporting to goals of net zero, our latest eBook explores the 5 ESG truths all executives should consider before approaching sustainability and organizational strategy. Complete the form below to download the eBook today!