Leverage Tech for
ESG Management
Learn how today's technology solutions can streamline your ESG program.
Take your ESG knowledge to the next level! Learn how today's technology solutions can help streamline all four stages of a comprehensive ESG program, for better outcomes while saving time and resources. Join Rajiv Jalim, FigBytes' Director Solutions Engineering and resident ESG Therapist to discuss:
Strategy Alignment
Data Integration and Management
Internal KPI, Industry Frameworks, & Disclosure Reporting
Stakeholder Engagement
The role of technology in ESG
The impending audit/assurance hammer which is dropping with impending regulations
Why ESG software is separate and different from a bolt-on solution to existing systems
Are you ready to leverage technology to improve your ESG program?
Learn how the FigBytes platform can help your organization improve its ESG and sustainability program.
FigBytes Manages Millions of Data Points for Clients Including: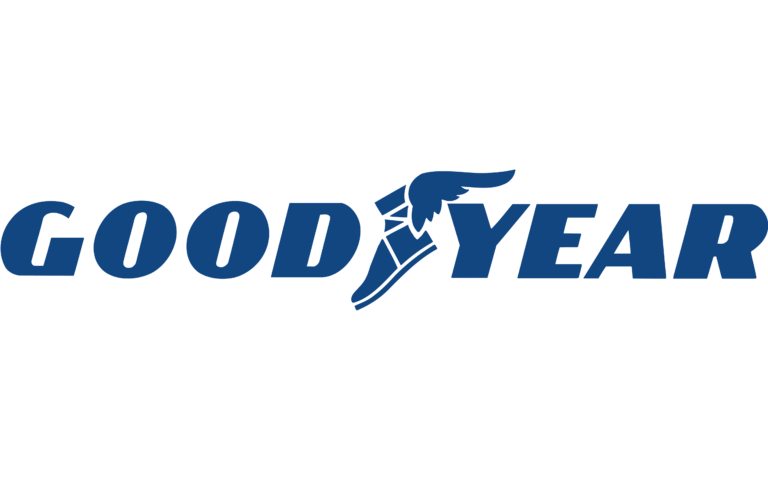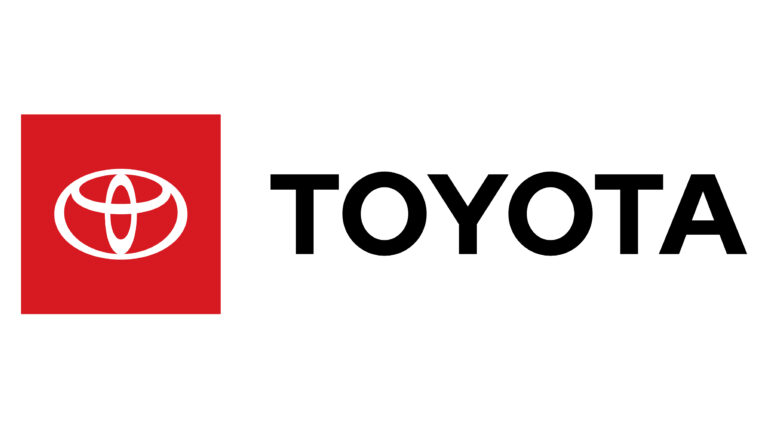 FigBytes allows us to capture data from across campus and convert these data into reliable metrics and reports in real-time. Now we can spend less time tracking data and more time reducing our environmental impact.
Suzanne Hasen | Sustainability Manager
We like FigBytes' flexibility in tracking many different facility variables. Our ability to easily expand our scope from energy and GHG emissions to other areas such as water, electronic waste, and employee training hours was important.
Nicole Peill-Moelter | Director of Sustainability