Platform-original
Strategy Management
Strategy Management
As your organization commits to a more sustainable future, it's critical to have a clear strategy that addresses complex and ever-changing ESG and sustainability needs. Bring your ESG strategy to life with visualizations that are connected to underlying data and show sustainability performance in the context of corporate objectives.
Our Strategy Management module helps you:
Visualize your goals and priorities
Select and customize the visuals that tell your strategy story to any audience.
Identify and connect key metrics
Link your strategy directly to your data with integrated scorecards.
Communicate vision and progress
Simplify strategy with interactive maps that guide your audience through your priorities and performance.
Bring your strategy to life with FigBytes
Make your commitment clear and easy to understand with live and dynamic strategies that map priorities and actions.

Show how your strategy creates meaningful change with embedded analytics and scorecards that consolidate data from across the organization.

Take your strategy from static presentations and PDF documents to responsive roadmaps that help stakeholders follow your path to a more sustainable future in real-time.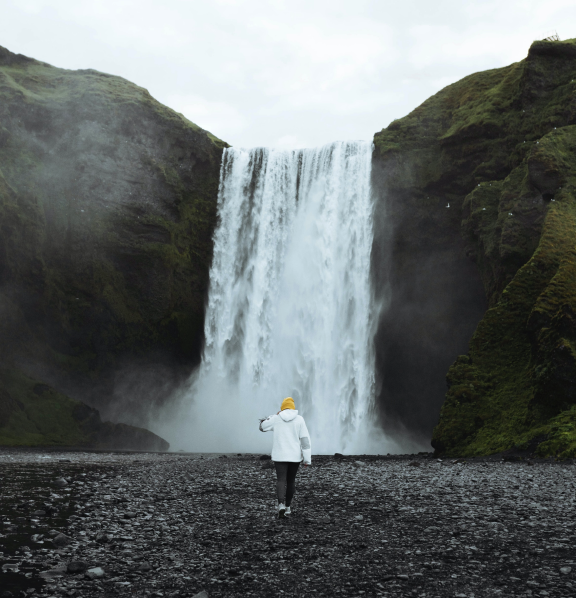 Helping future-focused organizations including:
Testimonials
"FigBytes allows us to capture data from across campus and convert these data into reliable metrics and reports in real-time. Now we can spend less time tracking data and more time reducing our environmental impact."

"I would recommend the FigBytes tool to sustainability professionals in Financial Services but also to other sectors because it is sufficiently customizable and flexible to adapt to any sector and any activity."

"We like FigBytes' flexibility in tracking many different facility variables. Our ability to easily expand our scope from energy and GHG emissions to other areas such as water, electronic waste, and employee training hours was important."