Join Sustainability Leaders in Los Angeles
This Sustainability Masterclass is designed to help you tackle the challenge of developing a future-proof sustainability strategy. Discuss with other sustainability leaders this sustainability challenge and more.
With expert presentations and intimate roundtable discussions, this Sustainability MasterClass is the perfect forum for you to connect with sustainability leaders, exchange ideas, and discover real strategies and solutions.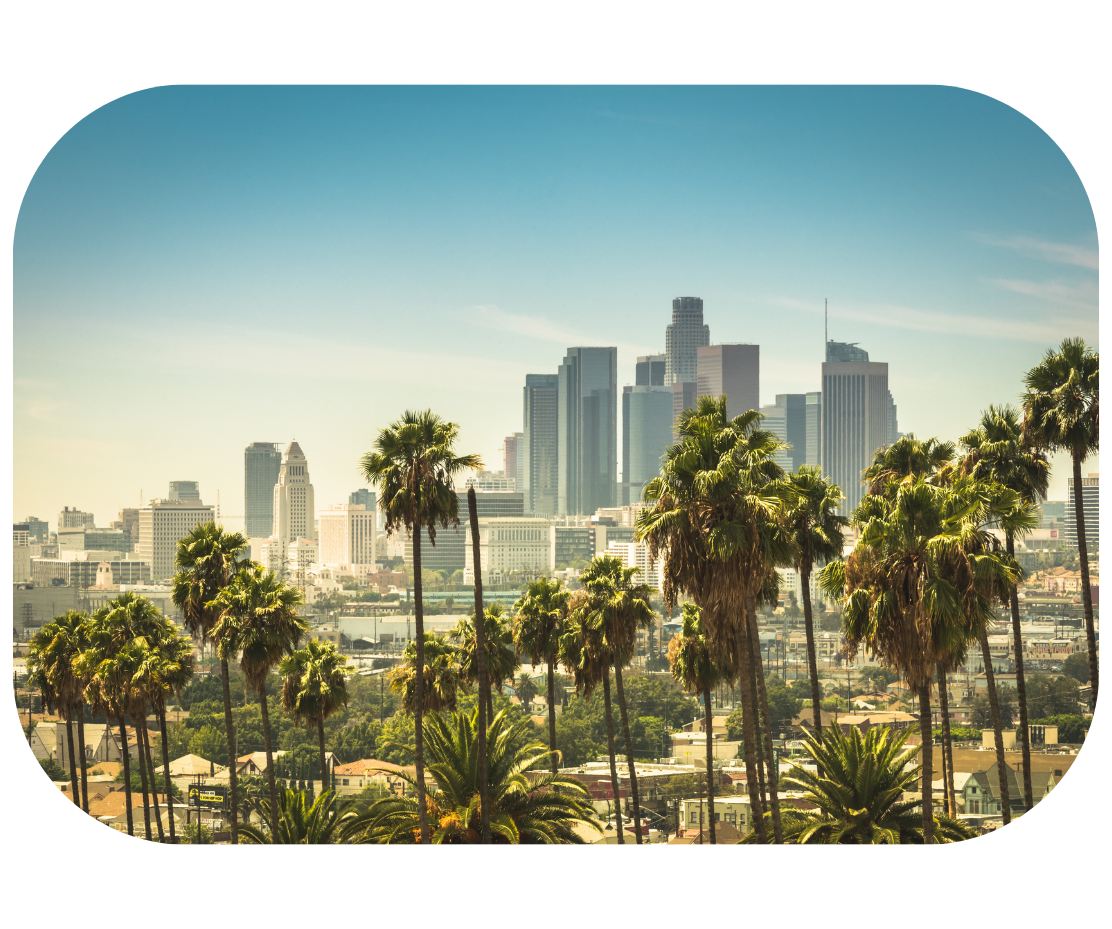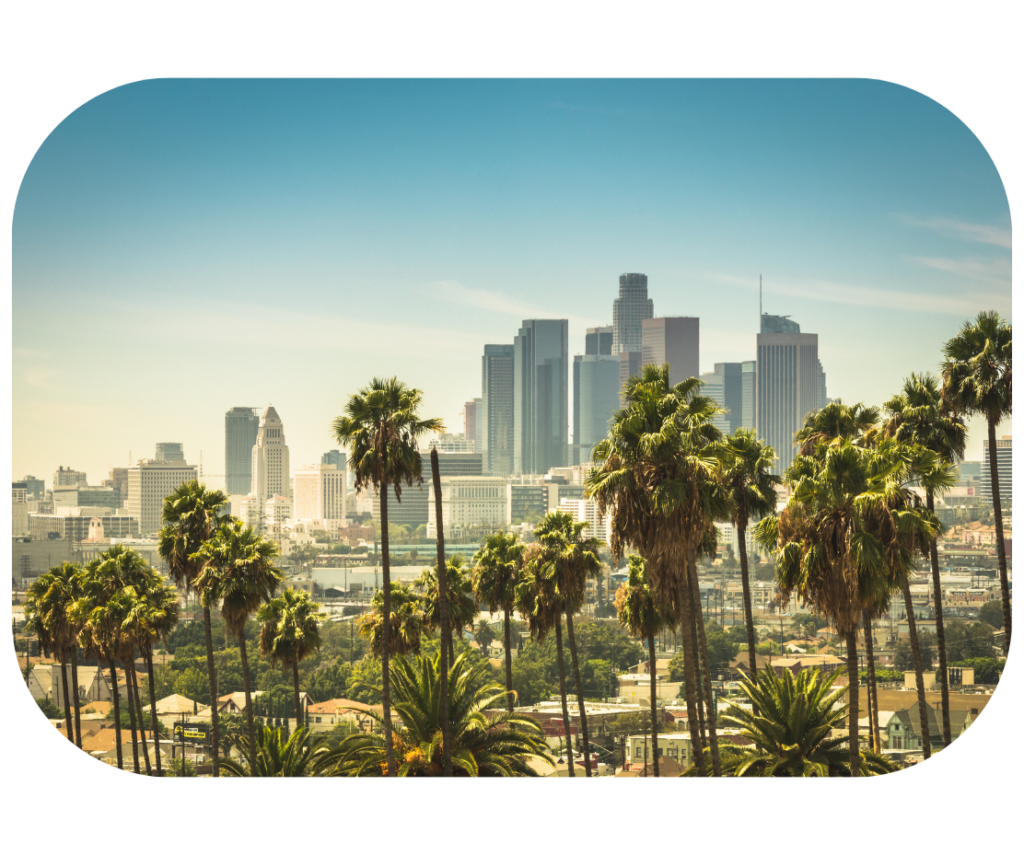 Meet Our Sustainability Experts in Los Angeles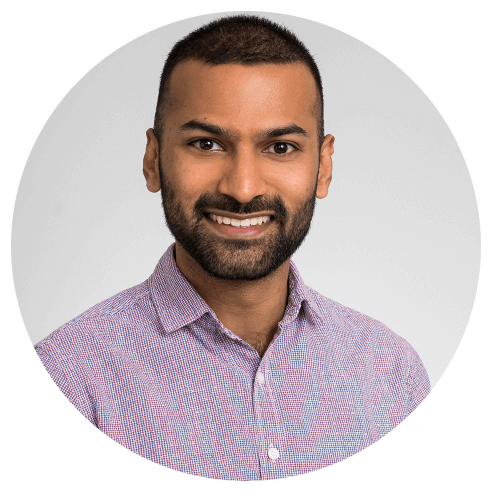 Rajiv Jalim,
Solutions Engineering
Director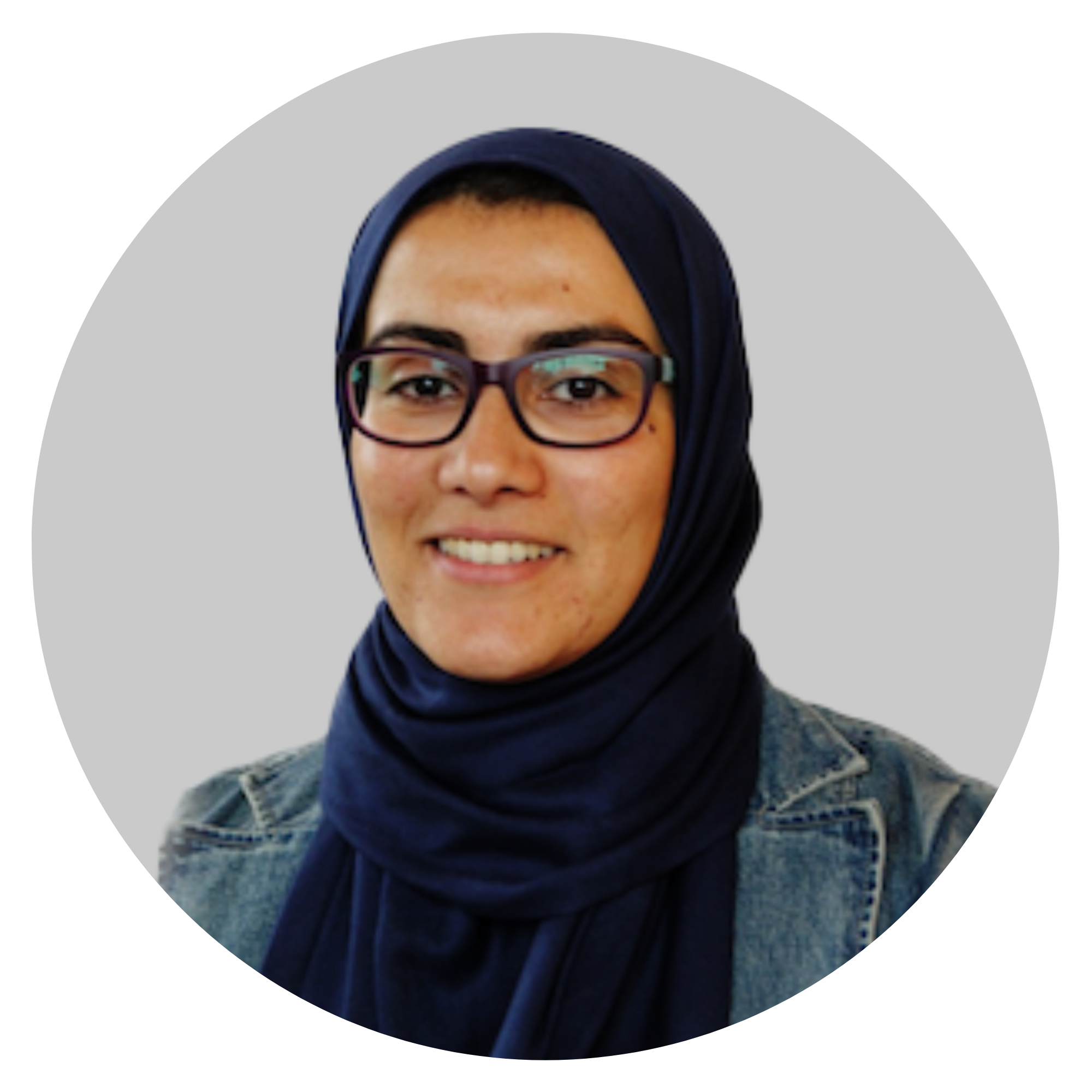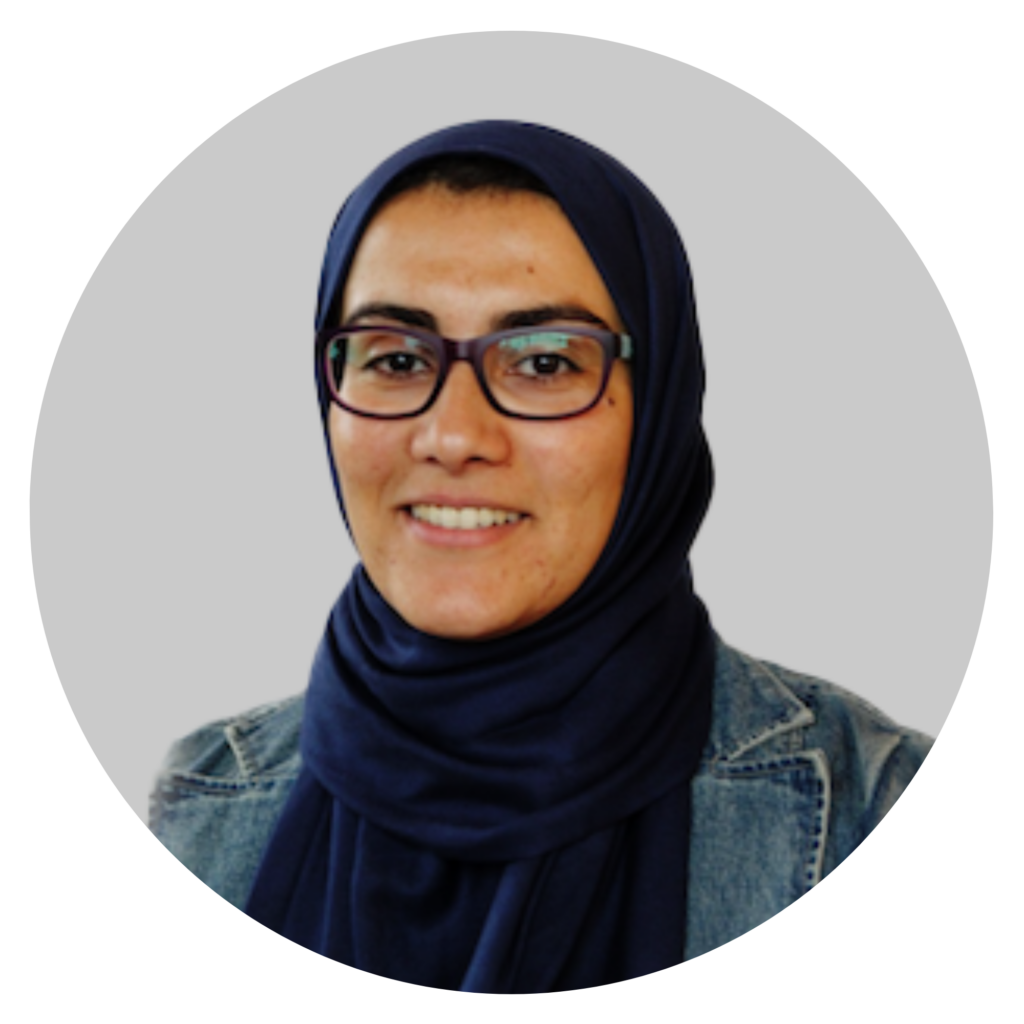 Salma Bakr,
Senior Product
Manager
Activate Data With a Tech-Driven Sustainability Program
Join Rajiv Jalim to explore 2023 sustainability themes and hot button issues, including upcoming SEC regulation, increased focus on Scope 3, and more.
Learn how sustainability technology can transform your ESG, Sustainability, and Corporate Responsibility programs, optimizing strategy management, data capture, industry reporting, and stakeholder engagement. 
Wednesday, February 15, 2023 9:30 am – 10:30 am PST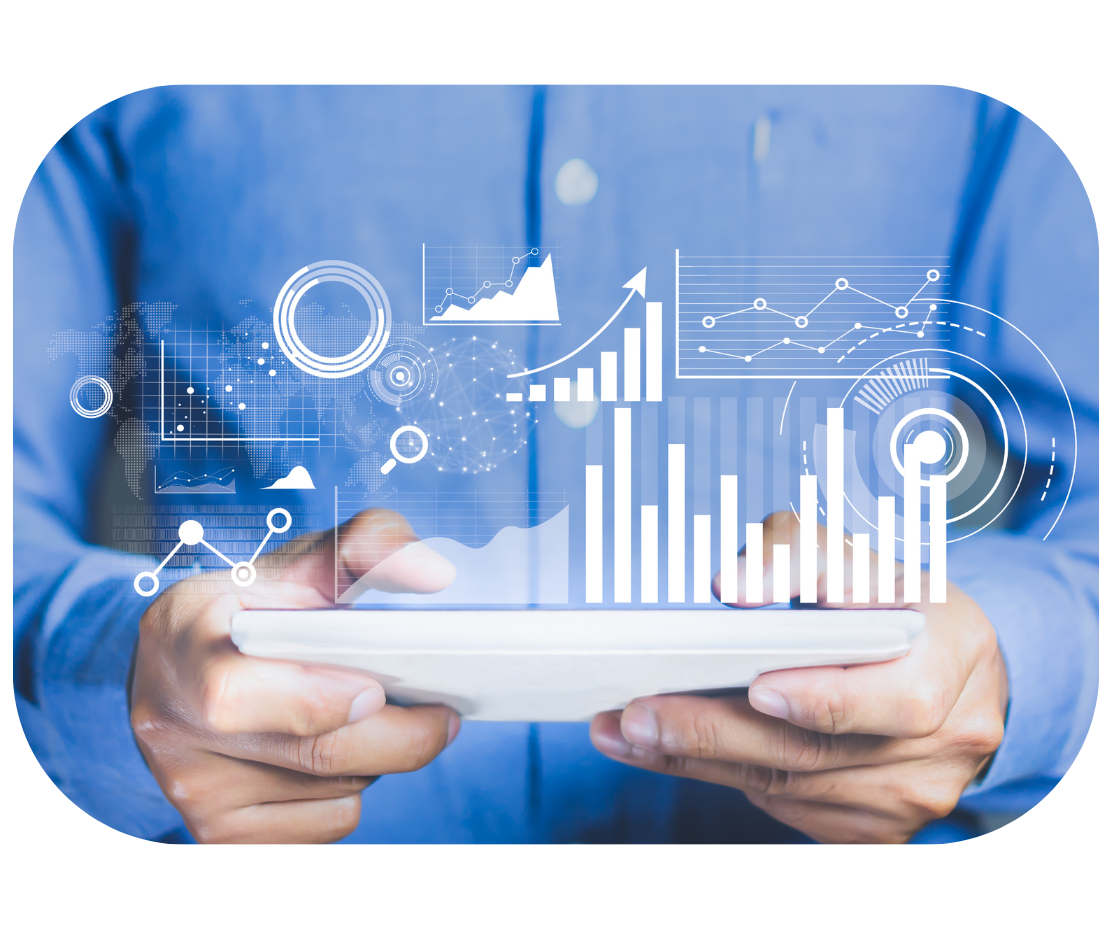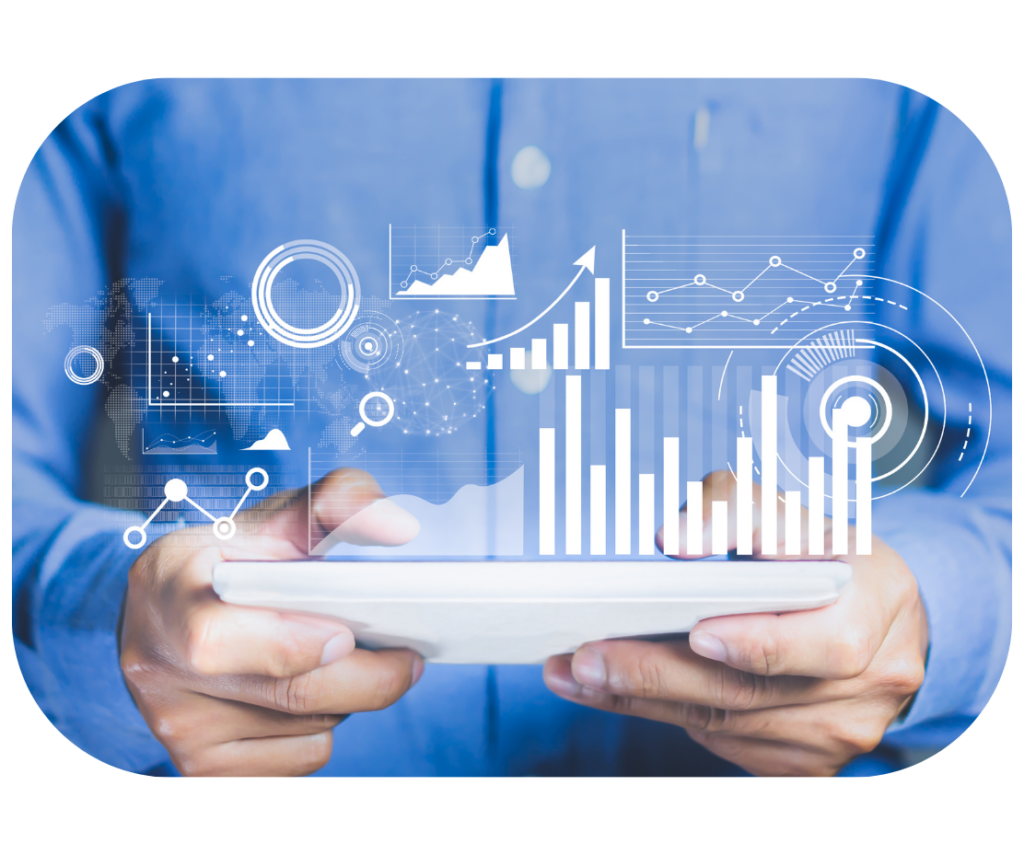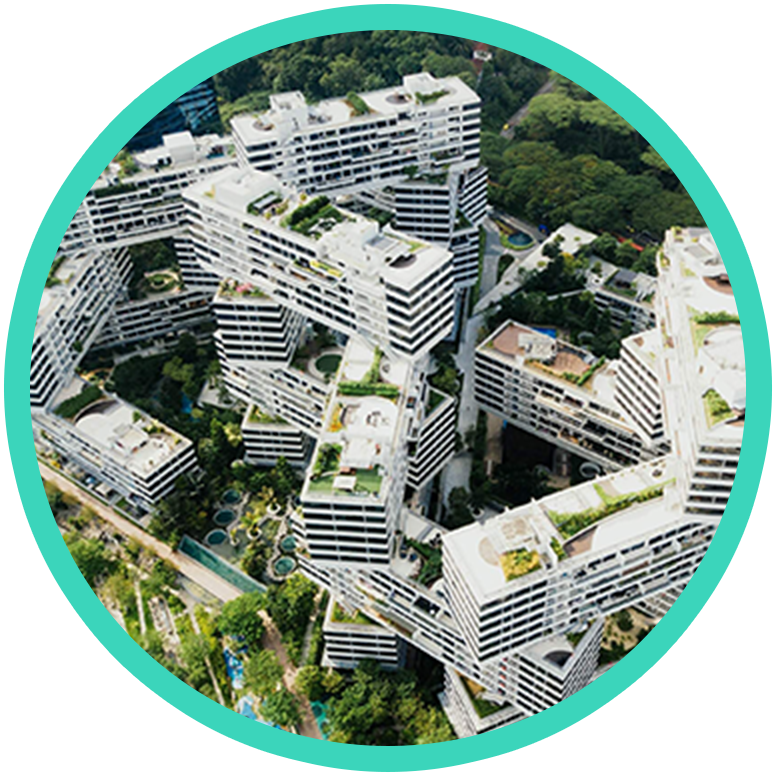 What Is an ESG Strategy & How Do I Develop One?
Whether you're courting new investors, or meeting compliance obligations...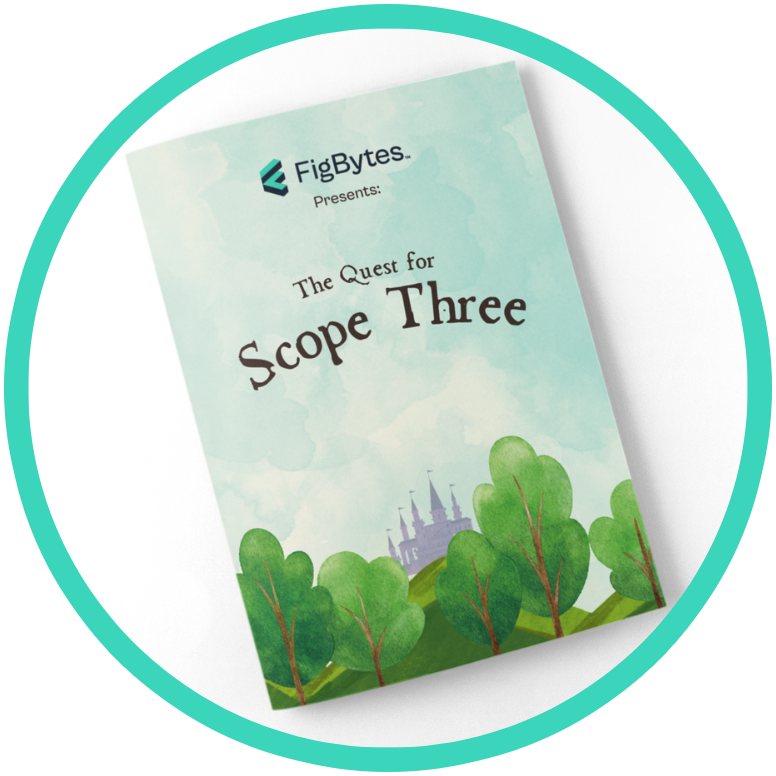 Unsure if you're ready to take on Scope 3 reporting? Join Tig, a humble Head of Sustainability...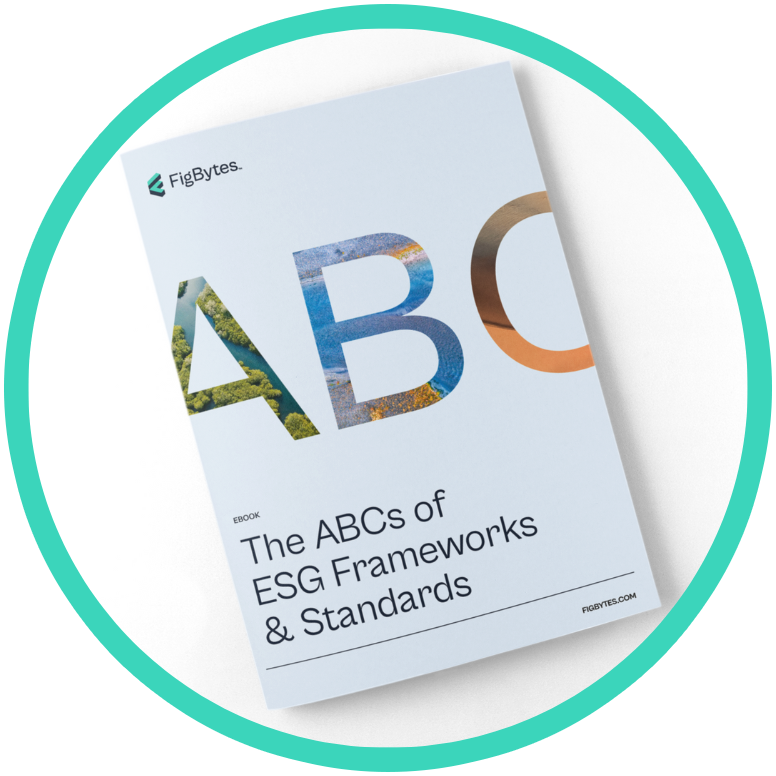 The ABCs of ESG Frameworks and Standards
Struggling to unscramble the alphabet soup of ESG or sustainability frameworks...
Connect with our team today to learn how the FigBytes ESG platform can
simplify even the most complex challenges on your sustainability journey.