A Practical Guide that Goes Beyond the Letters
As the pressure increases to address the most critical challenges of our time – climate change, water scarcity, social injustice, corporate responsibility – it is easy for organizations to feel overwhelmed when trying to make a real impact.
When done well, Environmental, Social and Governance (ESG) efforts can reduce an organization's ecological footprint, improve creativity and workflows, and unearth new market opportunities, all while reducing risk and building resiliency.
For instance, during the first year of the global COVID-19 pandemic, ESG funds outperformed the broader market and S&P 500 despite overwhelming market uncertainty.
The benefits are real, but exploring ESG frameworks, standards, and solutions often leads to more questions than answers. How does an organization achieve ESG excellence? Where can they start? Asking the right questions is the key to understanding, and positively changing, the way your organization impacts the world around it.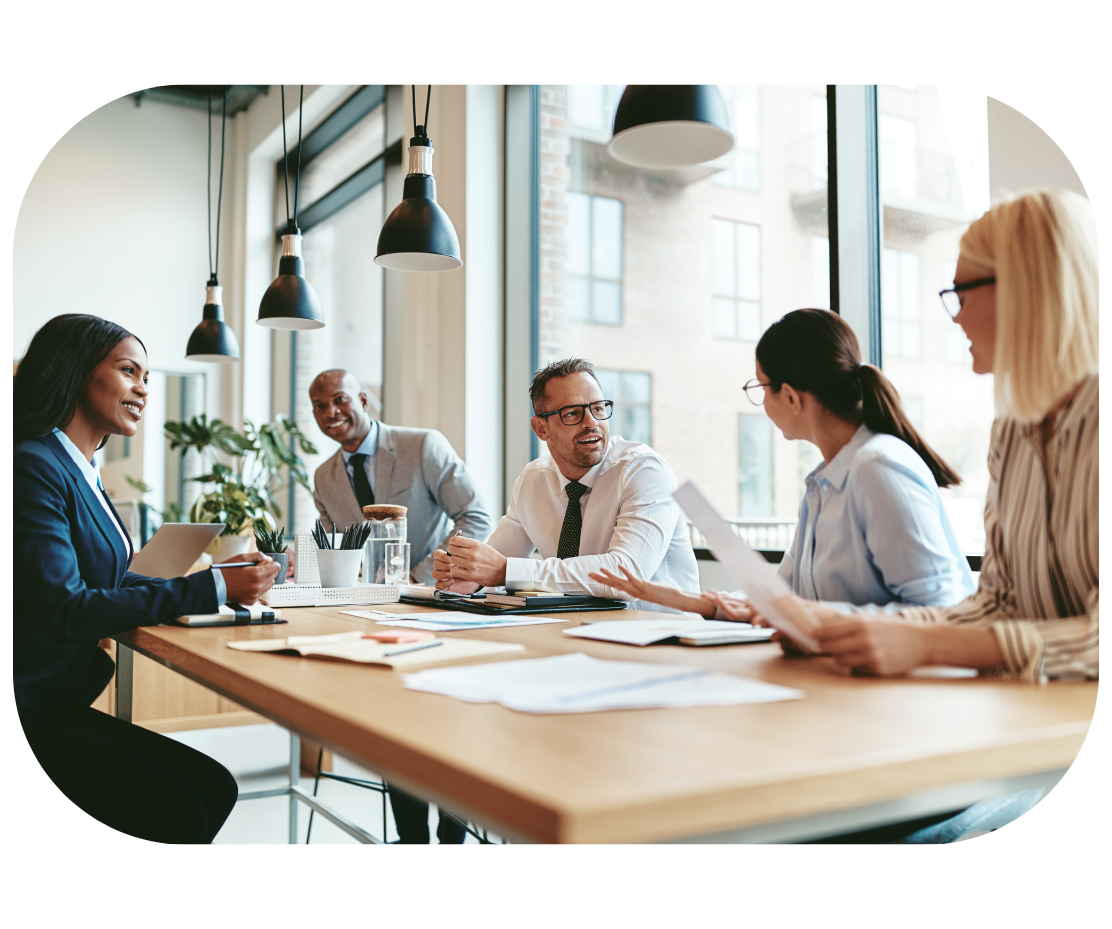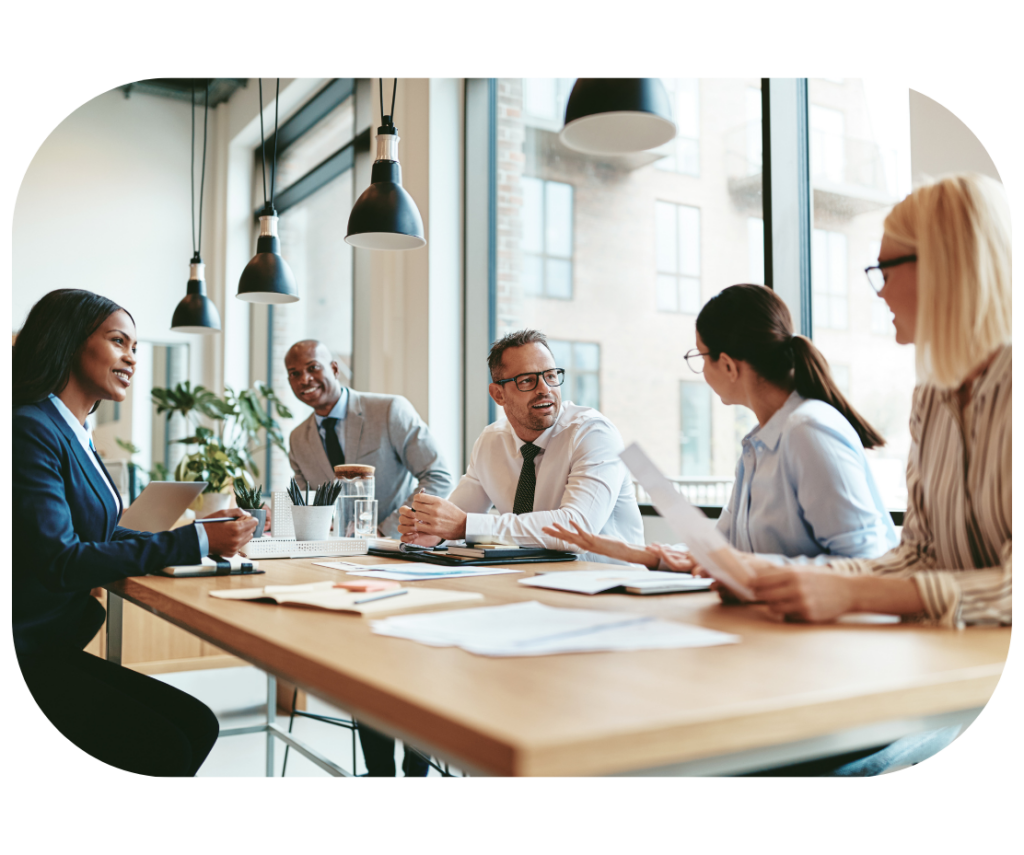 Pillars of ESG Management
Environmental, Social and Governance (ESG) efforts can reduce an organization's ecological footprint, improve creativity and workflows, and unearth new market opportunities, all while reducing risk and building resiliency.
ESG excellence also demands more than just good data. Consider the 20 Questions on this page as they relate to the four Pillars of ESG Management below, and you will be well on your way to a successful sustainability journey.
Integrate your ESG strategy with corporate objectives and relay to stakeholders both in and outside of your organization.
Create data management processes and analytics that reduce manual collection, information gaps, and data errors to ensure accurate, timely reporting.
Automate ESG reporting to frameworks and standards that ensure compliance with mandatory disclosures and alignment with mission critical KPIs.
Utilize ESG engagement tools that help your stakeholders not only understand your progress but become sustainability champions as together you take the next steps towards creating a better world.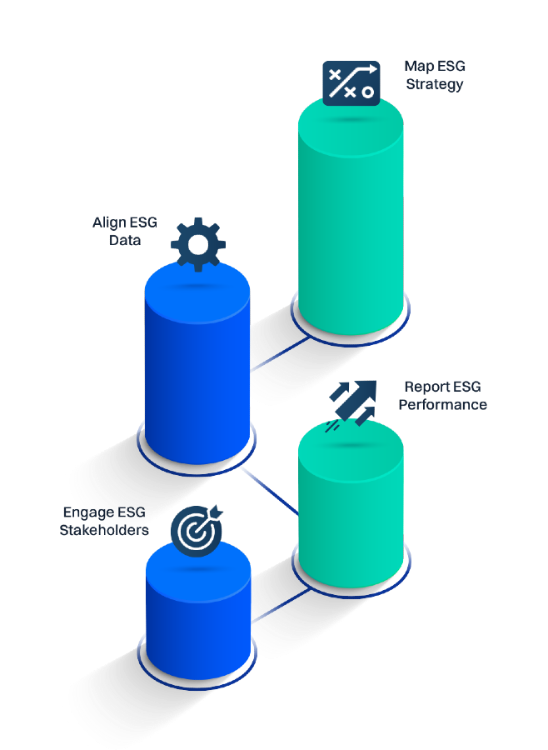 Formulating a Comprehensive ESG Strategy
1 - Who is interested in ESG strategy?
The pool of ESG and sustainability stakeholders has never been larger, and it's constantly expanding. While sustainability and ESG experts are still leading the charge with deep expertise and responsibility for tactical execution, organizations are now experiencing increased interest and scrutiny in ESG performance at every level.
Delivering real data and tools not only manages stakeholder demands, but it also empowers all involved, from the C-Suite to the front lines, to become ESG advocates contributing to your sustainability progress.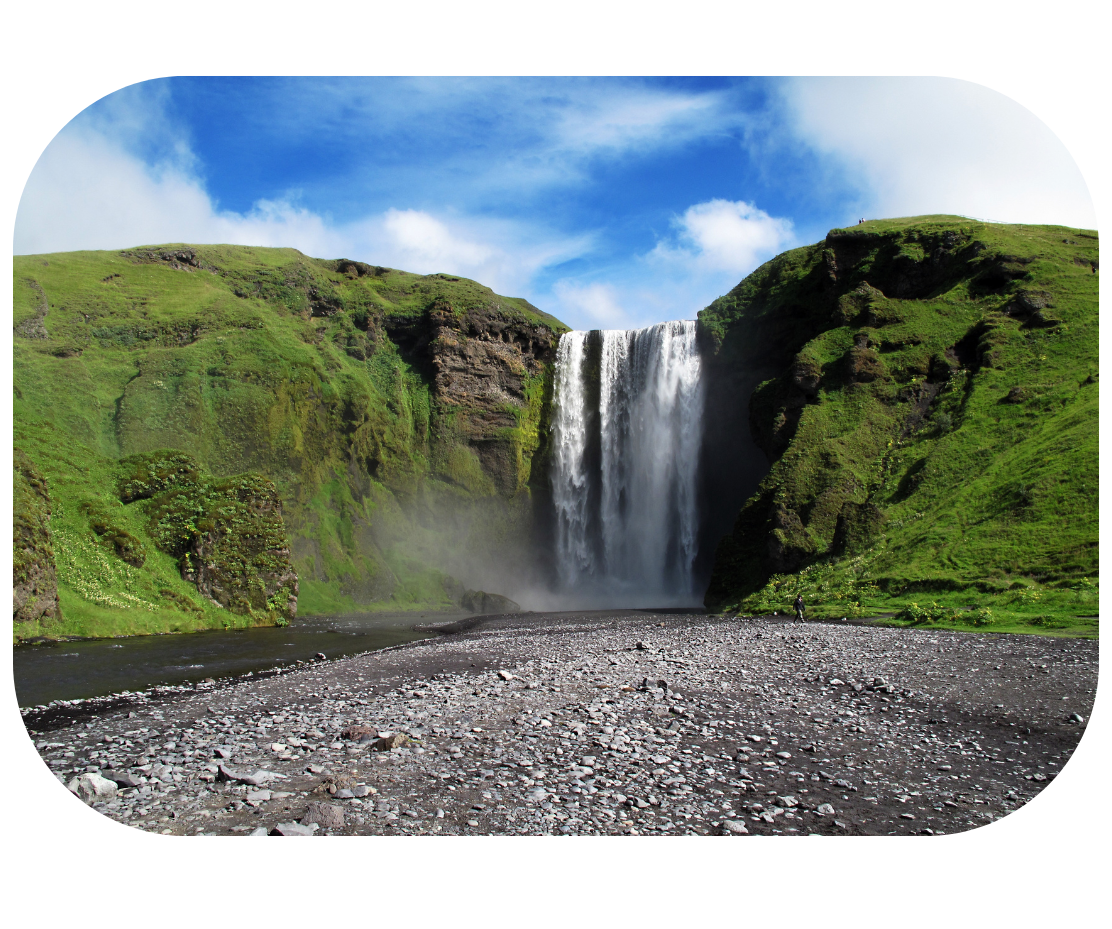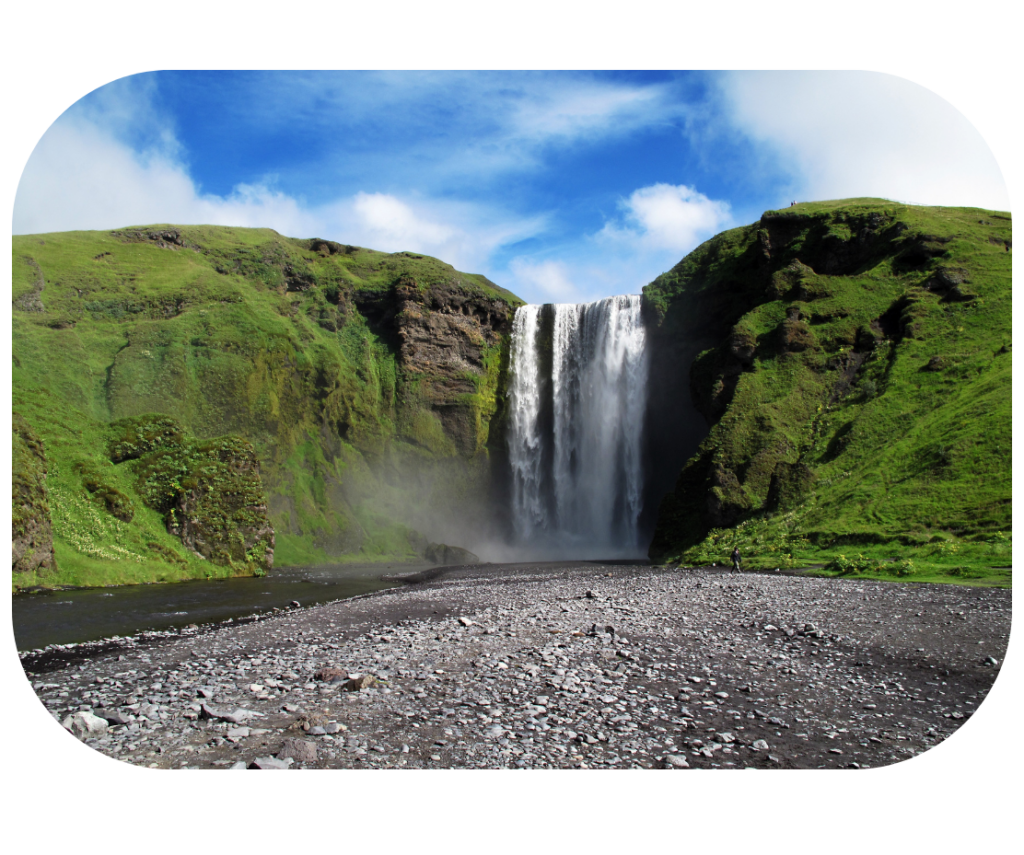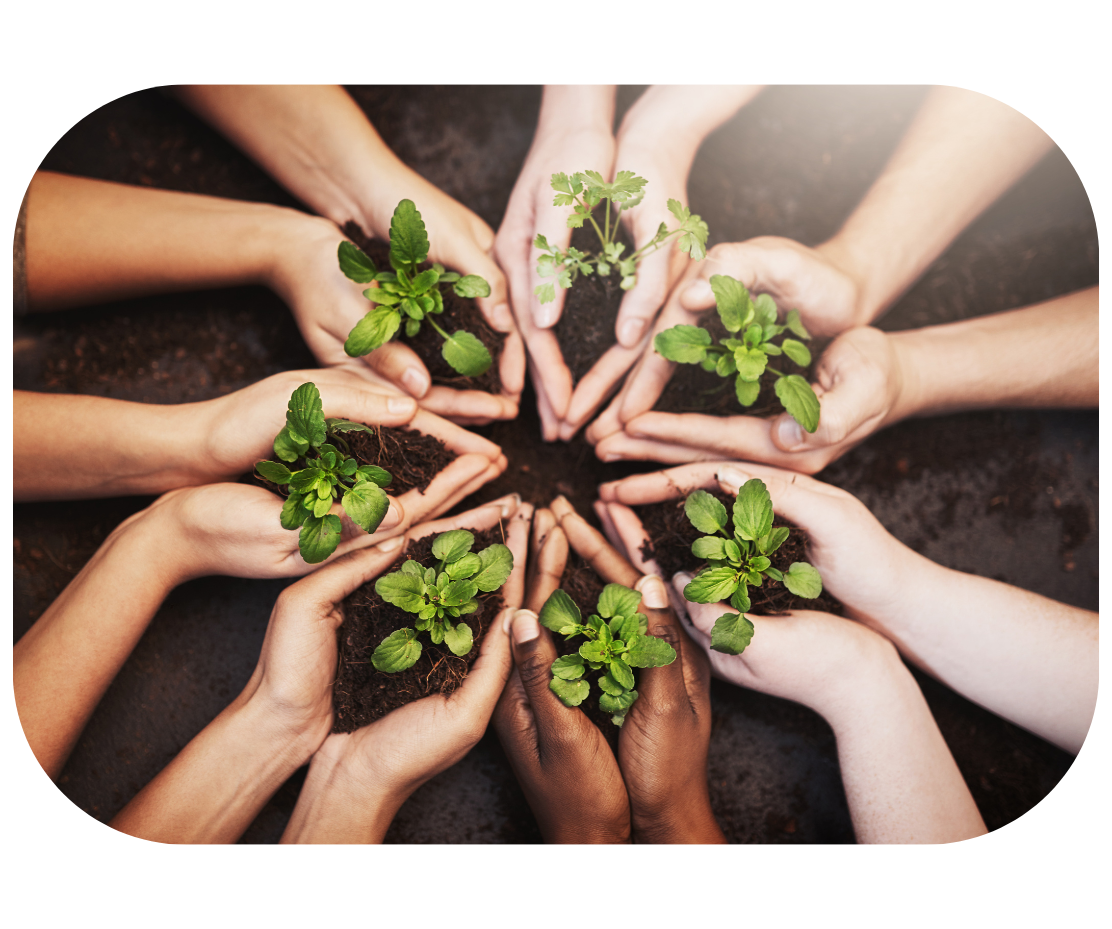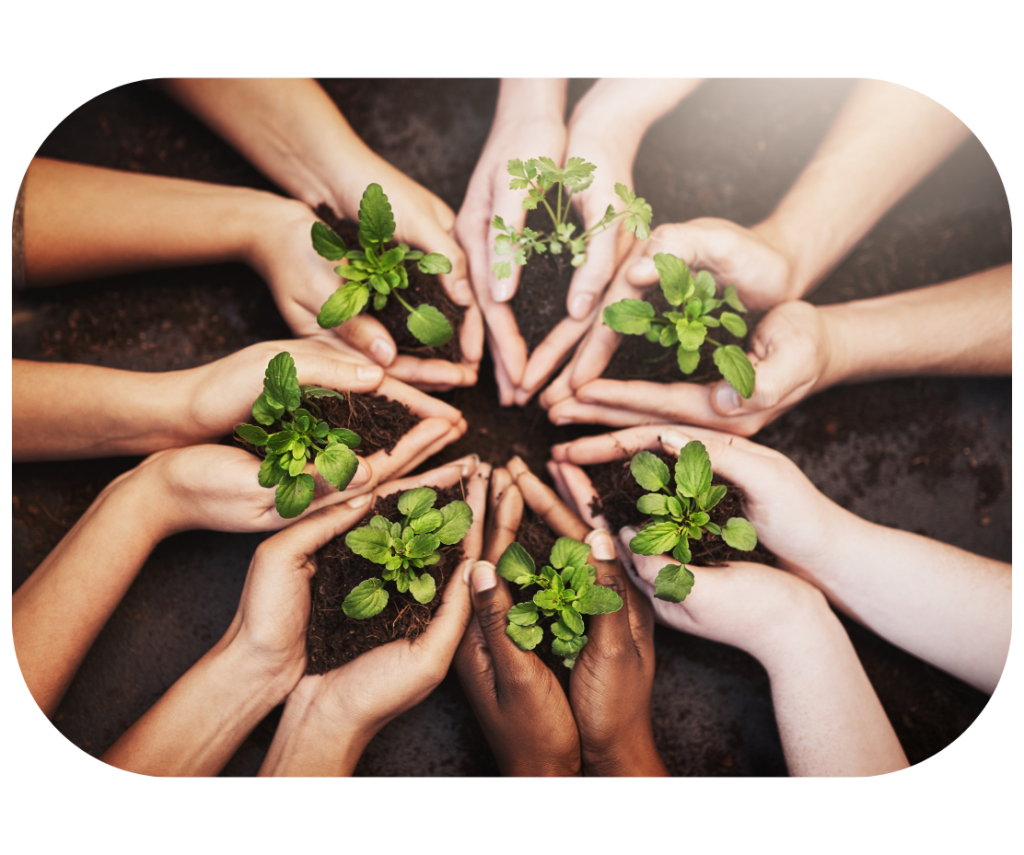 2 - What commitments have been made to your customers, investors, and employees?
With a surge of public promises to combat climate change, improve diversity, equity and inclusion (DEI), and hold executives responsible for more than maximizing profit, ESG leaders are often left to connect the dots on how exactly those commitments can be met.
Of course, these commitments are in addition to the growing number of reporting requirements sprouting up in nearly every industry around the globe. To support the path from promise to result, map each commitment to the underlying goals, objectives, and metrics that will demonstrate success
3 - How is strategy shared with your audience?
With a diverse group of stakeholders comes even more diverse communication requirements.
Static PowerPoint presentations and PDFs may tell your story at a point in time to a singular audience, but they are unable to easily adapt to different information requirements based on your audience's needs or to evolve with your ESG strategy in real-time.
Interactive strategy mapping tools help you plot a course to your sustainability outcomes and meet the needs of any stakeholder at any stage of your journey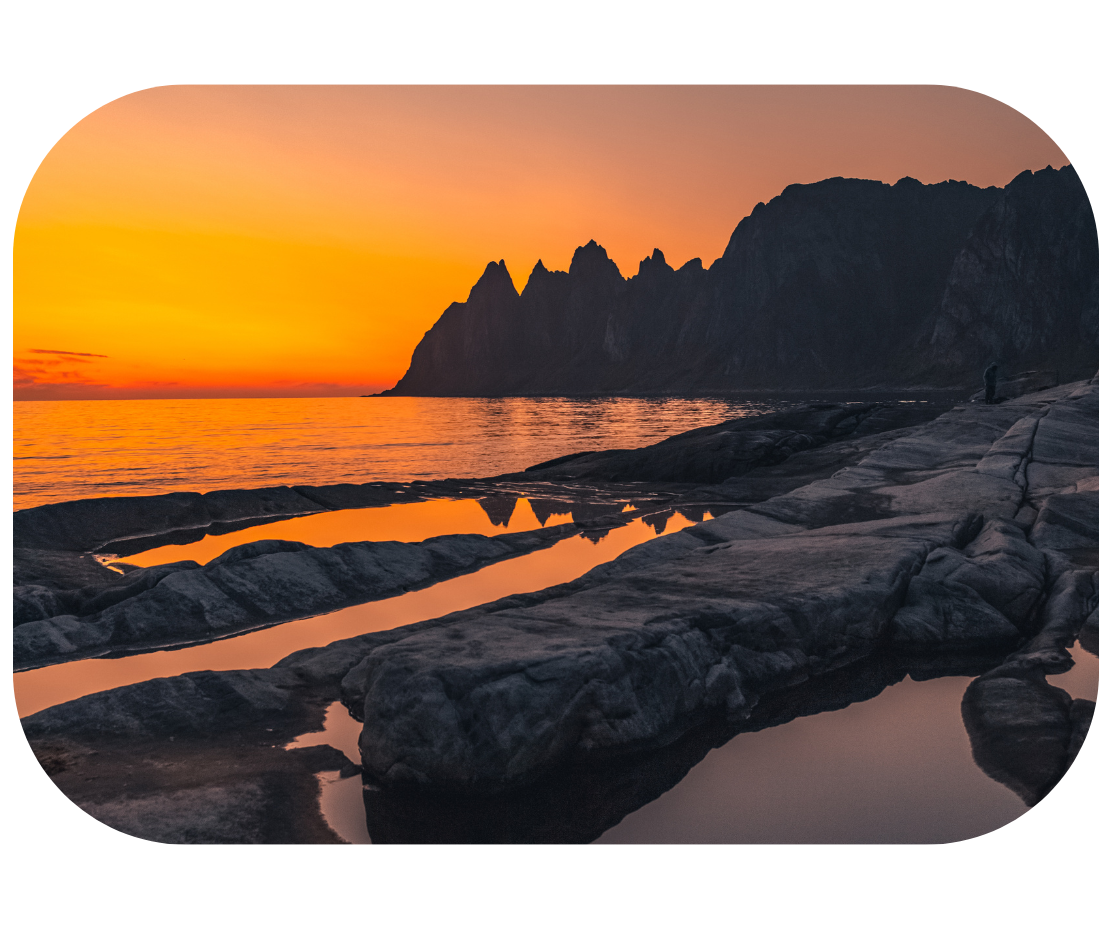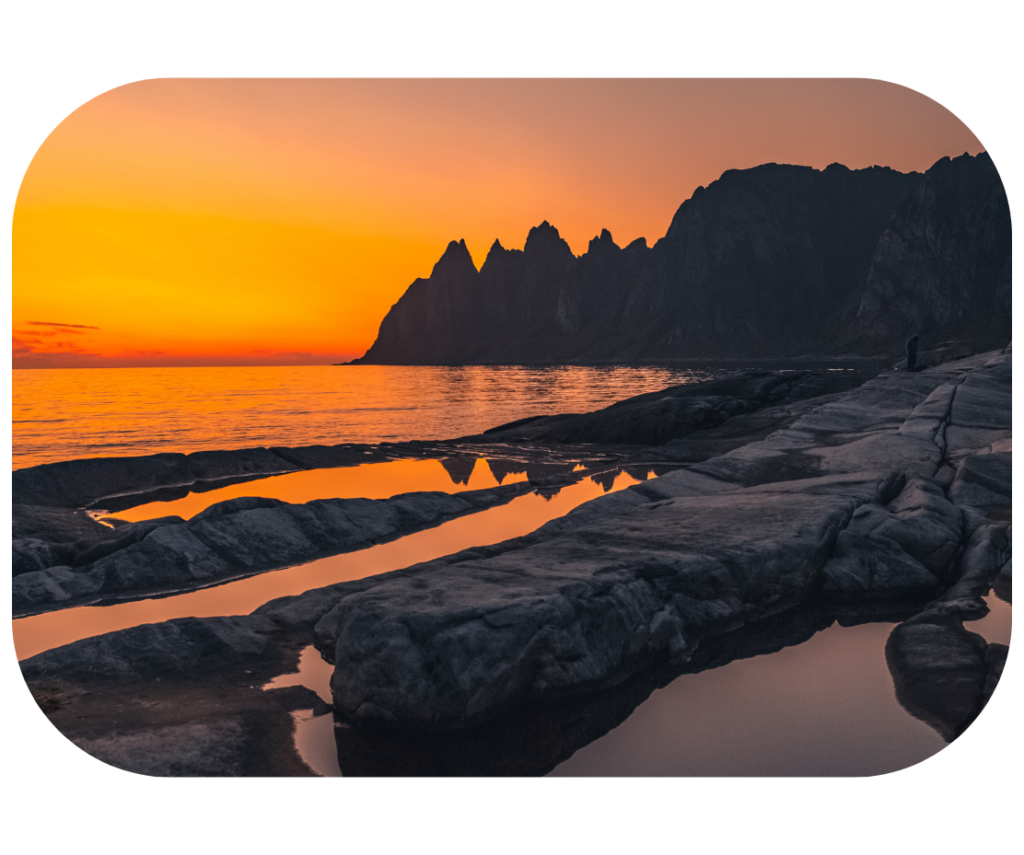 4 - Why should ESG strategy be connected to corporate objectives?
Organizations in every industry are recognizing that sustainability strategy can no longer thrive in isolation. Providing a relevant, real-time roadmap that connects the company's ESG commitments to corporate objectives and actions gives stakeholders a transparent view and clear understanding of the company's ESG strategy and its relevance to overall success.
5 - Where should ESG strategy outcomes be measured and monitored?
Transparency is key. Big commitments require big proof. Know and illustrate your progress against strategic objectives by aligning them with KPIs that are meaningful to your audience, clearly communicated, monitored in real-time, and easy to access.
6 - Why does your strategy need to be guided by data?
Great data is the foundation for any effective ESG strategy. Supporting your big picture thinking with real-time, investor-grade data gives you the confidence to demonstrate progress, comply with requirements, and meet your stakeholders' expectations.
Disconnected systems, manual processes, and disparate information result in lost time and resources that could be better applied to achieving your sustainability goals and are the biggest challenges to providing accurate and auditable data.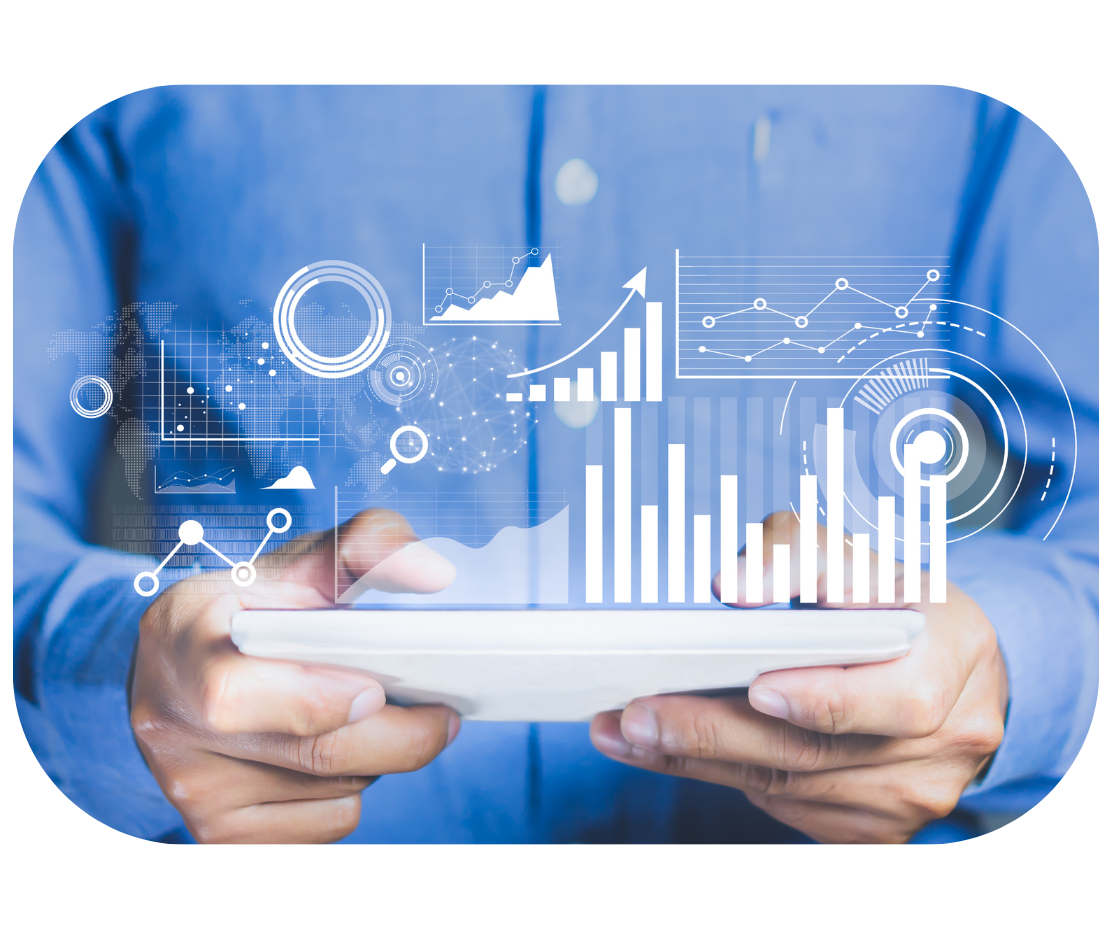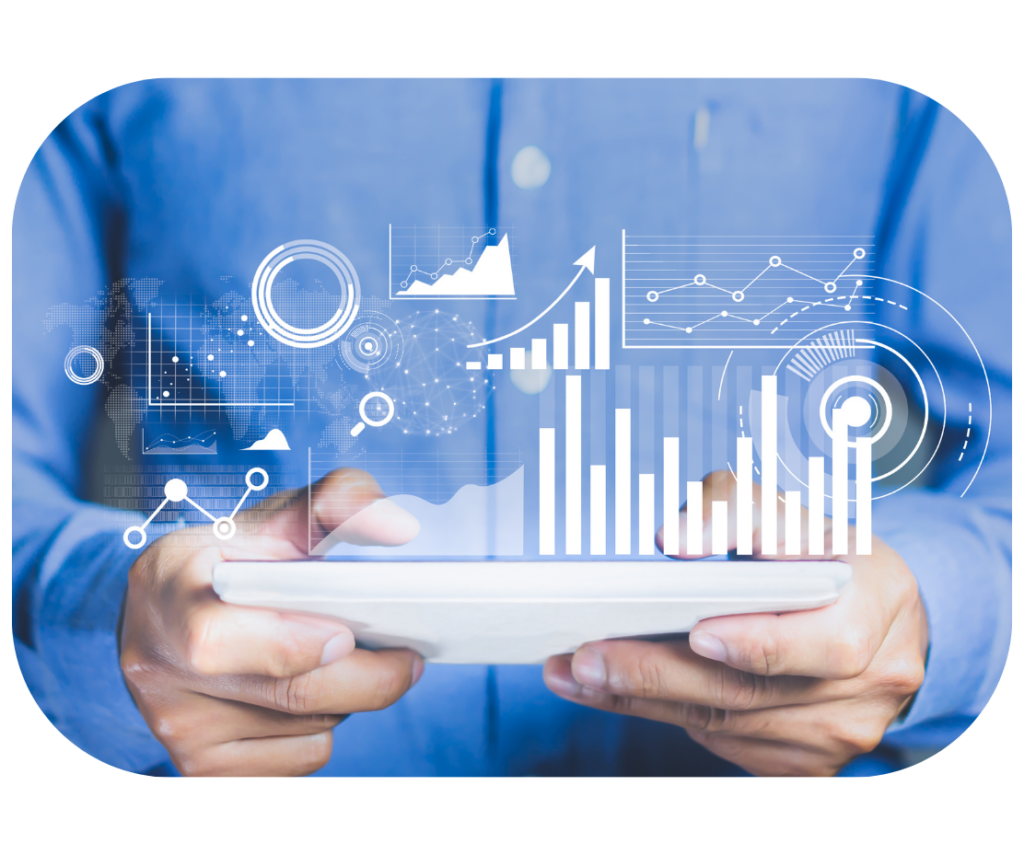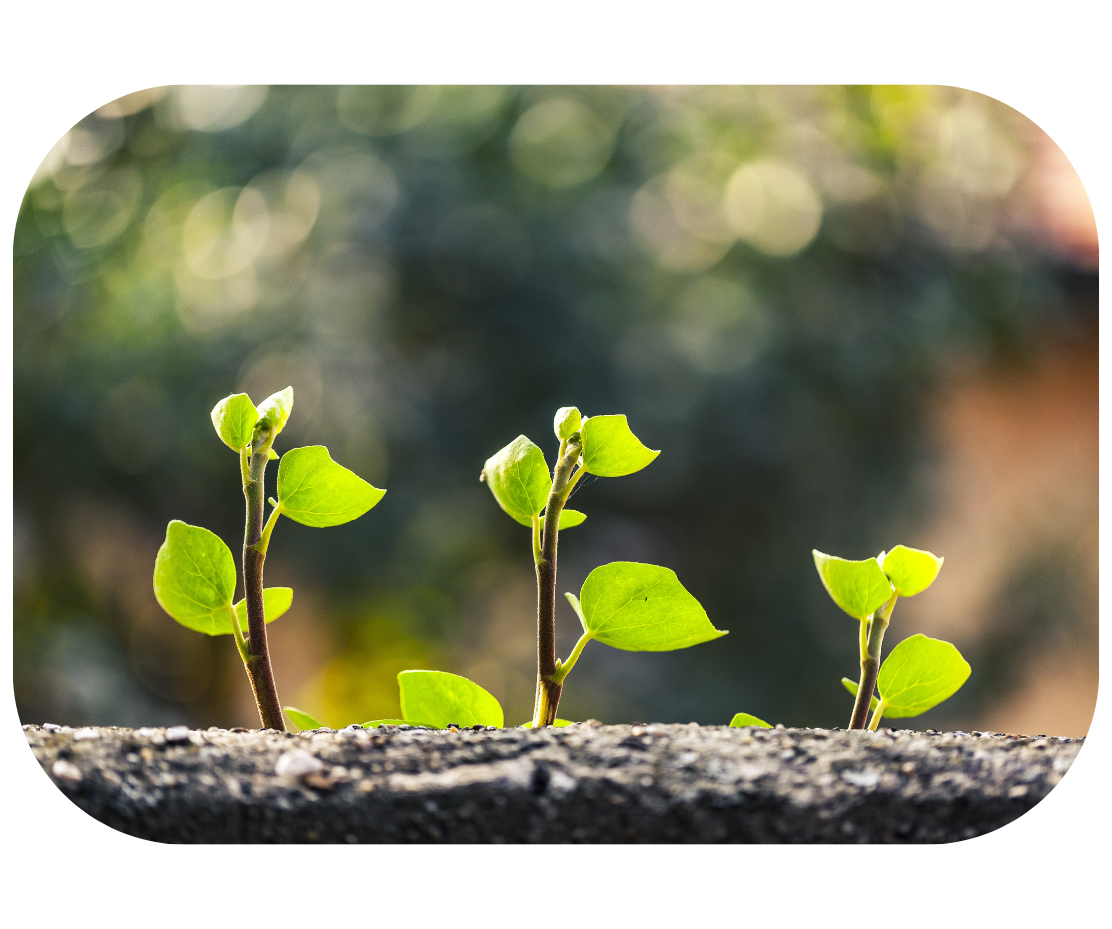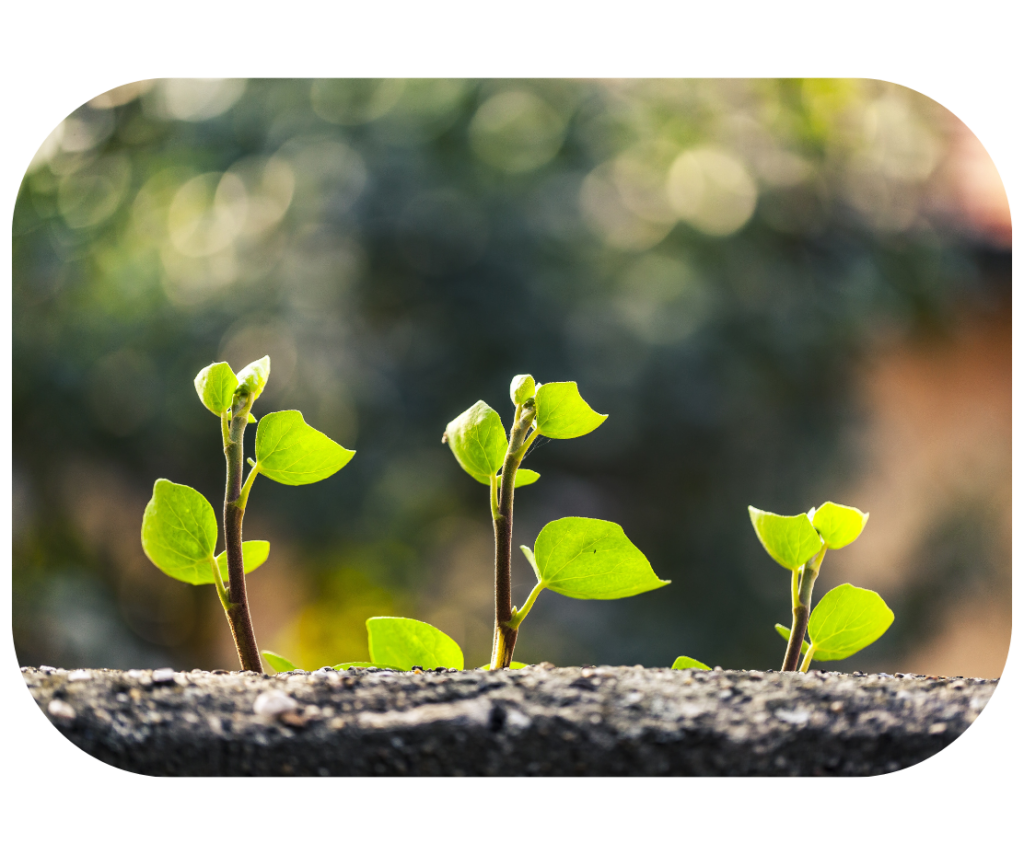 7 - What makes good data?
Without the right tools, efficiently centralizing accurate, timely ESG data is a formidable task. A comprehensive data acquisition strategy should include both qualitative and quantitative data points that live across operations, business units, and continents.
8 - Who can help complete the data picture within your organization?
Manage data collection from every facet of your organization by deploying the right combination of tools that streamline your data management efforts and employ both people and devices to give you the full data picture.
9 - Where does data live outside your organization?
Of course, not all of the ESG data you need lives inside your organization. Accessing that external data doesn't need to be cumbersome.
Use APIs to deliver external data seamlessly into your ESG platform, and leverage technology partners to provide integrations that connect you to primary data sources like utility websites and public databases.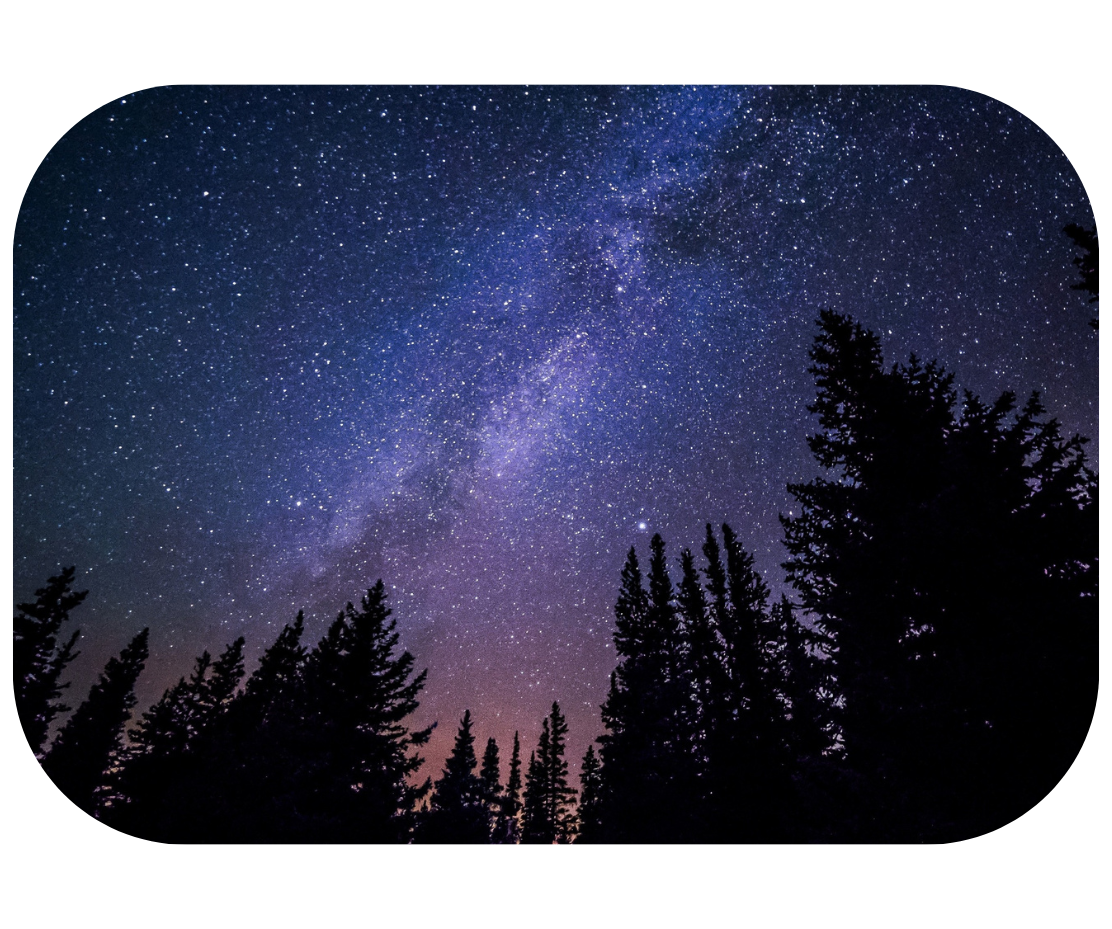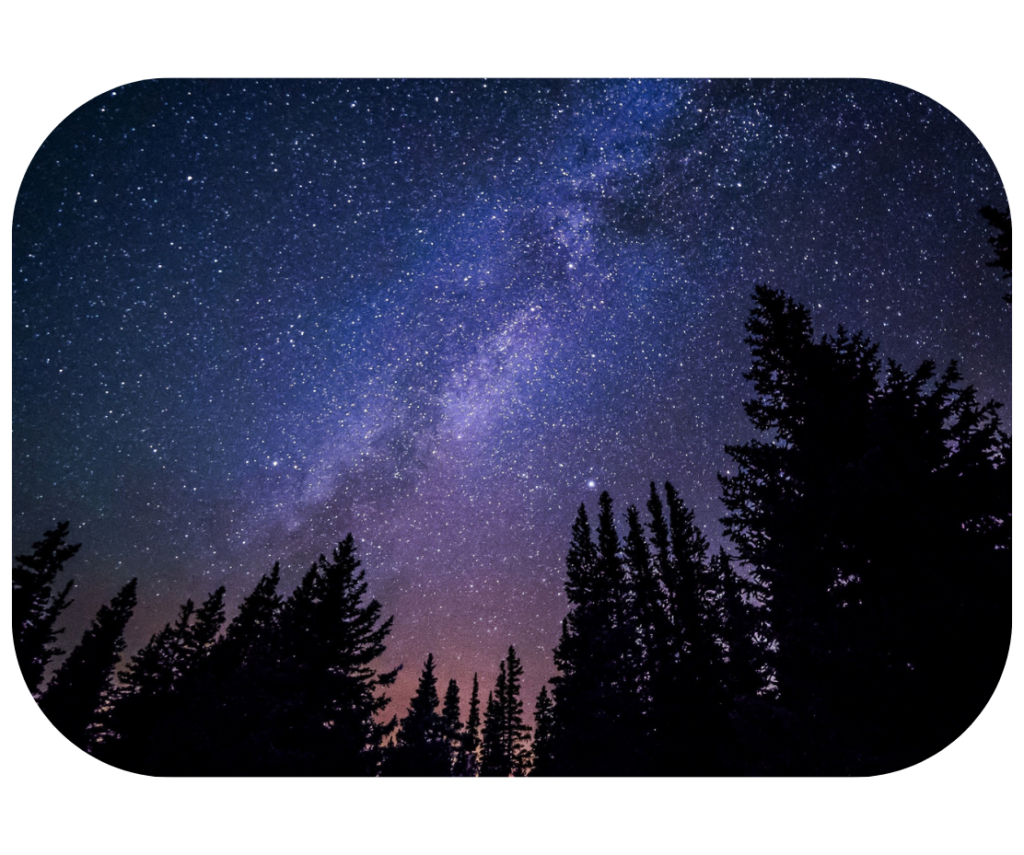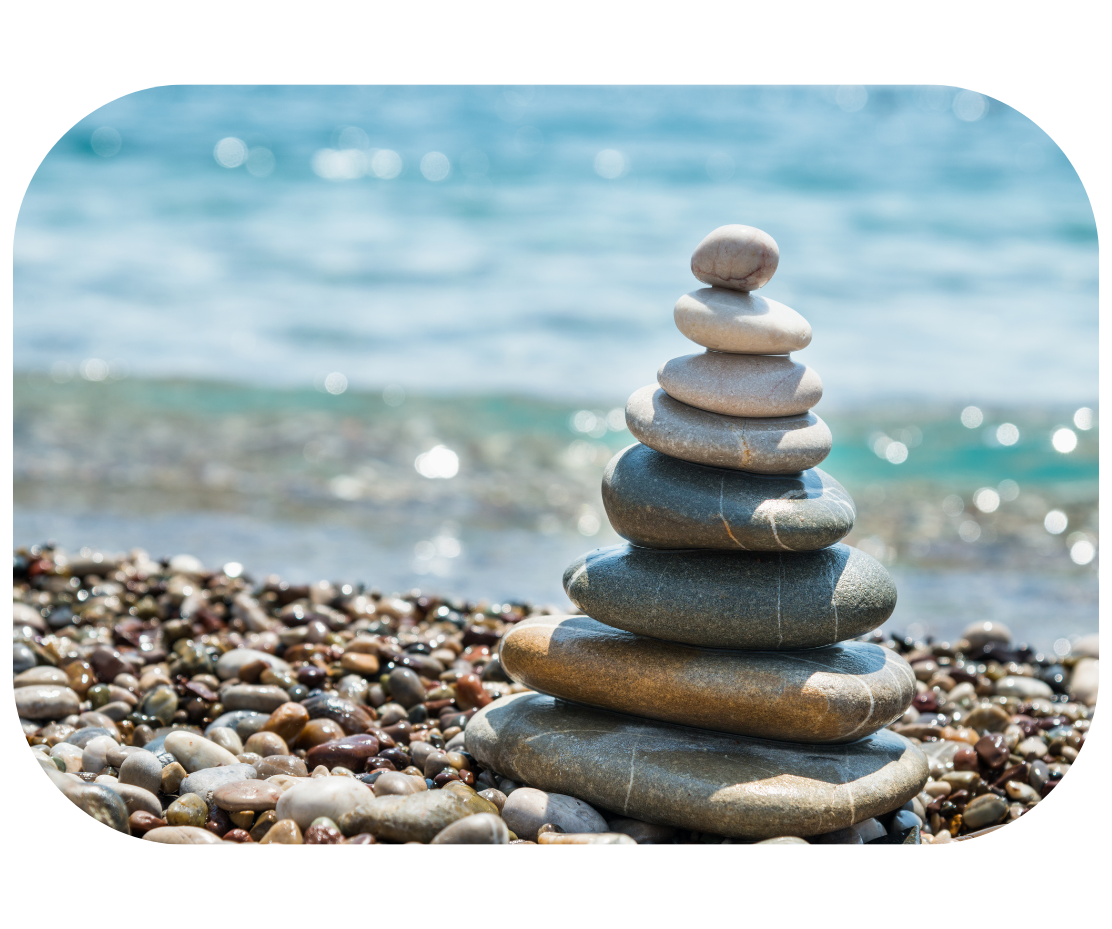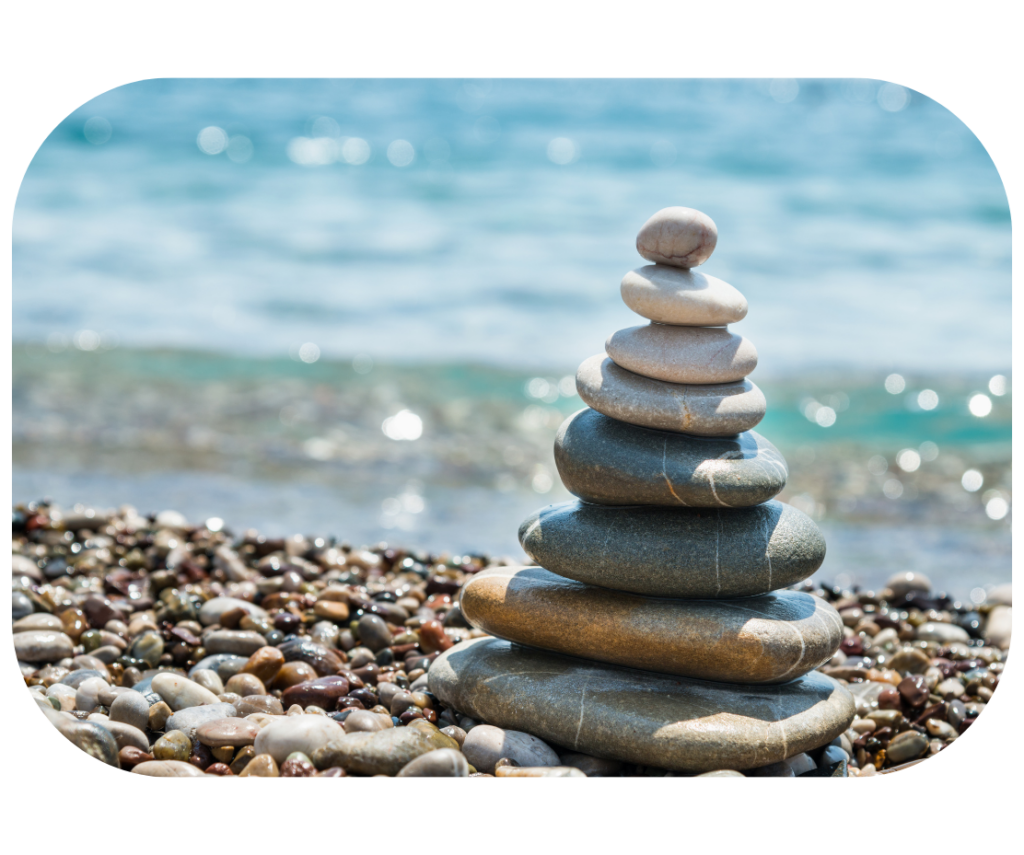 10 - How can data work harder for you?
When you've scaled the data collection mountain, it may be tempting to sit back and enjoy the view. However, ESG excellence means tackling the next summit of controlling and transforming your data so it can be applied to your ESG strategy.
Artificial intelligence may be the buzz word of the moment, but beyond the hype there are practical ESG applications. AI can help fill in data gaps and identify the most efficient path to achieving sustainability targets. Self-service analytics empower sustainability experts to make the most out of the data at their fingertips.
Streamlining Your ESG Reporting
11 - What frameworks are driving your reporting?
It's easy to get lost in the alphabet soup of ESG and sustainability framework acronyms. Navigate the confusion with tools that automate reporting to leading frameworks so you can easily adapt along with changing standards.
Streamline your process and choose only the disclosure frameworks that are relevant for your organization's unique ESG needs, saving reporting time and resources.
12 - Why should you focus on the reporting horizon?
Recently, various regulations have been passed making elements of ESG reporting mandatory for companies operating in particular industry sectors or countries.
While this remains voluntary for many, requirements are likely to change in the not-too-distant future, and corporate transparency has become one of the key factors when evaluating an organization's resilience and ability to mitigate ESG risks.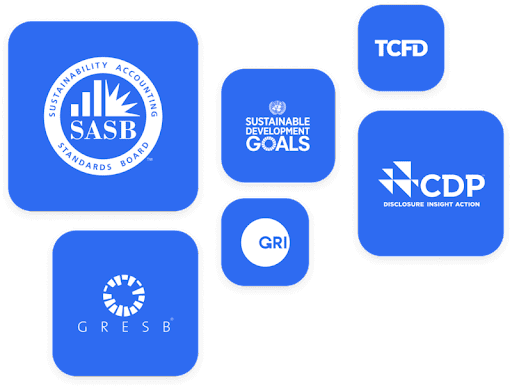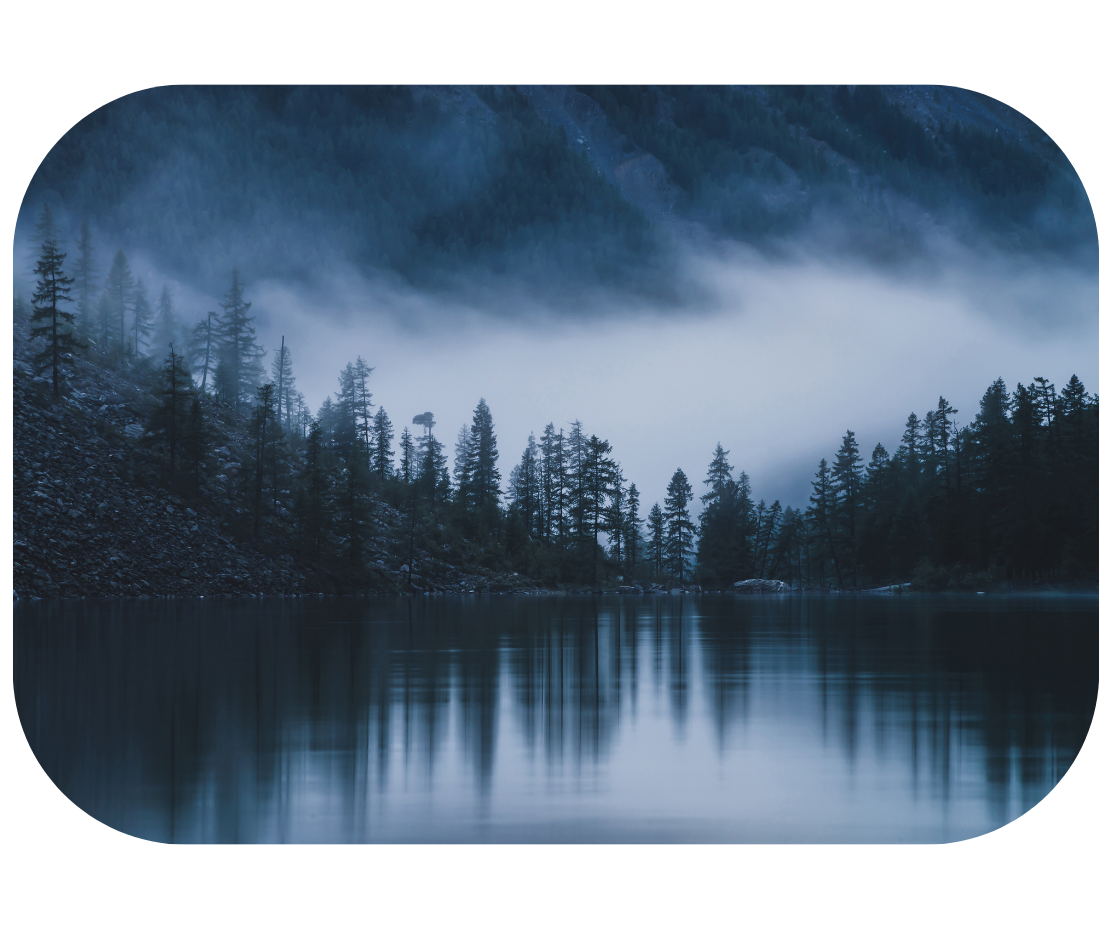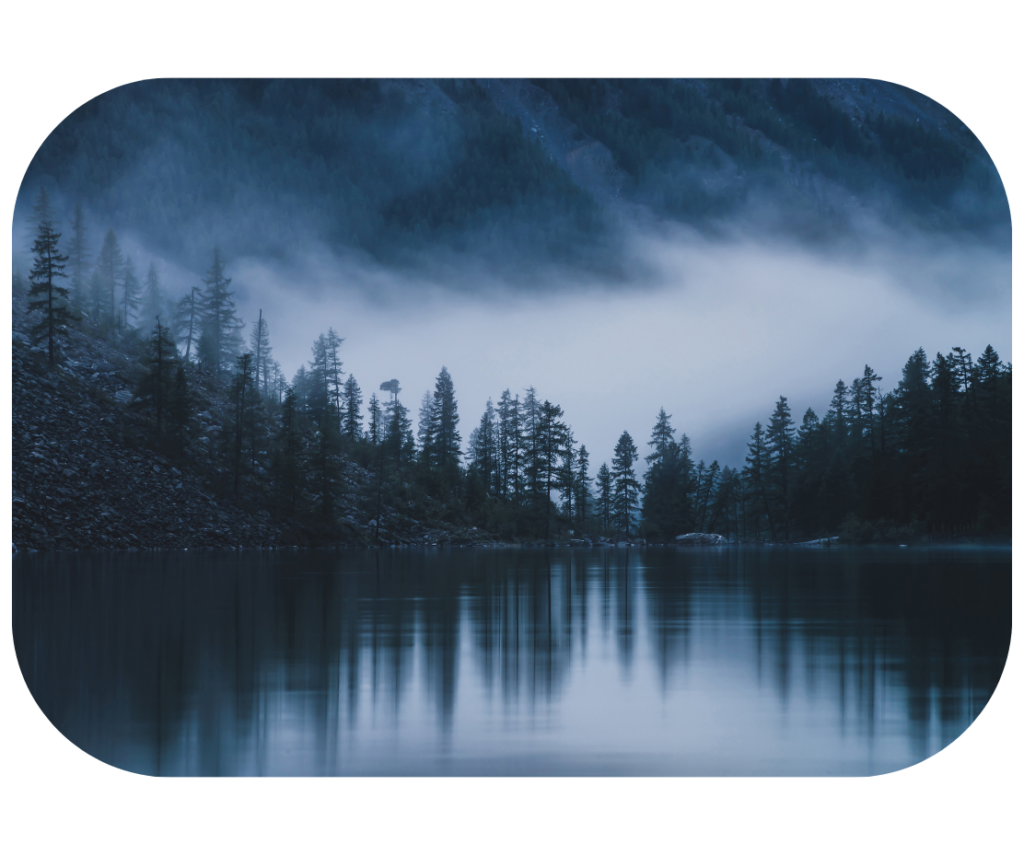 13 - Who is monitoring your ESG performance & reporting?
Everyone! While investors are increasingly demanding high-quality ESG reporting to have clarity on investment risks so they can make informed decisions on sustainable, long-term financial returns, the growing conscious consumer segment is seeking to engage with brands who do good.
It has become essential to convey your sustainability and ESG story with credible data and streamlined reporting.
14 - How does benchmarking help your sustainability goals?
Benchmarking helps you understand the ESG efforts of sustainability leaders and industry peers so you can identify areas of improvement for your own organization.
To support continuous improvement and secure your position in the ESG landscape, integrate tools into your ESG program so you can evaluate and implement new initiatives and programs that help you meet and surpass industry standards.
15 - How can you streamline reporting even as requirements change?
Highly complex ESG data can be simplified by using advanced analytics and customized dashboards that can easily adapt to new reporting requirements.
Deploy a technology solution that automatically reflects the latest changes to the reporting frameworks that suit your unique needs and help you measure and report what matters.
Engaging Your Stakeholders
16 - Who are you bringing on your ESG journey?
Investors, leadership, employees, customers, suppliers, or likely all of the above, it is imperative to understand and meet the communication needs of all of your stakeholders so that you can help them transition from sustainability interested to ESG advocates.
By making your data more transparent and easier to comprehend, you can help your audience move beyond the numbers and align with your greater purpose.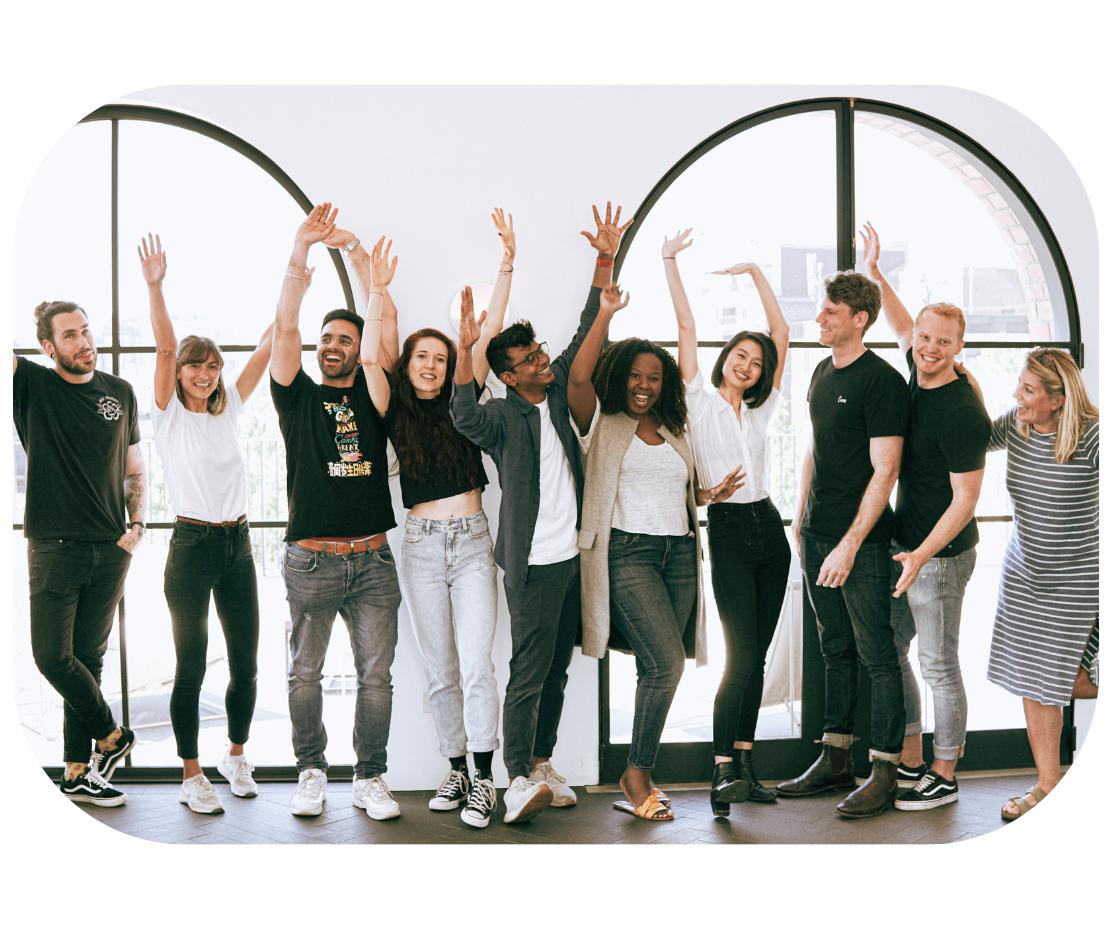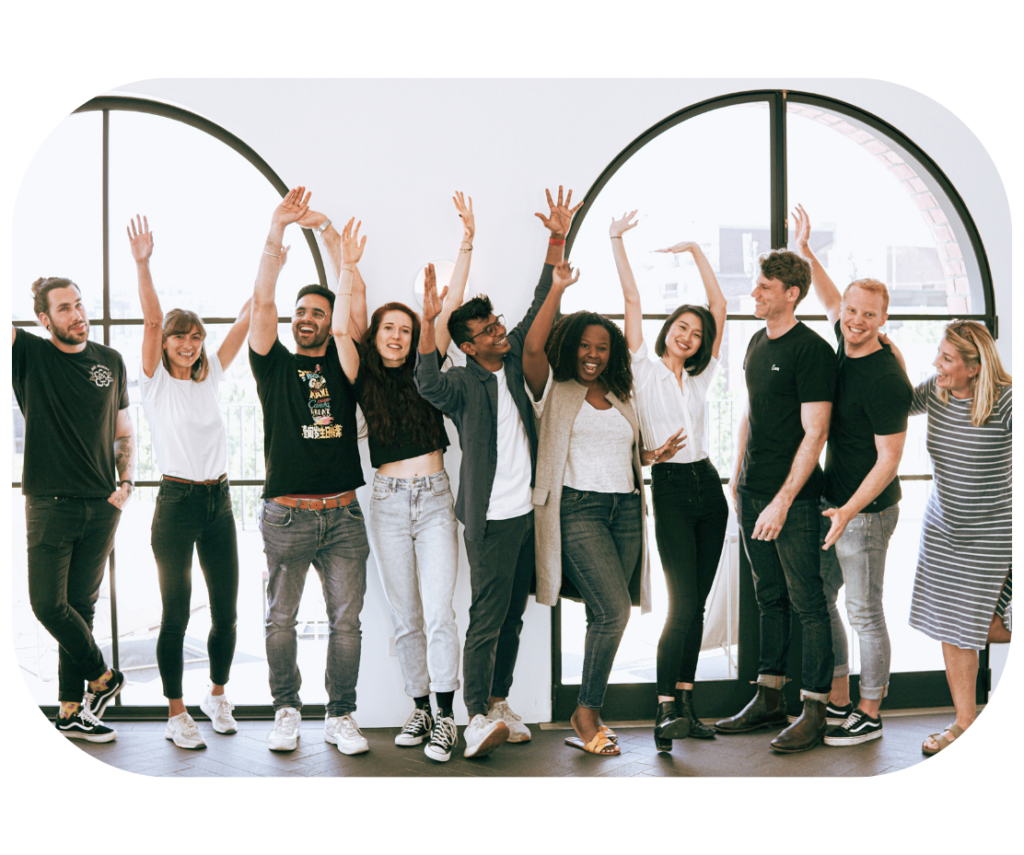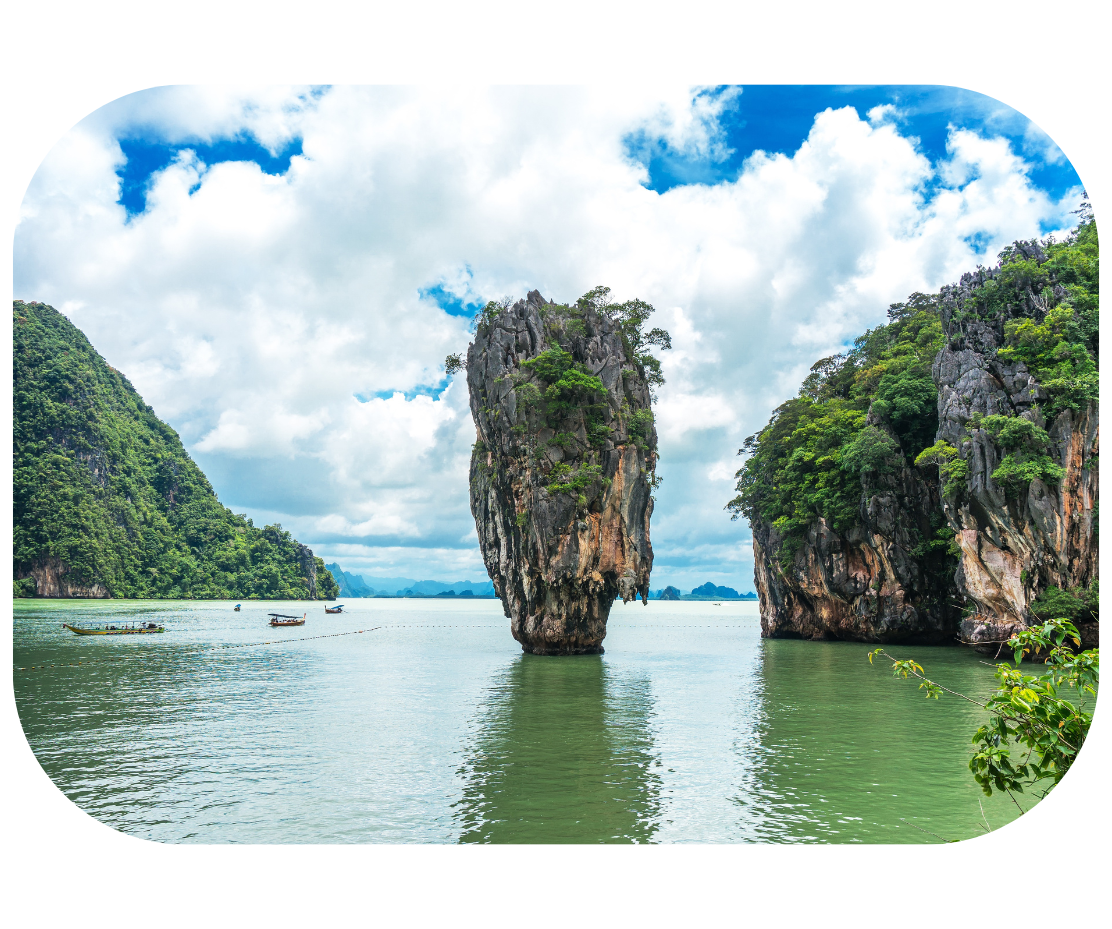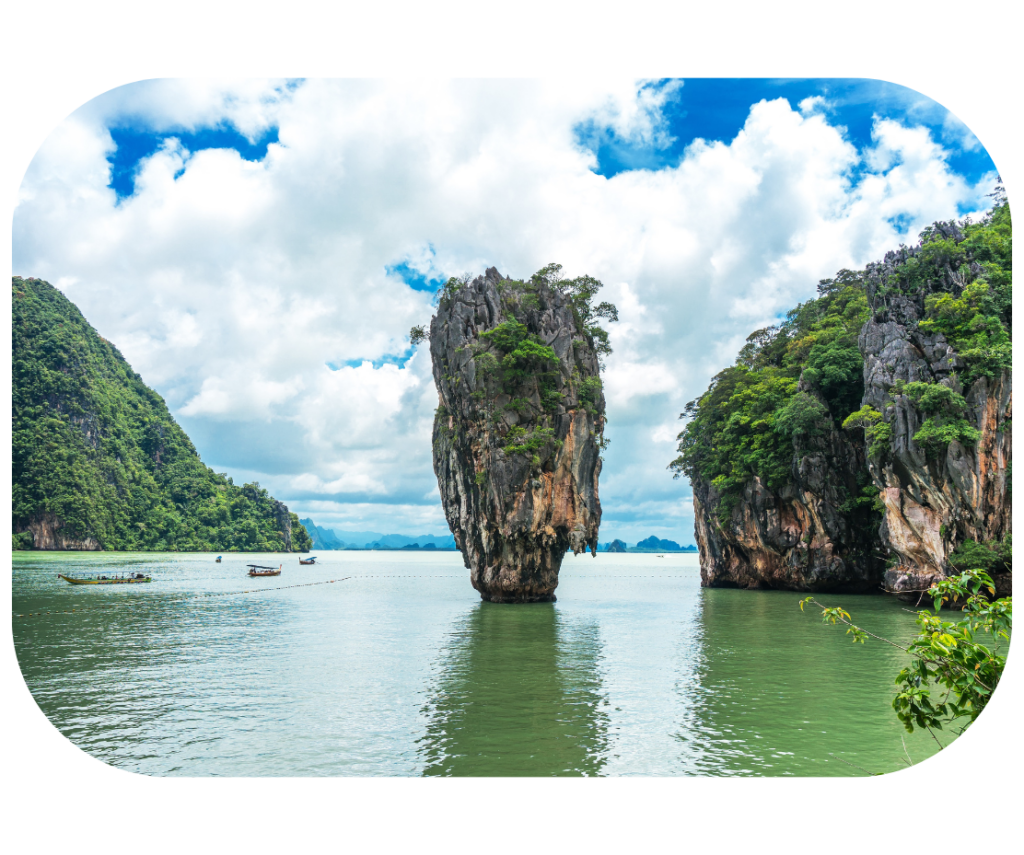 17 - Why are they interested in the results?
With the mounting list of mandatory reporting requirements also comes increased reputational risk and even personal liability for non-compliance. Stakeholders are counting on sustainability experts to deliver reliable results that they can easily use to support their marketing, risk management, and investment strategies.
18 - What is the connection between data and engagement?
Results that can be trusted are built on investor-grade data that can stand up to the rigor of regulatory review and audits. Support your storytelling with credible data that is captured, controlled, and calculated in a single platform.
19 - How are you empowering stakeholders to share your ESG story?
Data is powerful but only if people use it. Give your ESG advocates beautiful, simple tools that empower them to tell your ESG story and help you take on your mission to create a better future.
20 - Where are you sharing your results?
Traditional sustainability reports are cumbersome to produce and obsolete by the time they are published. Make the move to real-time insights and storytelling that can be created without burdening your marketing organization.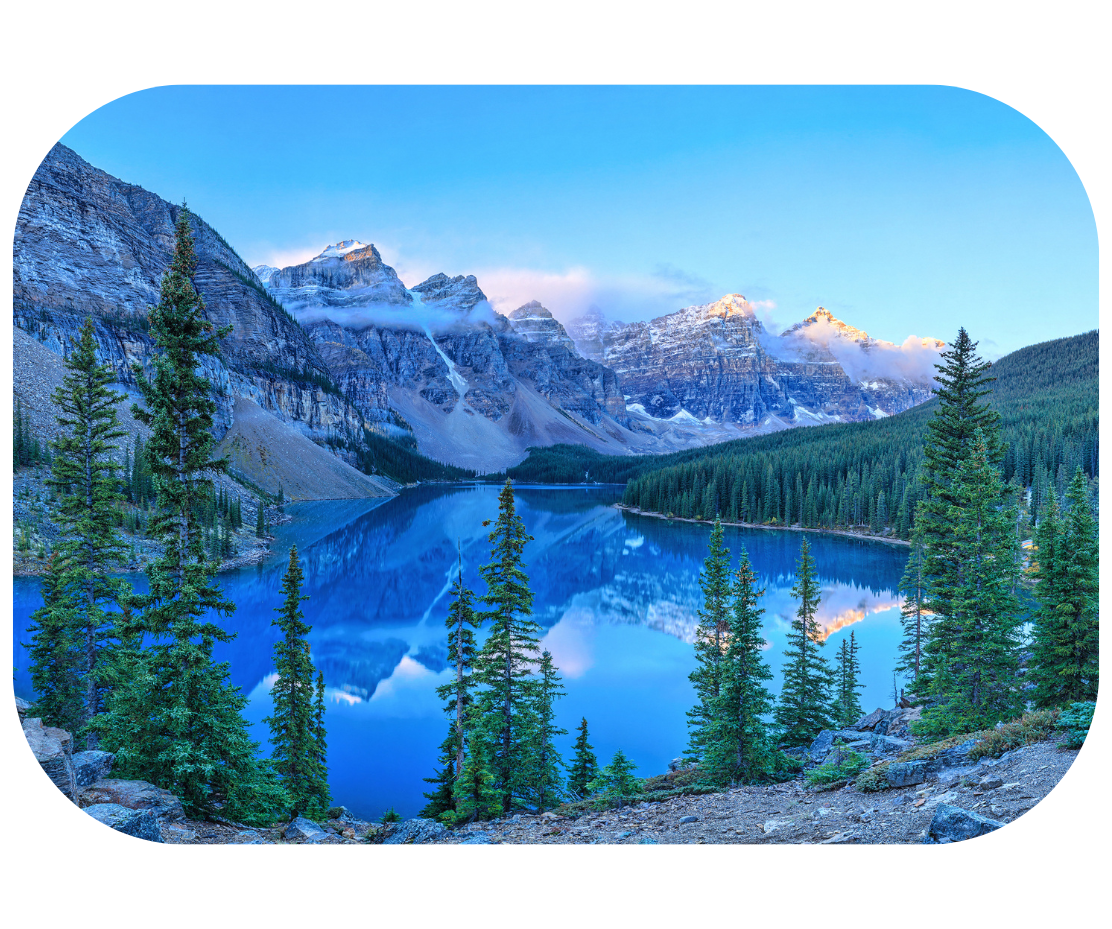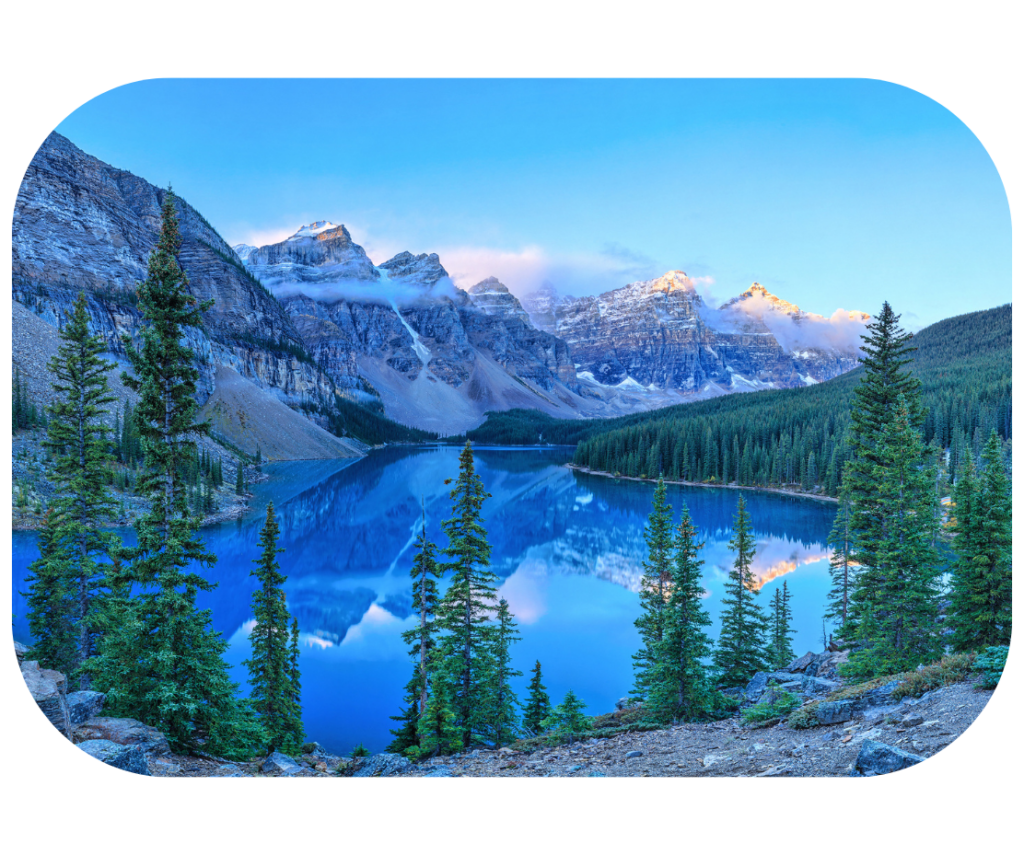 The Time to Start is Now!
Organizations can no longer ignore the importance of ESG when considering their core business strategy. A streamlined approach that considers strategy, data, and reporting can help your organization reach its goals and engage your stakeholders along the way.
Focusing on ESG impact creates long-term value for your organization and helps us all build a more sustainable future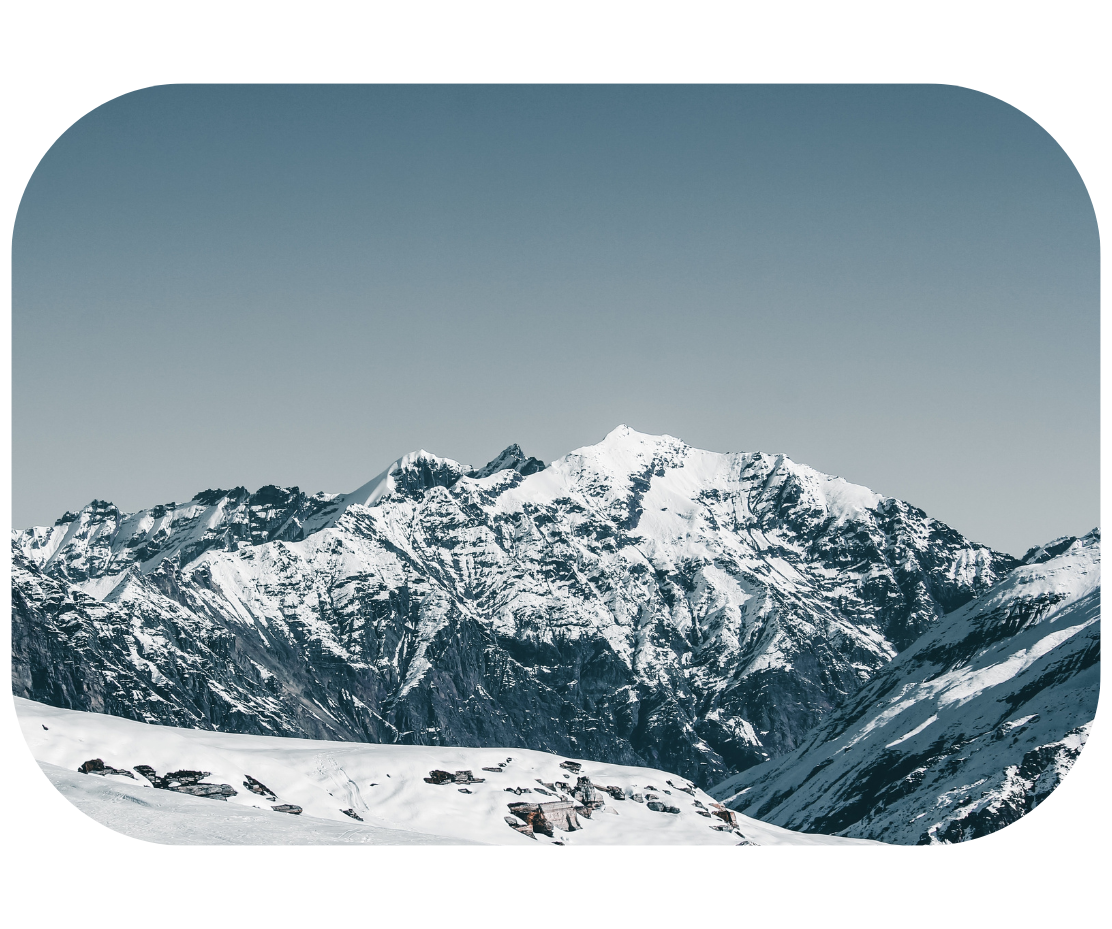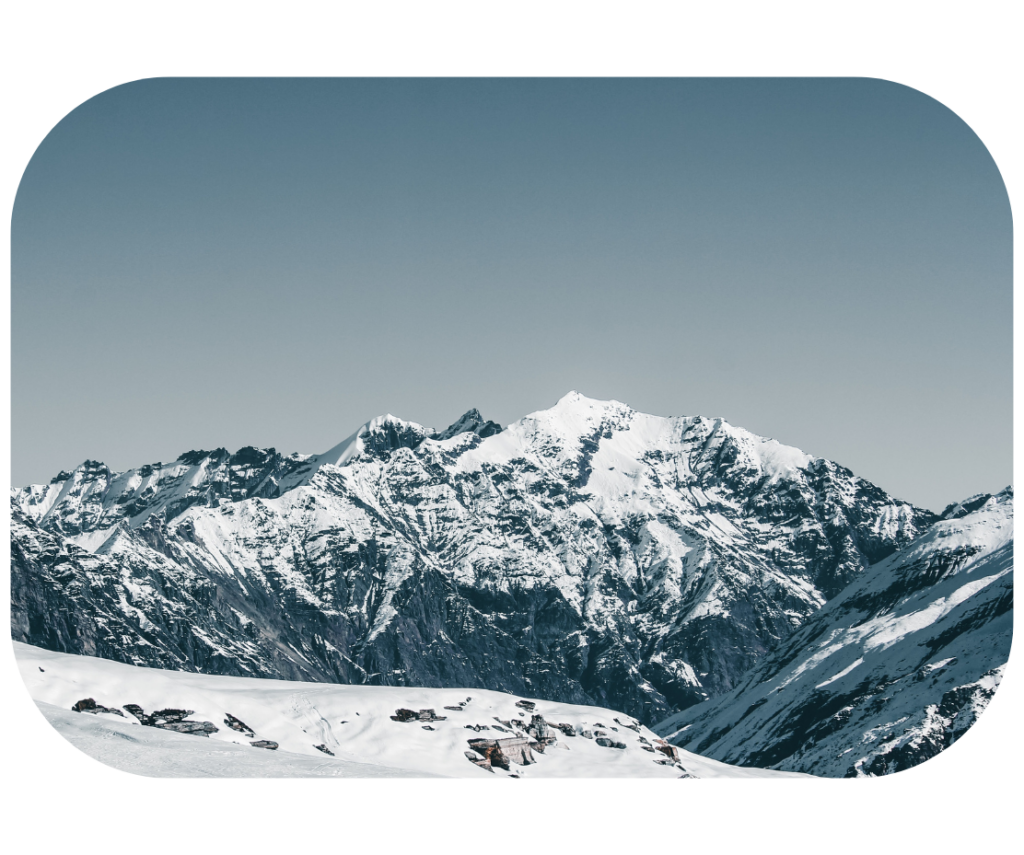 Interested in evolving your ESG approach?
FigBytes can help. We offer an intuitive platform that integrates organization strategy, aligns ESG data, reports progress, and engages stakeholders throughout the sustainability journey. Together, we can connect data with purpose.
Connect with our team today to learn how the FigBytes ESG platform can simplify even the most complex challenges on your sustainability journey.