our company
Build your strategy, align your data, tell the world
About Us
FigBytes gives future-focused organizations the clarity they need to understand, adapt, and share their ESG performance. Our team has deep expertise in the world of ESG, sustainability and technology to help show organizations that making positive changes for the planet is possible.
Why FigBytes?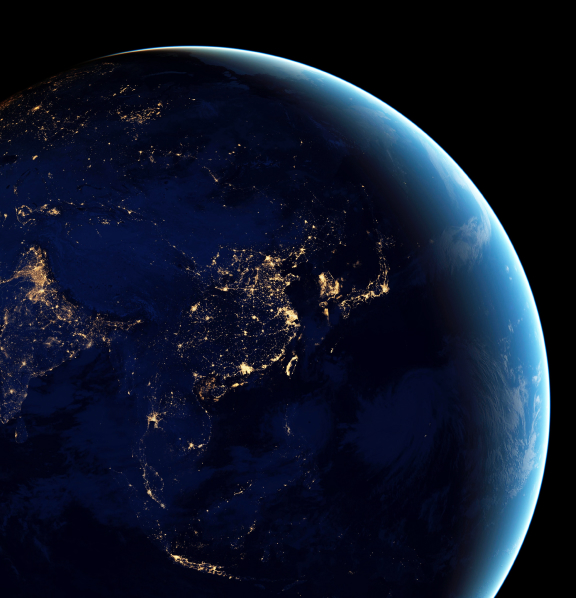 Careers
Passionate about sustainability? FigBytes is changing how organizations manage their ESG strategies, and we're always looking for driven, experienced people who want to help us connect data with purpose.
Join Our Team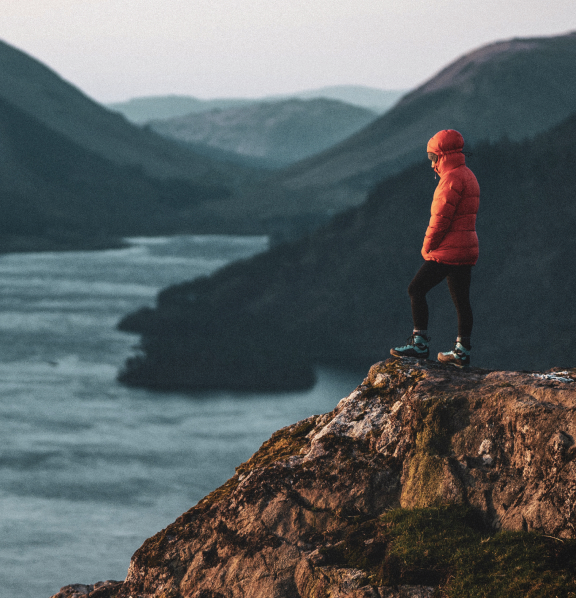 Our Team
FigBytes is a team of ESG experts who believe that collaboration always creates the best solutions for our team, our clients, and our planet. Learn about our in-depth knowledge and what inspires us.
Meet Our Team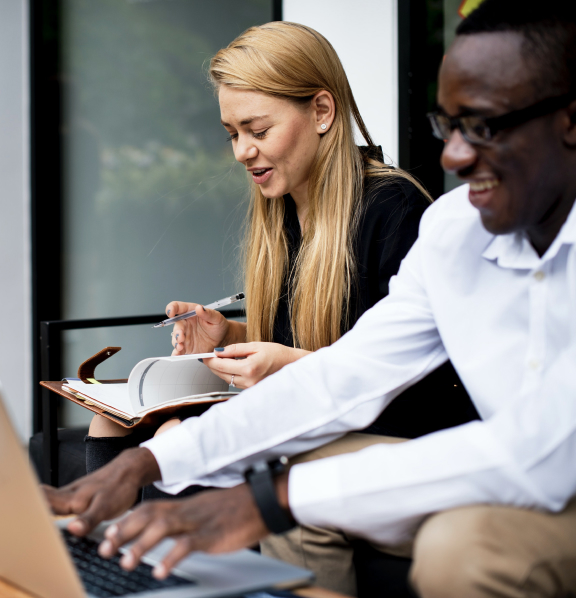 Our Partners
We work with a network of industry leaders and experts from around the world to support our clients' unique technology and solutions needs.
Meet Our Partners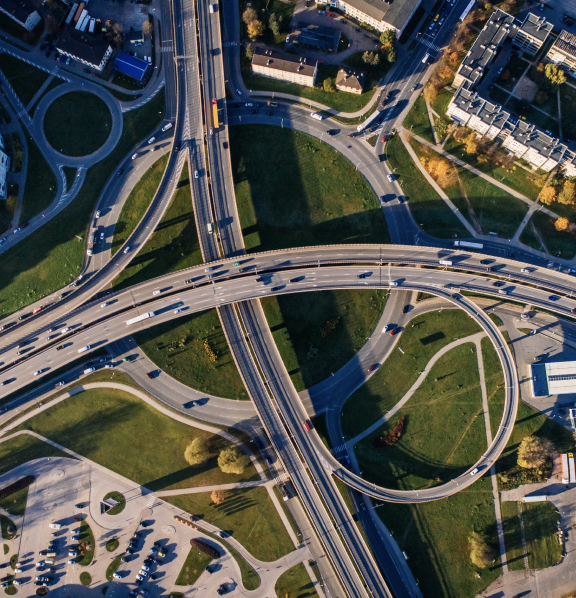 Get in Touch
Want to learn more about how FigBytes helps?
Get Started