Edmond de Rothschild Group builds the bridge between data and purpose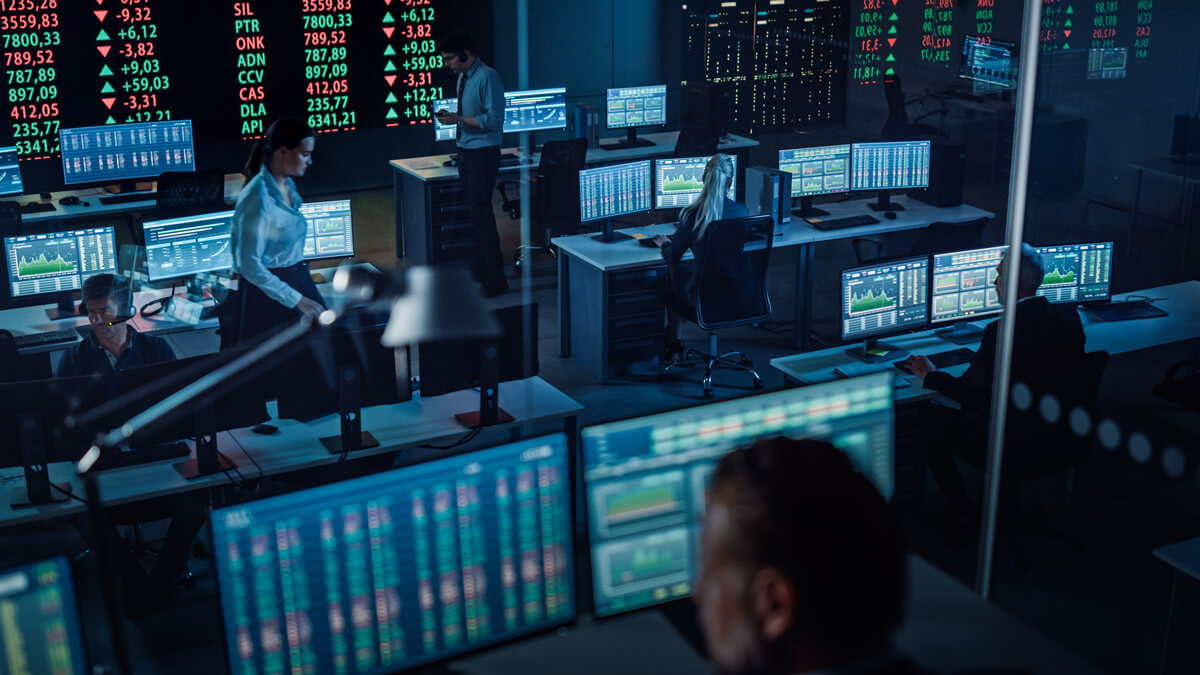 Because of their brand commitment to be "Bold Builders of the Future," Edmond de Rothschild Group (EdR) knew that it was critical to connect their sustainability strategy to their core operations and clearly communicate their performance to their employees, shareholders and community. However, their conventional EHS software failed to collect, process, and report on the relevant data and connect it to their corporate purpose. This caused multiple challenges including: 
Disconnected and offline collection of raw data

Manual conversion of data to meet corporate, regional, and federal requirements

Data management limited to greenhouse gasses

Rigid data collection

Static and confusing reporting
The sustainability team was met with an unsustainable and expensive reporting burden that was disconnected from their corporate strategy and their stakeholders' needs. 
Key Results
Streamlined Compliance
With better data collection and controls
Saved Time and Money
By automating manual, time-consuming tasks
Increased Alignment
Between data and corporate vision
The FigBytes Solution
EdR selected FigBytes' intuitive ESG platform and a two-phased approach to solve their data collection and strategy challenges. FigBytes turns complex data collection and calculations into simple reporting and data-driven storytelling. 
Streamlined data collection from dozens of individuals in 72 different countries

Controlled data quality with integrated workflows

Calculated sustainability impacts against corporate KPIs

Automated reporting to multiple frameworks

Replaced static reports with real-time, data-powered sustainability insights
"What really differentiates FigBytes is the ability of the team to actually help you from the very beginning of the project, they tell you exactly what you need to do, help you do it, and find a solution."
Summary
Edmond de Rothschild Group (EdR) is one of the largest private banks in the world exclusively dedicated to wealth management for private and institutional clients. As a conviction-driven investment house with over CHF 169 billion AUM and operations in 72 countries, they have withstood the test of time as they continue to thrive in a new generation of clients who value social responsibility.
About Edmond de Rothschild Group
EdR is a leading investment bank based in Switzerland. EdR uses FigBytes to collect data from offices around the world and to communicate performance in real-time from a single, integrated platform.