BRSR Reporting Made Simple
The FigBytes platform is recognized by leading analysts as one of the most advanced and comprehensive sustainability software solution designed to make complex SEBI disclosure requirements easy.

1. Automated Data Collection and Reporting
Unify your data from one site or hundreds, from anywhere in the world and streamline regulatory reporting including CDP, BRSR, TCFD, and more.
Whether you're a sustainability expert or just getting started, our India-based FigBytes team will be your partner every step of the way.
With complete traceability and transparency, FigBytes helps you track every data point, edit, and calculation.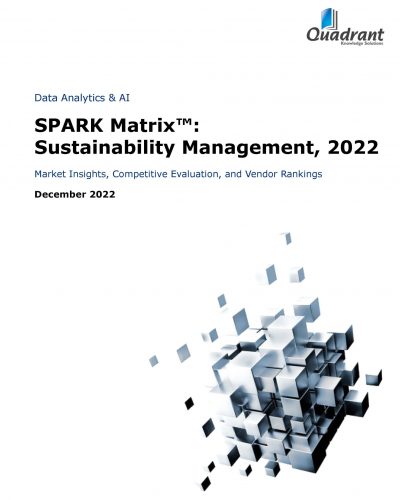 FigBytes Named the Leader in SPARK Matrix™ 2022
SPARK Matrix™: Sustainability Management, 2022 Report includes a detailed evaluation of sustainability management vendors among which FigBytes has been named as the leader.
Download your complimentary copy of the report to learn more about why FigBytes was selected.
FigBytes Streamlines BRSR Reporting and More
FigBytes' award-winning platform has a module to support you on every step of your Environment, Social, and Governance journey.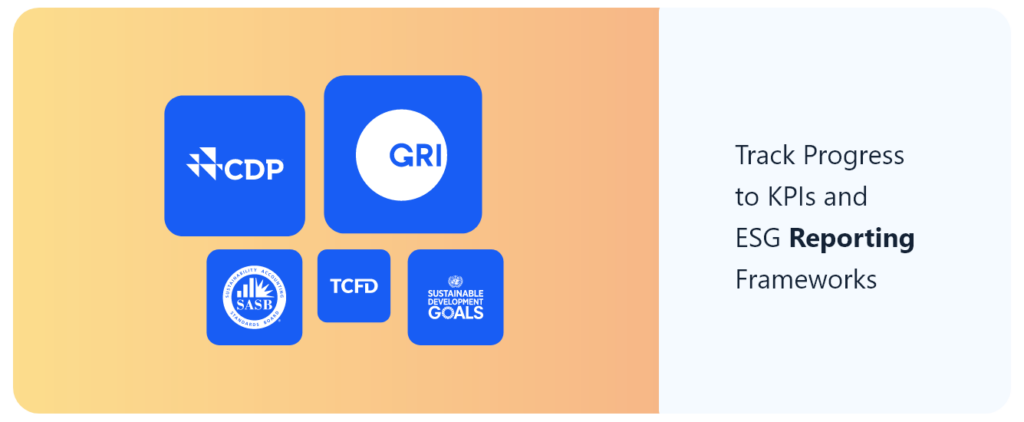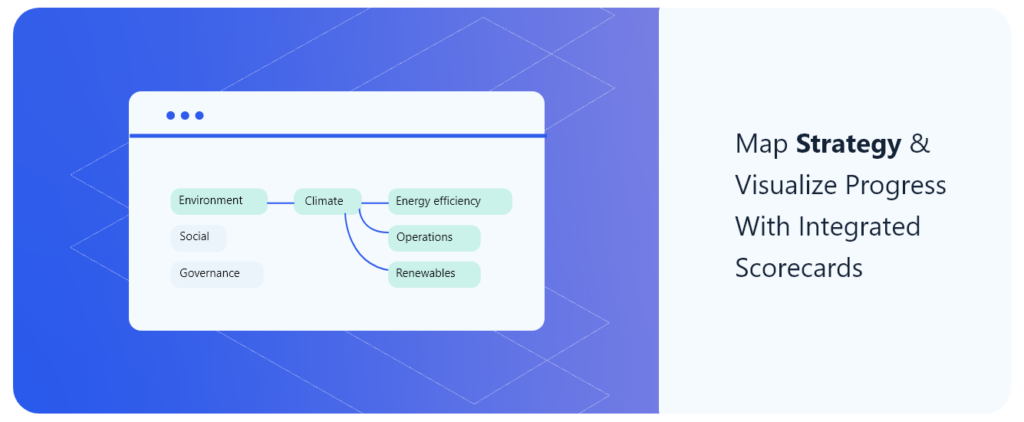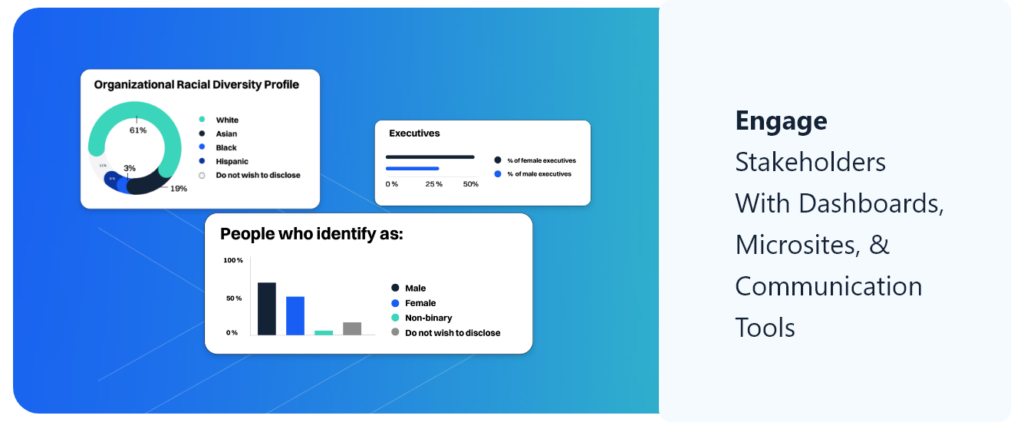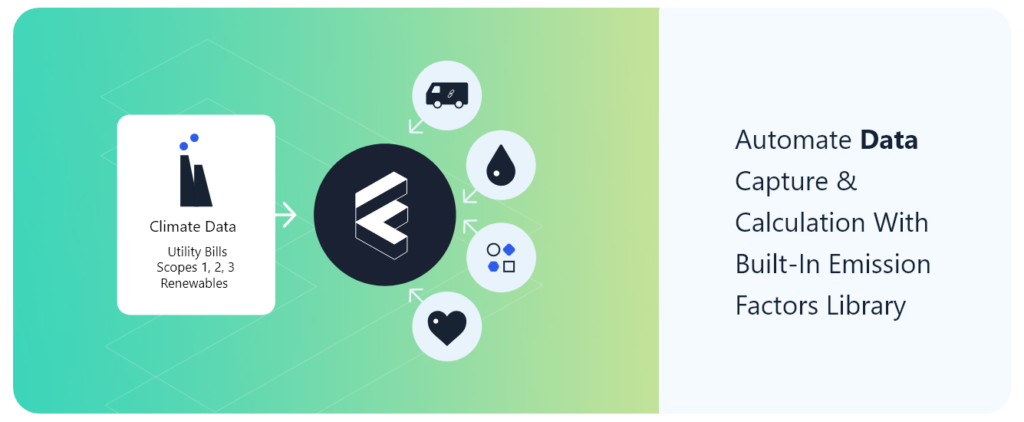 Are You Ready for Climate Disclosure?
The FigBytes Climate Accounting solution helps you prepare disclosures and track net zero goals. Download the brochure to learn how.
A Single Tech Platform for Your Entire Sustainability Roadmap
Future-proof your investment with our secure, scalable, and certified platform, described by top industry analysts as a fully integrated solution, designed to take the complexity out of your ESG and sustainability program.
FigBytes allows us to capture data from across campus and convert these data into reliable metrics and reports in real-time. Now we can spend less time tracking data and more time reducing our environmental impact.
Suzanne Hasen | Sustainability Manager
We like FigBytes' flexibility in tracking many different facility variables. Our ability to easily expand our scope from energy and GHG emissions to other areas such as water, electronic waste, and employee training hours was important.
Nicole Peill-Moelter | Director of Sustainability